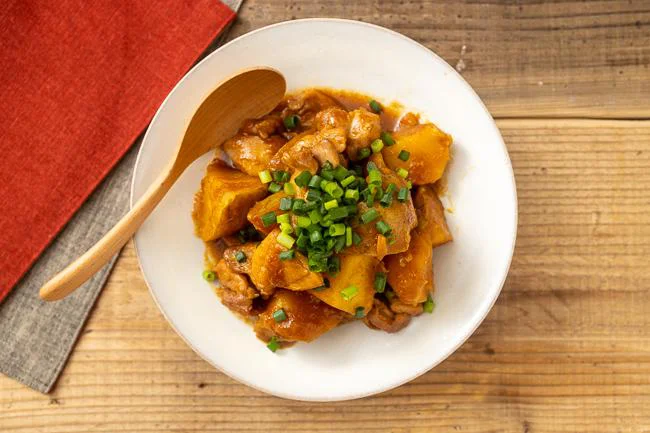 Why is yakiniku sauce all-purpose?
How to choose a usable yakiniku sauce
Pickled tuna with sauce
Boiled chicken and potatoes with sauce
Yakiniku sauce toast
You can also enjoy the taste of yakiniku sauce !?
Profile
Joe, the author of a book full of recipes that solves the stress of cooking, "A delicious recipe that does not cause trouble, 103 items without stress." This is a series of original recipes. Every time, we will introduce simple recipes that can be imitated immediately, along with wisdom and ingenuity that makes cooking fun and easy, such as tips and tricks unique to a cook. In the 4th installment, we will introduce how to use the all-purpose seasoning "Yakiniku Sauce" that makes both simmered dishes and toast delicious.
Why is yakiniku sauce all-purpose?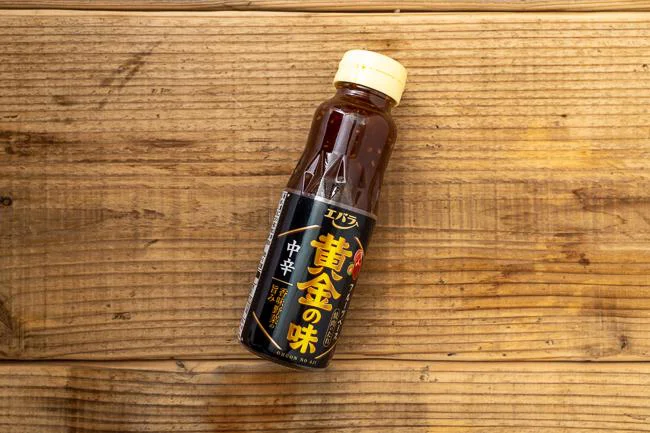 Yakiniku sauce is based on soy sauce, sugar, sake, and sesame oil, and is often made from garlic, onions, and fruit and vegetable pastes. Therefore, it is possible to add richness and depth to any dish. Considering the time and effort required to grate onions and garlic by yourself, or to simmer vegetables into a paste, does the yakiniku sauce that you can get for a few hundred yen look like a ridiculously high-cost seasoning? ??
This time, I will introduce three recipes using such yakiniku sauce.
How to choose a usable yakiniku sauce
There are many types of yakiniku sauce, but some are recommended and some are not. Check the "raw material name" on the back of the package. It is listed in descending order of content.
It is recommended that the names of vegetables and fruits such as "fruit puree" and "onion paste" appear at the beginning of this ingredient name. It is a proof of delicious yakiniku sauce that has a strong taste of ingredients.
On the other hand, we do not recommend using "amino acid seasoning" or "fructose-glucose solution" at the top of the ingredients.
By the way, the recipe introduced this time uses "medium spicy", but you can use any taste such as "sweet" or "dry" as you like.
..