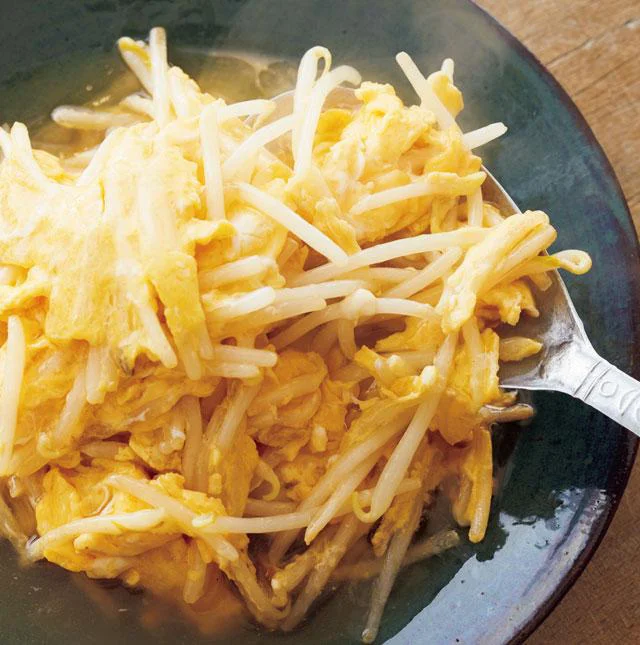 Among the many ingredients, bean sprouts and eggs are the strongest in COSPA. With these two dishes, you can make a satisfying side dish without meat or fish! The crispy bean sprouts have a satisfying taste and are very useful for increasing the volume of side dishes! This time, we will introduce two items, "Sprouts Egg Chijimi" and "Egg Sprouts Chinese Ankake"!
Bean sprouts egg chijimi
The fluffy dough matches the bean sprouts!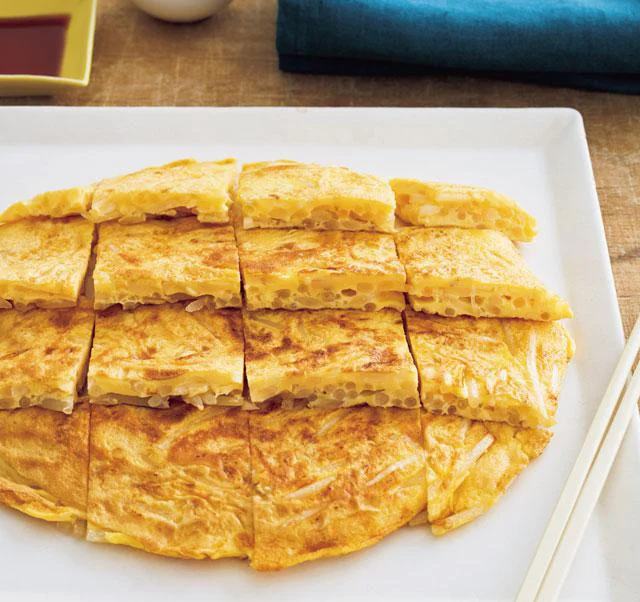 [Material](for 2 people) * 204kcal for 1 person Salt 1.5g
・ Eggs …… 3
・ Bean sprouts …… 1 bag (approx. 200g)
·Cloth
┗ Grated garlic …… a little
┗ Dashi soup …… 5 tbsp
┗ Flour …… 2 tbsp
┗ Sugar …… 1/3 teaspoon
┗ Salt …… Slightly
Salad oil vinegar soy sauce
[How to make 1]
Put the dough ingredients in a bowl and mix, then break the eggs and mix. Add bean sprouts and mix further.
[How to make 2]
Heat 1/2 tablespoon of oil in a frying pan over medium heat, pour 1 into it, and bake for 3-4 minutes. When the top surface has hardened, cover it with a plate and return it with the frying pan. Slide it back from the plate and bake in the same way.
[How to make 3]
Take it out, cut it for easy eating, and serve it in a bowl. Mix and add appropriate amounts of vinegar and soy sauce.
[Point!]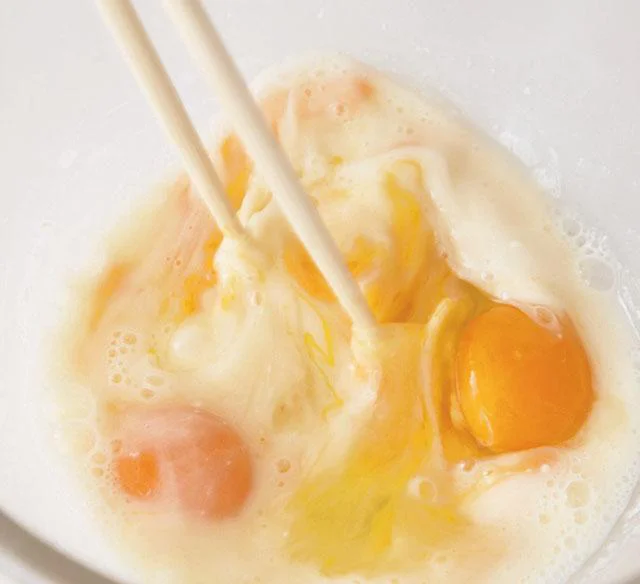 Moisturize with egg-rich chijimi dough
..