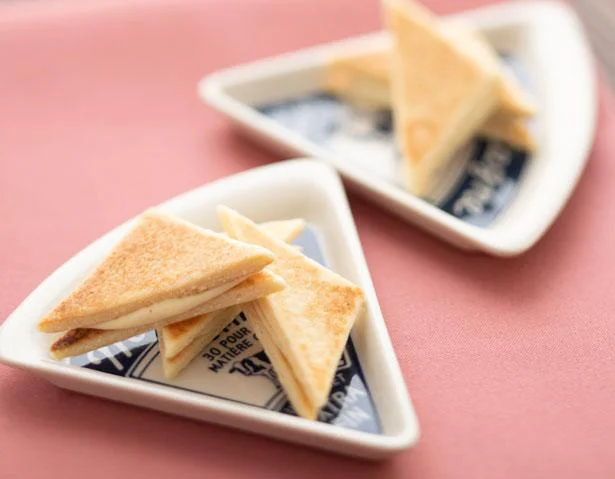 I want to try making a snack, but I don't have a kitchen scale or an oven, so it's a hassle!
A collection of Zubora sweets recipes that are perfect for you is now available.
The sweets of Yumama, a popular cooking blogger who spells out the dining table of a family of seven, can be made with a measuring spoon and a measuring cup, and with less ingredients, a microwave oven, toaster, and frying pan are all right.
Introducing recipes with a series of voices saying "I think I can do this!" From "Yumama's House Snacks" that both beginners and children can enjoy.
* This work is a series of excerpts and edits from the book "Yumama no Hakaranai House Snacks Rakuchin Recipe 55 Made with a Weighing Spoon and Weighing Cup" by Yumi Matsumoto.
White chocolate and cheese go well together!
Moist and rich perfect cheese cookie
[Material]6 pieces
A
┗Weak flour …… 1 cup
┗ Sugar, grated cheese …… 2 tablespoons each
┗ Salt …… A pinch
・ Butter (chilled) …… 50g
・ Water …… 1 and 1/2 tablespoon
・ White chocolate (melt) …… 1 piece
[How to make]
1. Put A in a plastic bag and shake well to mix.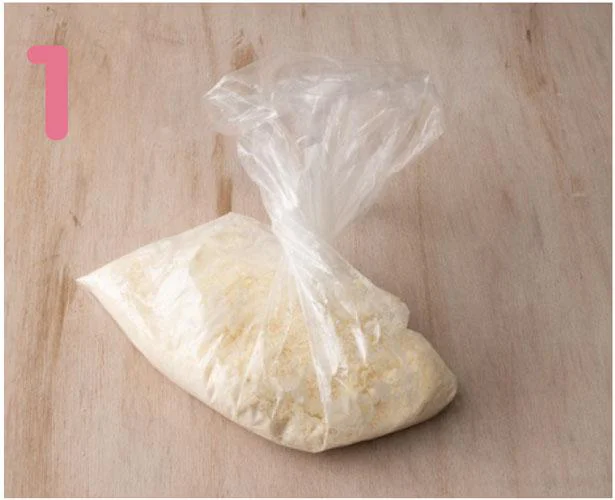 2. Add butter and mash while sprinkling with flour, make a uniform rag, add water and knead until it becomes a unit.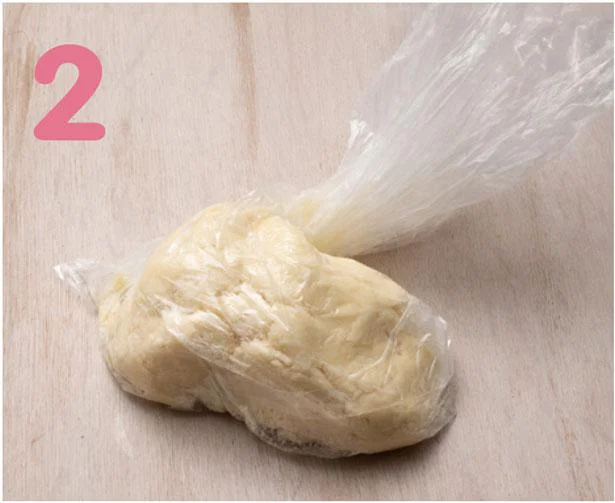 3. While pressing it with your hand, stretch it into a 12 x 18 cm rectangle.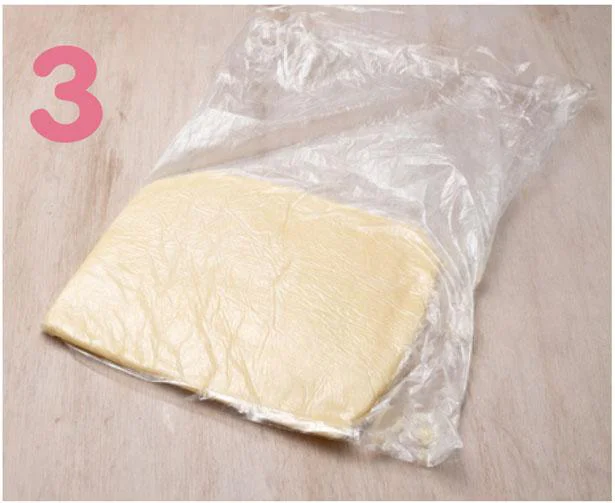 [POINT]If it is difficult to stretch, take out the dough into a spread wrap and mold it.
4. Cut into 12 equal parts to make a triangle of about 6 cm.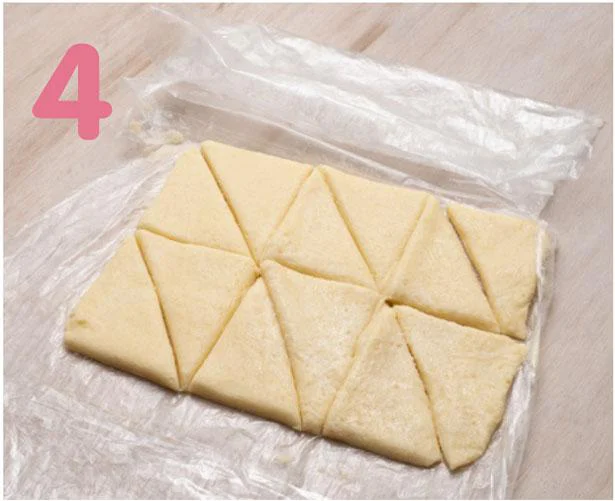 5. Place them in a frying pan, cover them, and bake them on low heat for about 6 minutes on each side until they are browned. When it cools, apply white chocolate and sandwich it.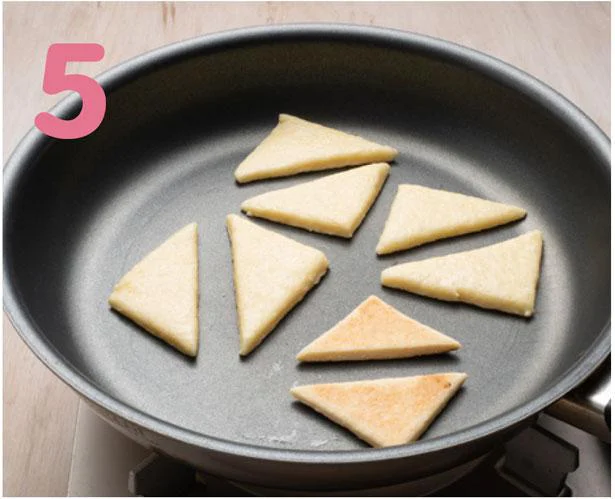 Written by Yumi Matsumoto / "Yumama's House Snacks Easy Recipe 55 Made with Weighing Spoons and Weighing Cups" (KADOKAWA)
..