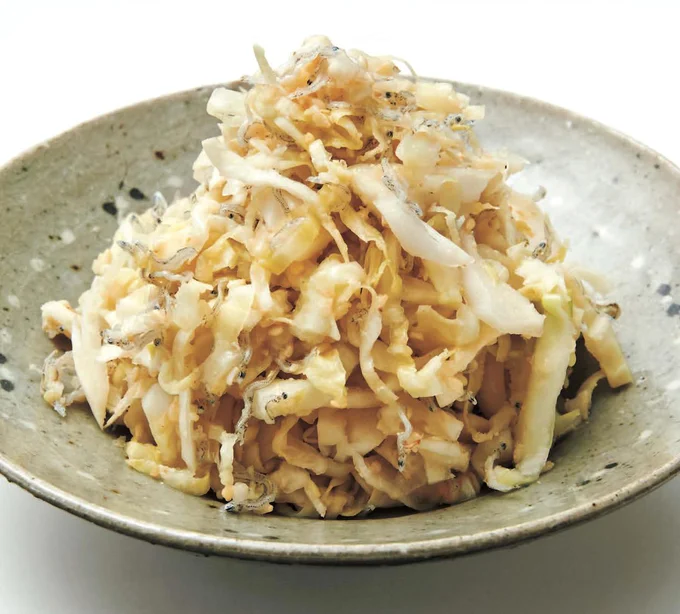 Whole sour cabbage
Pickled vinegared cabbage in shibazuke
Marinated vinegar cabbage and beans
Goma-ae with vinegar cabbage and potatoes
Vinegar cabbage and sardine salad
"Vinegar cabbage" is refreshingly finished with vinegar and mirin. It's a super-excellent regular dish that is not only delicious but also has a dieting effect.
The 6th serialization of "Because I can do it! Diet recipes" will continue from the 5th, and we will deliver an arrangement recipe that uses vinegar cabbage and just mixes!
First, let's review how to make whole sour cabbage!
Whole sour cabbage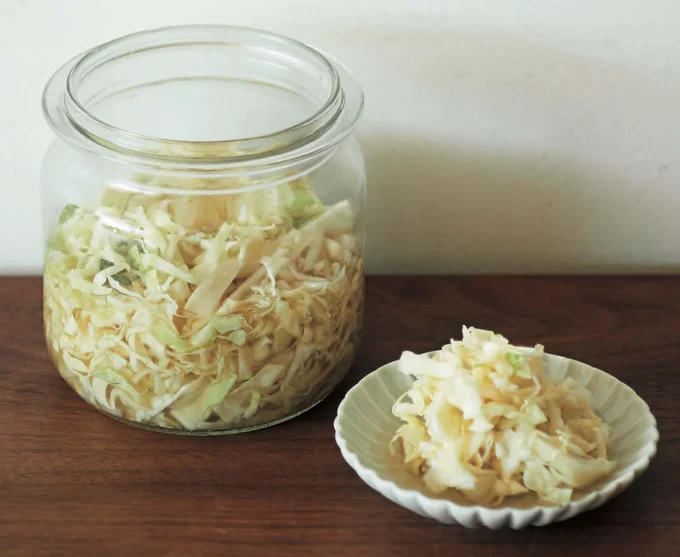 [Material / Easy to make]* Total amount 118kcal / salt 0g
・ Cabbage … 1/4 piece (approx. 300g)
・ Rice vinegar … 3/4 cup
・ Mirin … 1 tbsp
* Rice vinegar can be changed to black vinegar or apple cider vinegar.
* Here, we are using a storage container containing 500 to 600 ml.
* Store the vinegar cabbage in the refrigerator and eat it up in 3-4 days.
[How to make]
1. Shred the cabbage and put it in a heat-resistant storage container.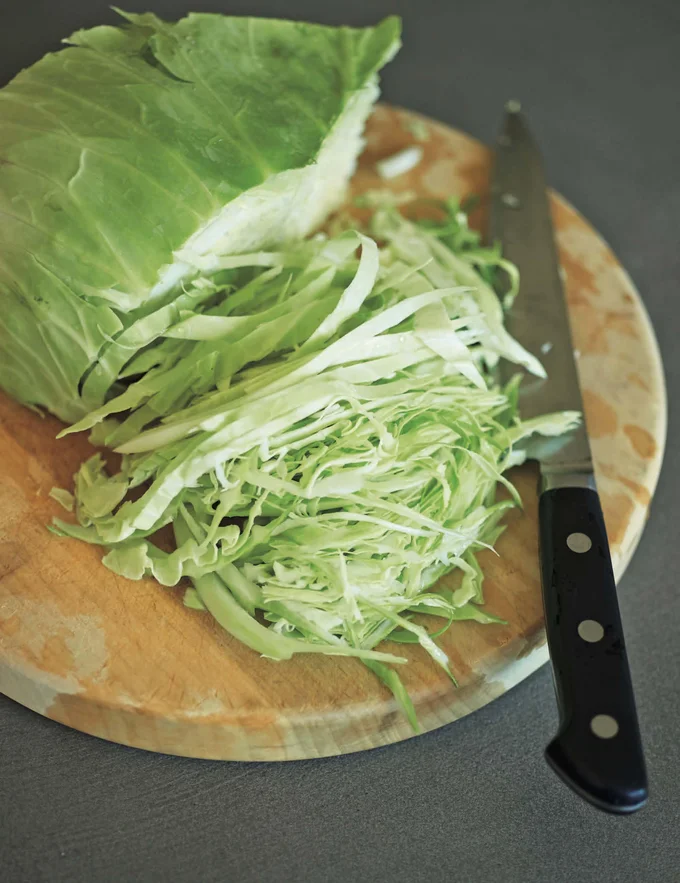 2. Put rice vinegar and mirin in a small pan and heat over medium heat to boil.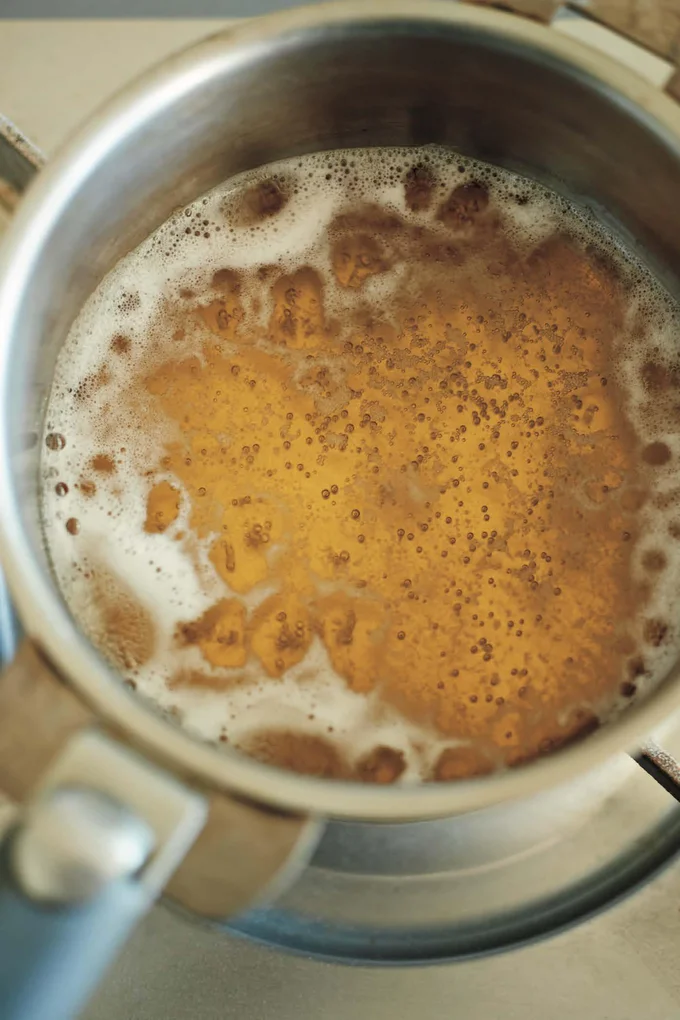 3. While 2 is hot, pour into 1 and mix. Mix it on the way and let it sit for about 30 minutes.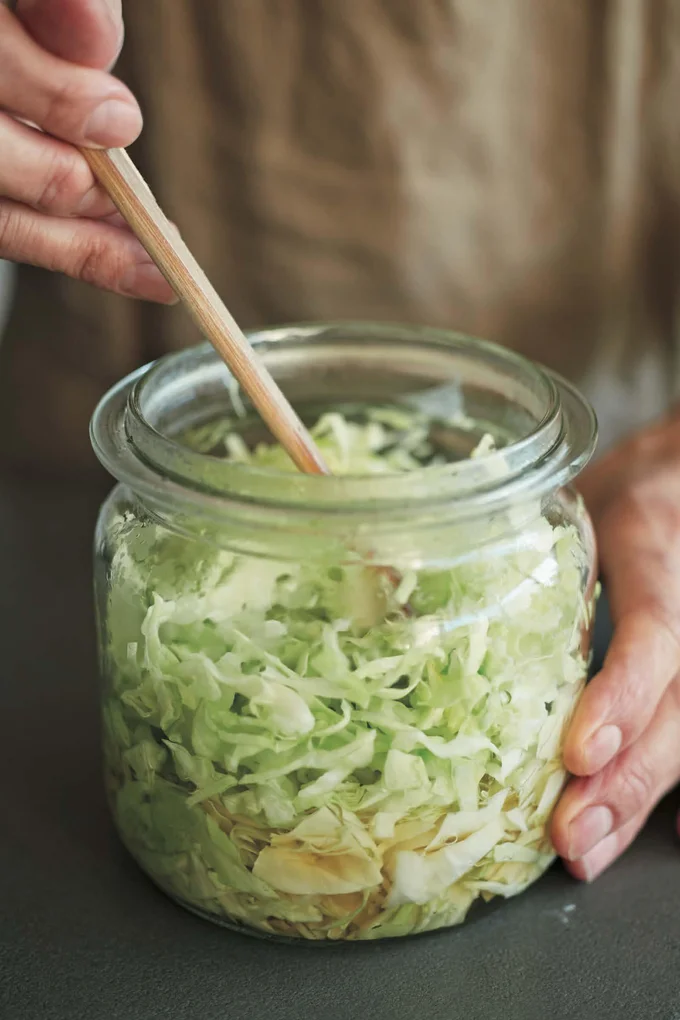 ..