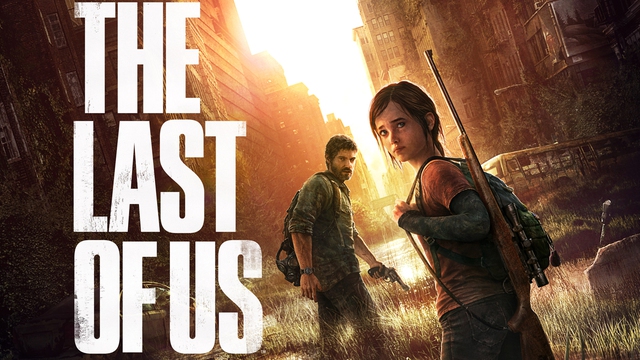 A version of Naughty Dog's highly anticipated post-apocalyptic action game, The Last of Us, is currently being made at HBO. The adaptation, intended to be a multi-episode series, will be led by Chernobyl creator Craig Mazin, with game director Neil Druckmann helping with script writing and film production.
Besides Druckmann, Naughty Dog president Evan Wells will also assist as the executive producer. This HBO TV series will be co-produced by Sony Pictures Television, meaning Playstation Productions will also work with it. Sony already has a film adaptation of Uncharted, but The Last of Us will be PlayStation Productions' first series TV series.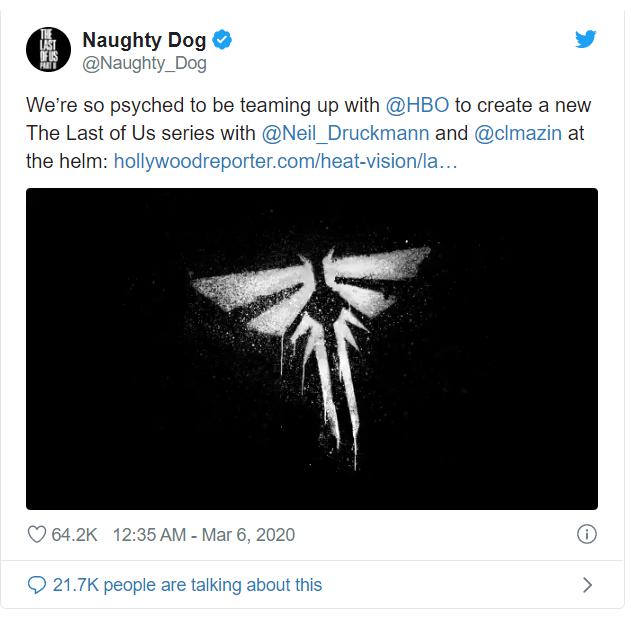 Not much is known about HBO's The Last of Us, but The Hollywood Reporter says that the series will follow the events of the first game. THR also noted that, with The Last of Us Part 2 coming to PlayStation 4 on May 29, there will be "the ability to add content based on the sequel to the upcoming game."
Mazin said a lot about Druckmann and The Last of Us: "Neil Druckmann is without a doubt the best storyteller working in video game environments, and The Last of Us is his masterpiece. Having the opportunity to adapt this spectacular work of art has been my dream for many years and I am very honored to be working with Neil. "
Druckmann also shared an excitement about Mazin and Chernobyl: "From the first time I sat down to talk to Craig, I was drawn to his storytelling as well as his love and understanding for The Last of Us With Chernobyl, Craig and HBO have created a dramatic, chaotic, and emotional masterpiece, I can't think of a better partner to bring The Last of Us story into. life is like a drama. "
According to Chris Parnell, co-president of Sony Pictures Television, The Last of Us TV series will not be their last film adaptation. "This is the first of many programs we plan to develop with our friends at PlayStation Productions," Parnell said.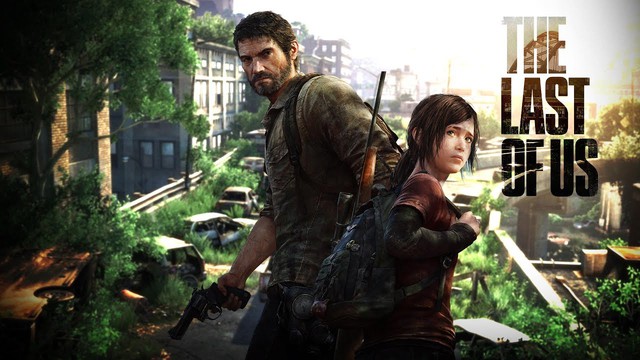 Once upon a time, there was a movie The Last of Us that was also in development. But Druckmann said in April 2016 that the project had entered a "development hell". In June of the same year, Druckmann said the project has not made any progress over the years. He later noted in February 2018 that he "doesn't want that movie to be made anymore."