This morning, Sony has suddenly revealed the first image of the latest generation gaming controller called DualSense for PS5. This controller quickly became the topic of discussion for gamers who have praised, criticized for the design, features and even DualSense has become the hottest meme on Twitter in the past 24 hours.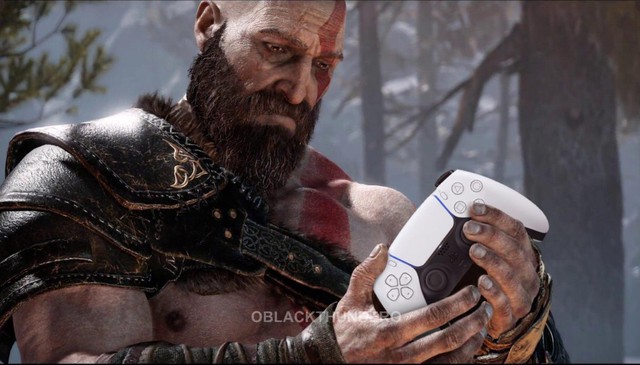 The DualShock gaming controller has undergone minor design changes over the years, but with DualSense, Sony has not only changed its name, but also greatly changed the design of the controller for this PS5. DualSense has two-tone black and white as the mainstream, larger design that makes many people compare DualSense to the Xbox One controller. On Twitter, many people share meme images about their latest handsets from Sony.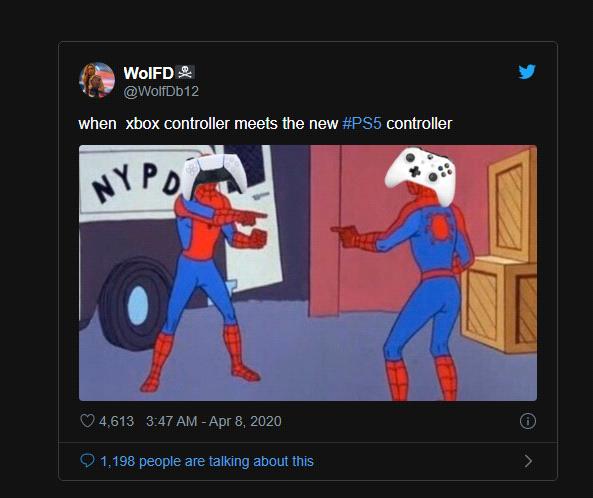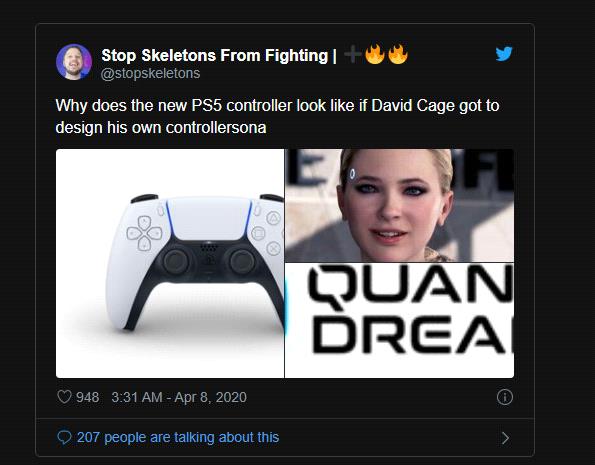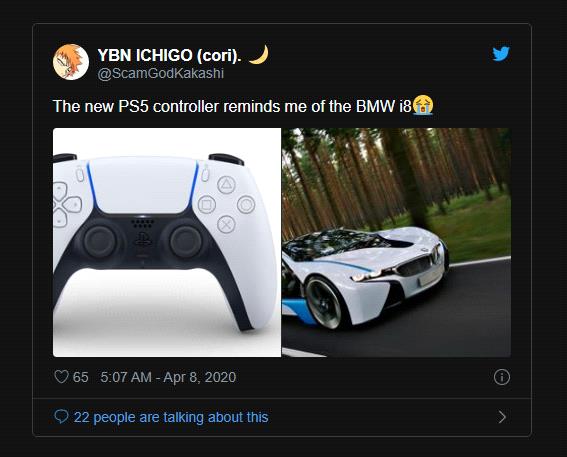 Some compare DualSense with Xbox One, others nicknamed Stop Skeletons From Fighting, comparing DualSense a bit like the future world in the game Detroit: Become Human by producer Quantic Dream. YBN ICHIGO (cori) users compared the future direction of the DualSense handle to that of BMW's future i8 design car. Mike Ryan, on the other hand, is much wiser than when pairing a DualSense controller like a hat in Star Wars movies.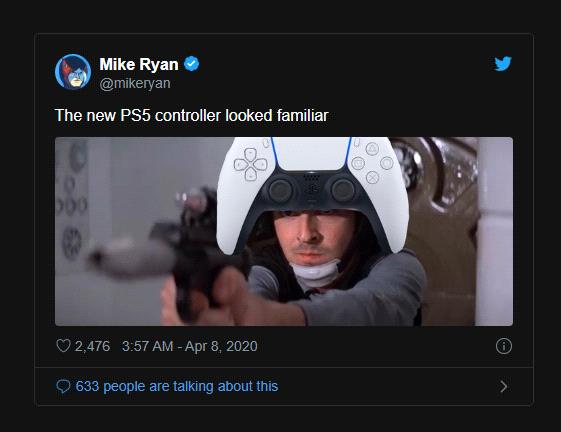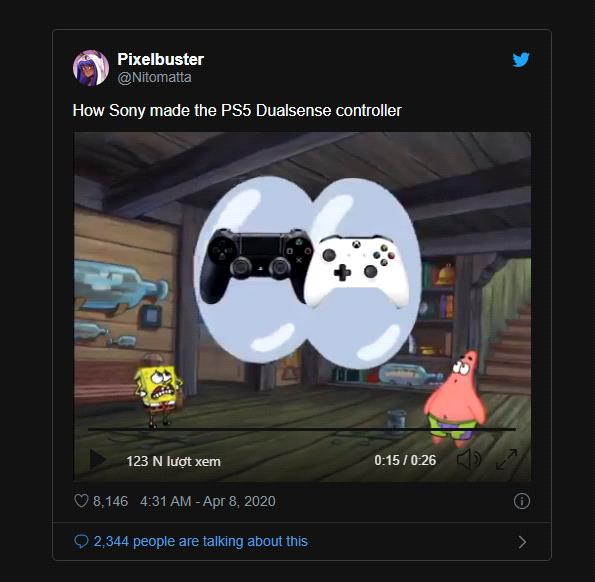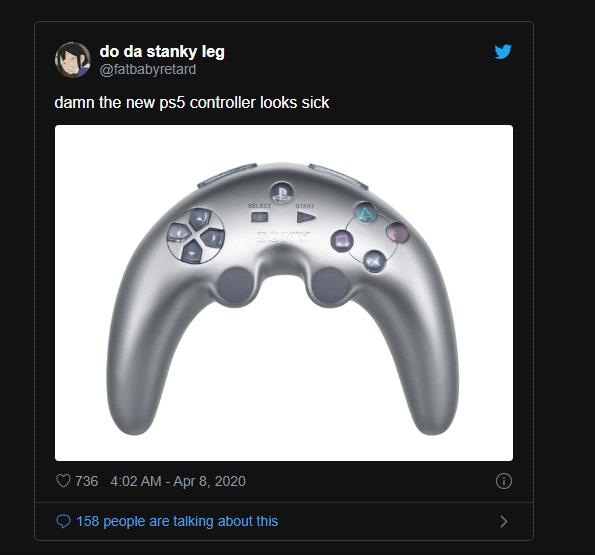 The majority of memes are really just a comparison of Sony's latest controller to the Xbox One controller. Finally, the funniest meme may be about Sony's unmatched handle. Sony has asked for help with the controller design in the past thanks in part to the failure of the boomerang PS3 controller. The backlash of that controller is not the same as the new PS5 DualSense controller, but many believe that Sony will completely abandon the DualSense design as it did with the "boomerang". However, this is just a meme to recall Sony's failure in the past.
PlayStation 5 is expected to be officially launched by Sony this holiday season.