As one of the steps forward in its plan to electrify its models, the luxury car manufacturer Bentley has gradually introduced electric motors into two Bentayga models and the latest is the Bentley Flying Spur.
The Bentley Flying Spur is electrified as a plug-in-hybrid vehicle. The model will be powered by a 4.9-liter 410-hp V-6 with twin turbochargers and a 134-hp electric motor with an eight-speed dual-clutch automatic transmission. The total power of the Flying Spur is 536 hp.
Bentley Flying Spur also sets up an independent operating mode of the electric motor and of course it will run slower when using only this type of engine. With a 14.1kWh battery pack, this model only has a range of 25 miles.
Bentley's test data shows that the acceleration of this model is almost equivalent to that of a model equipped with a V8 engine with 542 horsepower. The car is capable of accelerating from 0-100km/h in 4.1 seconds.
With the addition of an electric motor, the new Flying Spur will weigh 50kg more than the V8-powered model, which is quite a modest figure when compared to the Bentayga Hybrid – this model is nearly 210kg heavier than the original version. equipped with a V8 engine.
There's not much to distinguish between the hybrid and the current model, other than a badge on the front fender and a charging port on the left, rear of the car – opposite the fuel tank.
Currently Bentley only has the Bentayga model with hybrid technology, so this exclusivity will soon be broken by the Flying Spur. This is one step forward in Bentley's commitment to fully transitioning its models to all-electric starting by 2030.
The price of the car has not been disclosed and will be launched in 2022. Meanwhile, Bentley's retail price for the Bentayga Hybrid ranges from $156,900 to $235,700.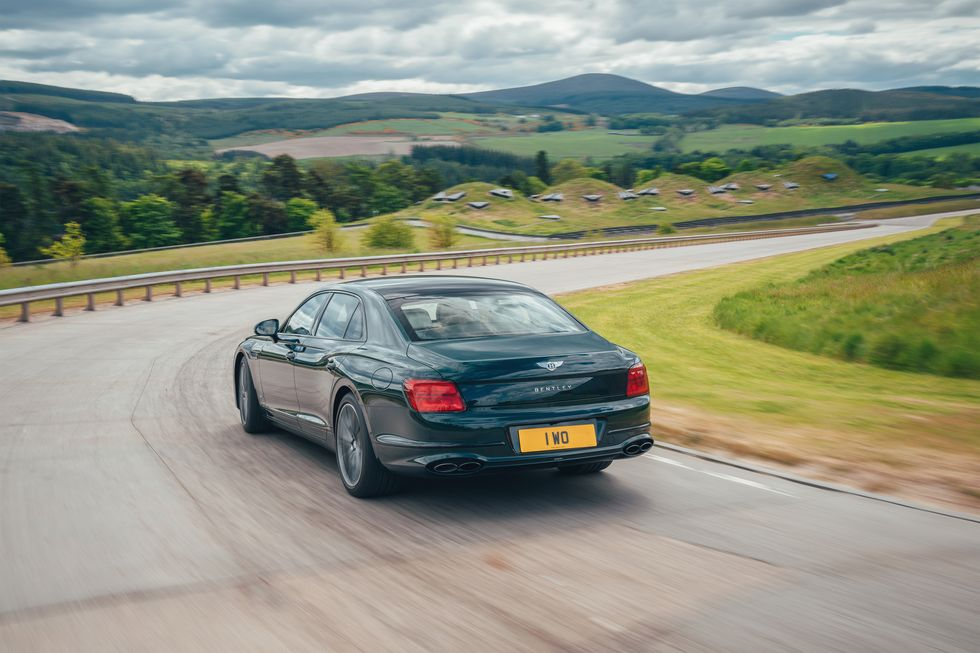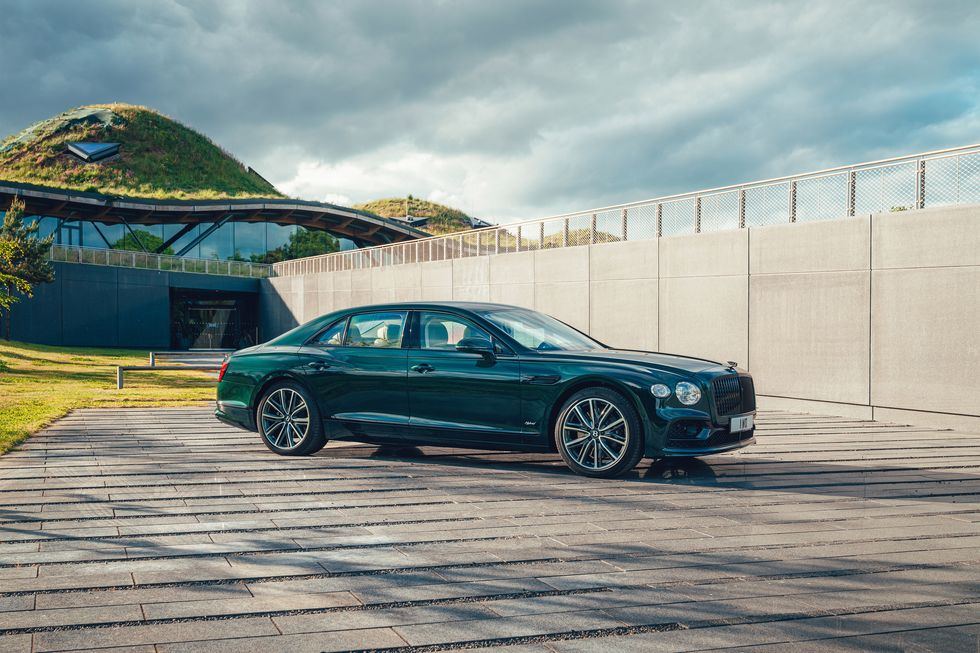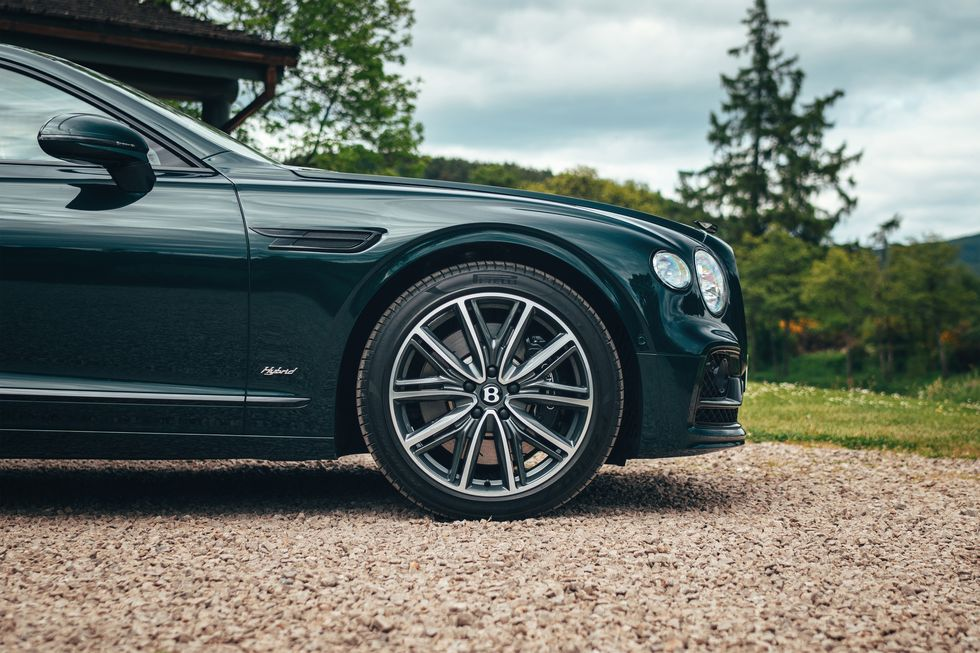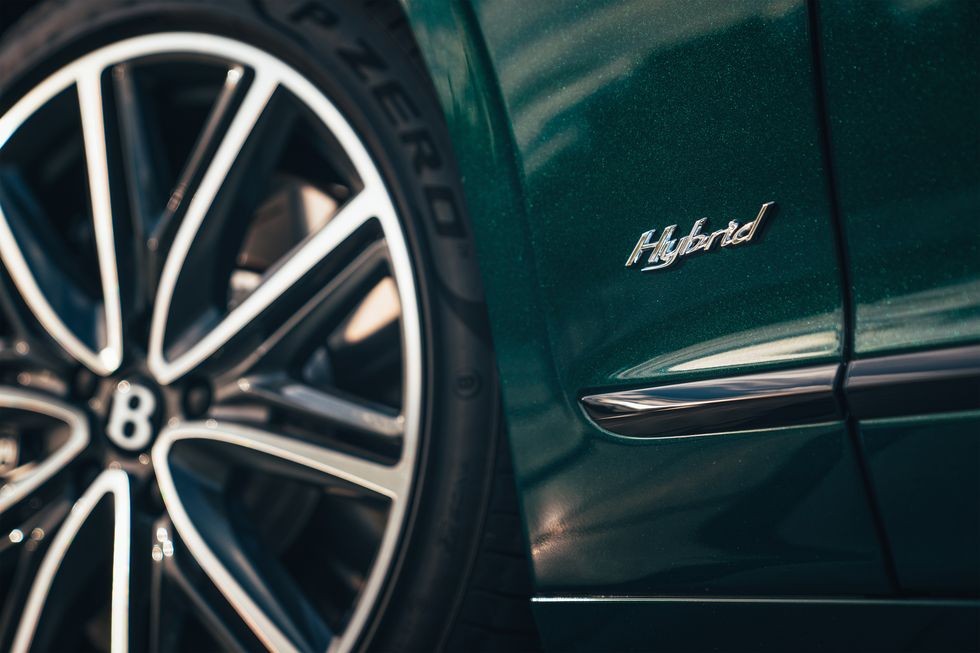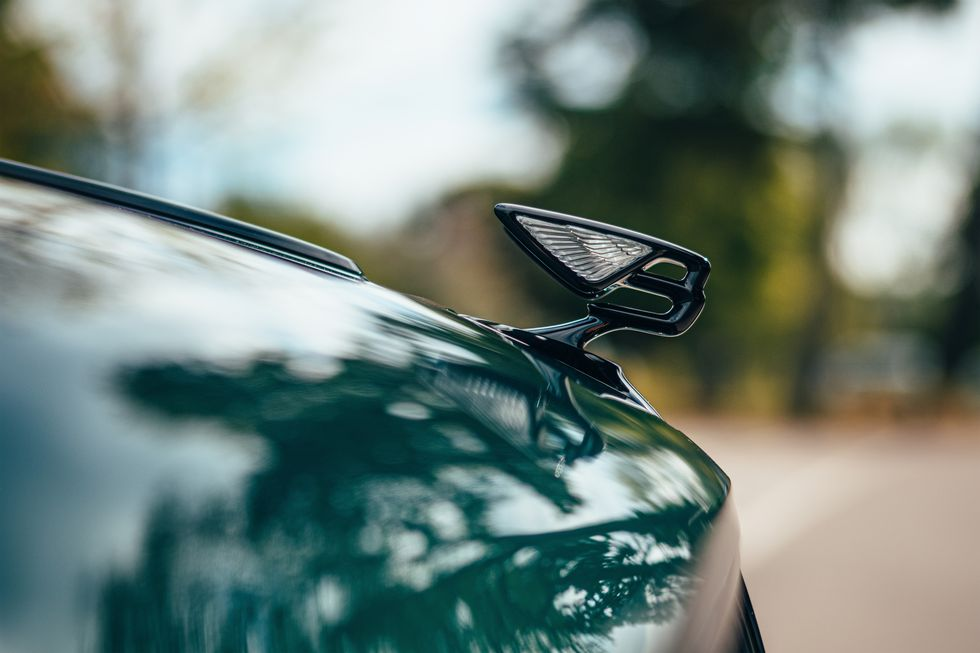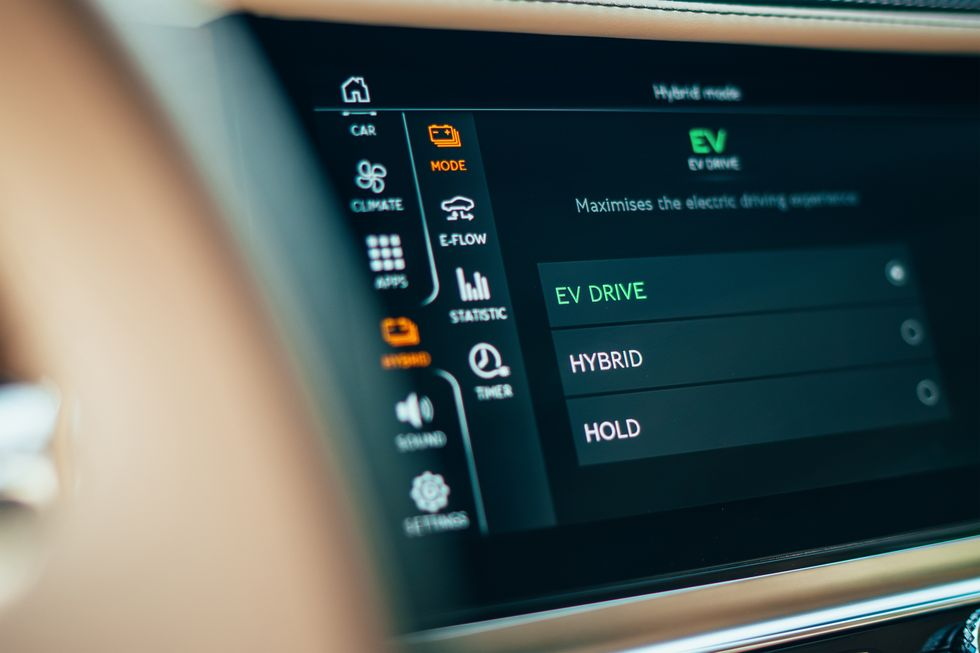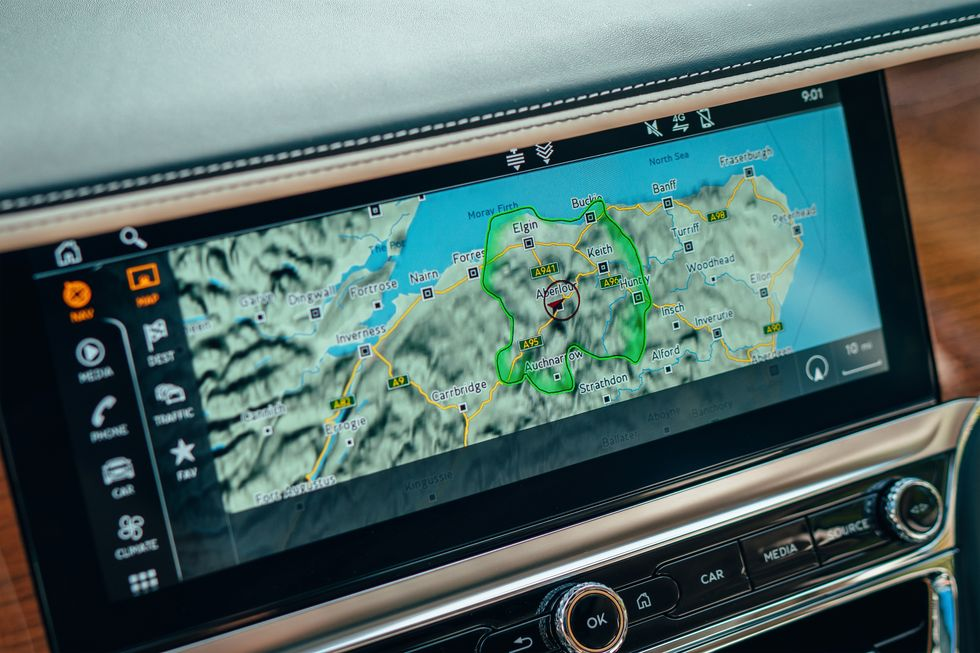 .