To play the video Encoded with AV1 codec, you need to install AV1 codec in Windows 10 first and enable it. AV1 codec is open source and was developed by Open Media as a successor to the existing VP9 codec. Just like VP9, ​​the AV1 codec was developed for web use as a streaming medium.
Compared to the high profile libvpx-vp9, x264 and main configuration x264, the AV1 codec achieves higher data compression while still retaining the quality. Not only that, unlike HEVC, AV1 codec is completely royalty-free. This means that creators don't have to worry about unnecessary patent infringement.
content
Identify error missing AV1 code
Without AV1 code, built-in player cannot play AV1 encoded video. You will see "Error 0xc00d5212 – This item was encoded in a format that's not supported" (This item is encoded in an unsupported format).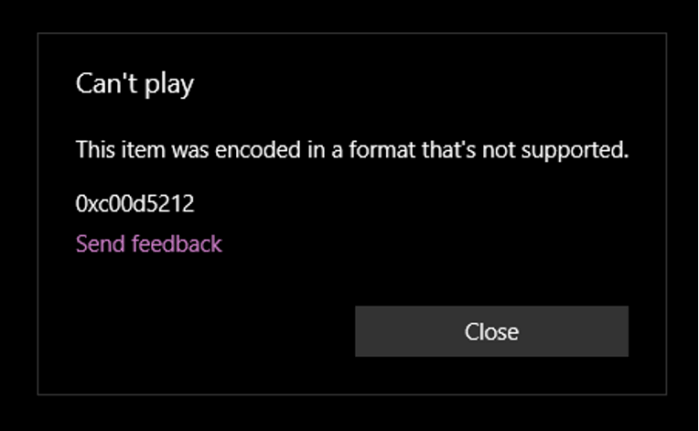 Steps to install AV1 Codec in Windows 10
Step 1. Go to Microsoft's AV1 codec support page and click the button Get.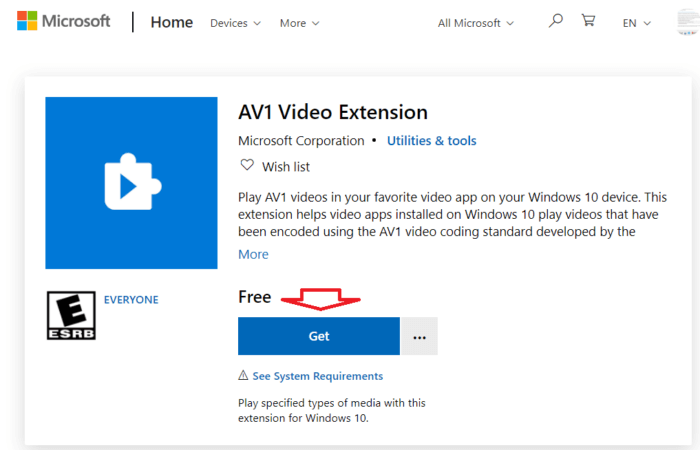 Step 2. There will be a pop-up message, click Open the Microsoft Store.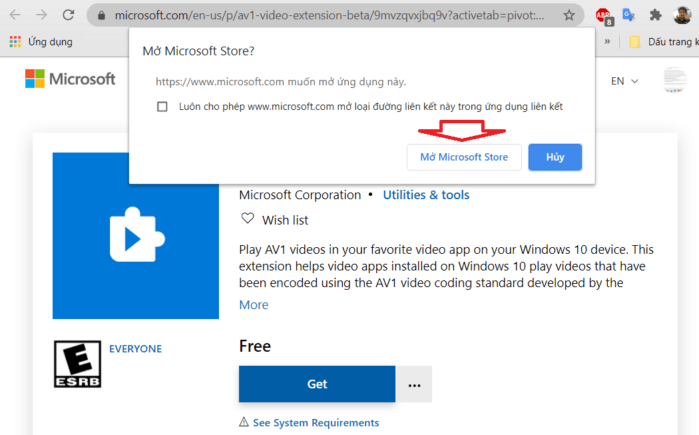 Step 3. In the Microsoft Store app, click the button Get.
As soon as you click the button, Store will download the AV1 codec and install it automatically.
Step 3. Now close the Store app and restart Windows.
You have already installed the AV1 codec in Windows 10. To verify that the codec is working properly, download the AV1 codec encoded video and try playing it using the Movies & TV app. If the application plays the video, you have successfully installed AV1 codec.

Note: Some third-party media players like VLC have built-in AV1 codec support.
Uninstall AV1 Codec from Windows 10
If the AV1 codec is causing crashes or performance issues, you can uninstall it quite easily.
Step 1. Open the Settings app on Windows 10 (Win + I) => then select Apps.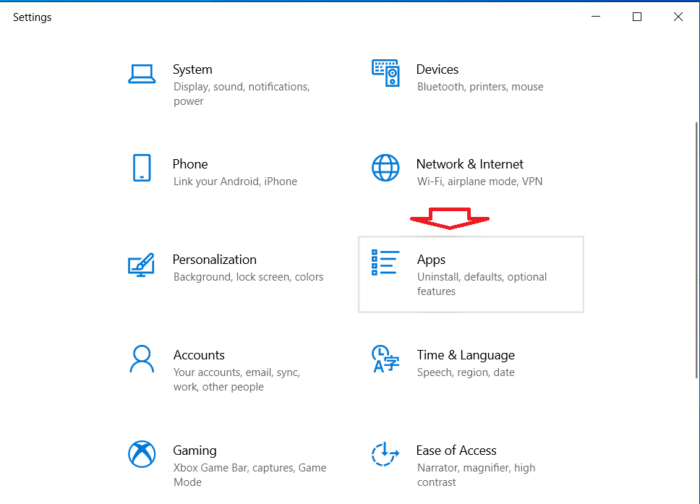 Step 2. In the new window that opens, select the tab Apps & features on the left panel. Then click AV1 Video Extension on the right panel.
Step 3. Click Uninstall.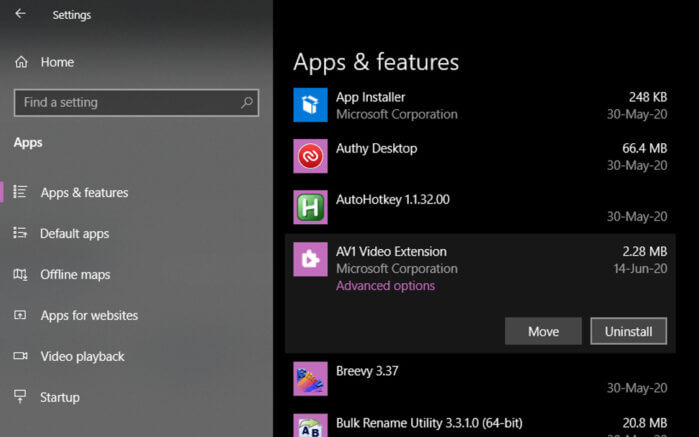 Step 4. Click Uninstall the menu appears again.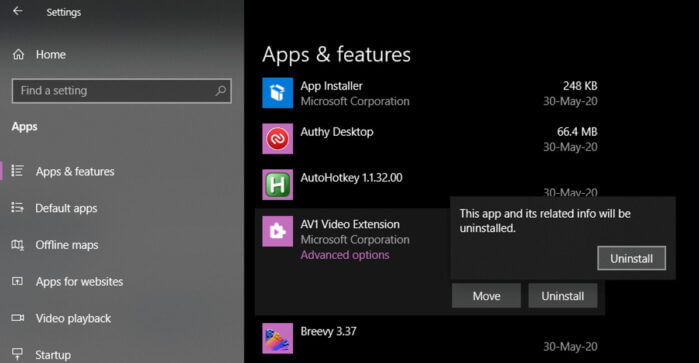 Step 5. Finally, close the open window and restart Windows.
As soon as you click the uninstall button, the AV1 codec will be removed from the system. If you want to reinstall it, follow the steps in the instructions above.
Epilogue
Above is what you need to do to watch the video encoded by the AV1 Codec. If you have a problem or need help, feel free to comment below and I'll try to help as much as I can.
Wish you all success!
The post Fix missing AV1 code | How to install AV1 Codec in Windows 10 appeared first on Computer tips – Informatics for you.