During the process of installing Office 2010, errors may occur. And one of the rare and common errors is Error 2203 "An Internal Error has Occurred" when installing Office 2010 during the process of installing OneNote 2010. And how to handle this error has been and is many readers are interested in asking questions and want to handle it immediately.
Related posts
How to fix error when installing Office 2010 win 7, XP
Uninstall Office 2010, remove Office 2010
(Giveaway) Copyright Ashampoo Office 2010 for free, professional text editor from November 23 to November 24
Can I read Office 2016 files on Office 2010?
Fix blurred Office toolbar error, toolbar lock error in Office
Error 2203 when installing Office 2010 is one of the errors when you want to add and use functions OneNote 2010 on 32bit or 64bit versions. Error An Internal Error has Occurred This will happen on any operating system from Windows 7, 8, 8.1 or 10 can be attributed solely to a permission error in the Temp folder. Thereby the following article will guide you to fix it error 2203 when installing Office 2010.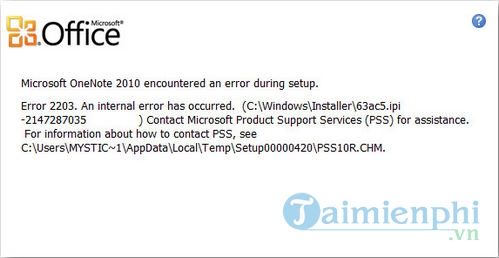 Fix Error 2203 when installing Office 2010
Step 1: First from the item Search, you type the line services.msc then access that directory.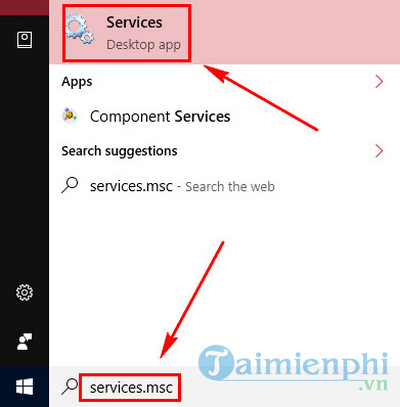 Step 2: You guys pull it down Windows Installer and stop the service.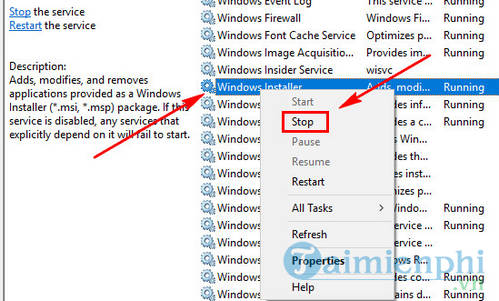 Step 3: Next you restart this service and then close the Services window.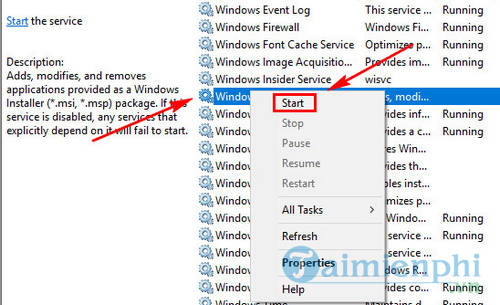 Step 4: Also proceed to item Search you type % temp% to open the temp folder.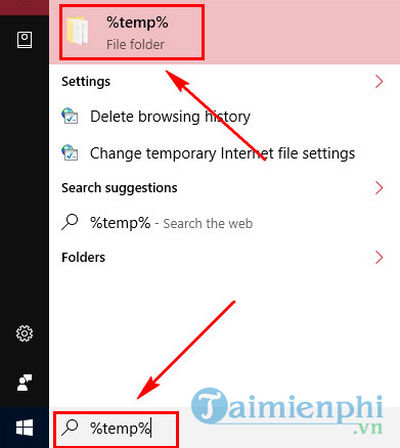 Step 5: When you open the temp folder, move the mouse in that folder and then right-click and select Properties.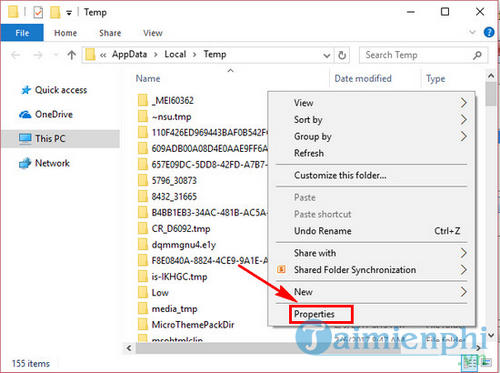 Step 6: Here you switch to the card Security and at item Group or user names Click the button Edit.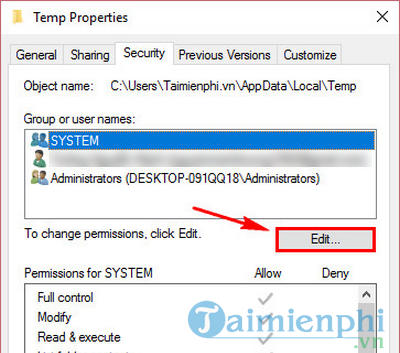 Step 7: Window Permissions for Temp appear, click Add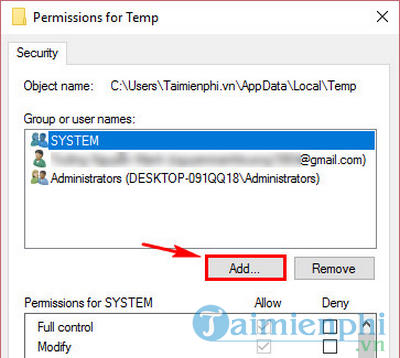 Step 8: Type Everyone in the item Objects Names and click Check Names then choose OK.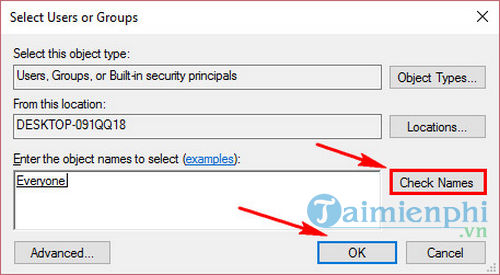 Step 9: Click on the Permissions for Everyone item to authorize Full and then click OK.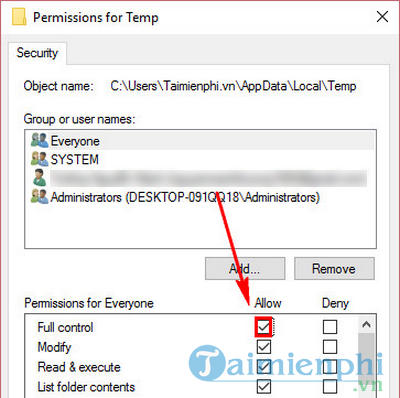 Step 10: Finally, restart the Office application installation.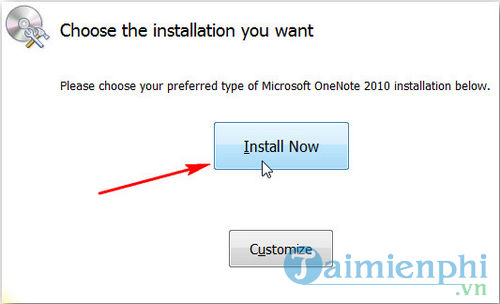 Step 11: If you fix Error 2203 when installing Office 2010 and the application is installed successfully, it has no error, as shown below.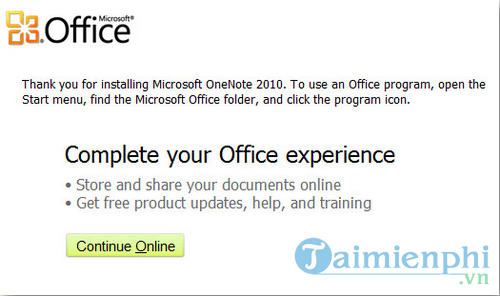 So through the article on ElectrodealPro help you refer to how to fix error 2203 when installing Office 2010 and how to handle error 2203 on Office 2010. Besides, you can apply how fix errors when installing Office 2010 In the case of some errors when installing another Office 2010. Hopefully this tip will help readers in the process of encountering error 2203 when installing Office 2010. Wish you success!
https://thuthuat.taimienphi.vn/sua-loi-error-2203-khi-cai-dat-office-2010-13317n.aspx
If you do not like to use Office 2010, you can download and install Office 2016 on your computer, the steps to install Office 2016 have been instructed in great detail by Taimienphi. Please.
.