Five Dates (not to be confused with Five Nights at Freddy's) is an FMV game. But if, you know, these games offering sequences filmed in real time with real actors, more or less fallen into disuse with the advent of 3D, in particular because of the poor quality of the acting and the the time. We will think on this subject of The 7th Guest, Phantasmagoria, or more recently, Her Story, much more qualitative in terms of narration.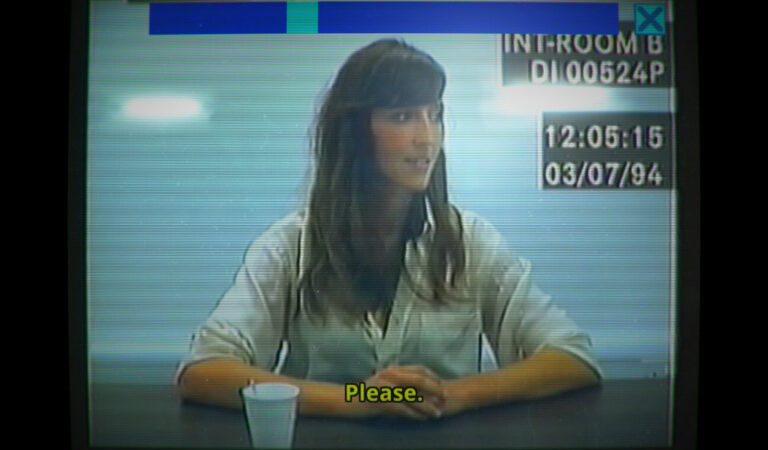 Five Dates, meanwhile, is presented as a "rom-com" game, namely, romantic-comic. It was shot during the first containment of 2020 linked to the pandemic which has still not ceased to be talked about, and emanates from Wales Interactive studios which specializes in the interactive FMV genre, with in particular the very successful The Complex on the menu.
Showing his cast an actress from the Doctor Who series and another from the Viking series, among others, he offers you to manage the attempts of a young single man confined as it should, who will have to seek the soul sister in a necessarily virtual way since all interactions take place via screens, in particular by telephone. As its name suggests, 5 candidates will be to conquer.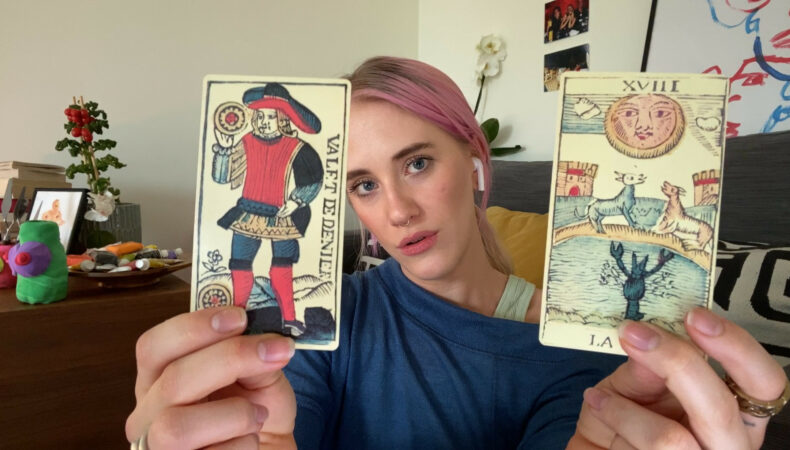 Five Dates was released in late 2020 on PC, Switch, Xbox One and PlayStation 4. It offers a wide range of choices for the player, as well as a significant number of possible endings, just like in any good realistic speed-dating.
But if it will cost you more or less 10 € on PC and consoles (besides it is currently on sale), the game is now also available on iOS devices (released on the spot for Valentine's Day) and this in a classic way on mobile: free-to-play with in-app purchases. An ideal format for playing a digital dating game, and even if the date is not yet known, an Android version is of course planned for the coming weeks.
Last precision which goes well: the game comprises more than 7 hours of real shooting, which is quite significant for an FMV. So why not give it a try? And which one will you choose?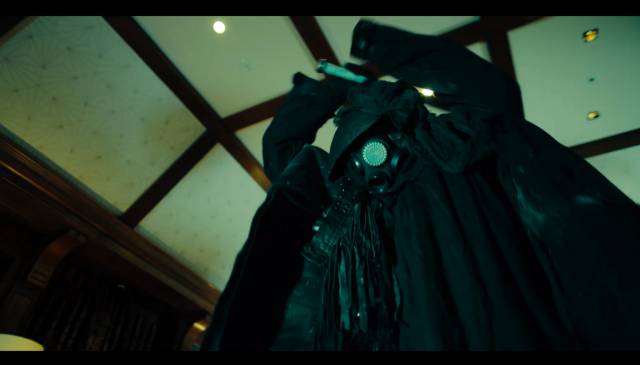 City