After a lengthy campaign to unveil new products, Fisker finally unveiled the all-new electric SUV named Ocean at CES 2020. This is a direct confrontation with Tesla. Model Y, and the manufacturer recently shared more details about the vehicle's specifications.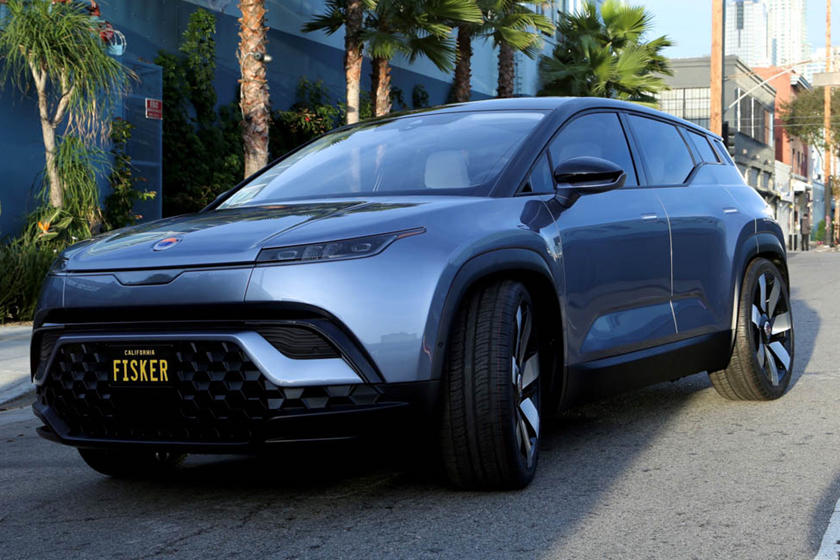 In front of Fisker Ocean
Based on Fisker, Ocean is 4,640 mm long, 1,930 mm wide, and 1,615 mm high, thereby providing a spacious interior space for both front and rear passengers. With 566 liters of boot space, it is also practical too. This figure increased to 708 liters when the separator was removed and became 1,274 liters when the entire rear seat was folded down.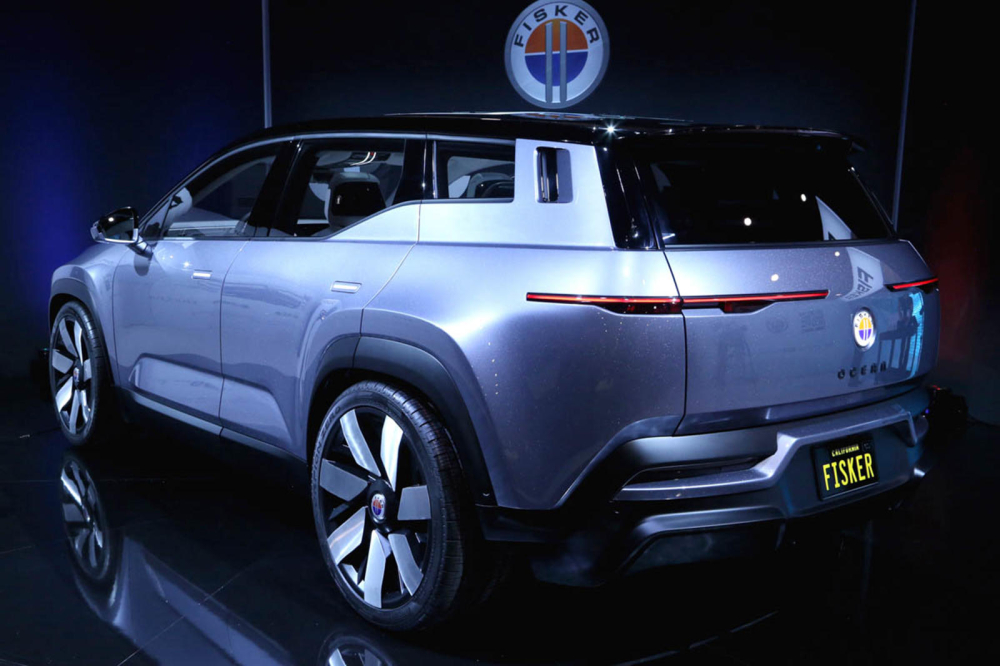 Rear of Fisker Ocean
Fisker Ocean will have enough hook options and the roof support bar, but it will take until 2021 for the manufacturer to announce the specific pulling power. The standard model comes with a set of stylish 20-inch wheels that can be upgraded to 22-inch units if desired.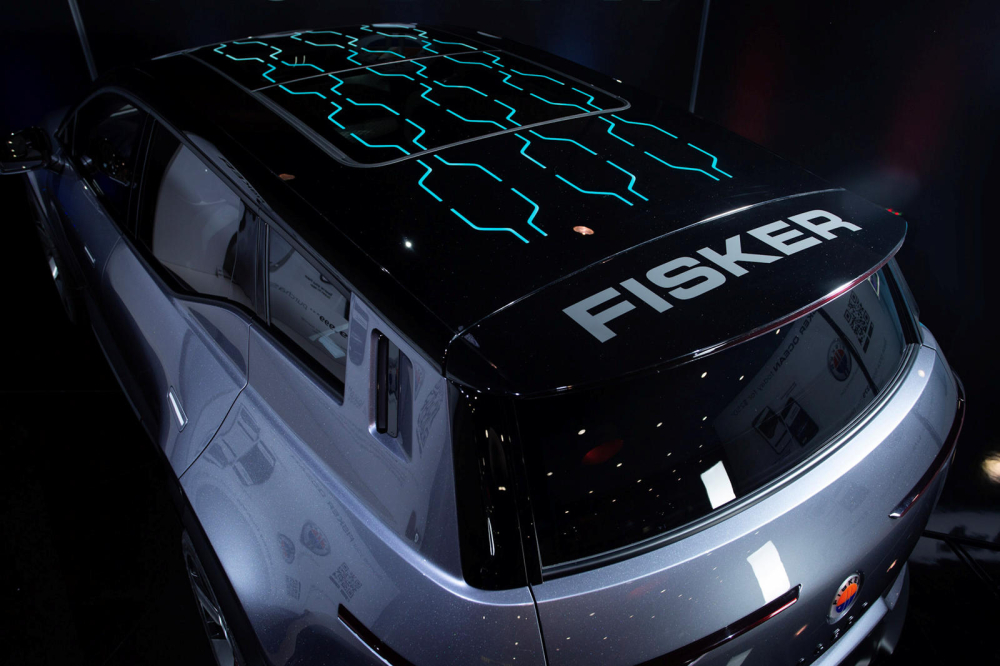 Fisker Ocean roof has a technological motif
All models will have a 4-wheel drive system except the standard version at a starting price of $ 37,499. The floor version with 4-wheel drive will have more than 300 horsepower, while the high-performance version will have the goal of accelerating from 0-100 km / h in less than 3 seconds. The actual capacity of the high-performance version will also be announced in 2021. For comparison, the Tesla Model Y Performance will be able to accelerate from 0-100 km / h in 3.5 seconds.
Fisker Ocean steering system
On the inside, Fisker Ocean's high-tech interior compartment will feature HUD integrated into the windshield, a large 16-inch central touch screen, and a 9.8-inch dashboard screen. 6-inch, as well as augmented reality technology and touch buttons. In addition, the car also features Fisker's patented "California Mode," which allows all nine windows to be opened to open the entire cockpit with a single touch.
Interior layout of Fisker Ocean
Details of the drivetrain of the car have not been revealed, but we know that Fisker Ocean will have installed an 80 kWh battery pack to provide a range of travel over 480 km. More than 320 km of travel can recover from 30 minutes of charging, while the 150 kW charger of Electrify America can help the car recover 32 km per minute.
More specifications will be shared at the Geneva Motor Show 2020. The production of Fisker Ocean is expected to begin by the end of 2021 before delivery in 2022.
Duy Thành
.