Just last night, HMD Global quietly launched a new low-cost Nokia phone called Nokia C01 Plus. In addition to the price, this new smartphone also has something good and attractive to users, please join me in the first impressive article about Nokia C01 Plus below to learn more.
*Note: Nokia C01 Plus is priced at 6,490 RUB in Russia, equivalent to about 2.1 million VND.
See also: Heard Rumor: Nokia C01 Plus is a cheap smartphone, for students
Nokia C01 Plus is equipped with an octa-core processor with smooth Android 11 Go Edition
First, let's briefly review the configuration of Nokia C01 Plus, the device will be equipped with a Unisoc SC9863A chip, 1 GB RAM and 32 GB internal memory, supporting a micro SD card slot that can be expanded to the maximum. 128 GB max.
This is a configuration level that I think is quite good in the price range, the Unisoc SC9863A chip with improved performance speed and AI processing makes Nokia C01 Plus work smoother and more smoothly. I think the device will be suitable for everyday tasks such as surfing the web, playing light games or using it as a secondary computer to work online.
Besides, Nokia C01 Plus is also equipped with a 3,000 mAh battery, the number is not large, but if it is only used for light tasks, in my opinion, the battery life of the device will be comfortable for all day use by Unisoc. not a chip that drains too much power.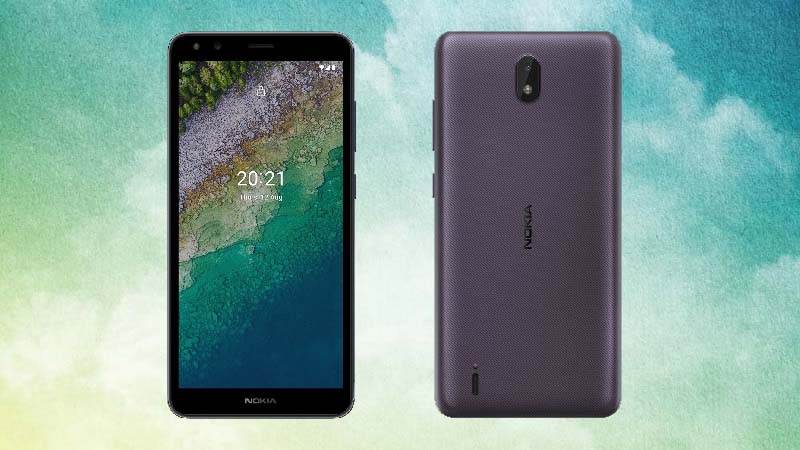 In terms of software, Nokia C01 Plus will run on Android 11 Go Edition – an Android version for low-cost devices, improved by Google in speed and security features compared to the previous Android 10 Go version.
Nokia C01 Plus has a simple but solid design
Nokia C01 Plus has a four-sided rounded design, giving you a feeling of holding and using it easier and less straining when holding the device for a long time. Looking at the back, I quite like this design of Nokia C01 Plus with the camera cluster and Nokia logo placed vertically in the middle of the back of the device, quite simple but for me that is enough.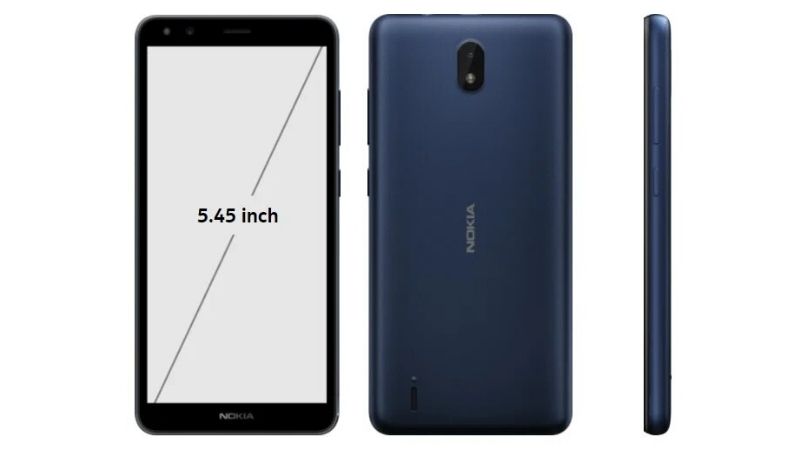 Coming to the front of the Nokia C01 Plus, you will have a 5.45-inch screen, HD + resolution and two quite thick upper and lower borders, but with a price of only about 2.1 million, this is completely acceptable to me. . With Nokia C10 Plus you will have a screen that meets the needs of daily work and entertainment.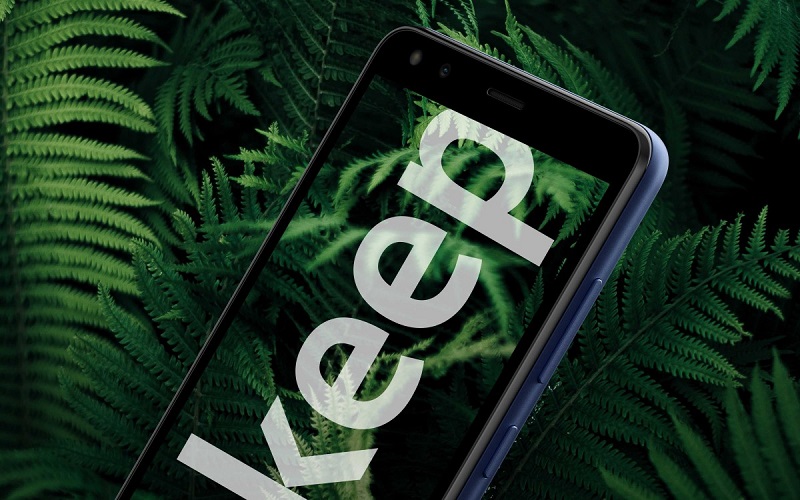 And in addition, HMD also adds, Nokia C01 Plus has quite high durability when it has passed many durability tests in high temperature and humidity environments, to make sure that this device can be used. Works well in a variety of conditions. Although there has been no actual test from users, this is still a point I highly appreciate on Nokia C10 Plus.
Camera with Flash on both sides on Nokia C01 Plus
Nokia C01 Plus is equipped with 5 MP front and rear cameras and LED flash on both sides. The parameters are not high, but the camera of Nokia C01 Plus is still enough to help you capture those everyday moments.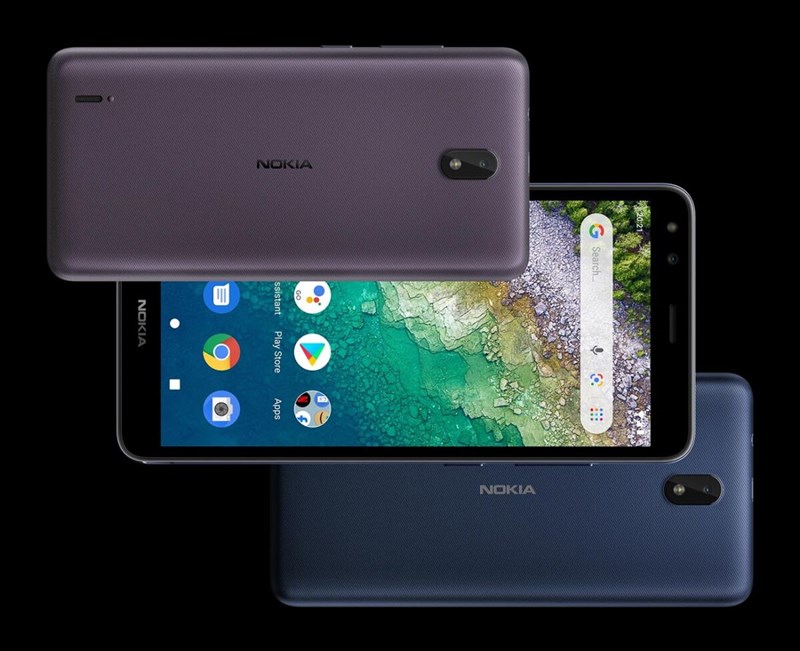 Besides, the flash on both the front and rear cameras helps you get better selfies in night shooting conditions as well as improve video call quality in low light conditions. This in my opinion is quite useful when we are having to use a lot of online meetings to work in the current epidemic conditions.
summary
Above are my first impressions of Nokia C01 Plus, with a cheap price and good equipment, I think this will be a suitable choice in the cheap segment that you can refer to.
What about you, what are your impressions of Nokia C01 Plus? Please leave a comment below to let me know. Thank you so much for reading my entire post.
See more: Nokia C01 Plus quietly launched with Android 11 Go Edition, the price is too cheap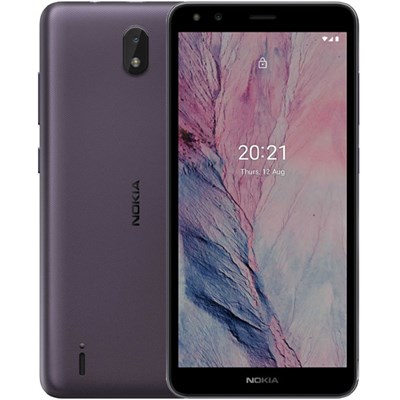 Nokia C01 Plus
Newly released
See details
Edited by Nguyen Anh Tuan
Not satisfied with the article
861 views
Related Posts
3 quality Nokia smartphones are bustling with discounts to support the epidemic season, the price is already cheap and now it's cheaper, so why not buy it


1 hour ago

Detailed review of Nokia G10: A cheap phone but with future values


12 hours ago

Nokia C01 Plus quietly launched with Android 11 Go Edition, selfie camera with flash support, too cheap for just over 2 million


1




1 day ago

On hand Nokia G10: Towards elegance and luxury, with a sweet price that makes people fall in love at first sight!


9




1 day ago

Heard Rumor: Nokia C30 is equipped with a 'terrible' battery of up to 6,000 mAh and will be released in June (continuously updated)


4




3 days ago

Heard Rumor: Nokia C20 Plus will be launched on 11/06 and the price is only about 2.5 million, so cheap, everyone! (continuously updated)


6




4 days ago
.