According to the latest information from El Salvador, the country from Central America has become the first country in the world to accept Bitcoin as a legal currency.
President of El Salvador, Mr. Nayib Bukele
With the strong support of each president Nayib Bukele, the Bitcoin law was born and voted on in the parliament of El Salvador. As a result, 62/84 voters agreed with this law (accounting for 73.8%). According to the constitution of El Salvador, this result is enough for the Bitcoin law to be applied and officially recognize this Crypto as one of the legal currencies in El Salvador.
"The purpose of this law is to establish bitcoin as fiat currency with no prohibition or restriction, with liberating power, without limitation in any transaction and in respect of any title to which natural persons or required by public or private legislation", quoting El Salvador's Bitcoin law.
All goods and services can be listed in bitcoin, taxes can be paid in digital currency and transactions in bitcoin will not be subject to capital gain tax. a tax on capital obtained by an individual or a business, an investor may hold shares whose price has increased continuously over the years, but only if the investor sells the shares of the company. Only then will they be taxed).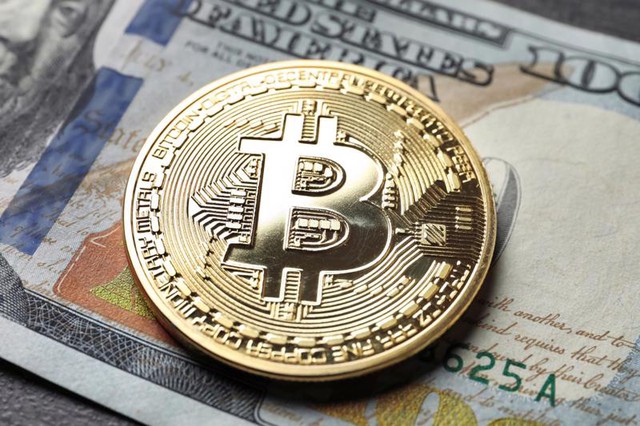 Immediately after this information was released, Bitcoin immediately turned to $ 35,182 (up 6.6% compared to yesterday). With the community of "conservative coins", this can be considered as one of the most positive news in Bitcoin's gloomy period lasting nearly 1 month. Don't know where the future of this world's No. 1 Crypto currency will go? How many more countries will accept Bitcoin? Let's wait and see.