The 10th round of 2016 national professional racing tournament was held yesterday (July 31) at Duy Thai motorbike racing field, Binh Duong new city, Binh Duong province.
Join this race, nearly 70 riders in the area of ​​many southern clubs competed in 4 events. Drivers use Honda cars, branded Balade 110, MSX and Wave. Nguyen Trung Lap rider won the championship in the content of 110cc Blade; driver Nguyen Hoang Thao won the title of MSX 125cc; To Ha Dong Nghi, a champion of semi-professional Wave content, and Dong Quoc Tai, a champion of professional Wave content.
This is the first time this race has been held at a professional motorbike racing field with a length of nearly 1,200m on an area of ​​6ha according to Japanese model, due to Honda's motobike construction consultant. The course is expected to be completed in October this year, and will become one of the regular venues for professional motorcycle racing.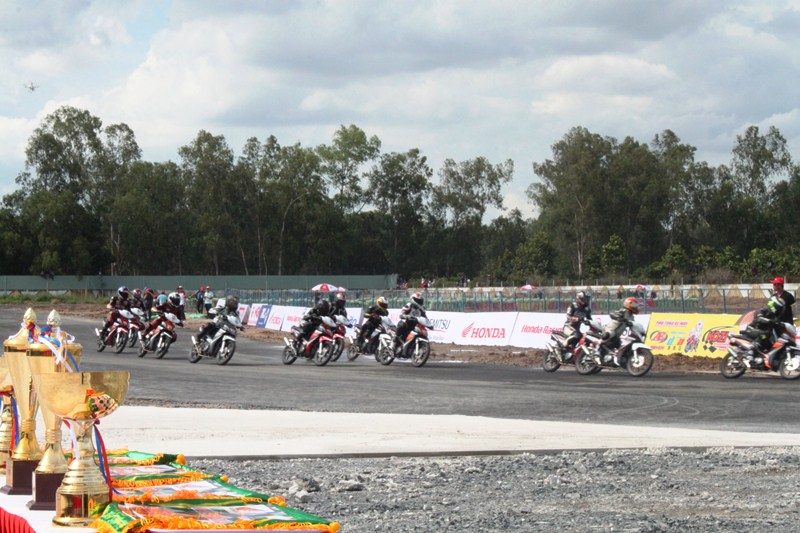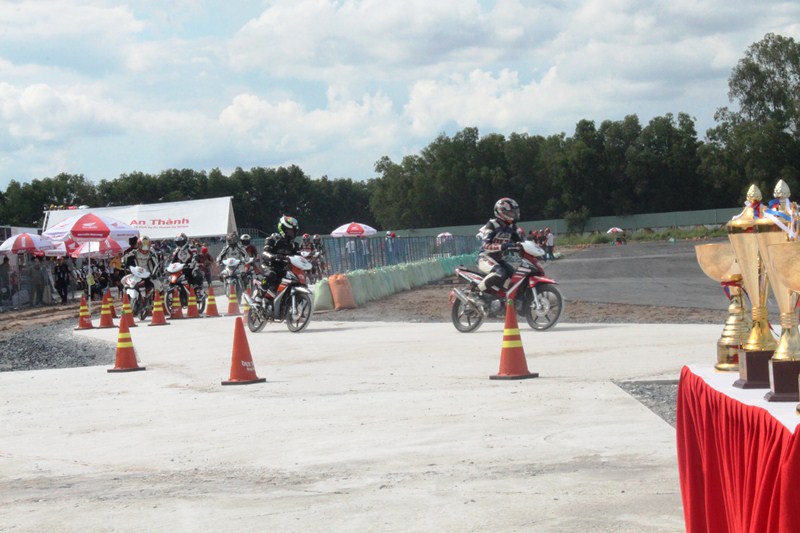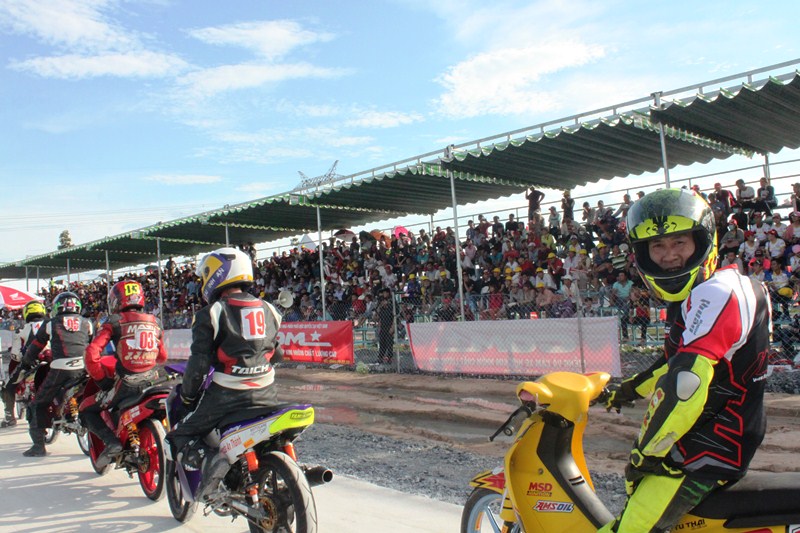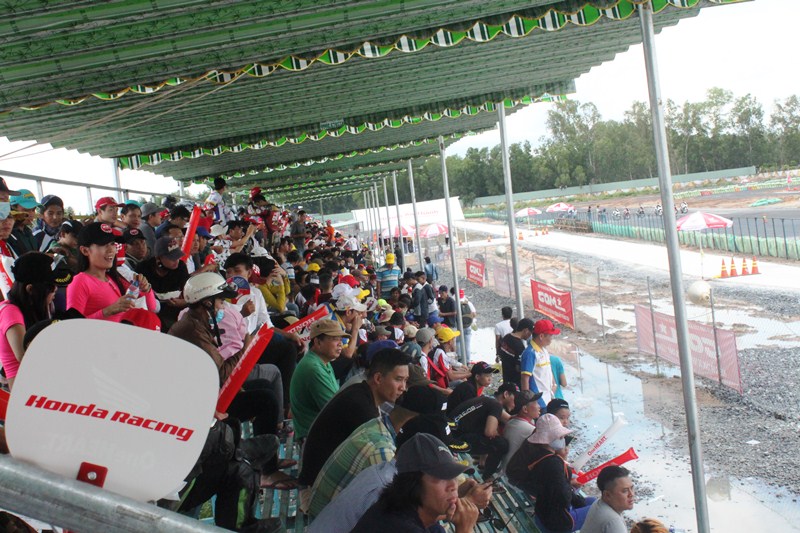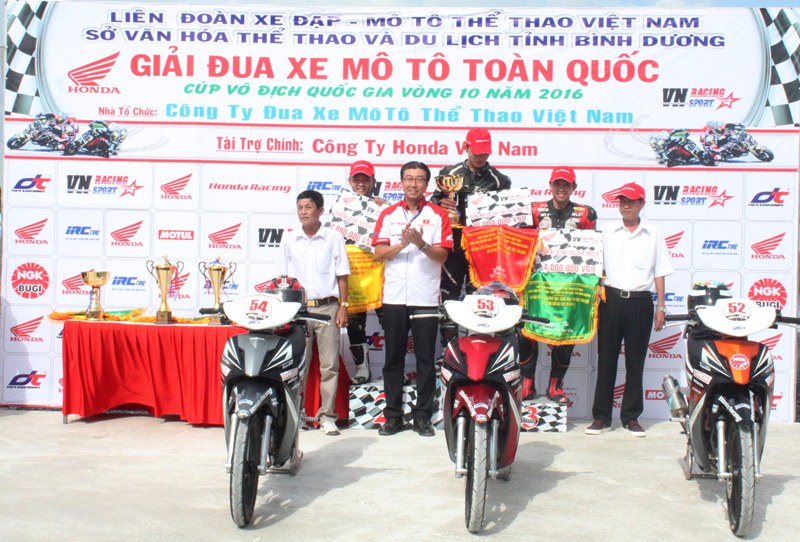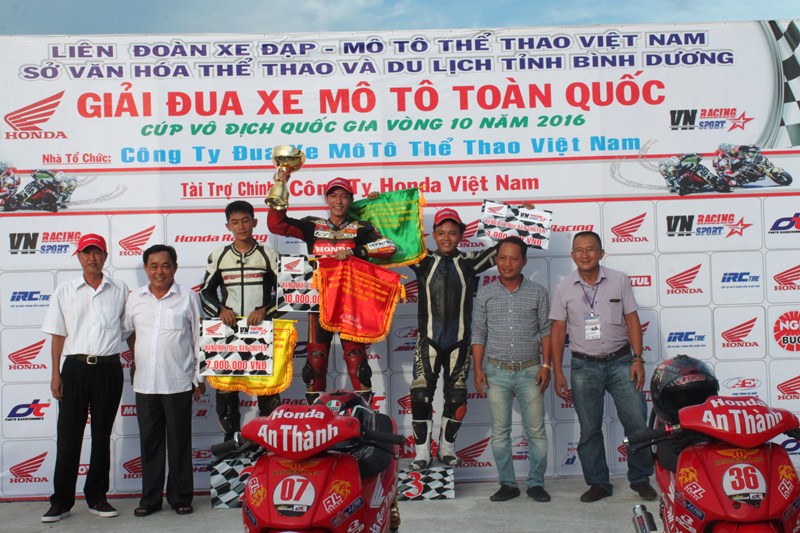 .