Xbox Game Pass could welcome FIFA 22 and Madden 22 on the very day of their release later this year. This would allow Microsoft to boost its subscription service, but this information is not yet official.
Good news for fans of sports games and especially football! Two highly anticipated games could be added the same day they are released to Xbox Game Pass. It is FIFA 22 and Madden 22 whose respective releases are scheduled for October 8, 2021 and August 2021. These would not be the first sports games to be added Day One to the Game Pass.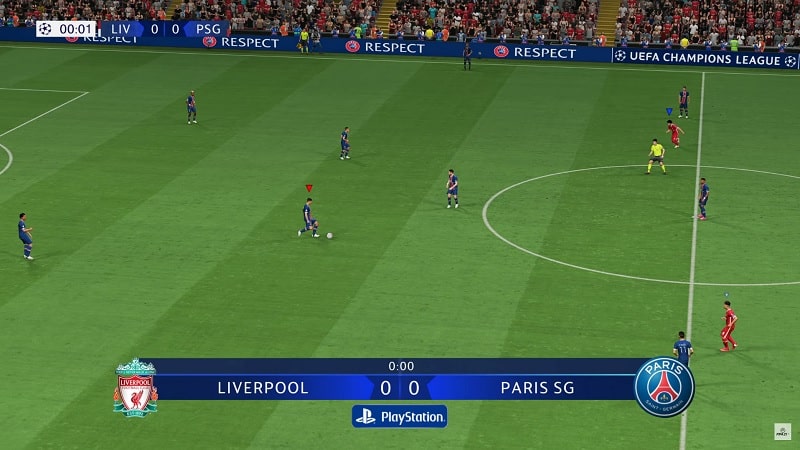 Indeed, MLB The Show 21 which is a baseball simulation will be available on Xbox Game Pass starting April 21. It is also a historic release for Xbox. The MLB The Show franchise is a PlayStation exclusive for 15 years already. As we announced to you a few weeks ago, MLB The Show 2021 will be available for the first time on Xbox consoles.
FIFA 22 and Madden 22 in Xbox Game Pass Day One?
In a desire to give a boost to Xbox Game Pass and make it a pillar of video games, Microsoft would have planned two big Day One outings for its subscription service. This information was reported by leaker Nick Baker, aka "Shpeshal Ed". He said on Twitter that: " do you know which game or games that would release on day one on Game Pass would help it reach the mainstream? FIFA 22 and Madden 22 ». Some netizens did not fail to express doubts about the sources of the leaker.
FIFA is an extremely important franchise in France and Europe, but it is not as popular in all countries. For example, one internet user clarified that NHL 22 would be a more popular game on Xbox Game Pass in Canada. In any case, Nick Baker did not say if it was his own theory or a leak he is aware of.
Additionally, FIFA 22 and Madden 22 might only be available for Xbox Game Pass Ultimate subscribers. At € 12.99 / month, it gives access to the Project xCloud cloud gaming service as well as to the EA Play library. In fact, Microsoft is testing 1080p on xCloud. At this time, we can't confirm that FIFA 22 and Madden 22 will arrive on Xbox Game Pass on release day, but it's not impossible.
Source : ComicBook




Auriane Polge