While it is one of the worst vintages in the franchise, FIFA 21 however, managed to silence critics with consistently impressive sales. A cardboard overall, since the flagship game of EA Sports has garnered a lot of coins through its Ultimate Team mode, yet also criticized everywhere in Europe. Fortunately, all is not so dark for the game of football, and the PS5's DualSense controller might just be a little solace for disappointed fans.
As we know, the DualSense controller of the PS5 is a real asset for the Sony console. Equipped with adaptive triggers and haptic sensors, the controller has something to seduce even the most fussy of Xbox fans. And of course, FIFA 21 will benefit from such a tool for its gameplay. As recently announced by EA:
"The new PlayStation 5 DualSense controller will deliver a rich haptic response that deepens the gaming experience. Feel the impact of shots, passes and tackles with immersive haptic controls that react to what's happening on the pitch and let you feel the rhythm of the game in your hands. "
A beautiful speech which, if it will not change much to the average gameplay of the title, will allow FIFA 21 to benefit from a significant immersive contribution, in addition to the graphics promised on the next-gen console. Of course, we hope however that EA Sports cuts us off by rethinking the balance of the game, which would explain (without justifying) the lack of love for the PS4 and Xbox One versions.
FIFA 21 coming to PS5 and Xbox Series X | S on December 4th. Players who already own the game on PS4 or Xbox One will be able to download the next-gen version at no additional cost, provided they do so before the release of FIFA 22.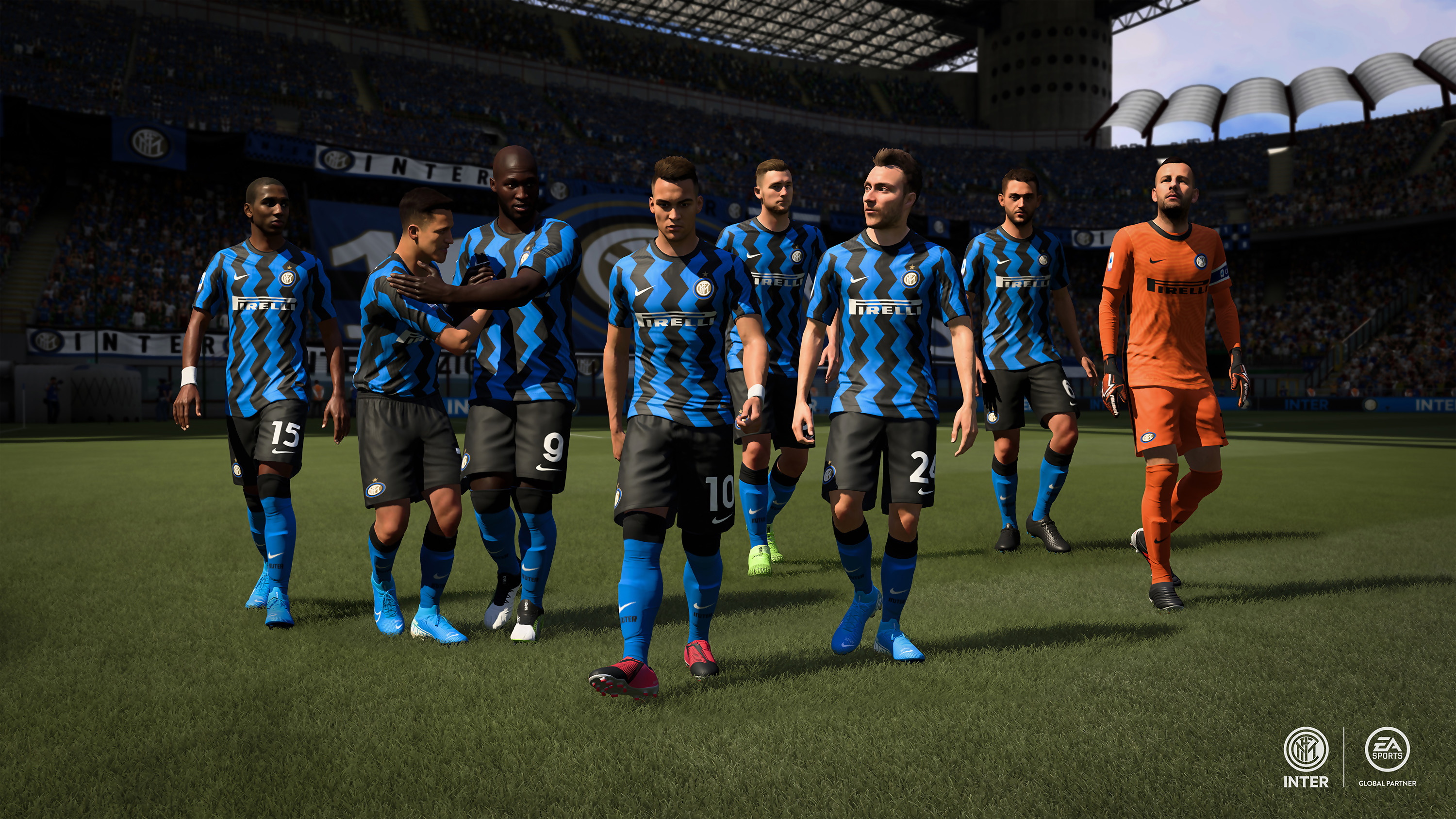 Luynan