Angel Wings, a dating game from Korea is making headlines on Steam. With an 87/100 rating, Angel Wings is truly a free game that should not be missed.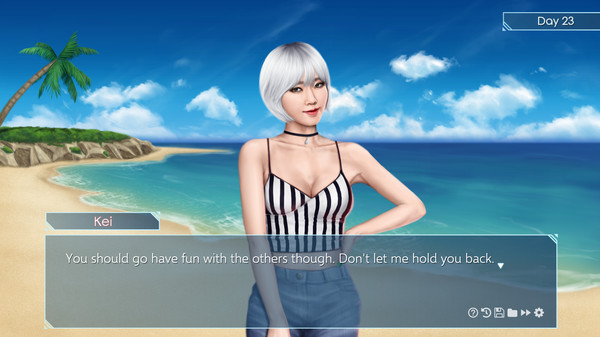 Basically, Angel Wings is a visual novel form inspired by Kdrama (Korean dramas). The game is about internal character developments, behavior, social impacts and indispensable beautiful, hot and irresistible female characters.
Starting out Angel Wings, you will play as a mysterious unnamed character. After a strange incident, you suddenly fainted and awoke in an unknown place with new faces. Through intricate and deeply complex relationships, you will travel your journey through love, emotion, and suffering.
You will start a new life, make new acquaintances and try to find out what happened. Why are you here? What are the hot girls around you hiding? Will the fast-paced and frantic relationships have any end? Explore and find out for yourself in Angel Wings.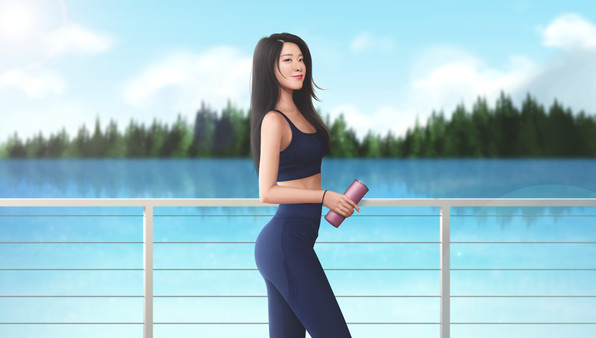 Some notable points in Angel Wings:
– 7 playable random storylines (this number will increase in future updates)
– The game is 100% free. As long as you have a normal Steam account you can play comfortably
– More than 20 endings
– Over 100 branch options
– Beautiful characters, wallpapers
Link download game.