Currently, car manufacturers compete with each other thanks to many factors instead of just focusing on cheapness and durability. One of the selection criteria to decide "down the money" is the features fitted to your future car.
Of course, having the full range is comfortable, but it costs more, let's take a look at the common features on today's cars to decide which features are useful and necessary to spend some extra money on upgrades.
11 – Blind spot monitoring
This is a very necessary feature that you need to consider to have for the safety of yourself as well as others to avoid collisions. The blind-spot monitoring system mounts a sensor on the side mirrors or rear bumper to detect vehicles in the adjacent lane that the driver can't see because of the limited viewing angle. Sensors will give audible or visual warnings to the driver.
12 – Adaptive Cruise Control (ACC)
ACC is a system equipped to help vehicles maintain a safe distance and always limit the speed. The system automatically adjusts the speed of the vehicle if it detects that the distance between the vehicles is not safe enough. It uses cameras, lasers or radars to analyze distances for computers to process. This system will be useful to many people who travel a lot on the highway.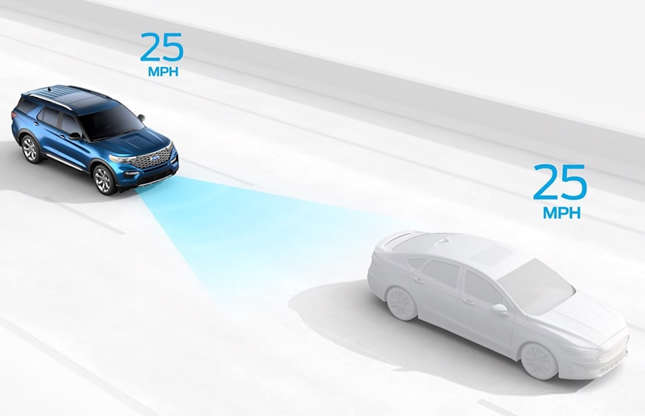 13 – Bluetooth connection
If you want to wirelessly connect your phone to your car's entertainment system, you can consider this feature. Bluetooth helps two compatible devices connect wirelessly and when equipped it allows you to use your mobile phone without having to hold it when receiving a call or making a call to another person, all However, you must use your hand to control certain bluetooth features via the control switches on the vehicle.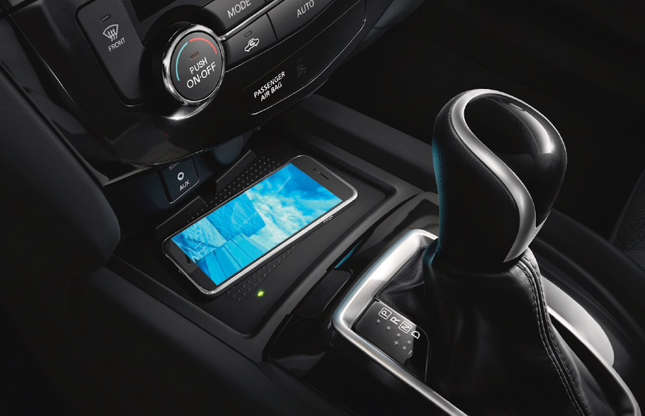 14 – Optional third row seats
This option gives you more flexibility when buying an SUV. This feature allows your vehicle to add a significant number of passengers and, if not in use, can be folded up to create a spacious luggage compartment. This option, experts say, gives you more flexibility than traditional SUVs because it can carry more people or has ample storage space, or a combination of the two.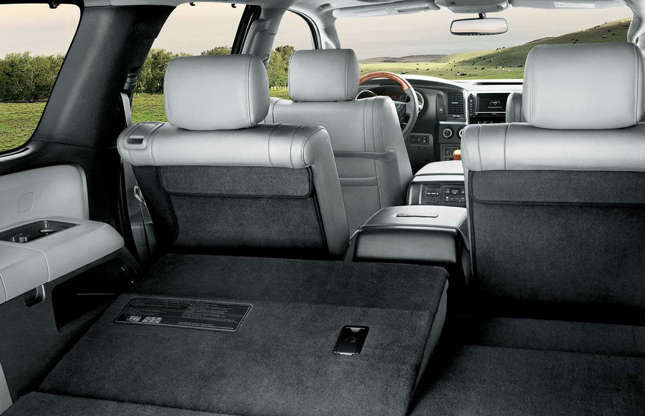 15 – Head-up display
These screens allow you to keep an eye on the road while still being able to monitor other vehicle information such as technical information. Currently, the common form is a head-up display that can project information on the display panel above the instrument cluster or on the windshield of the car – the easiest places to follow. without having to take your eyes off the road.
It shows everything from speed, the entertainment system is playing, or in high-performance or manual models it only indicates shifting when it's needed.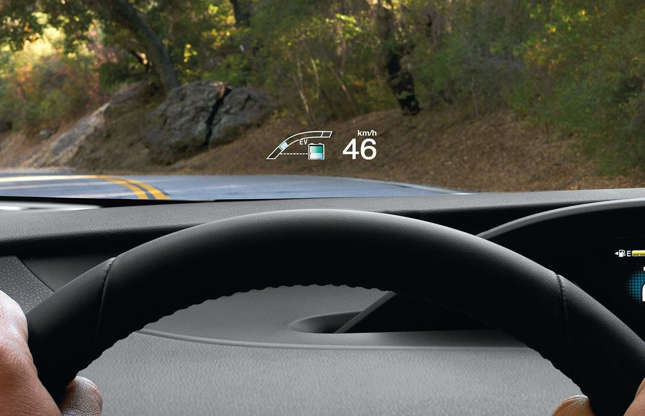 16 – Wifi Hotspot
This tool makes the version most comfortable when the internet is always maintained in the car making everything more hands-free. It also provides a lot of useful information when internet is available, such as updating traffic conditions, weather at upcoming destinations or accessing other useful services. With a long trip, wifi is always a great thing like you are in a mobile home when you can watch movies or listen to music according to your preferences through your phone or laptop or tablet.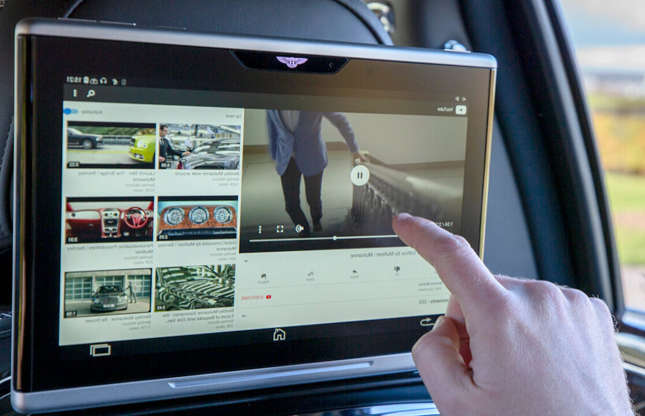 17 – AC . output
This is a very useful feature because this inverter helps to convert direct current (DC) to 2-way (AC) power – the power source that is used in most essential equipment. of the family. For example, you can equip a simple oven to have a cool picnic with the family while grilling something delicious.
Simply understand that when there is electricity, you can come to civilized life.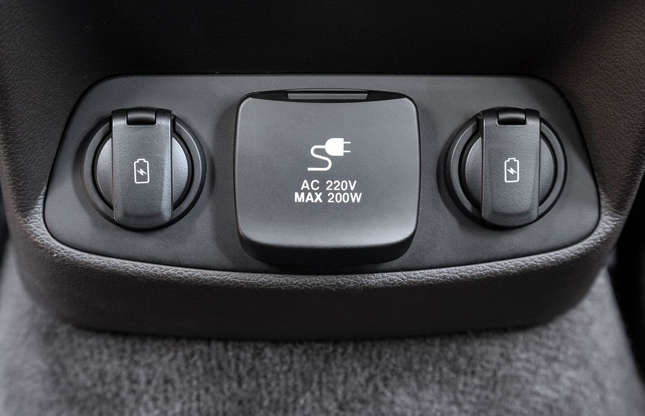 .