The first phone that appeared in Phuong Hang's livestream was the Galaxy Z Fold 2, which is a smartphone with a folding screen design in the high-end segment from the Samsung brand. Currently, this smartphone model is being sold for about VND 50 million.
Not only impressing with the folding screen design, the Galaxy Z Fold 2 also possesses a terrible configuration with the Snapdragon 865+ chip. Accompanied by 12GB RAM, 512GB internal memory helps handle multitasking tasks smoothly.
Galaxy Z Fold 2 is equipped with a 6.2-inch Super AMOLED Infinity-O screen with Full HD + resolution. The internal screen of the device has been upgraded to 7.6 inches, using the Infinity-O design, with a Dynamic AMOLED 2X panel that supports HDR10+ and a 120Hz refresh rate. Equipped with this screen, Galaxy Z Fold 2 gives an extremely vivid and realistic display even when used outdoors.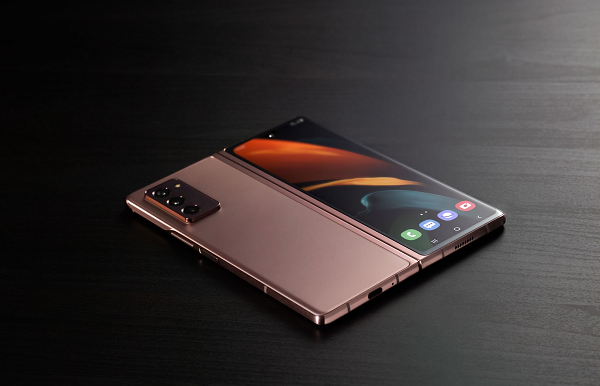 The 4,500 mAh battery, integrated with 25W fast charging technology and 11W wireless charging is another plus point on the Galaxy Z Fold 2.
Galaxy Z Fold 2 has up to 5 camera sensors. In which there are 2 selfie cameras arranged inside the fly above the two screens, both with 10MP resolution. The remaining 3 cameras are located in a rectangular cluster located on the back. In which 12MP main sensor, 12MP ultra-wide angle lens and 12MP telephoto lens.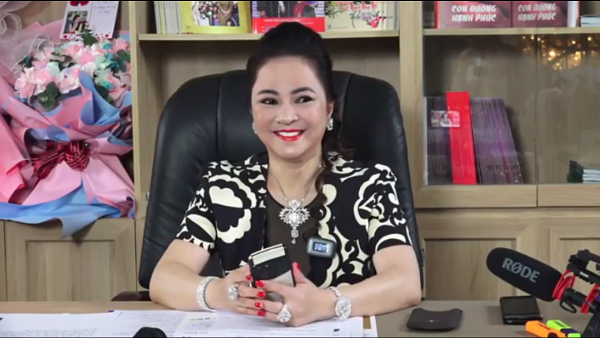 In addition to the Galaxy Z Fold 2, in the livestream of Ms. Nguyen Phuong Hang, another model appeared, the Vertu Aster P. This is a luxury phone model because its price is up to 120 million VND.
Vertu Aster P belongs to the "lot" category, not mass-produced like other flagship models. Produced in the UK by skilled craftsmen, the craftsman's signature will also be engraved on the phone, which is a special feature of the Vertu Aster P.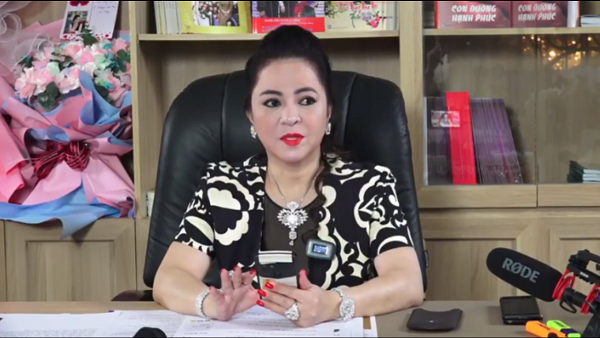 The frame of the Vertu Aster P is made of grade 5 titanium and the display is covered with 133-carat sapphire crystal glass. The characteristic of titanium material is high hardness. The hardness of this material is superior to that of steel, but it is lighter than steel. The back of the Vertu Aster P is made of crocodile or lizard skin.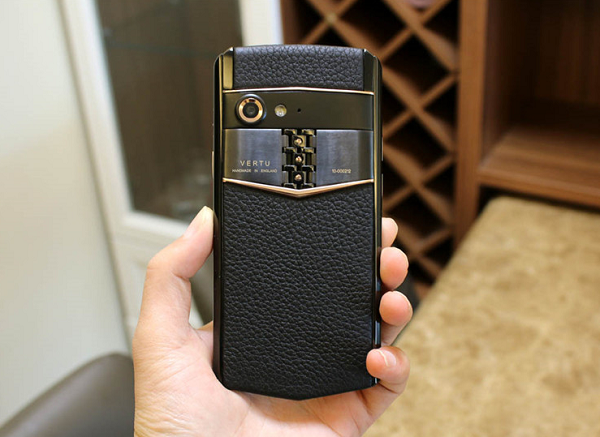 In terms of configuration, Vertu Aster P uses mid-range Snapdragon 660 chip combined with 6GB RAM, 128GB Rom. The device has a 4.9-inch AMOLED Full HD screen, a 20MP front camera with f/2.2 aperture, and a 12MP rear camera. Vertu Aster P has 2 SIM slots and is sold with 3 color options: Black, White, Gold. In particular, the black and white Vertu Aster P costs 120 million VND, while the yellow version costs up to 328 million VND.
ga
.