How long will an F1 race in Vietnam take?
F1 2020 Fixture: Update racing time in Vietnam?
The biggest F1 race in Shanghai is about to be postponed
Only nearly 2 months until the F1 Vietnam race will take place in Hanoi. From then until then, the construction of the track will take place extremely quickly to ensure the progress. Here are some photos at the construction site of F1 Vietnam race track.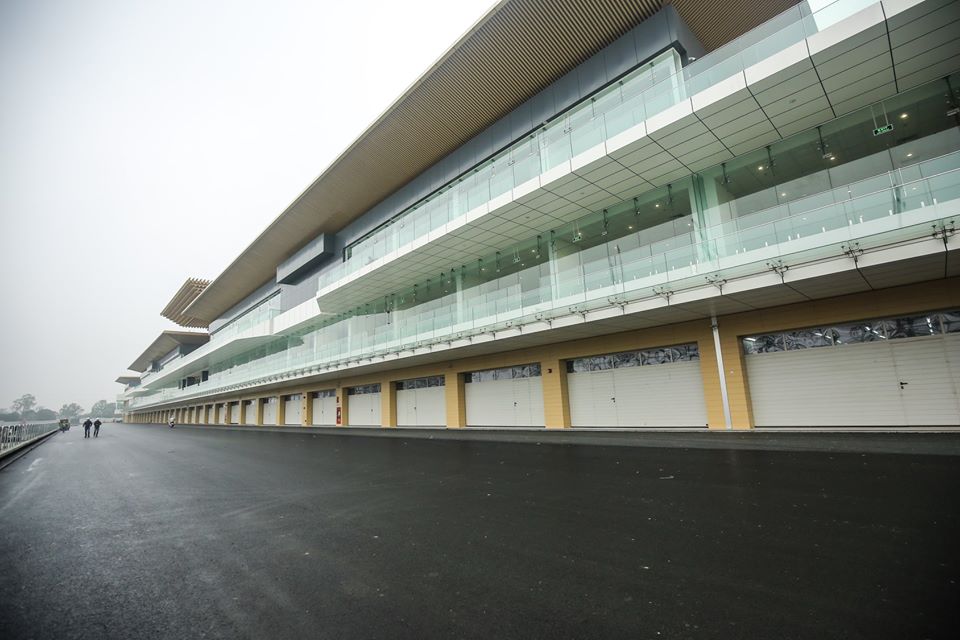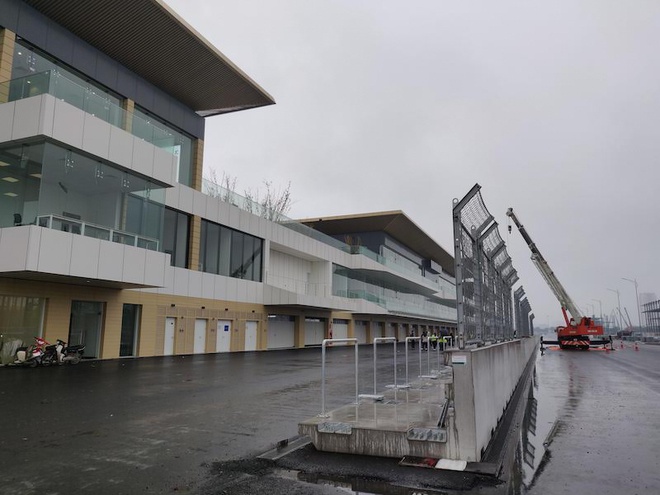 Pit Building – the operation of the whole F1 Vietnam race has basically been completed. The building has three floors with a yellow representative symbol inspired by Khue Van Cac and Hoang Thanh Thang Long.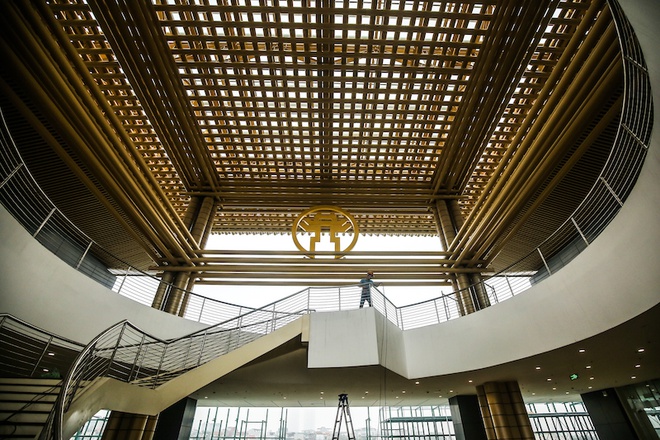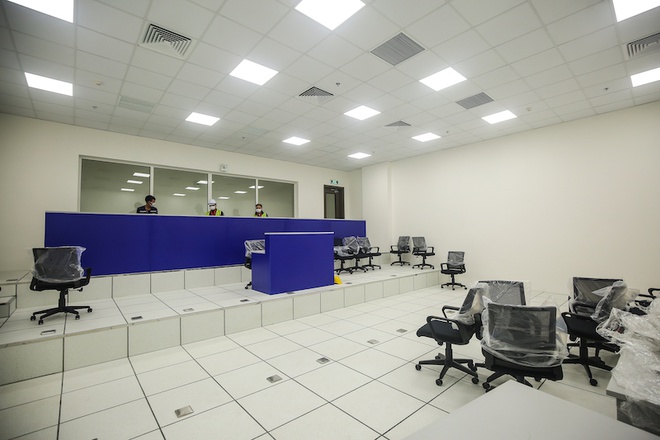 The first floor of the Pit building has 40 cabins according to F1 standards with 36 compartments for racing teams. The second floor is for the control room and the third floor is for the VIP stands. The amount that customers have to spend to have seats in this stands is about 135 million / 3 days.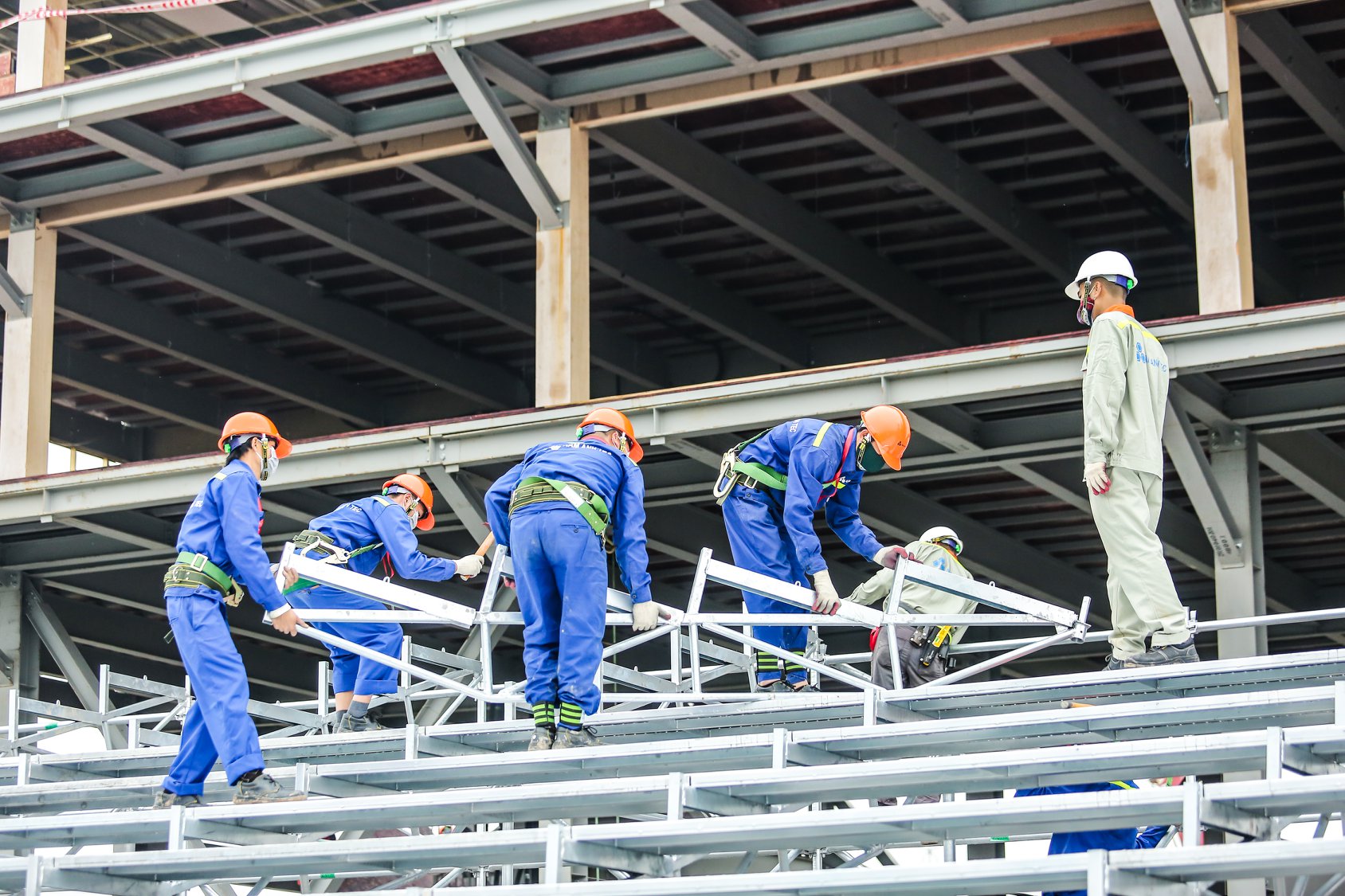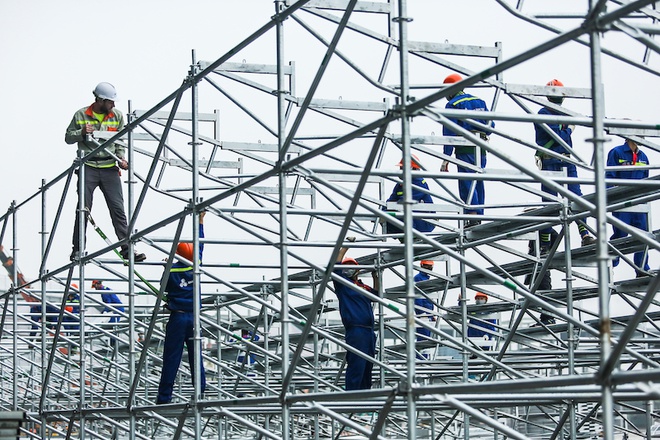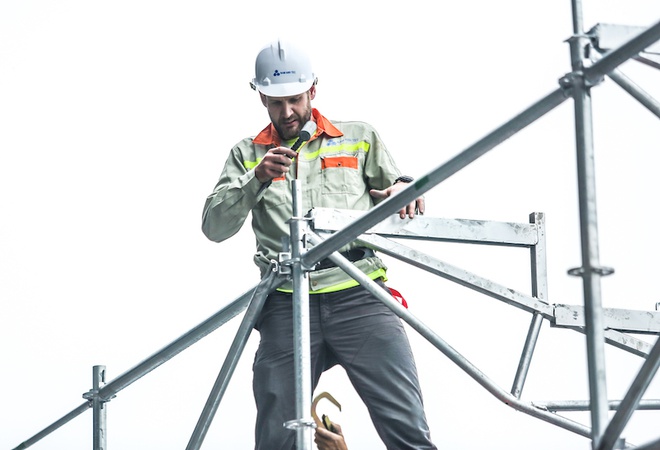 Right after Tet and amid the complicated situation of acute pneumonia, workers are still actively finalizing the final items of F1 Vietnam race track.
Foreign engineers and experts are directly involved in the construction work to ensure the standards of the International Automobile Federation (FIA).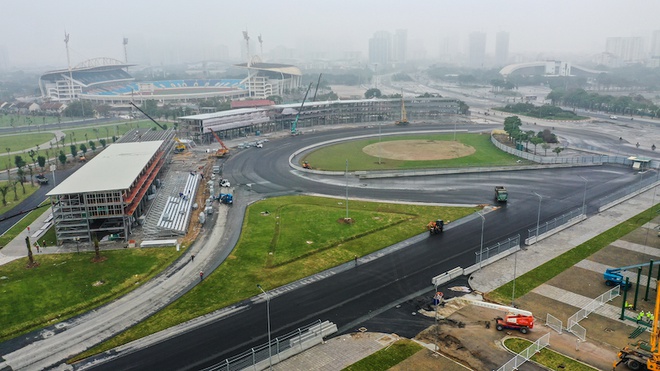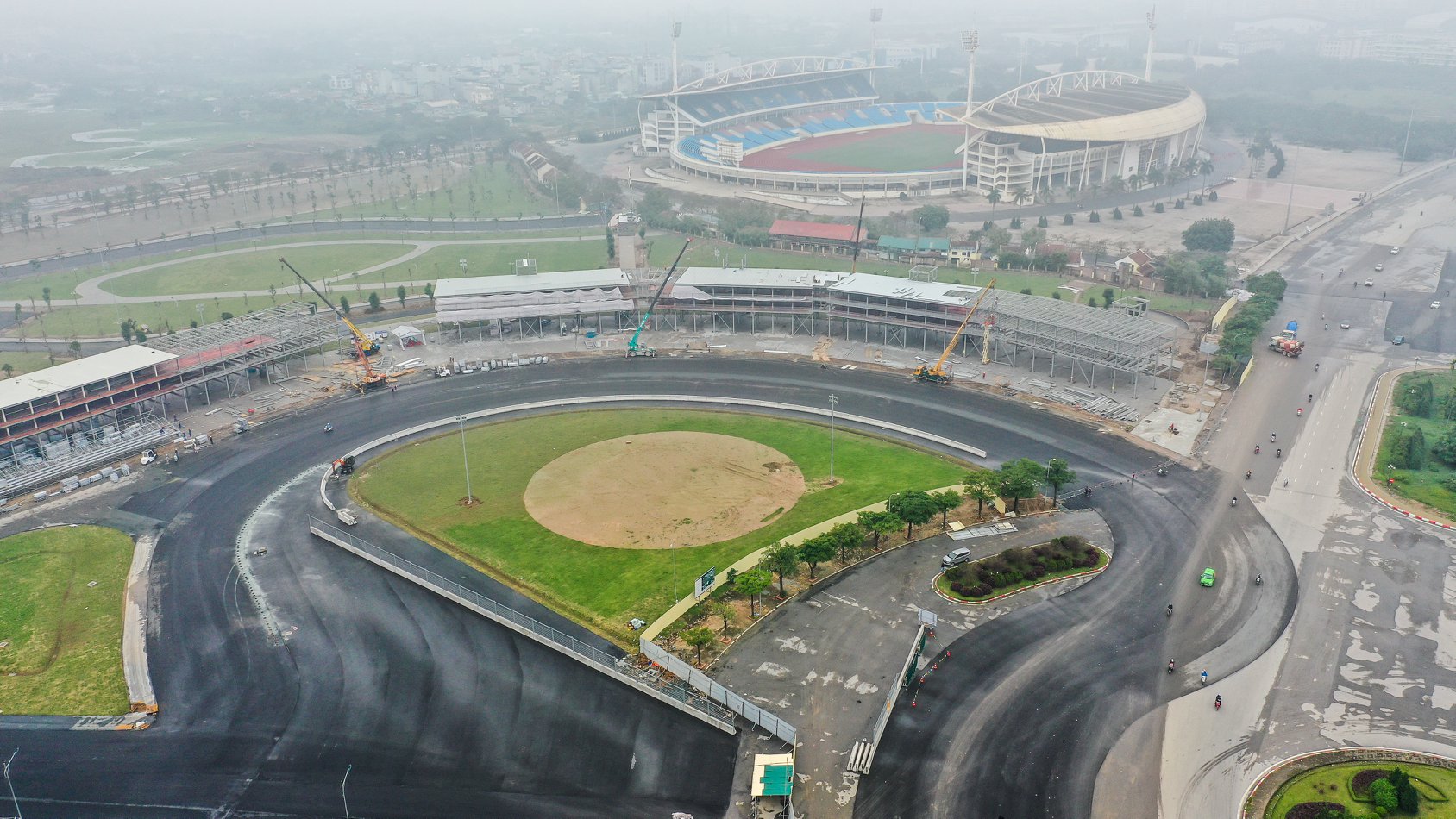 The stands and corners of the F1 Vietnam race track are basically completed. It is known that the F1 race in our country has a length of 5,607 km with 23 corners.
The F1 Vietnam 2020 race will take place in Hanoi on April 5. Ticket prices are on sale on the F1 Vietnam homepage from only VND 700,000 / unit.
In addition to the corona epidemic, F1 Vietnam racing may be greatly affected by this factor
(Techz.vn) Because it is held in April, F1 Vietnam Grand Prix race held in Hanoi will have to have the following problem solving plan to be safe and successful.
Original link
.