On the afternoon of March 13, 2020, Vietnam Grand Prix Co., Ltd. (VGPC) – the organization stood out F1 VinFast Vietnam Grand Prix 2020 – has officially announced the suspension of this race before the complicated and trending situation of the corona virus pandemic (Covid-19). Accordingly, VGPC will work with the Hanoi People's Committee, F1 and FIA Group to continue to coordinate to closely monitor the disease situation in the near future to arrange alternative racing schedules suitable to the current situation. after the epidemic is controlled in 2020.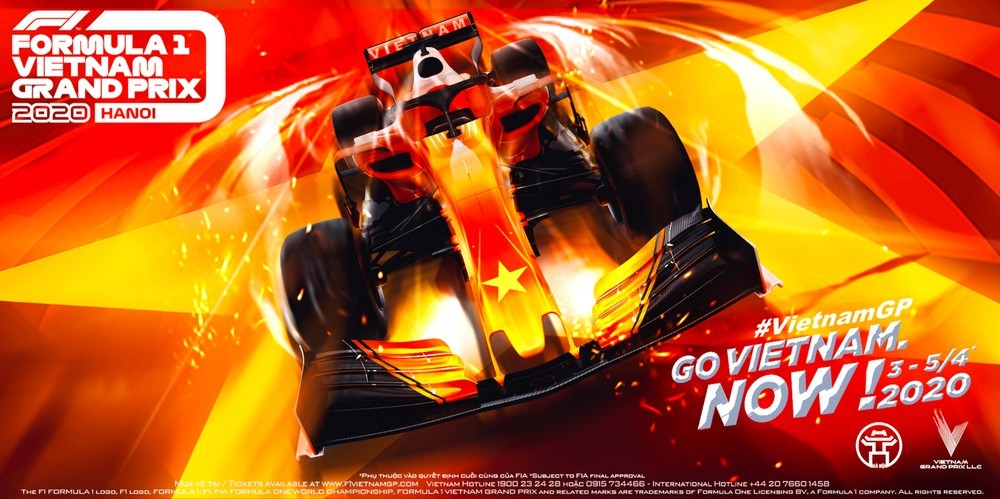 This is the right decision at this time but nonetheless sad news for the speed enthusiasts at home and abroad. In addition, the delay of F1 Vietnam race also caused significant economic losses.
Before that, Mr. Nguyen Duc Chung – Chairman of City People's Committee. Hanoi said that as of March 2020, the Organizing Committee had received the registration of 100,000 international visitors to Vietnam to see this race. At the same time, accommodation facilities, 3 – 5 star hotels around the racing area such as Crowne Plaza West Hanoi, JW Marriot, Grand Plaza, … which have received reservation contracts from racing teams are now canceled. in series, continued to deal a heavy blow to the already low business situation in the recent period due to Covid-19.
However, the VGPC organizer will be the worst hit. Building a street racetrack is very expensive. With the delay of the organization, the revenue from the ticket will not be available, while the F1 Vietnam race track will still be used as a residential road and amortization is inevitable.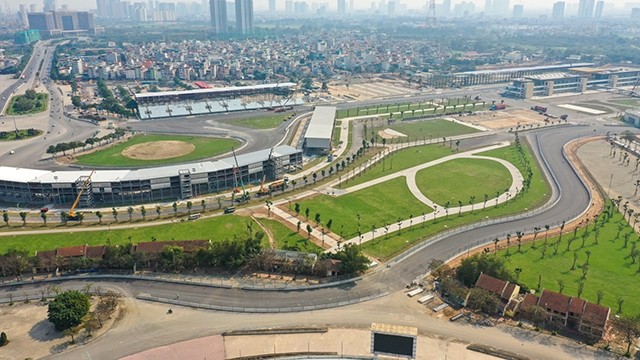 According to the page RaconteurIn order to build a street race like F1 Vietnam, the organizers will need to recruit about 600 people to build the race track, of which the majority will be engineers and seasonal workers. In addition, the organizers will need to calculate the cost for more than 500 volunteers, security personnel and a minimum of 120 firefighters. Last but not least the cost of hiring managers, experts and marketing staff. According to estimates, the total cost for the HR segment can be up to 16 million USD (about 371 billion VND).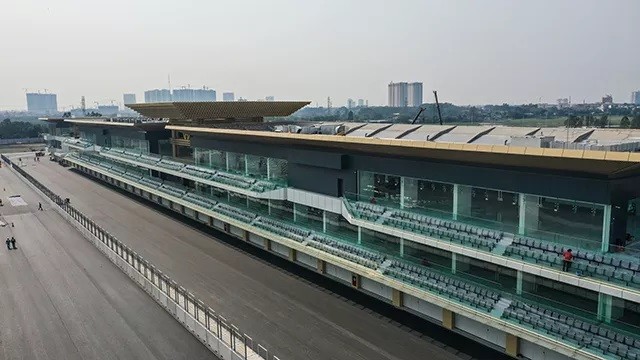 Next, the cost of building mobile stands, temporarily built according to FIA standards is about 14 million USD (equivalent to 330 billion VND). Moreover, the organization will have to spend an additional 4.5 million USD (about 104 billion VND) to build safety works such as fences, cranes and prepare about 350 fire extinguishers. 15 m apart on the track for rescue work.
Besides, the smaller costs such as renting office, advertising venues, insurance, … accumulated up to about 6-8 million USD. It is estimated that on average, each street race held annually will cost up to 57 million USD (equivalent to VND 1,300 billion).
Lan Cham
.