The German racer led the race from the very first moment and won a convincing victory at the Spanish Grand Prix, despite Hamilton always trying to chase.
Although Mercedes-AMG Petronas was still the losing team with the first starting position in the Spanish Grand Prix, there was a change when Nico Rosberg decided to take the pole position for himself, leaving Hamilton to the second place. 3 is Sebastian Vettel of Ferrari. Williams continued to prove himself as a team that was not inferior, with Valtteri Bottas starting the fourth. Toro Rosso came fifth and sixth as Max Verstappen.
With a convenient starting position and his talent, Nico Rosberg led the stage from the first minute. Not only that, thanks to the fastest-lap phase, Rosberg was not only leading but also faster than teammate Hamilton to 7 seconds. Rosberg also held this position until the end of the match. Hamilton took second and surpassed 3 Vettel in 45 seconds.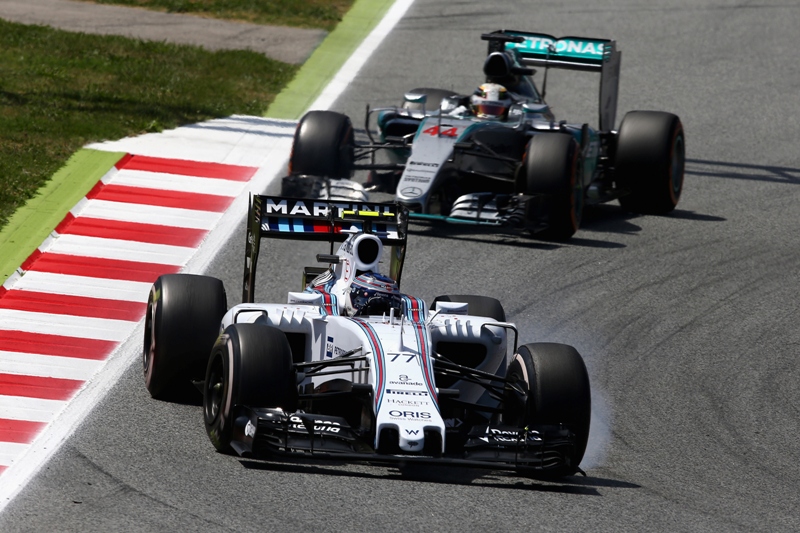 Hamilton's failure was partly due to his failed start. The problems in the rear wheel made him a little Vettel won the position. In round 13, he was also the first driver to change a tire. Finding that Rosberg was leading the race, Hamilton wanted to chase but the opinions of the support team made him temporarily satisfied with second place.
Playing well, Ferrari's Sebastian Vettel finished third. Williams's Valtteri Bottas finished fourth and kept Raikkonen behind him. William's second racer – Felipe Massa came in sixth. The remaining places in the top 10 are Ricciardo, Romain Grosjean (Lotus), Carlos Sainz and Daniil Kvyat.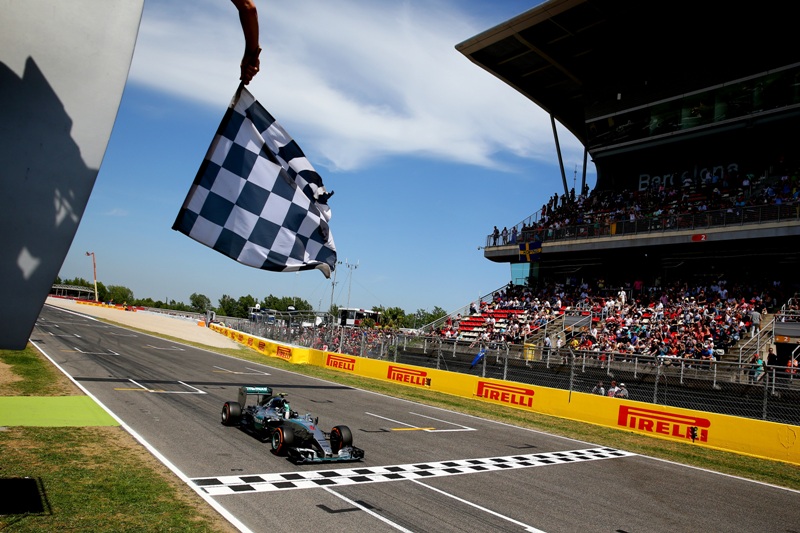 After the 2015 Spanish Grand Prix, Hamilton still took the lead with 111 points, but with this victory, Rosberg chased him closely with 91 points. Coming in third was Vettel with 80 points. The leading team of F1 2015 is still the German race team Mercedes with 202 points, ahead of Ferrari 132 points and Williams with 81 points.
The next round will take place in Monaco in the next 2 weeks.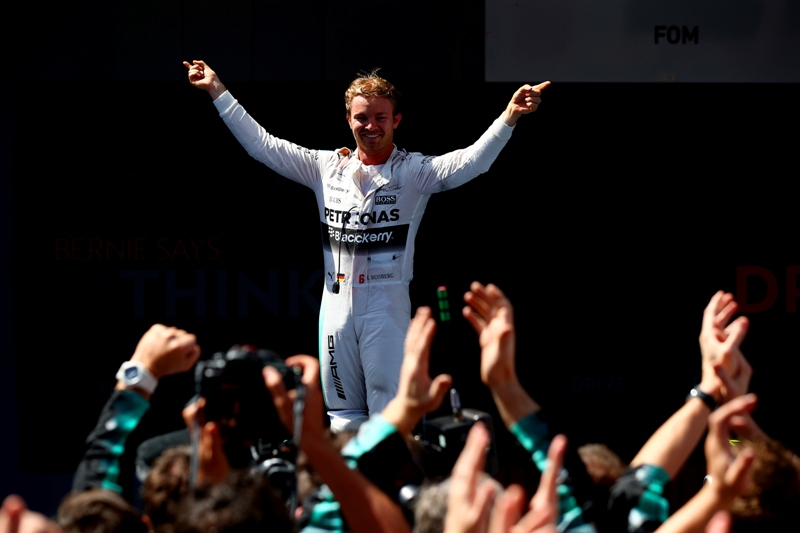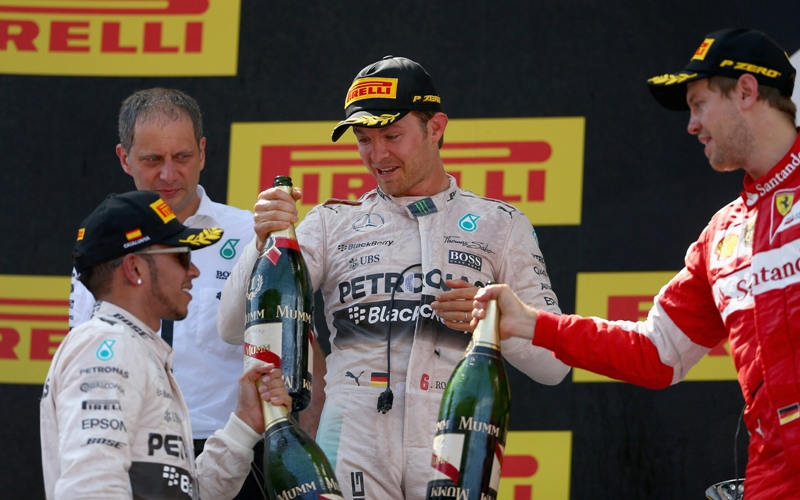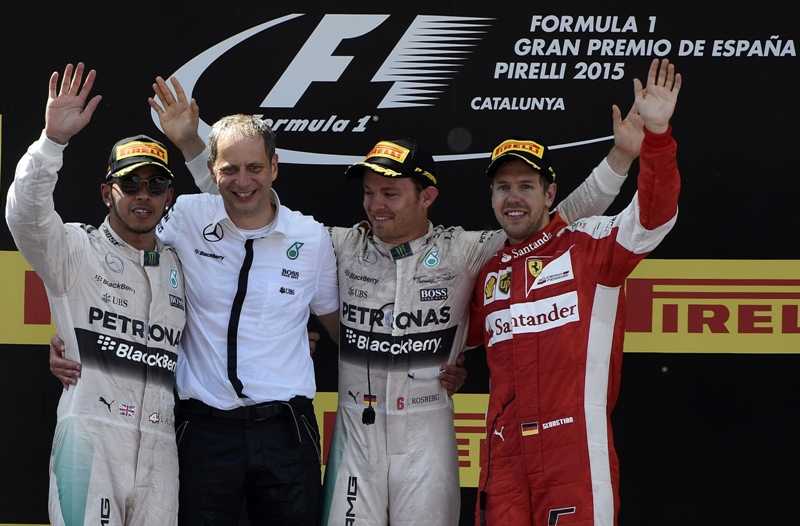 Results of the Spanish Grand Prix: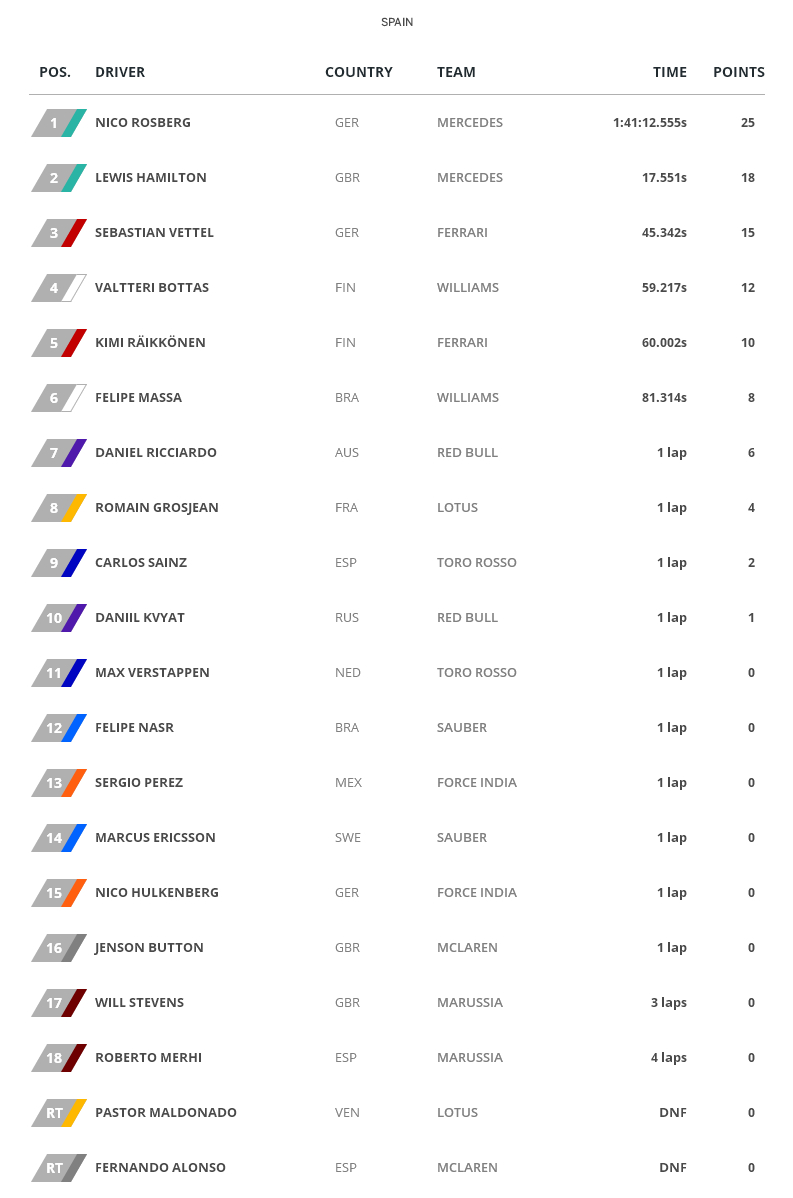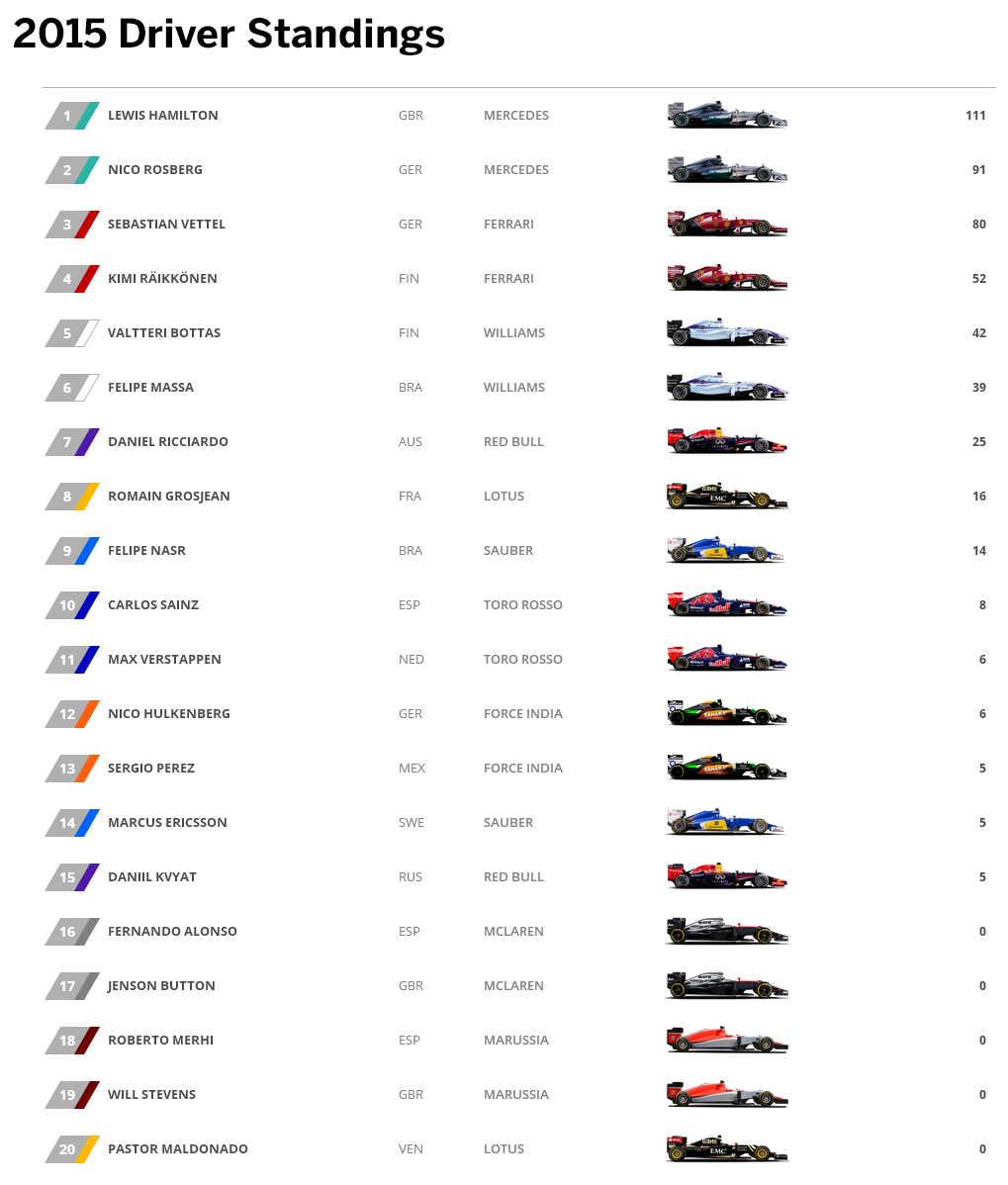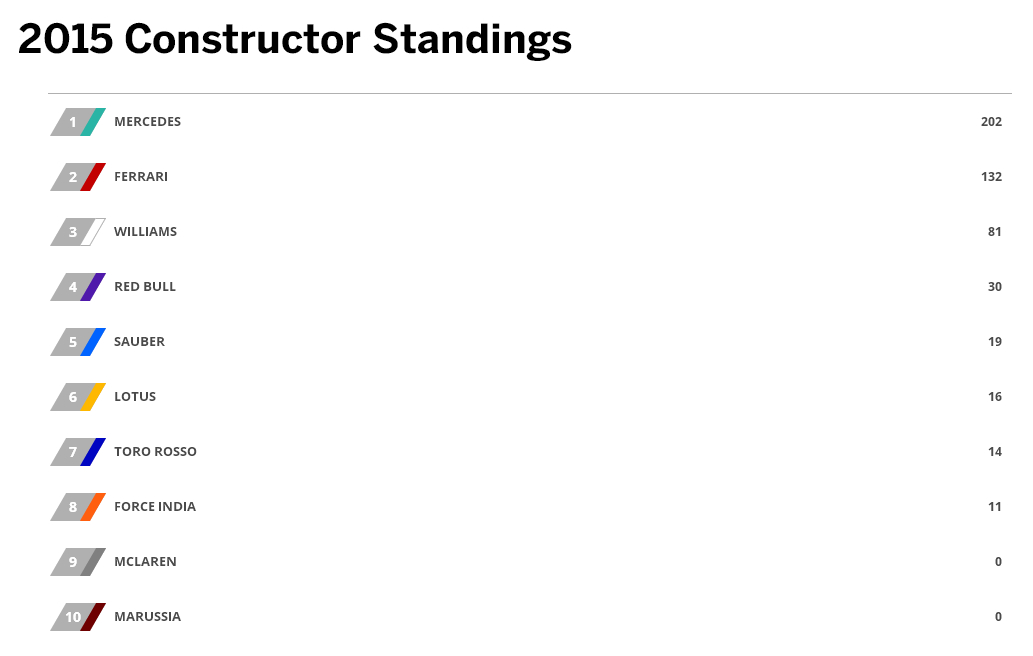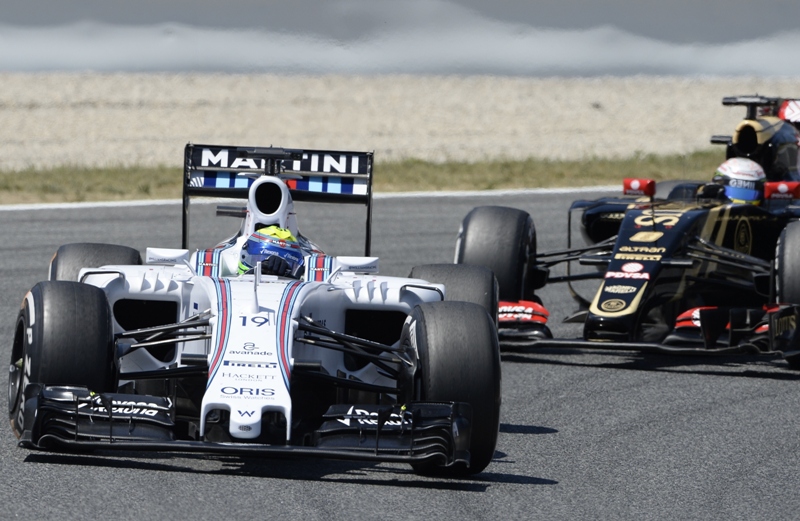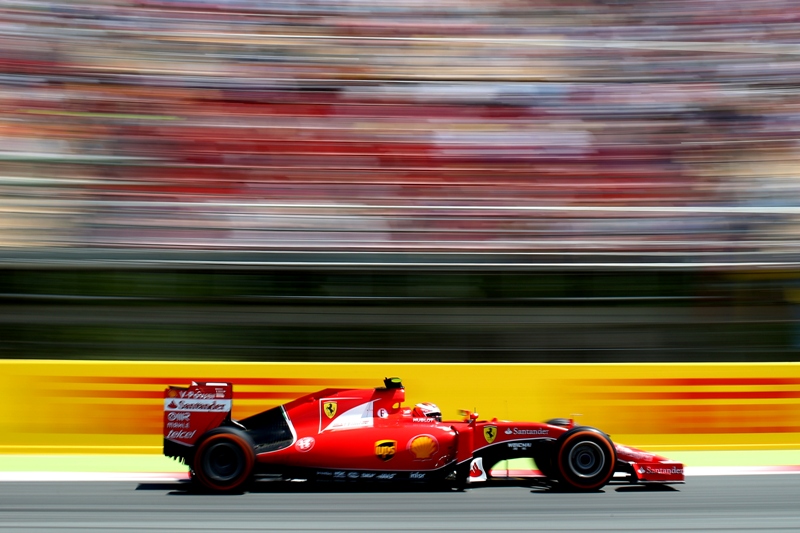 .