(Techz.vn) In order to join hands with the Vietnamese Government in the prevention and control of the COVID-19 epidemic, EZVIZ Vietnam returned to the Central Committee of the Vietnam Fatherland Front for the second time to present 200 CCTV cameras. EZVIZ C1C with a total value of more than 140 million VND with the purpose of supporting the doctors and nurses on the front lines day and night against the epidemic.
Previously, in April 2020, EZVIZ Vietnam once supported the Government of Vietnam to promote the deployment of technology applications in epidemic prevention by donating 100 EZVIZ C6N cameras to serve many Covid-19 prevention activities. 19, the highlight is the event of testing and developing the medical robot Vibot to fight the epidemic in Vietnam. Vibot is one of the outstanding inventions during the epidemic season with the ability to meet a variety of needs such as observing, monitoring and transporting food, medicine, necessities, waste … in the isolation area.
Acting as the eyes of the device, the EZVIZ C6N camera mounted on the Vibot body provides images with full HD quality so that doctors and nurses can check the patient's condition through the 360-degree rotation (rotate left, right, top, bottom and zoom in and out). In addition, the two-way conversation function of C6N continuously supports communication between patients and medical staff, sharing health status remotely, making remote medical interaction safe and effective. more convenient. This special medical staff can also say basic communication sentences such as "hello", "thank you", "goodbye", "please get out of the way" and play music and entertainment bulletins during transportation. moved on.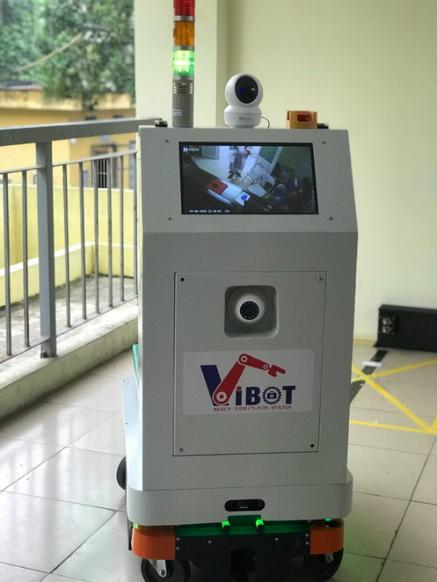 In addition, to create a safe working environment, EZVIZ Vietnam has proactively implemented many measures to prevent and control COVID-19 at the workplace, continuously updating, training and guiding employees across the country. implement disease prevention methods, suspend mass gatherings, and regularly implement disinfection measures to ensure safety among employees and contribute to the community's urgent campaign.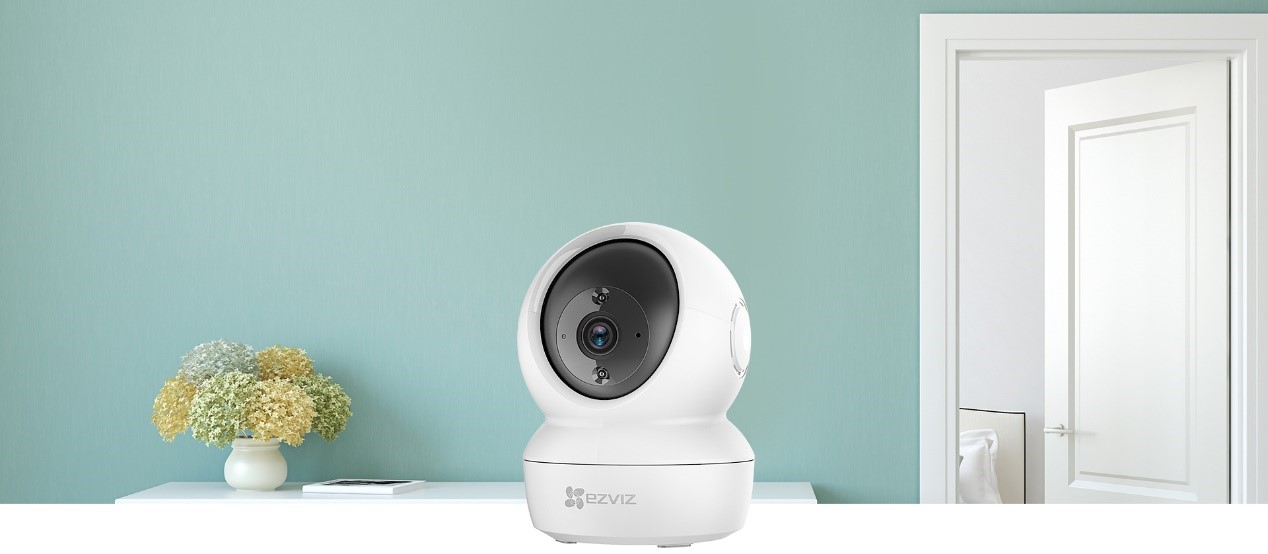 EZVIZ Vietnam always focuses on human values ​​in all activities of the company and takes that as the driving force to nurture technology ideas to bring safe utilities to users.
.