(Techz.vn) Accessories is always an indispensable companion for any smartphone. It is even more important when you own a flagship product like the iPhone 12 generation.
One of the very sad points for the new iPhone generation is that the charging apdater is not included and users are required to buy more if not available. However, the original Apple charger is extremely expensive. Therefore, the use of ultra-cheap 3rd party 20W fast charging adapters is the solution to save you money.
Among the 3rd party chargers that we use, the INNOSTYLE USB-C PD 20W MINIGO III is the most impressive charging adapter model. Not only from the famous brand of quality, which has been confirmed for a long time, but INNOSTYLE USB-C PD 20W MINIGO III also has an impressive small design that is easy to store.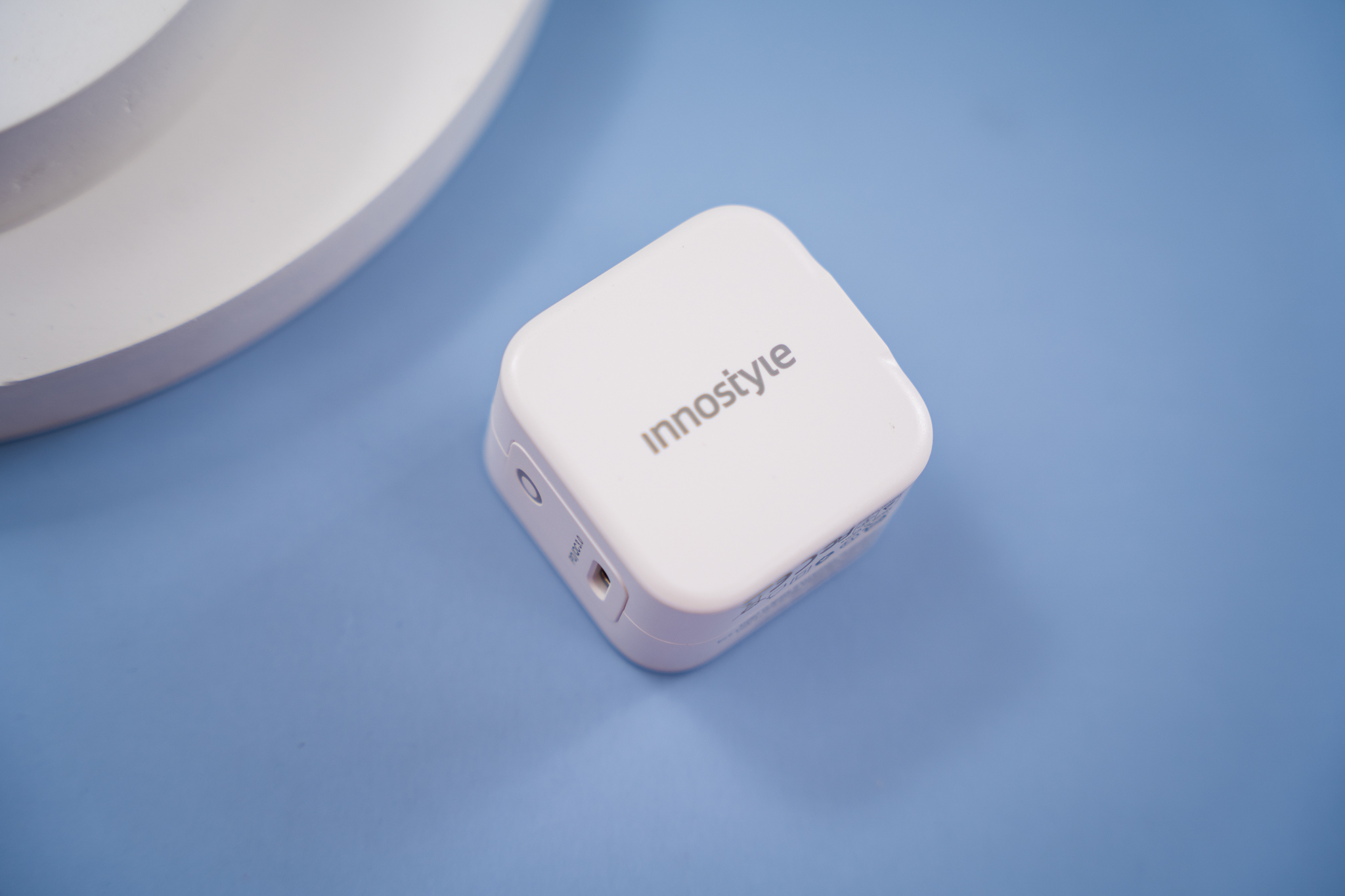 INNOSTYLE USB-C PD 20W MINIGO III meets the MFI charging standard from Apple and supports 20W fast charging for all iPhone 12 Series products as well as other fast charging product lines.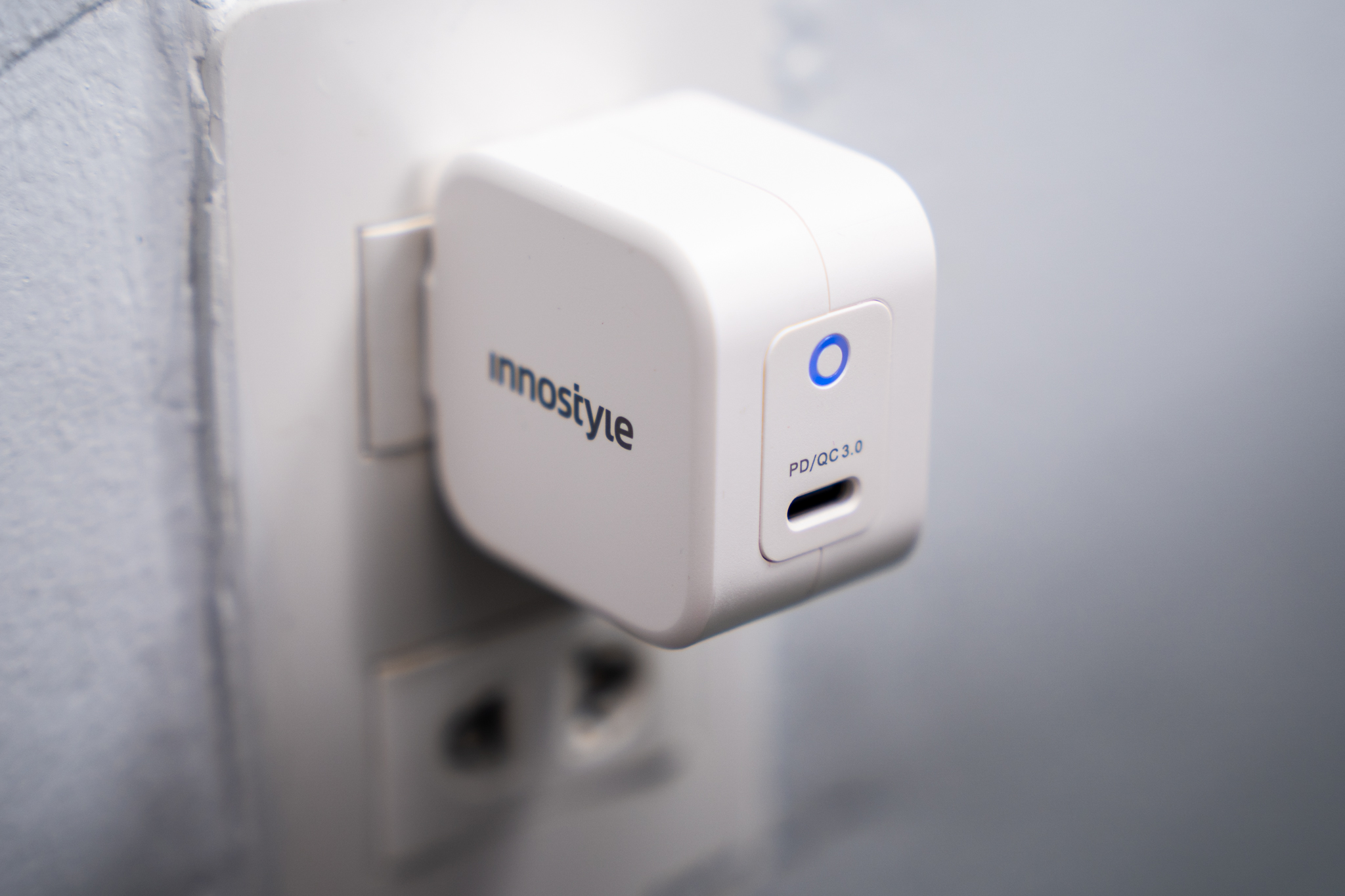 In addition, in this purchase of accessories for the iPhone 12 Pro Max. We also purchased a prototype Itskins case, a famous accessory brand from France. The reason for choosing this case is thanks to the fake carbon fiber design and the ability to protect the machine at a height of 3M (10Ft) without breaking. Combining the two, we have the perfect accessory combo option for the iPhone 12 Pro Max.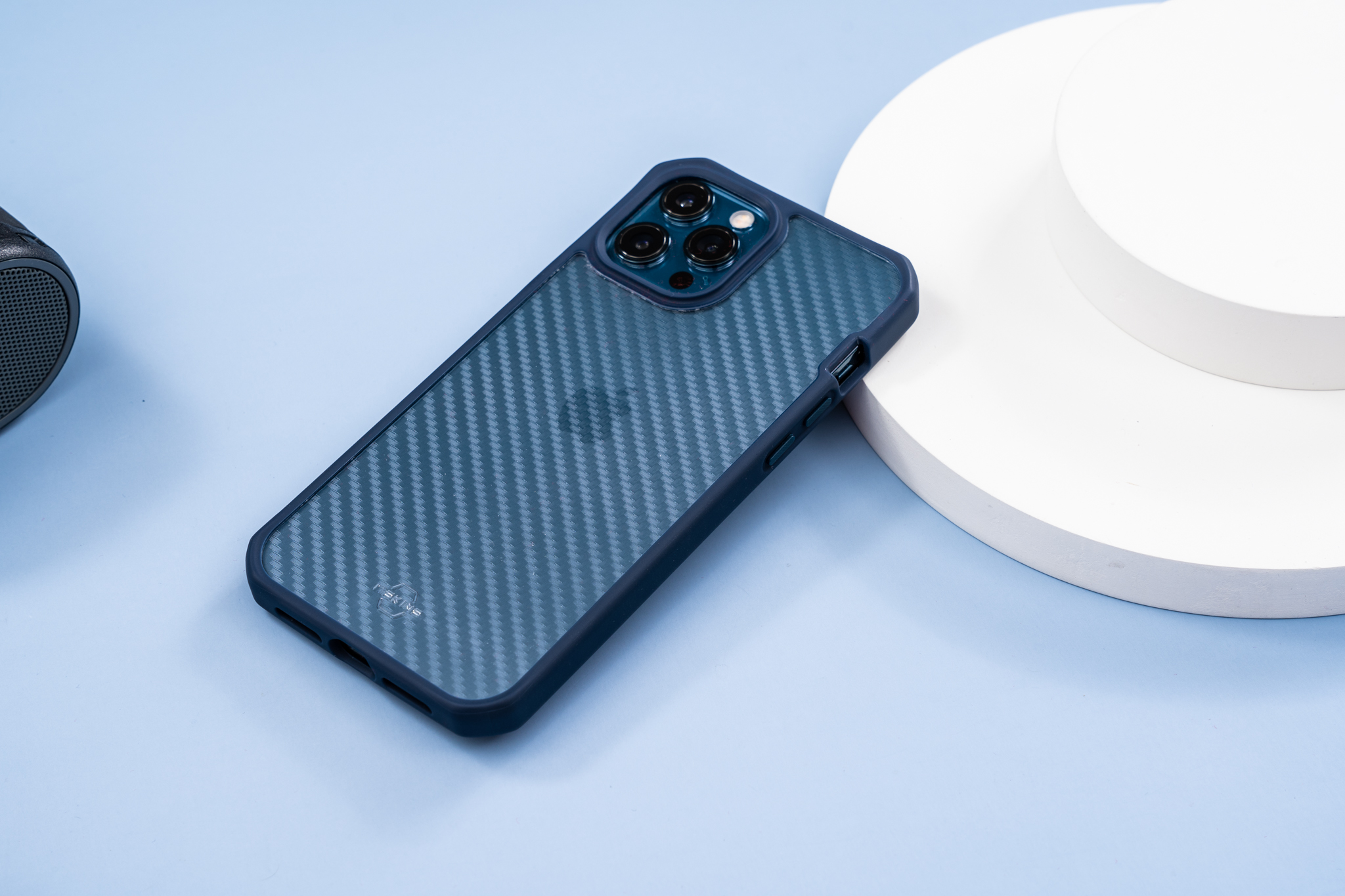 Some other pictures of INNOSTYLE USB-C PD 20W MINIGO III and Itskins (France) Hybrid Tek Drop Safe.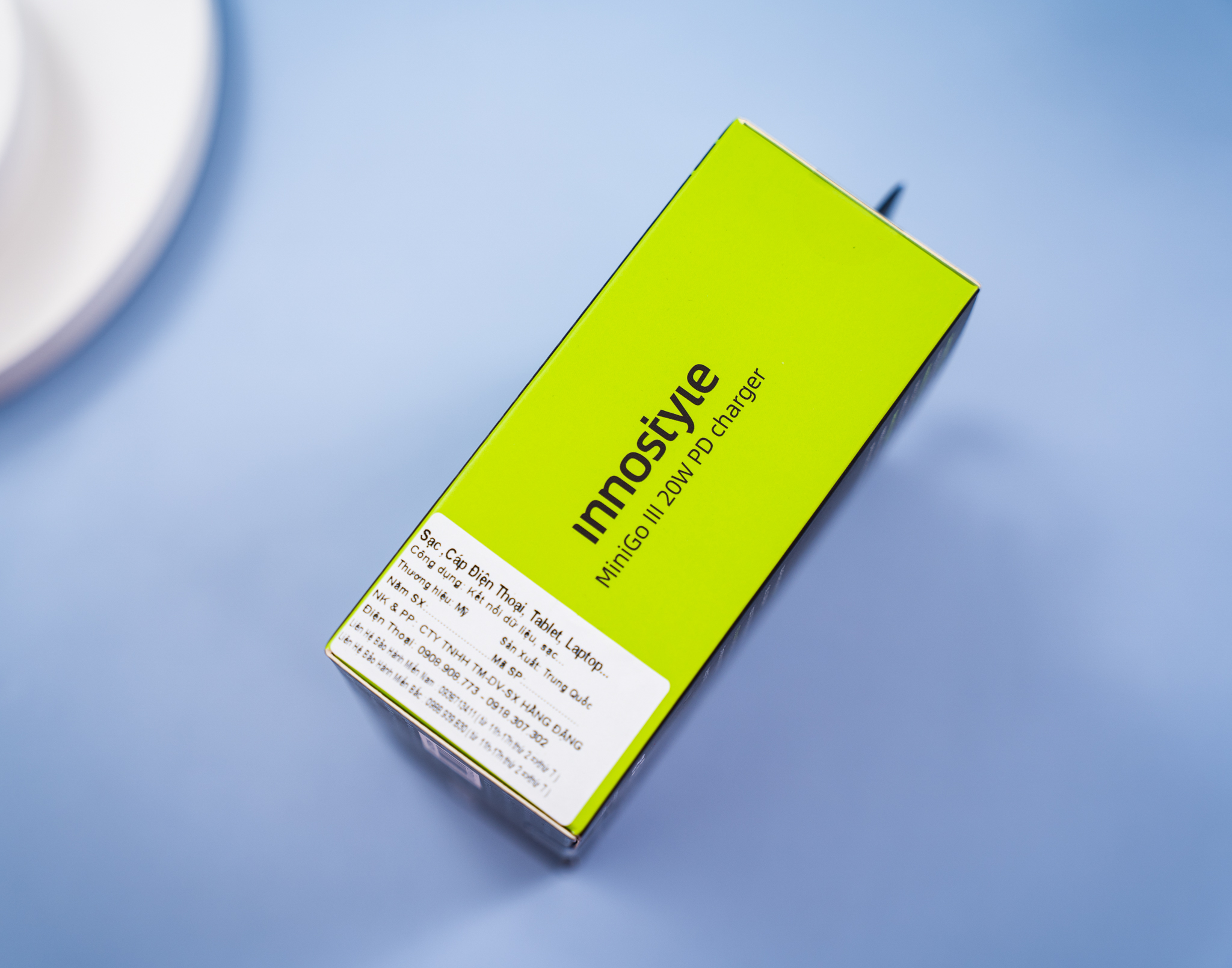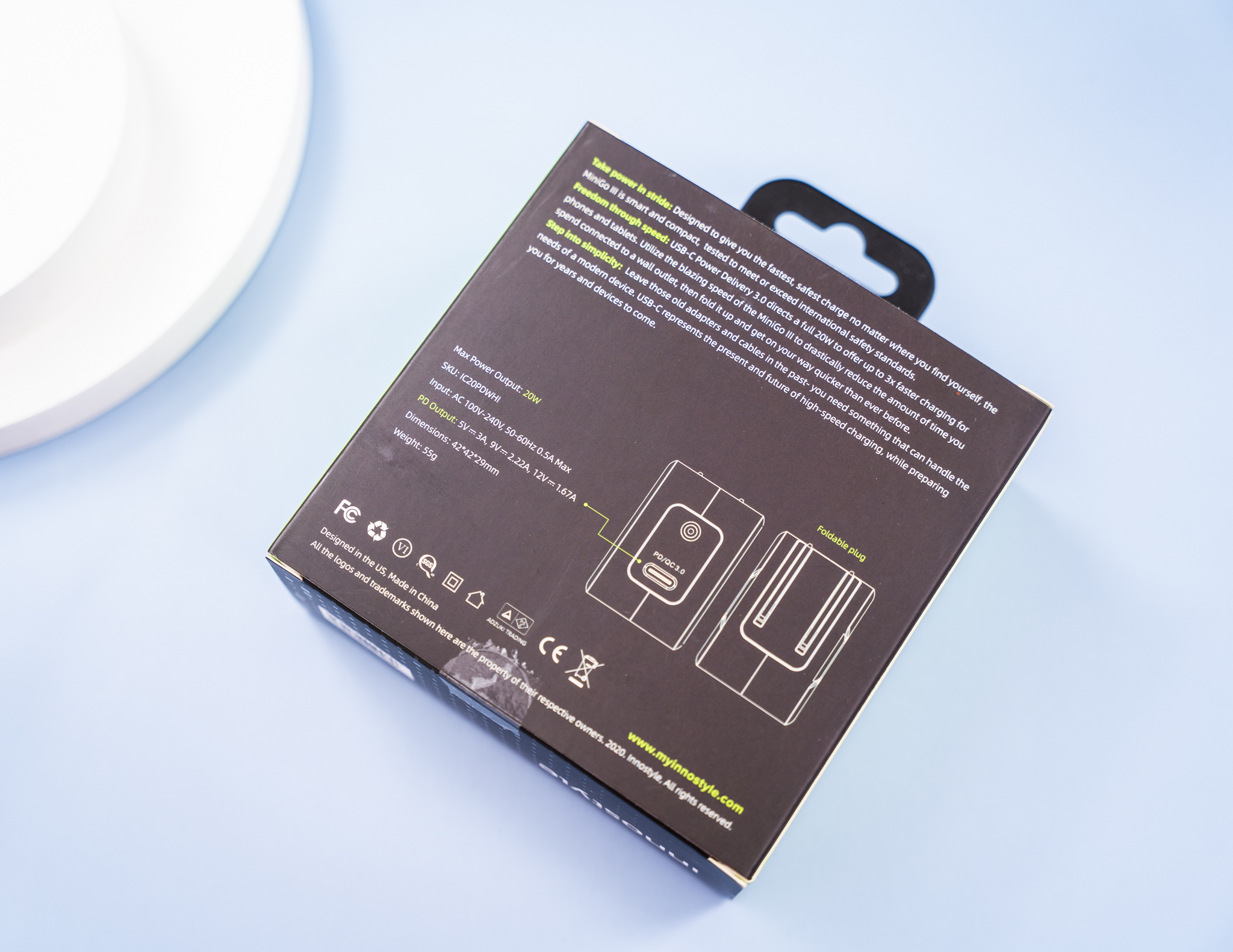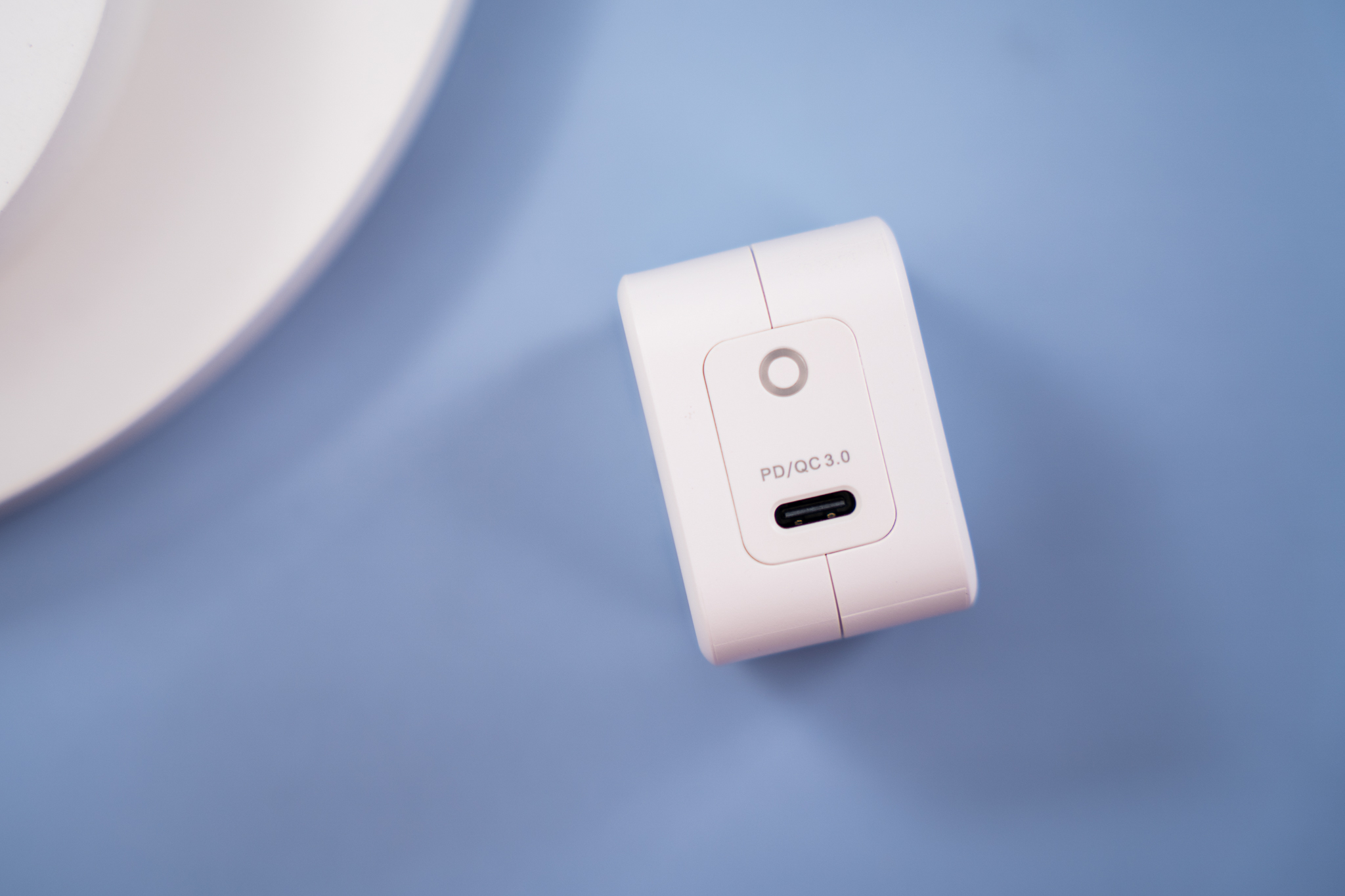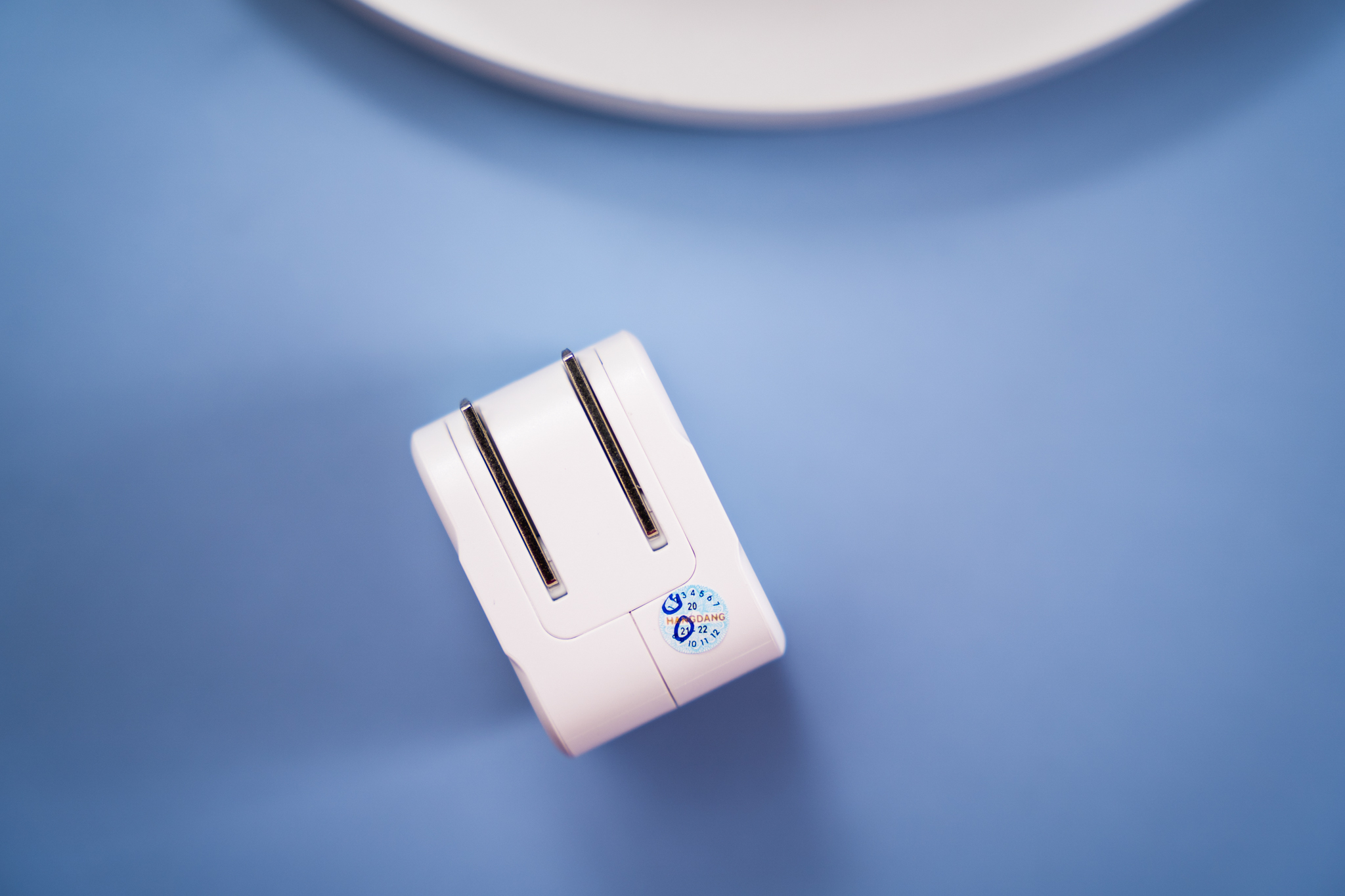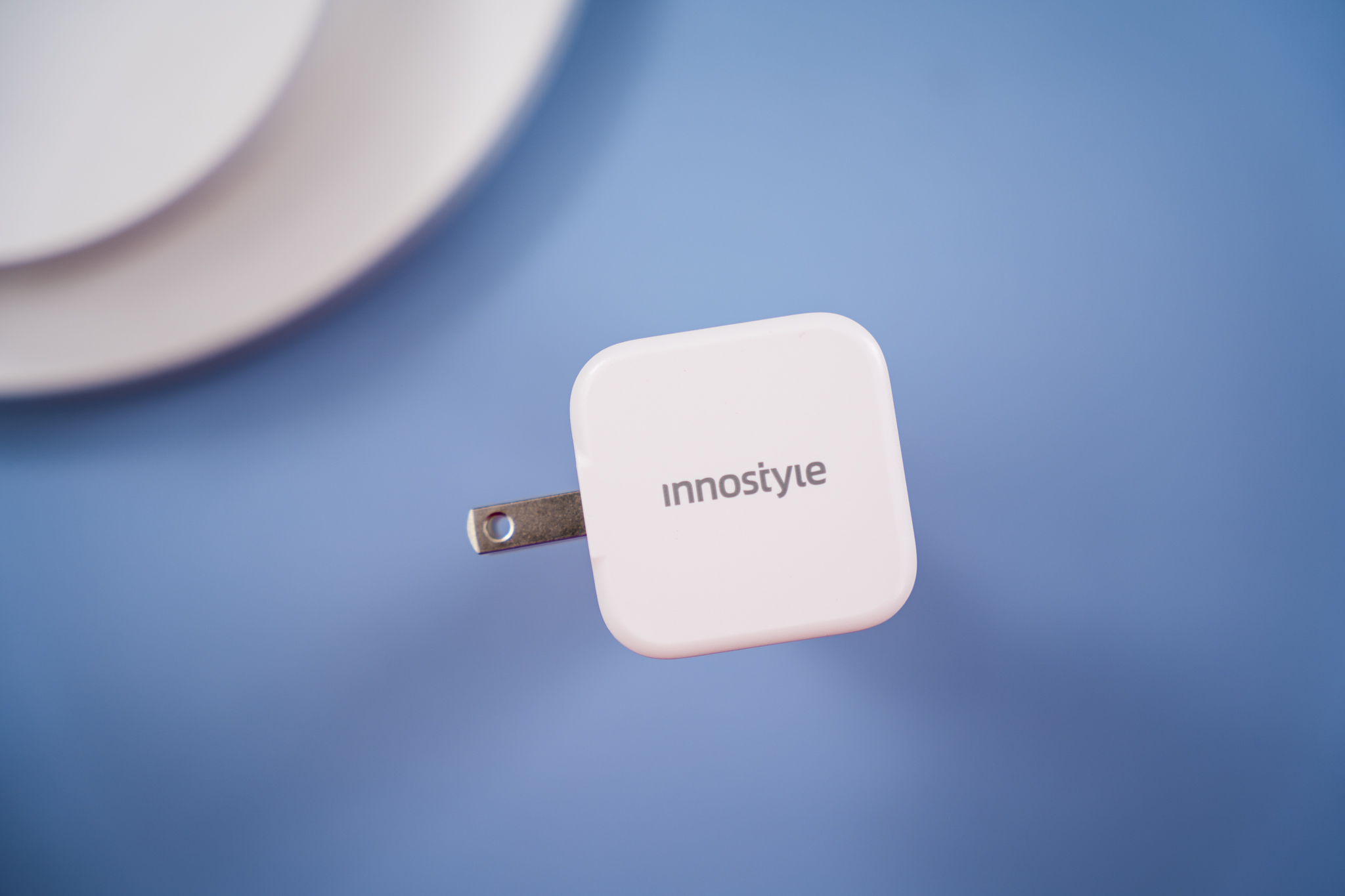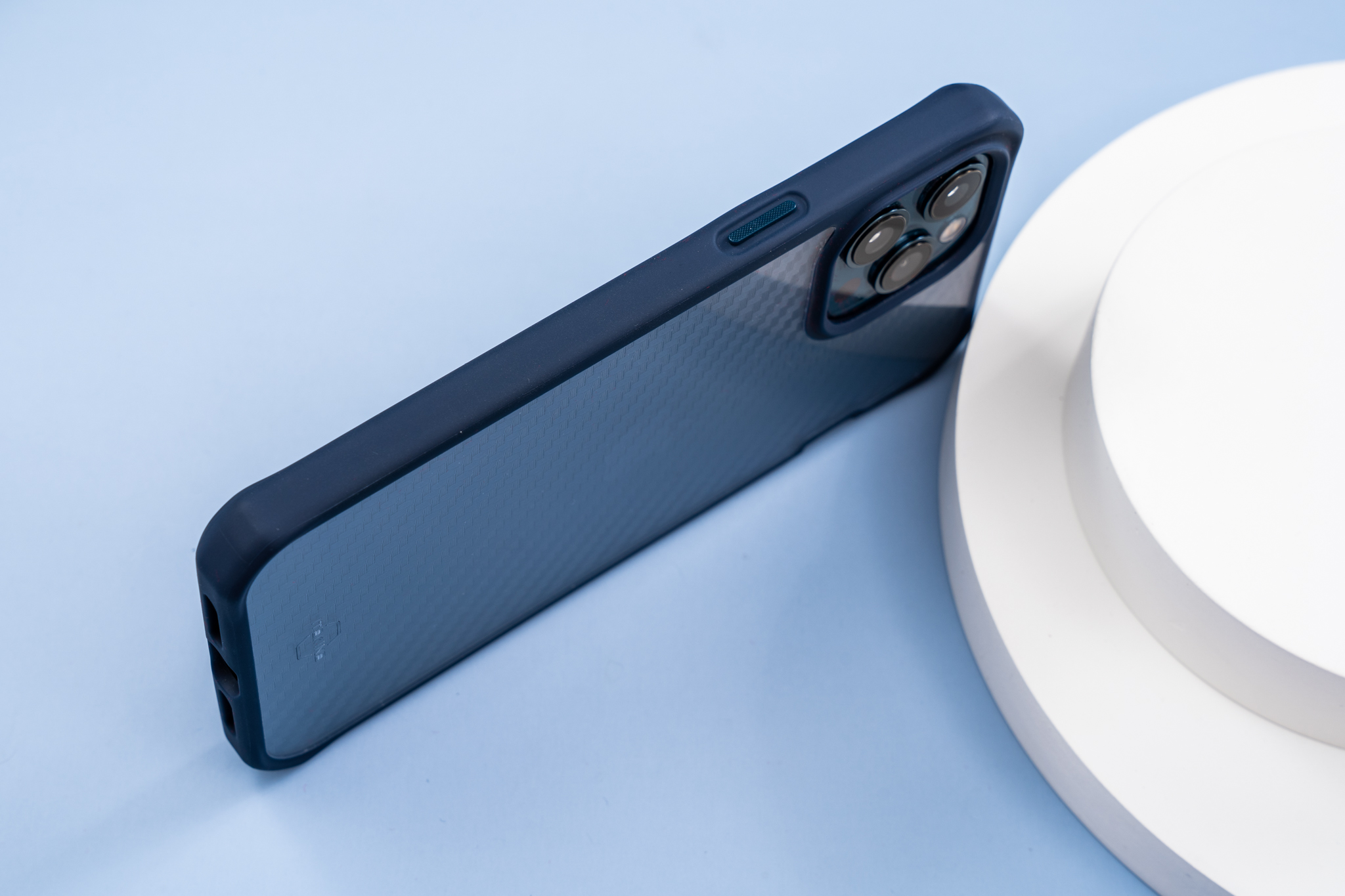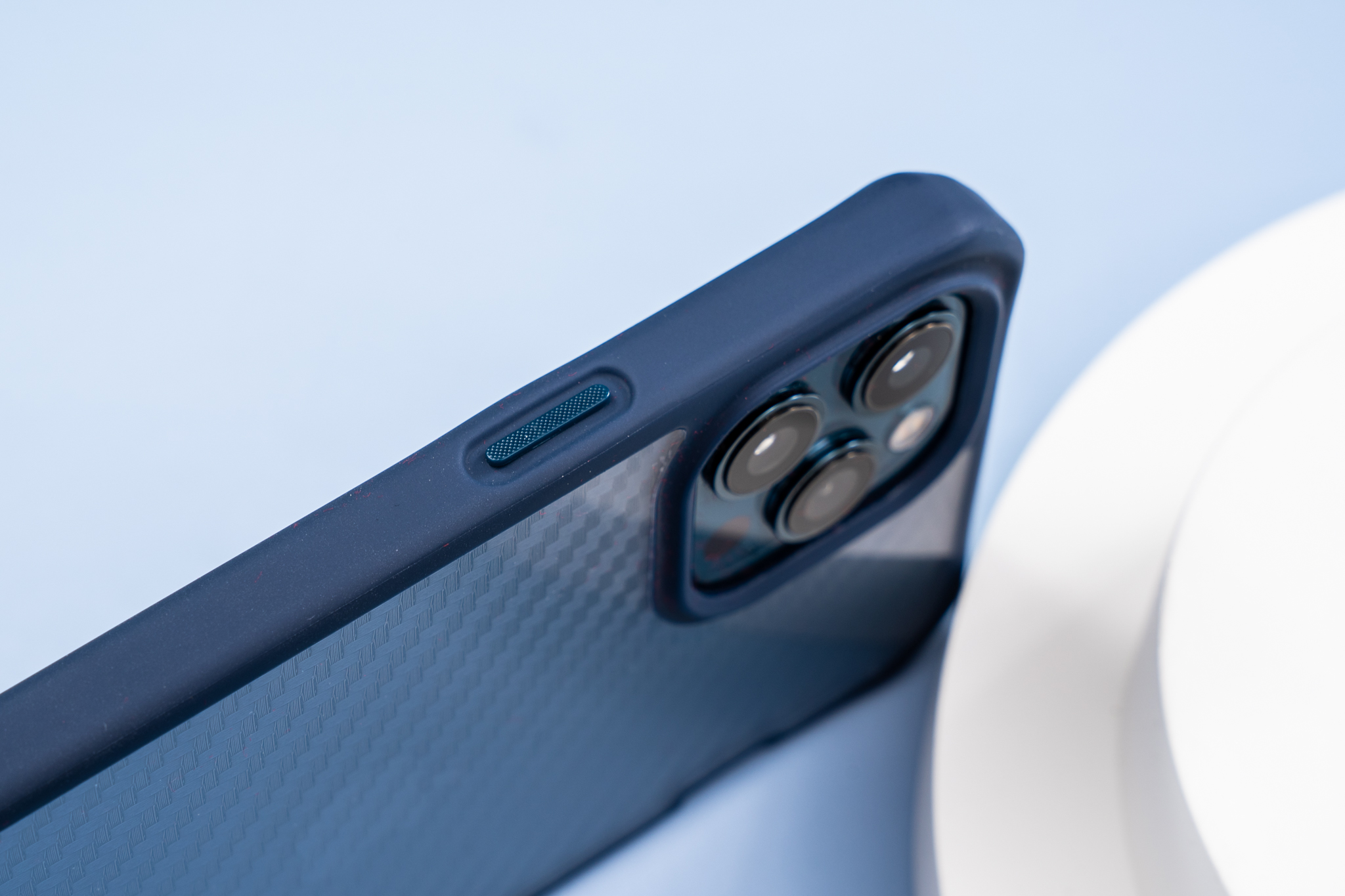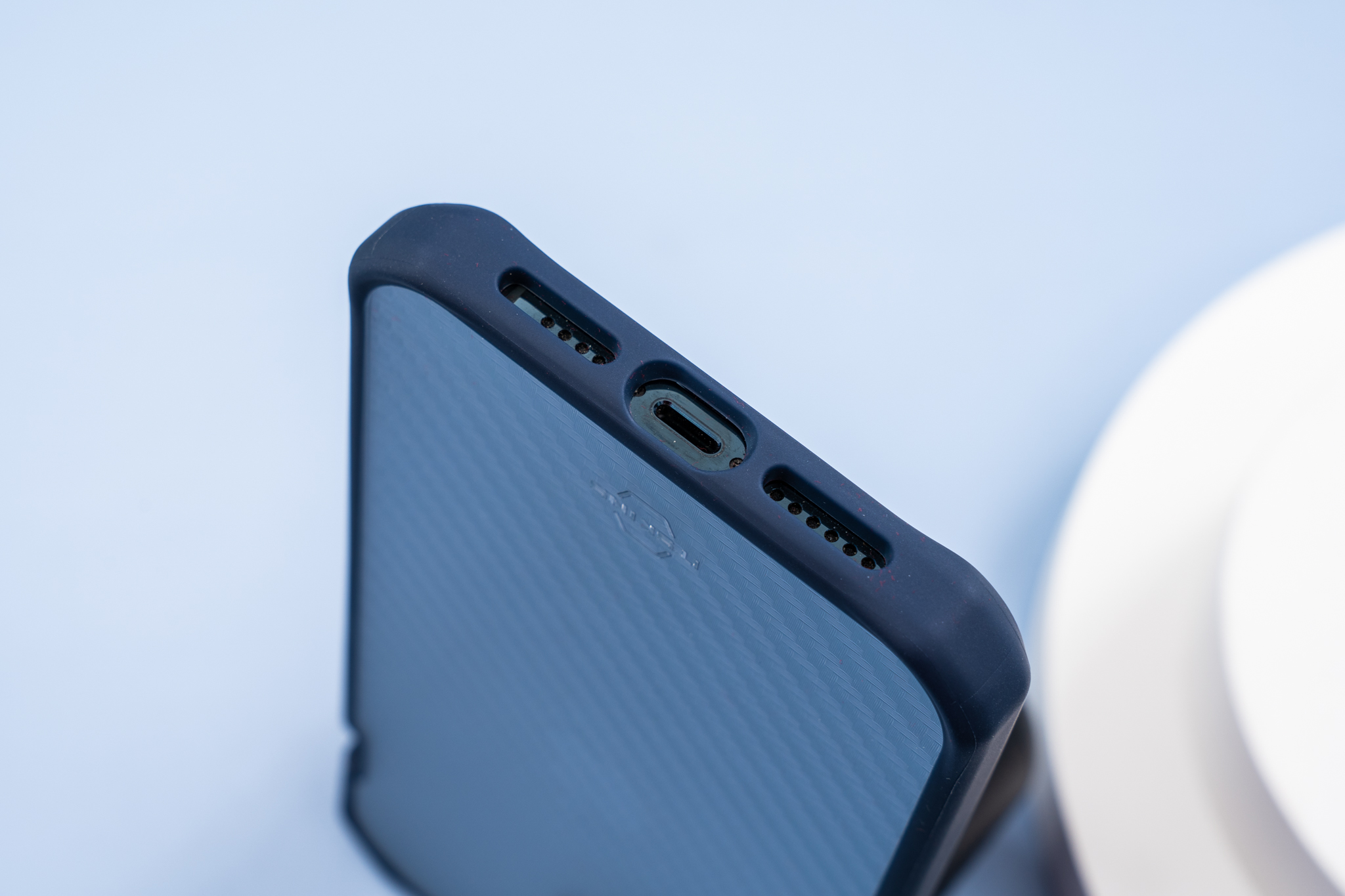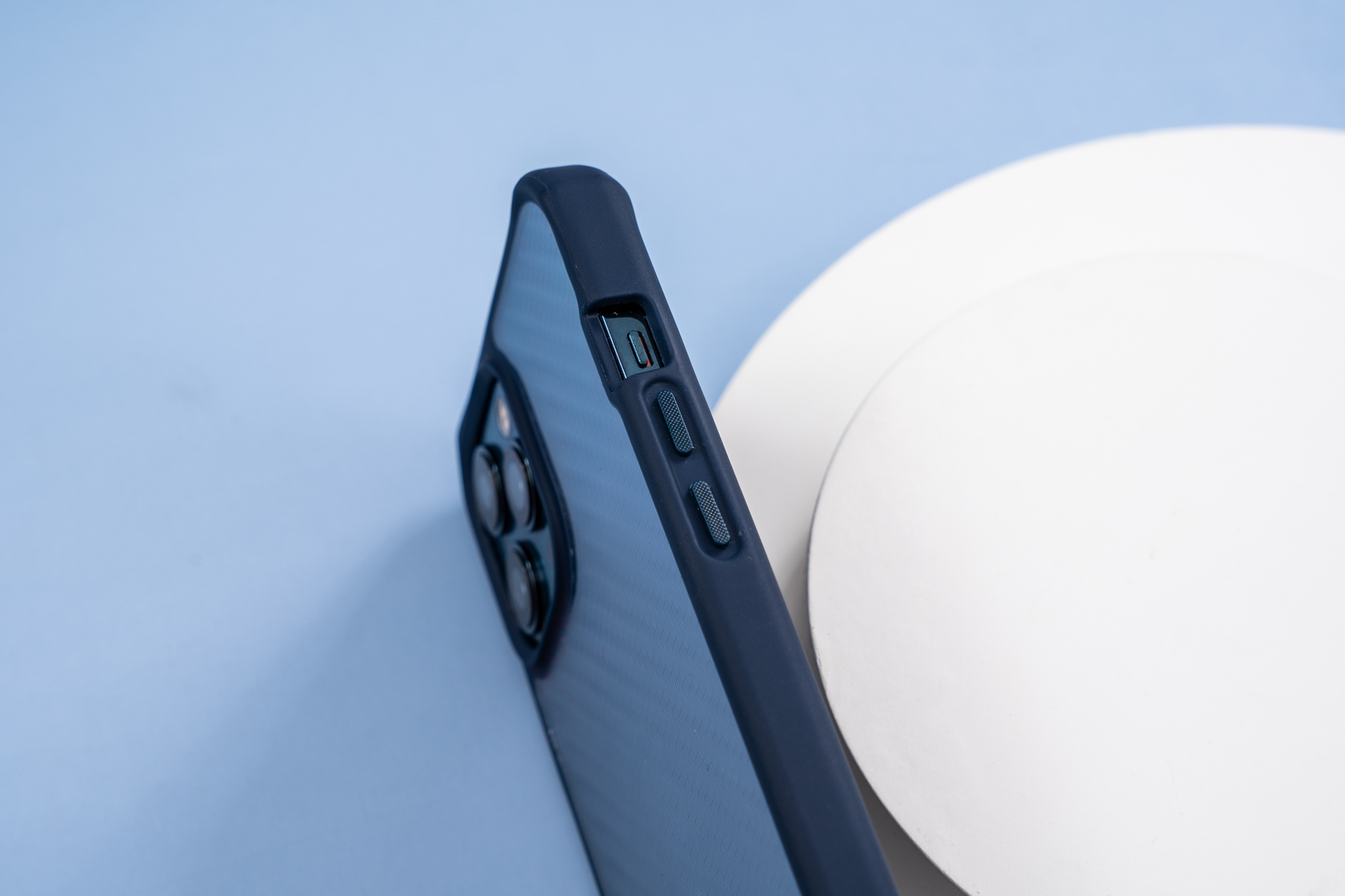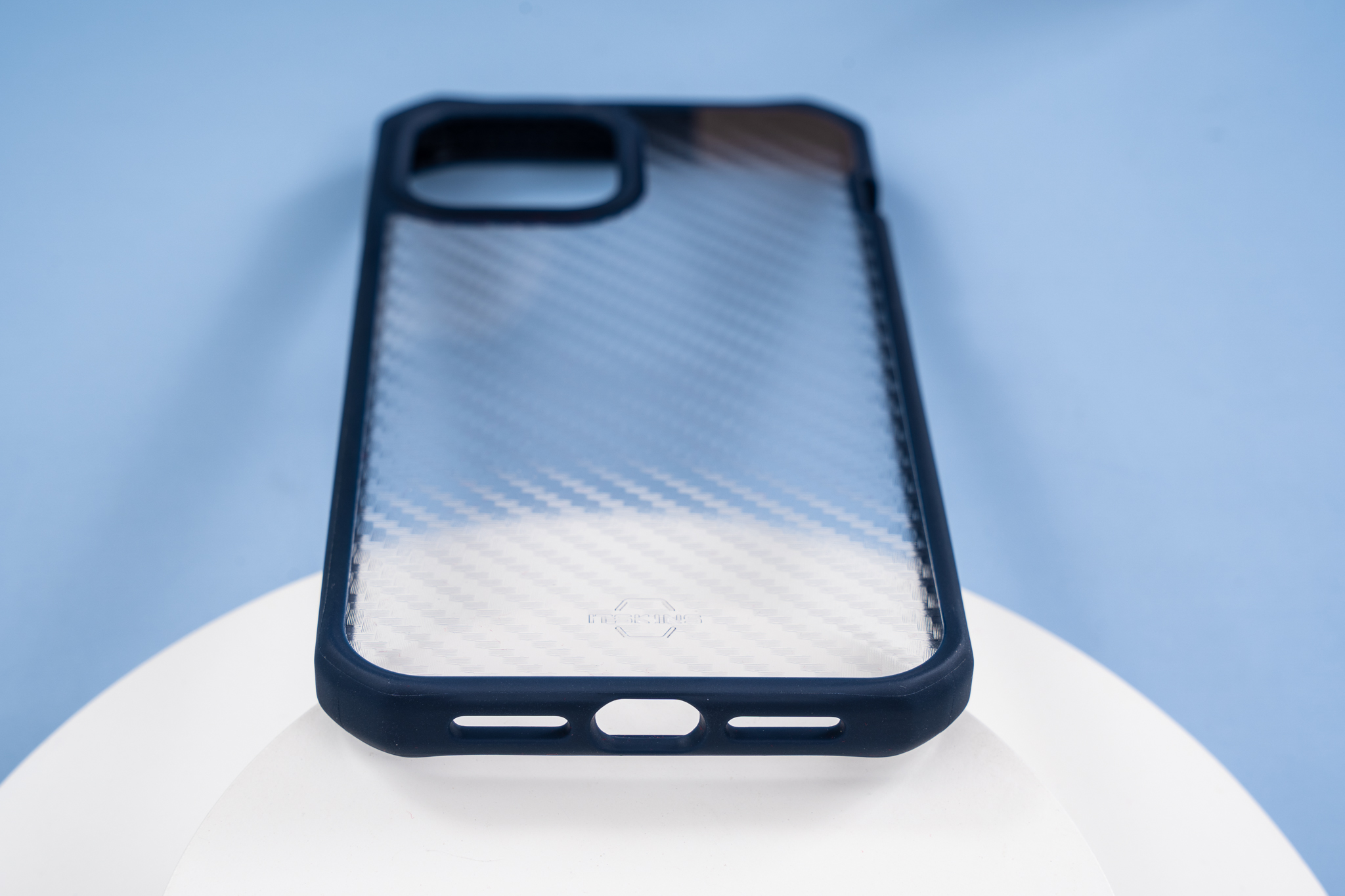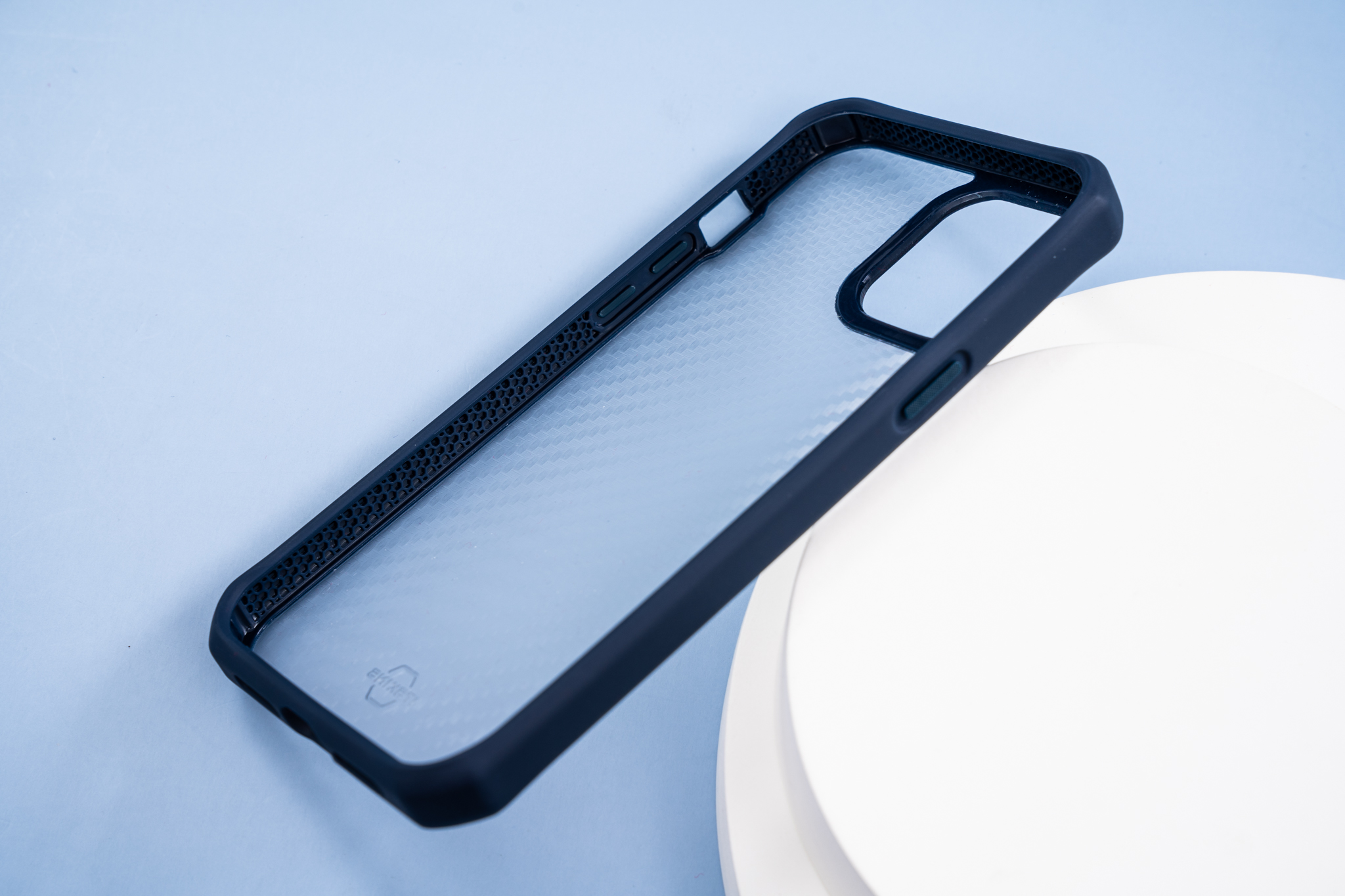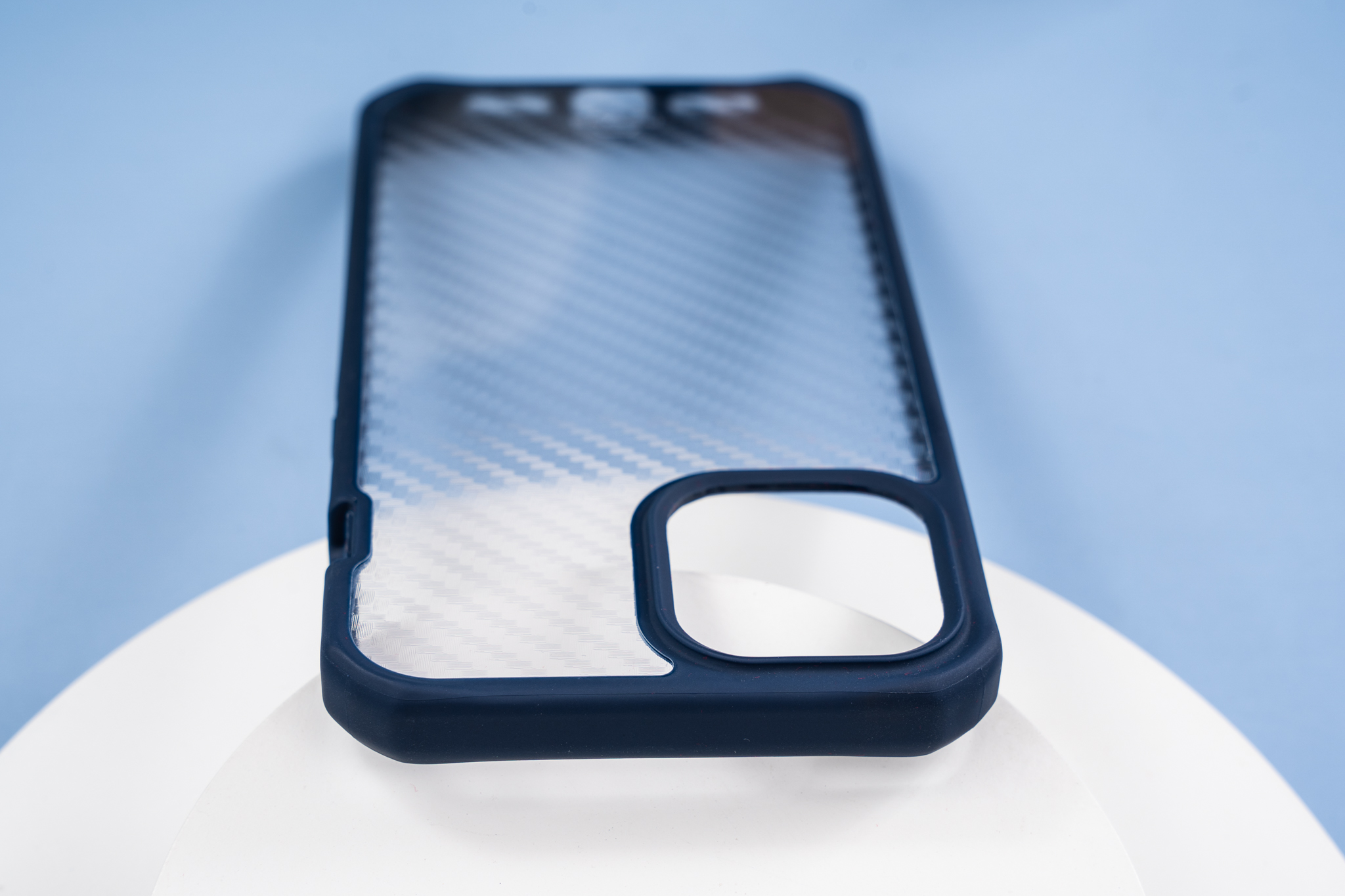 .