The journey is hard to see good SUVs, the streets know the sedan is good and only the long distance can see the happiness of the MVP line. Last weekend, Ford Vietnam organized a journey of over 300km to have the most authentic experience of the new Ford Tourneo model launched not long ago.
For a long time, in the minds of many people, 7-seat cars or family cars are big SUV models, capable of operating well in many road conditions. But few know that these are only 5 + 2 cars, because if the right 7-seat car is only available in full-size SUVs or large-sized MPVs. Talking more about MPV stands for Multi Purpose Vehicle, which is simply understood as a utility vehicle, spacious design with many functions, which can switch between carrying people and carrying goods through the arrangement of goods. Rear passenger seat.
In Vietnam, representatives of the MPV line can also be mentioned as Toyota Innova, Kia Sedona, Hyundai Starex or more advanced such as Mercedes V-class, Peugeot Traveler, … Most recently, the presence of Ford Tourneo with pleasant price from VND 999,000,000 for Trend and VND 1,069,000 for Titanium with 5 colors: white, brown, black, silver and gray.
Opening a new segment
Fear of a quick turn on two similar versions of Ford Tourneo when using the same Ecoboost 2.0L i4 GTDi engine with 3 technologies including direct fuel injection, high-speed turbocharger, Ti-VCT variable valve for power 200Hp / 5,500Rpm with maximum traction of 300Nm / 3,000Rpm, all power is transmitted to the front axle gearbox with 6-speed hydraulic. Thanks to that the vehicle operates extremely strong even at full load. But that is not an operating advantage, but a ball-damper system fitted on the rear wheel.This is an option that can be called a luxury because at the price of 2 billion, only Vinfast Lux SA and the new Mercedes C300 has this damping system.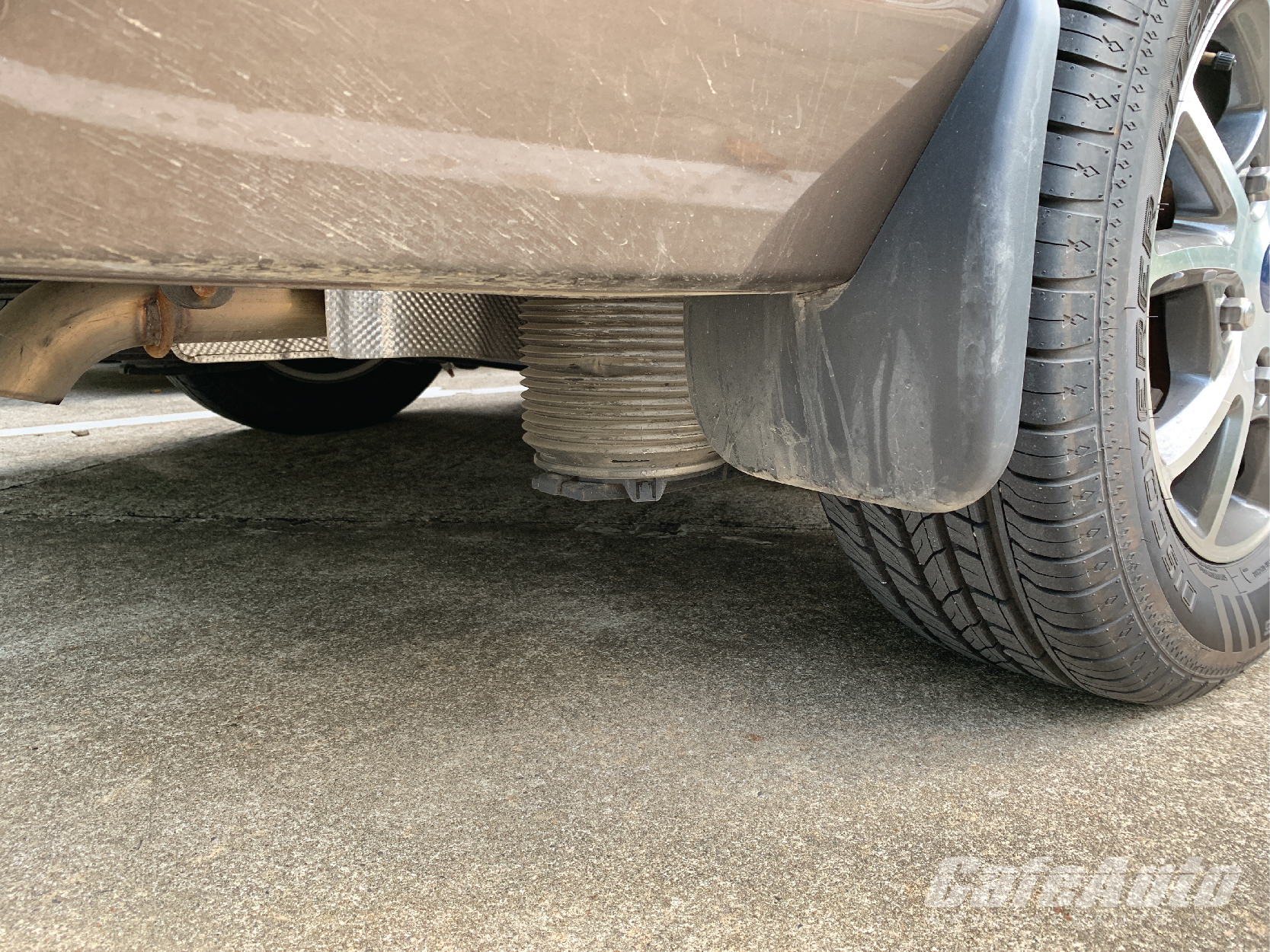 With Ford Tourneo, the full name is electronic pneumatic rear suspension (RAS) with technologies such as altitude sensors, air compressors, electronically controlled ECUs to help ensure driving stability, People sitting quieter don't get jerked too much. Especially if you go with few people, the Ecu of the fork will open the signal to reduce the height of the car to lower the center of gravity as well as keep the center of the car at the best level when cornering to avoid overturning the car and make sure the seat always feels Smoothness and no motion sickness.
Practical experience on the last bench, the fork system responds well, almost instantaneously but there is still a certain stiffness of the suspension. This helps people adapt better when moving from traditional to air suspension because in many cases, the car is often okay but on the fork, there is a feeling of dizziness and floating.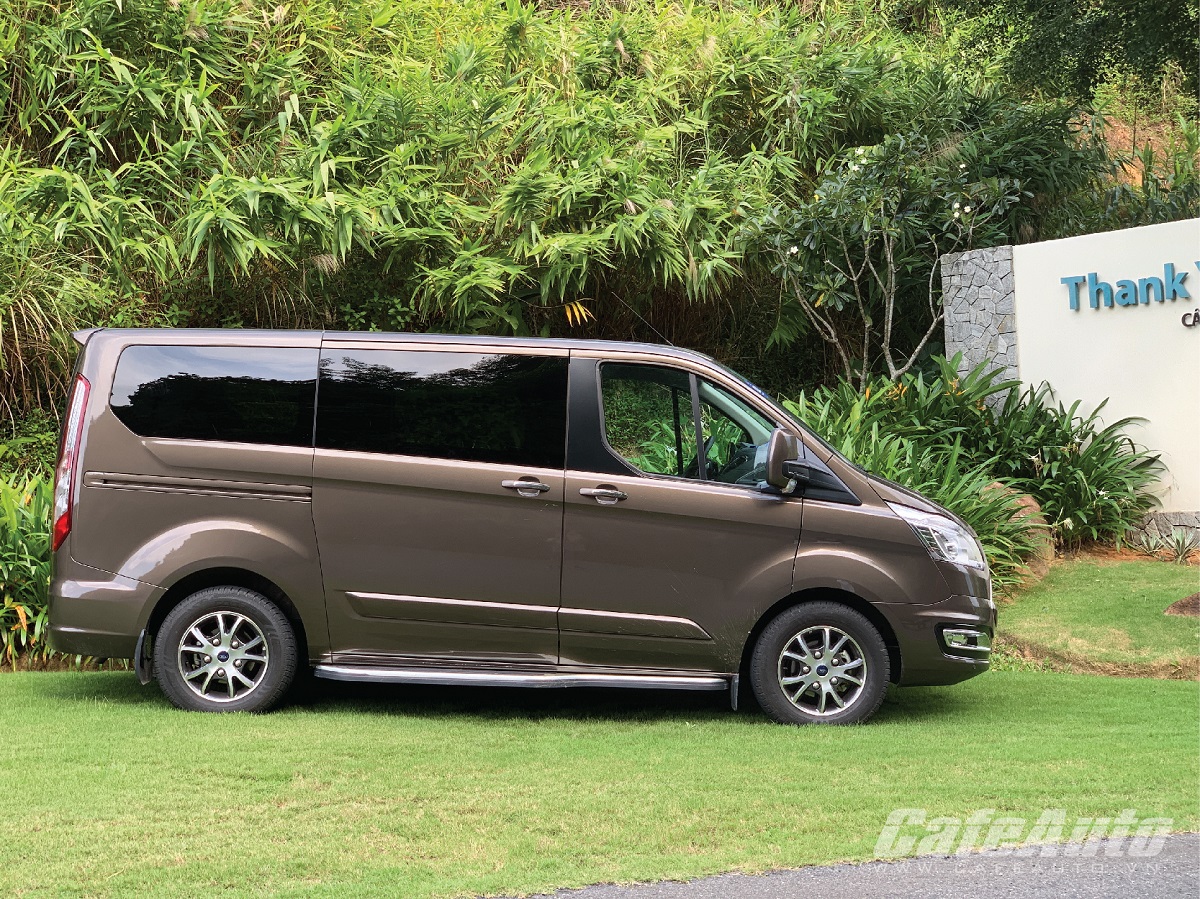 At the press conference, many people questioned why Ford Tourneo does not use diesel engine, the representative of the car company also responded: "This is a car aimed at customers who are home users. High-end companies, agencies, hotels and resorts want a car that will provide the best experience for occupants, especially VIP customers, senior personnel rather than small economic benefits. cars by common ground gasoline engine works smoothly, less noisy than oil engines and does not discharge black smoke after a period of operation.
Delicious in the money range
Tourneo is spacious and designed with practical European-style languages. Unique headlights are equipped with LED strip lights and large hexagon grille. The body of the vehicle is embossed with a strong and strong ribbed line combined with 2 side sliding doors neatly and conveniently. The tailgate opens the electric switch, has a huge square design, lifts gently with two hydraulic cylinders and can be used as a sun, rain roof when stopping.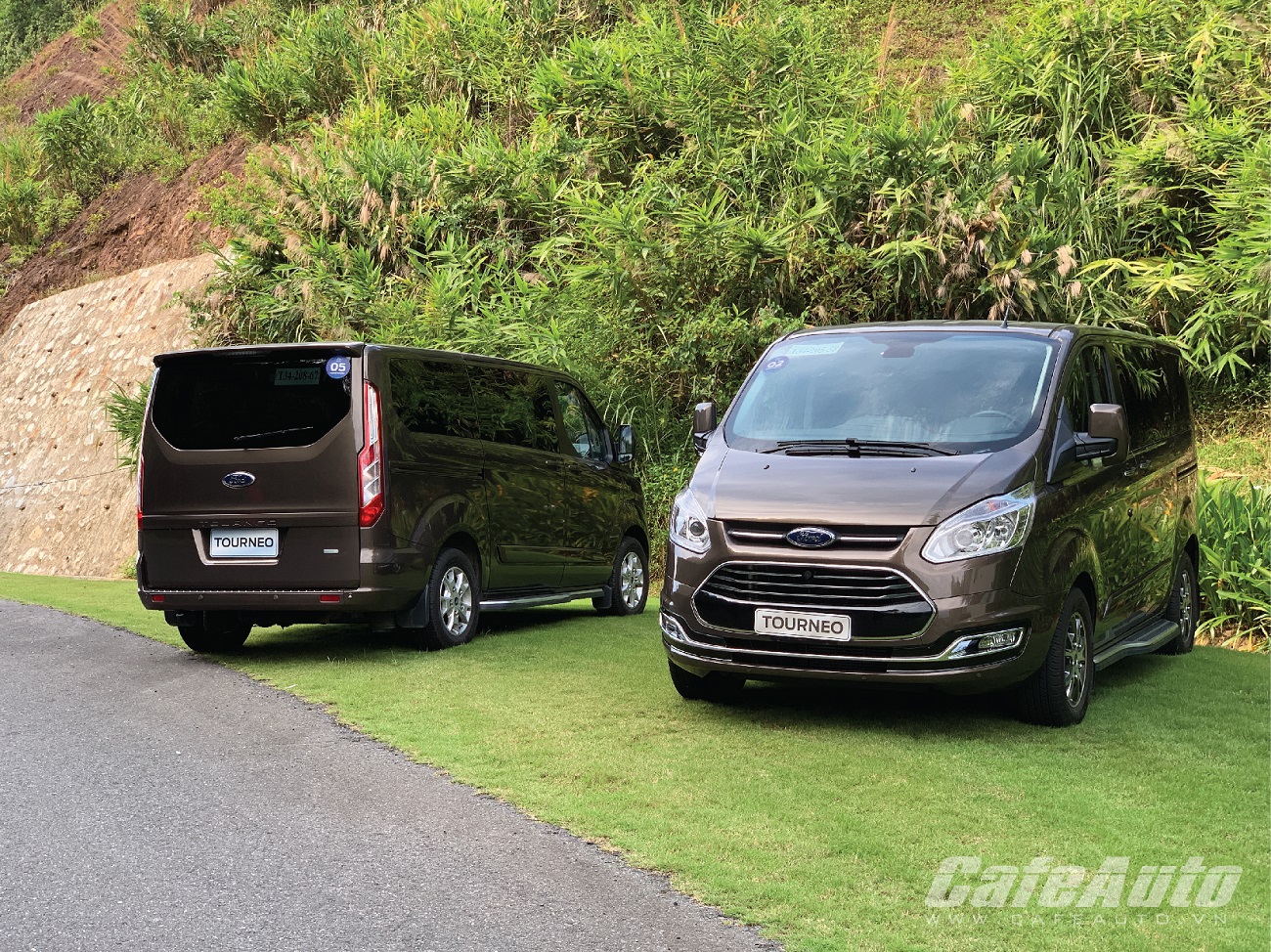 In the 300km journey on Da Nang – Lang Co road is extremely comfortable because of the comfortable interior space, comfortable enough to use, not to mention the spacious leather-covered seat, hugging both the shoulder and the degree of research. Li almost never gets tired during the journey. Three rows of seats with 7 seats are arranged reasonably and flexibly with flat floor, high ceiling creating plenty of space to move easily in the car. Leg, shoulder, head room is spacious, comfortable for tall passengers, the third row can also independently fold each back of the seat flat like a table, or remove when rolled up at a rate of 60 / 40 more storage space.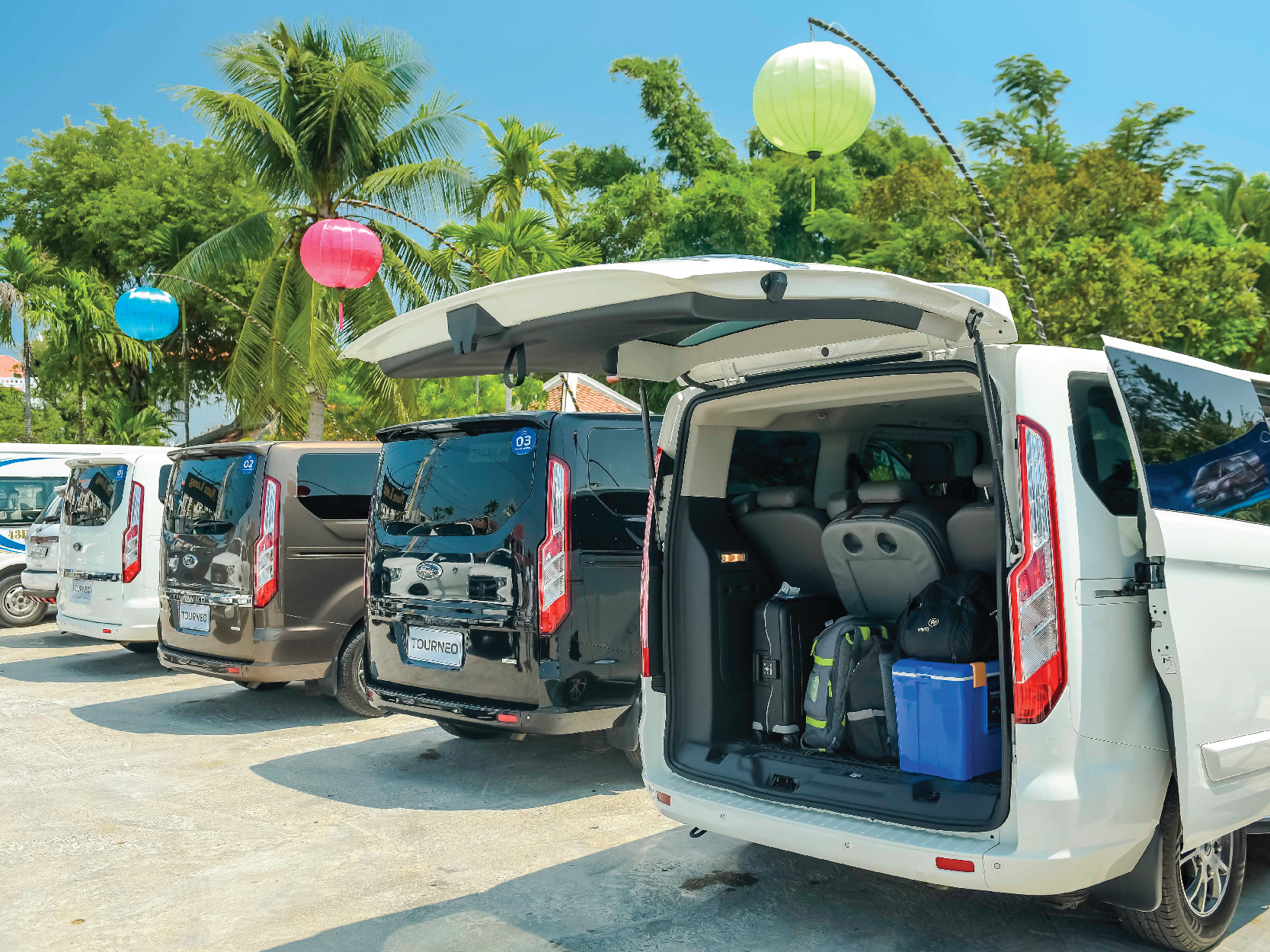 Despite being a passenger car, Ford Tourneo is still interested in the driver as equipped with multi-directional power seats, gear lever, screen, dashboard designed to fit the driver but still ensure Preserve the broad vision when operating.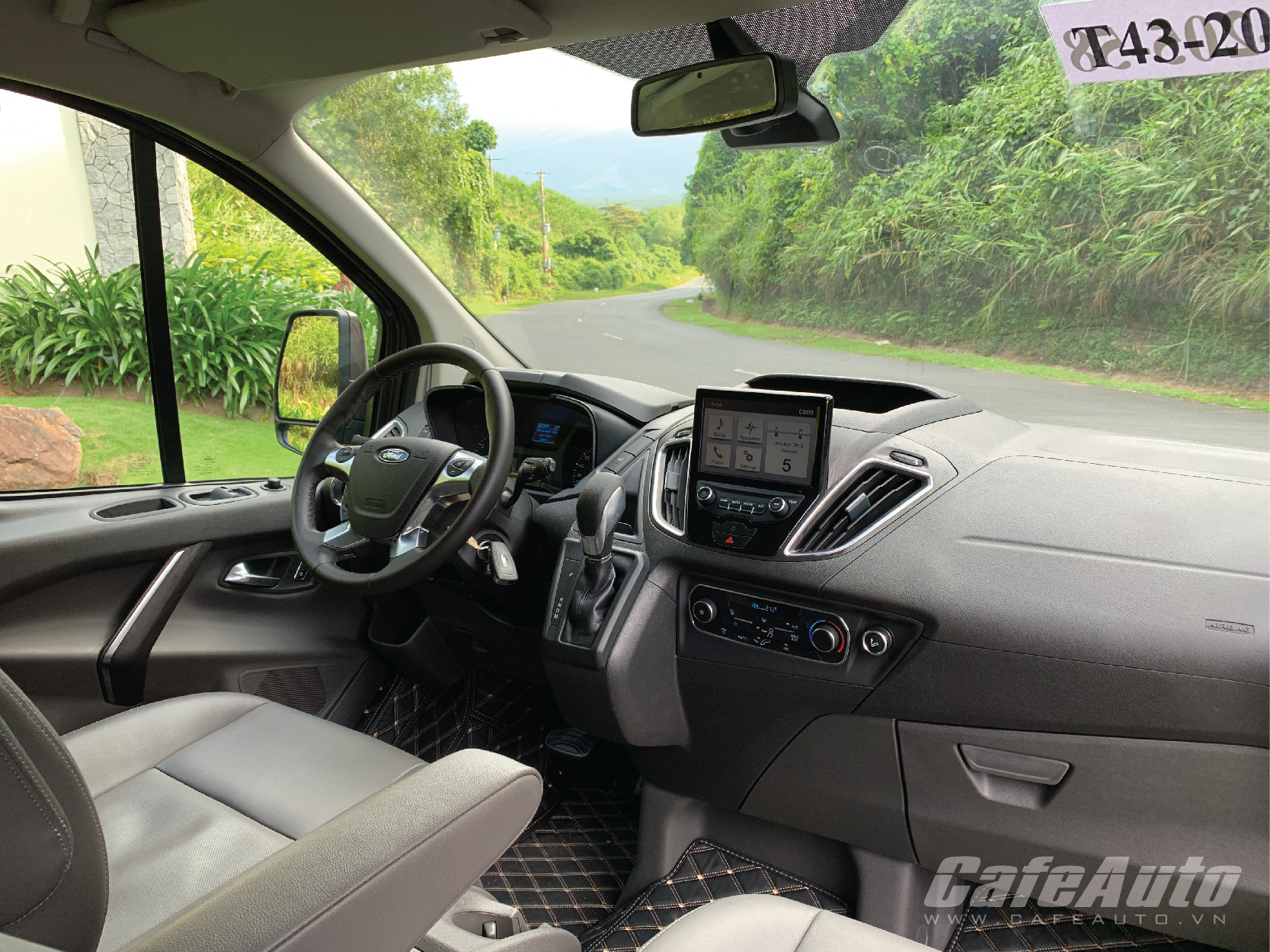 With the purpose of serving long and crowded journeys, Ford Tourneo also has a series of equipment: dark rear glass, automatic air conditioning system 2 indoor units, 2 climate zones, separate control panel for rear compartment with 3 air outlets, touch screen with Bluetooth / USB wireless connectivity, 6-speaker entertainment audio system are all around and USB charging port are evenly arranged around the cabin, power outlet 220V.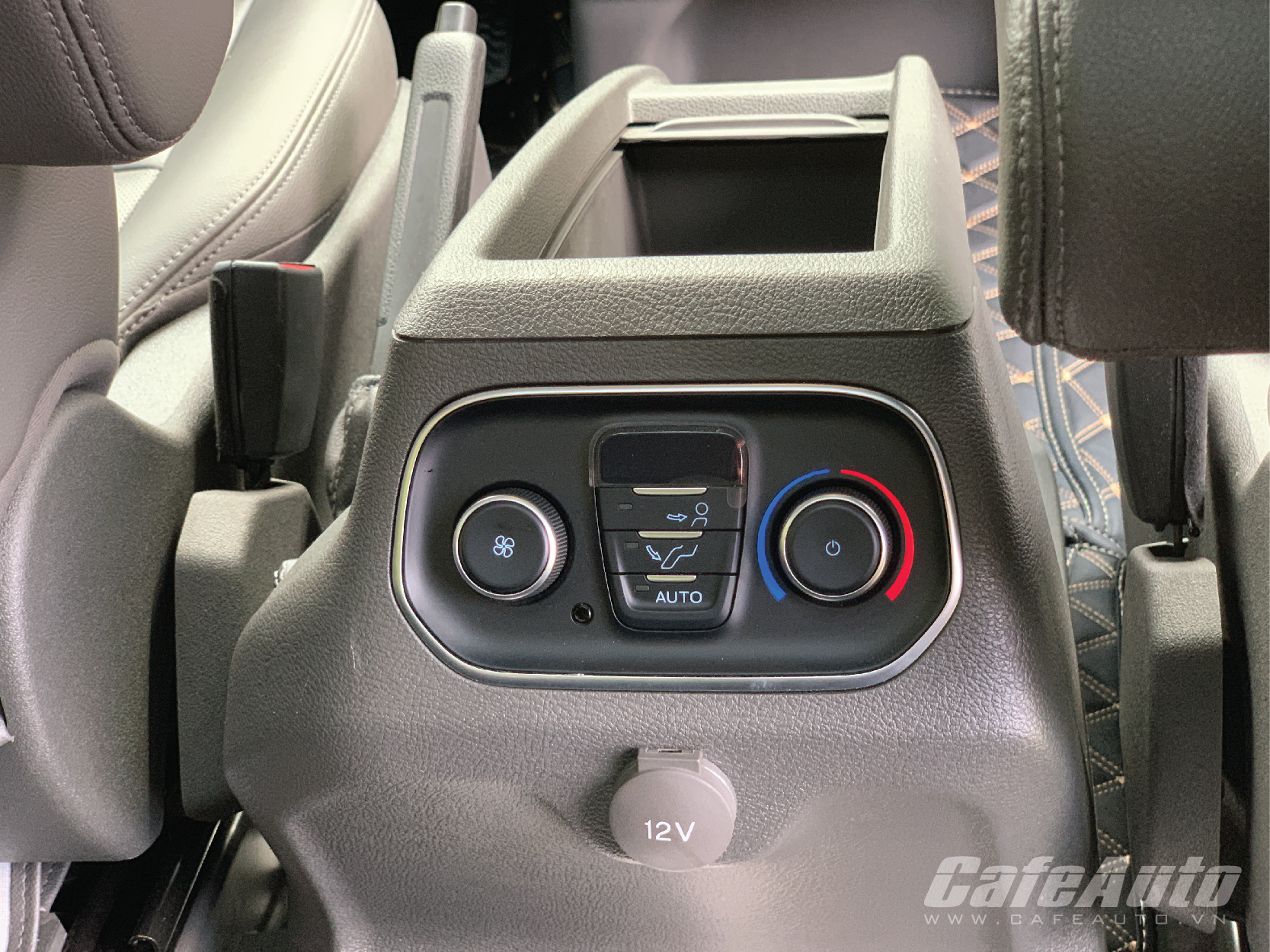 In particular, the safety technology package under the current most advanced BOSCH 9.1 system of the Ford Group is also equipped for Tourneo. One of them is the cruise control system with the function of "automatic throttle" convenient, relaxing and fuel efficient when driving on the highway. 8 collision sensor sensors and camera support parking with the system of 6 airbags is also a plus point for Titanium.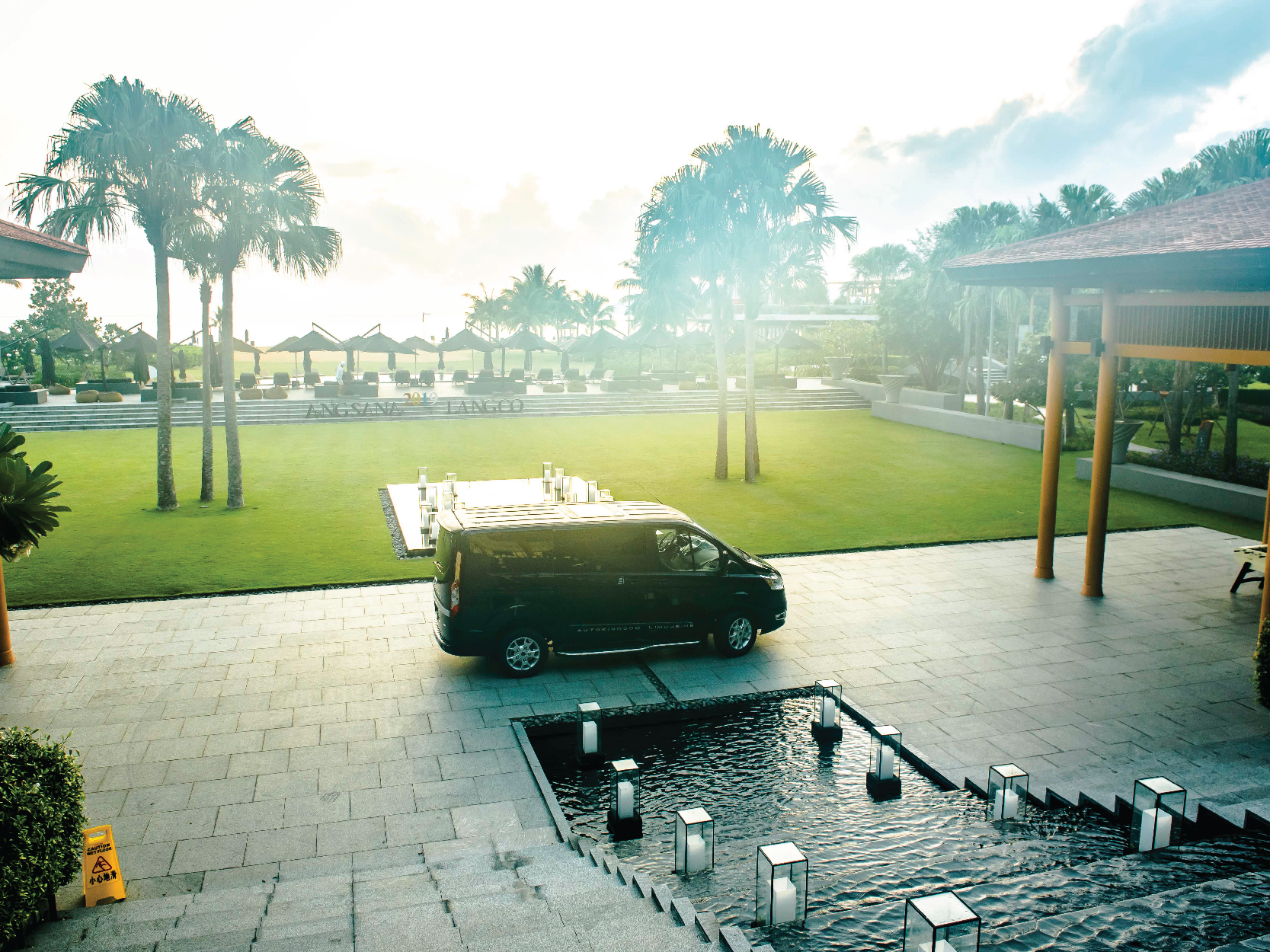 Having been successful in the market in the pickup segment is Ranger and Transit trade with the above price, under 1 billion, in the future, Ford Tourneo must open a new competitive battle in the MPV segment which is too Few options aside from the lower segments such as Toyota Innova, Crossover 5 + 2 or some cheap 7-seat SUVs.
"With the increasing standard of living, the increasing demand for high-class transportation, the multipurpose vehicle segment in Vietnam is witnessing steady growth. We believe that Ford Tourneo – inheriting European design, with outstanding spacious dimensions and many safety features, cost of ownership, reasonable operation will win the trust of business units. transport, travel, big families "
Mr. Pham Van Dung, General Director of Ford Vietnam shared.
.