As a Pro version of the AirPods line, will AirPods Pro really bring a user experience as well as a "Pro" sound experience?
This morning, October 30, Apple officially launched the latest AirPods Pro on all Apple Store stores around the world, as well as started shipping to those who have previously reserved. Soon after, many tech reviewers got into Apple's most expensive headset and shared objective feelings about the new AirPods Pro.
The new AirPods Pro was sold by Apple for $ 249, or $ 5.8 million. This is a significant upgrade version of the second-generation AirPods launched in early 2019, both in terms of design, sound quality to the advanced features that come with it. So at a more expensive price, does AirPods Pro really provide a better user experience?
First of all, we can confirm that yes, because if you ignore the design changes (positive or negative depending on each person's perception), the sound quality on AirPods Pro is actually better. significantly and easily recognizable. The familiar music that users listen to will become clearer, more detailed as well as better since the first seconds of listening. Low bass (bass) is reproduced quite well on AirPods Pro. According to Apple, the improved sound quality is partly due to the way AirPods use recording microphones as well as how the software optimizes sound for the listener's ears.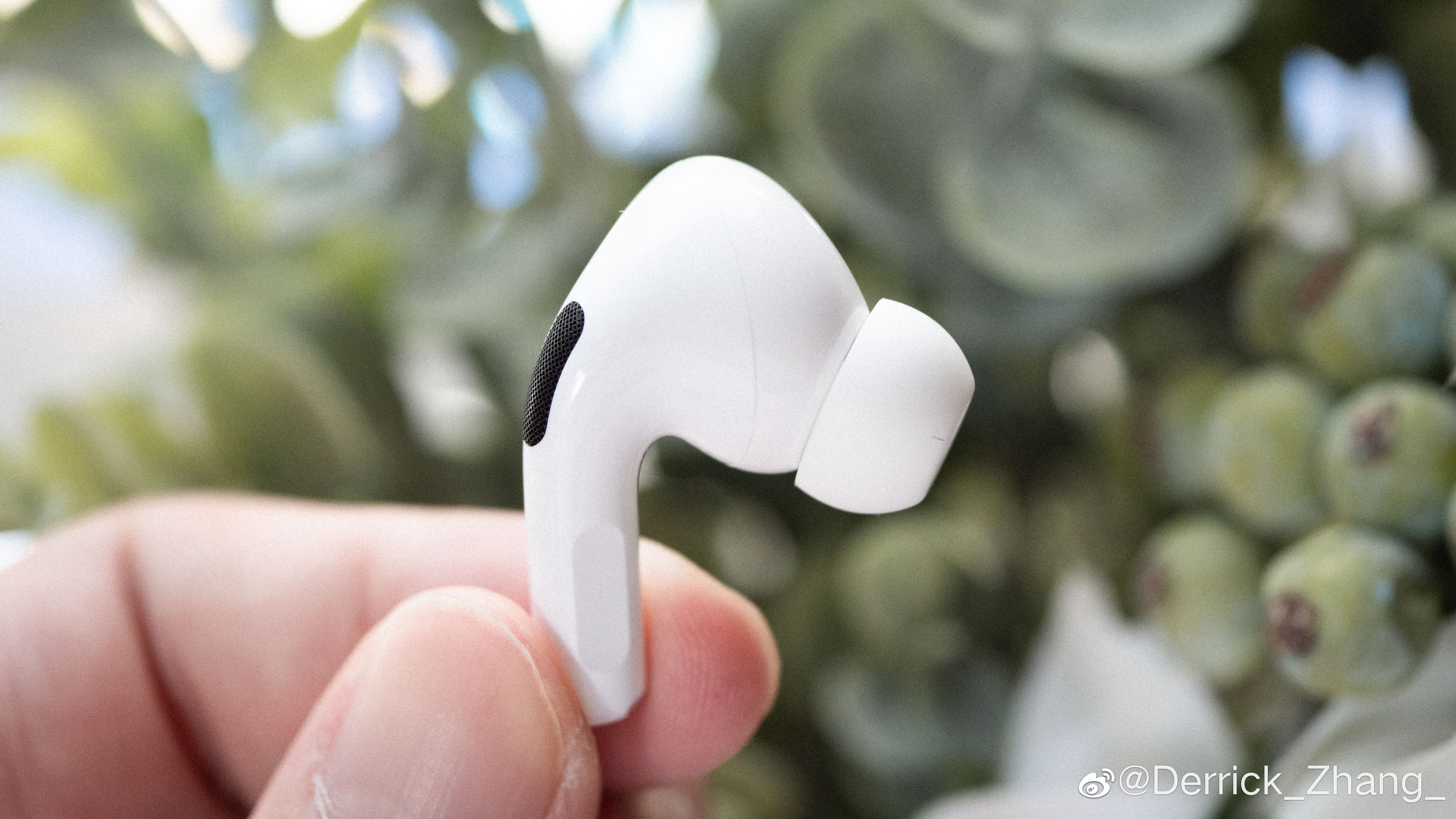 The process of using a recording microphone to optimize the sound quality is performed by AirPods Pro up to 200 times per second. In addition, active noise canceling is also an element to improve sound quality, resulting in a better user experience. on AirPods Pro.
Although the active noise cancellation ANC is not a new feature, it has appeared quite a lot on high-end headphones, and most recently the Sony WF-1000XM3, however, with AirPods Pro in particular and the AirPods line in general this is quite a worthwhile upgrade.
With AirPods Pro, users can fully get an environment that is almost completely quiet, enjoy your favorite music while working without distraction by environmental sounds. ANC is not only good for your health, but also good for your audio experience.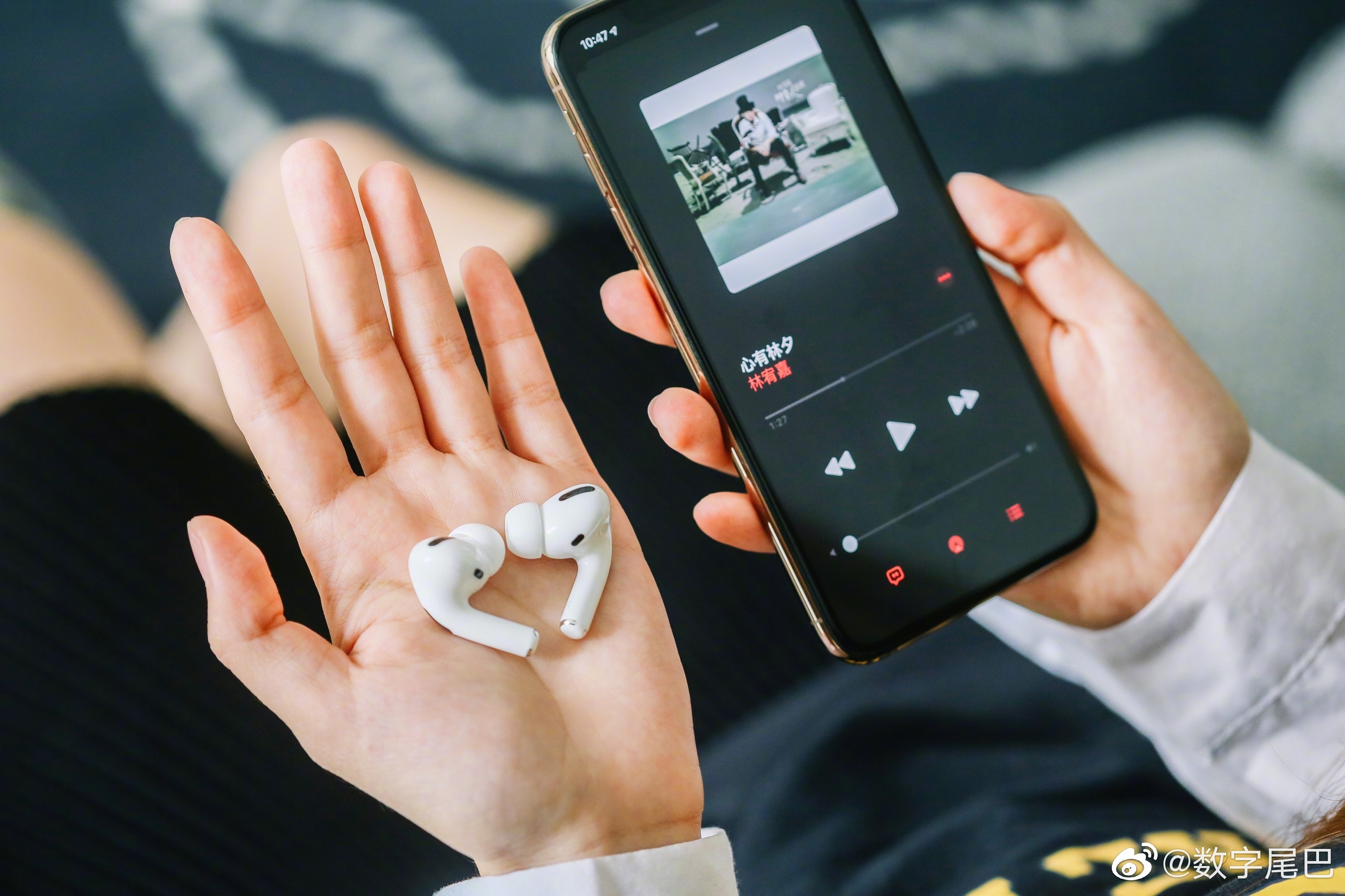 Of course, with the new in-ear design, AirPods Pro also comes with 3 different size earbuds to better fit each user's ear structure, as well as to maximize the ability. noise cancellation. According to Apple, the fitting of AirPods Pro to users' headphones is one of the important factors for ANC noise protection to work effectively.
Apple is even sophisticated enough to cut a small vein along the body of the AirPods so that the air can circulate more easily, ensuring the pressure in and out of the headset is evenly balanced, helping users whenever wearing headphones or unplugging the headset does not feel a bit "stuffy", for many people this can lead to ear pain because of the compressed air. The small details in this design are enough to see Apple care about how good the user experience is, which few manufacturers care about.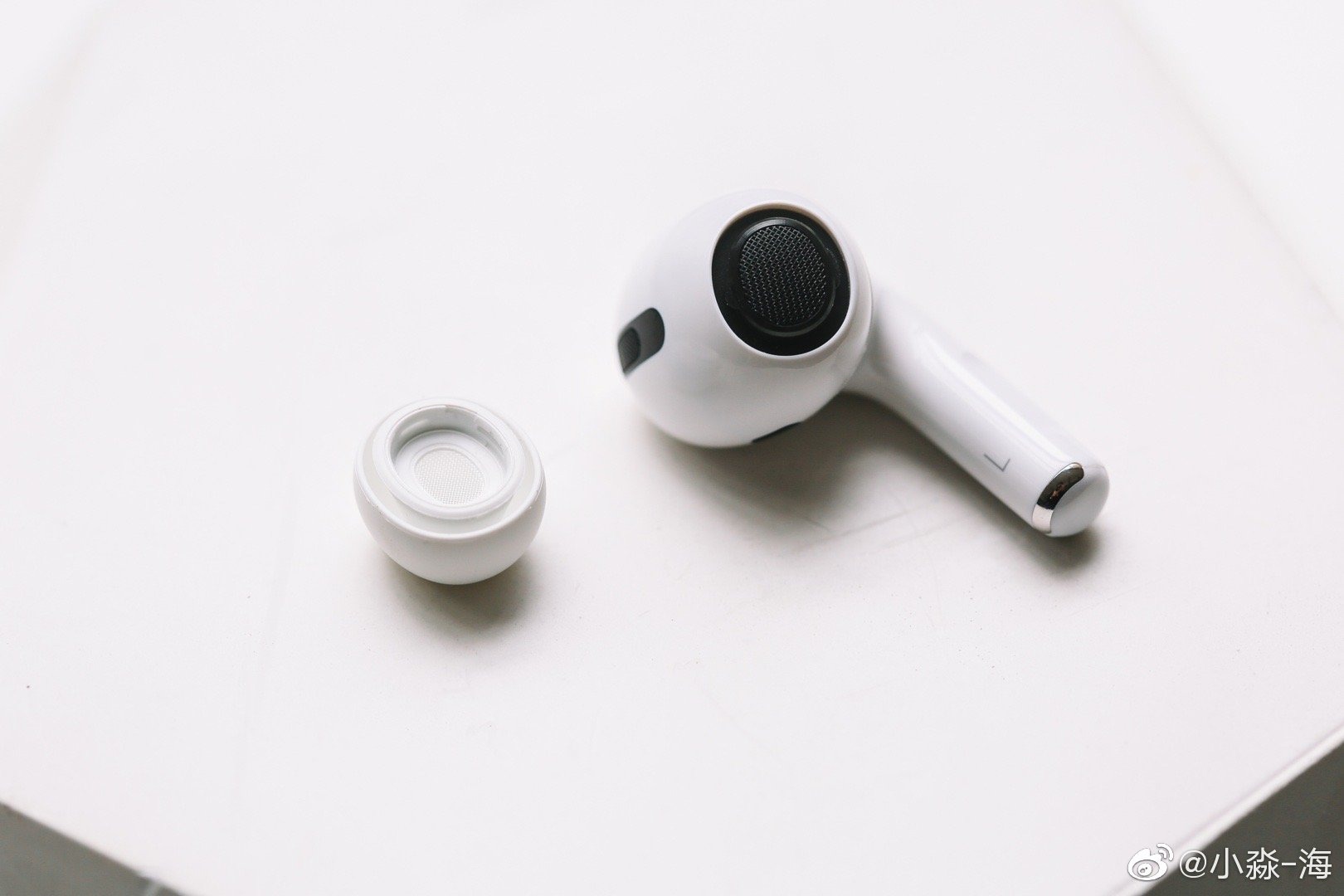 In fact, the earbuds that come with AirPods Pro are a pretty important thing that determines the user's audio experience. Once the AirPods Pro is connected to an iPhone, a test application will be performed and a sample song will be played to determine if the noise protection is working properly.
Not to mention with the Adaptive EQ feature included, the sound quality of the AirPods Pro is also improved by automatically analyzing the sound bands and adjusting these bands of the song to match the ears structure of each listener. . AirPods Pro can also provide powerful bass bands at 20Hz and eliminate distortion to enhance the audio experience, a feature that not all headphones have. This feature is quite useful for those who listen to a variety of different music genres.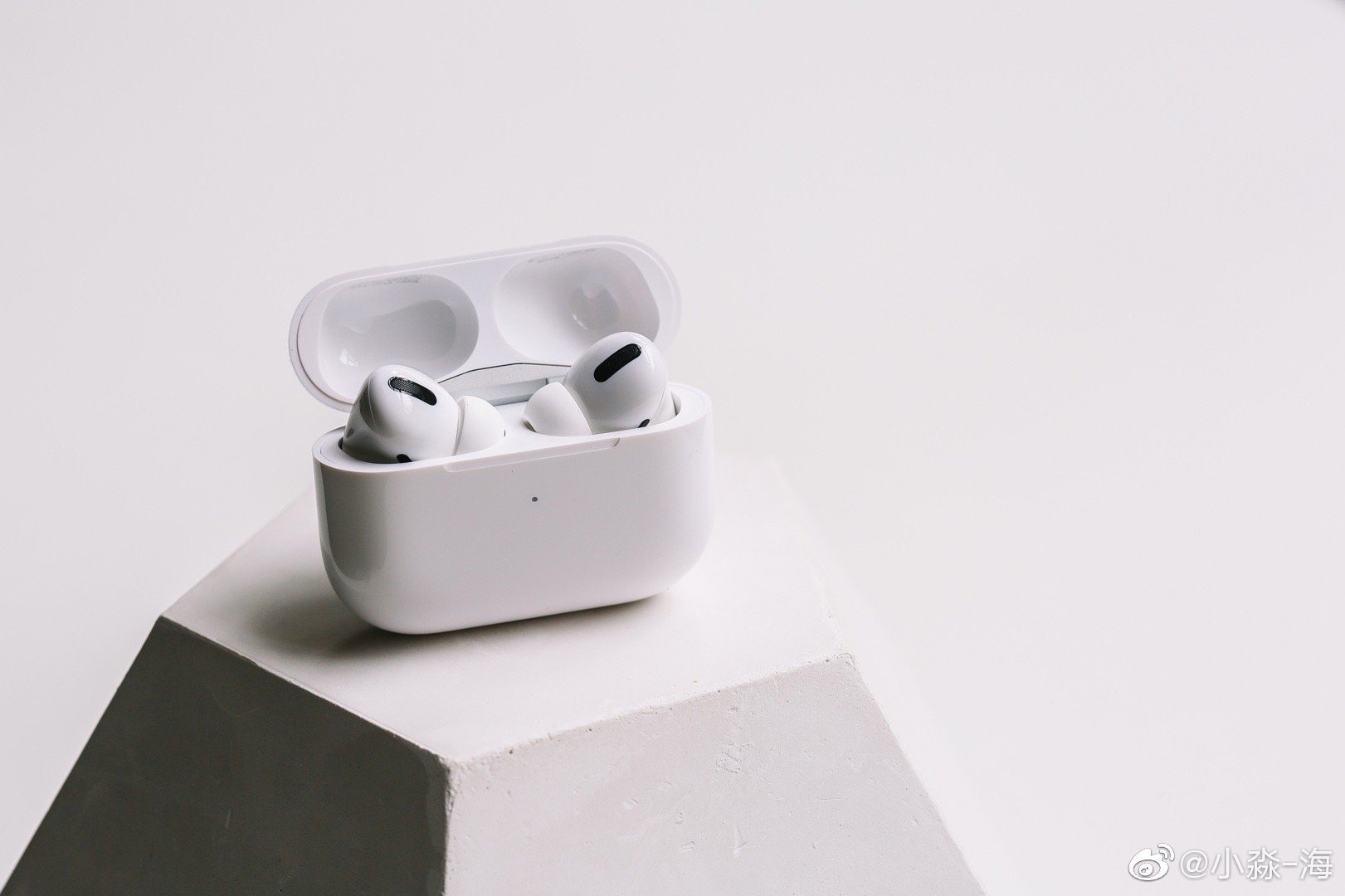 In addition to significantly improved sound quality, the convenient experience of using AirPods Pro is still on top of Apple. All previous convenient gestures on older AirPods are also available on the new Pro version. These include the touch of AirPods to control music, automatically turn off the music when leaving one headset and automatically play music when the headset is inserted, the ability to connect to Apple devices is extremely convenient or feature. Hey Siri to activate Siri just by voice, …
From all of the above-mentioned audio and user experience, AirPods Pro will be truly worth it, especially for those who are using Apple's proprietary ecosystem. Overall, AirPods Pro can be considered as a perfect upgrade version and worth the price of previous generations of AirPods.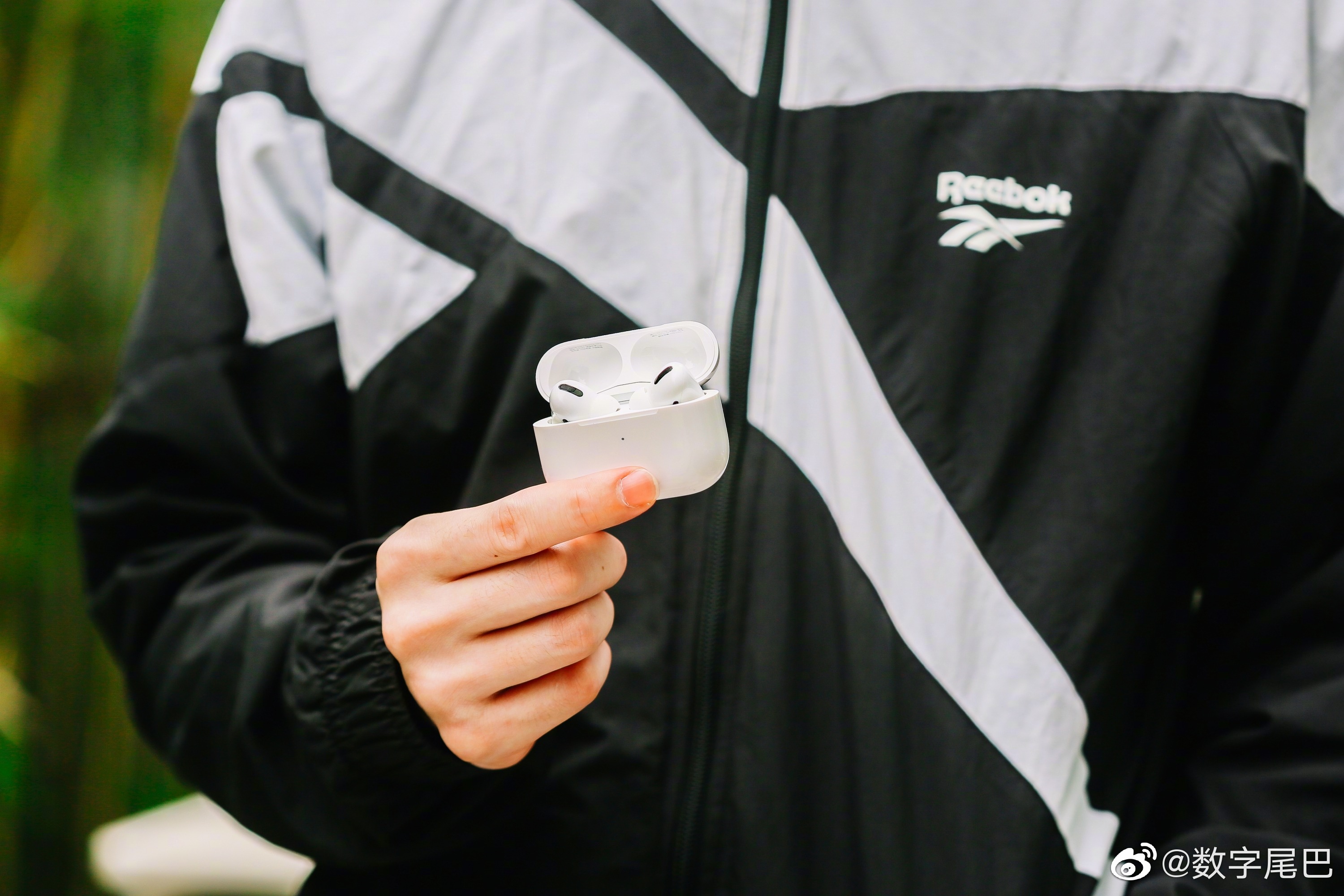 With a new in-ear design and superior noise protection, the AirPods Pro will be a bargain for audiophile rumors, although the sound quality may not really please them, but ultimately , AirPods was never born as a headset for audiophile believers, but above all, it serves the basic needs of users, accompanied by extremely convenient features and ability to sync between devices in the Apple ecosystem. That is exactly what users really need.
Present, CellphoneS allowed customers to sign up to receive information about the new AirPods Pro, the expected price offered by CellphoneS is just 6.9 million postsg. Readers interested in products can register at the link below to not miss any attractive promotions.
RECEIVE NEWS AIRPODS PRO ABOUT PRODUCTS!
---
_ Join the group Discuss CellphoneS technology: Here
_ Like / follow fanpage Sforum.vn: FB.com/SforumTech


Duyet Nguyen