In order to be able to effectively support and reduce numbness and aches and pains, when buying a car headrest, backrest or neckrest, it is necessary to note the following experiences.
Should we use a car headrest or backrest?

---
When sitting in a car, the neck and shoulders are prone to numbness, pain caused by pressure, and the muscles tighten because they are held in a position for a long time. The main effect of the car headrest is to help support the head and neck, reduce pressure on the spine, especially the cervical vertebrae. From there, bring comfort, comfort, reduce numbness and pain. Car back restraints also have a similar effect, helping to support the hips, reducing pain in the back and hips.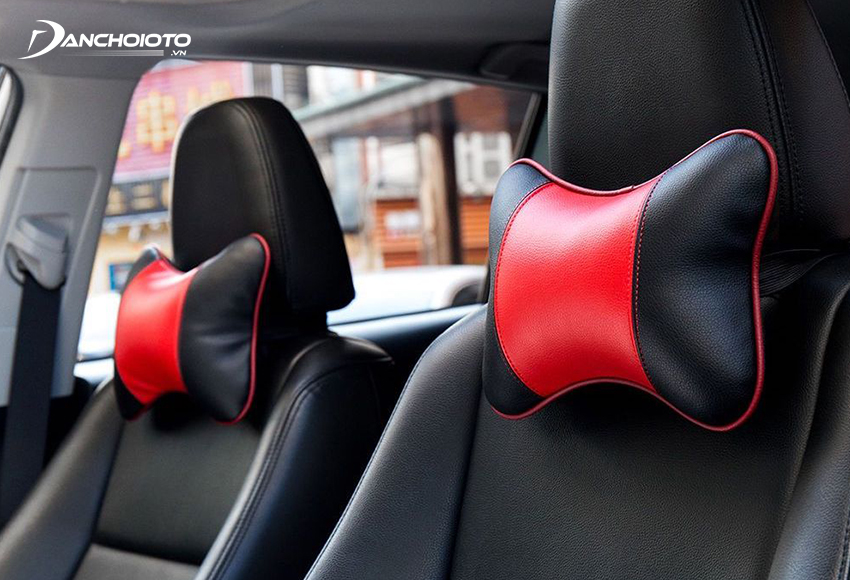 Types of car head restraints

---
Young rubber car headrest

Non-synthetic rubber (also known as Synthetic Latex) is a material developed from Polyurethane (PU), usually composed of Styrene – Butadiene Rubber (SBR) or Styrene – Butadiene rubber combined with additives other. Many people mistakenly think that young rubber is a type of latex obtained from the sap of young rubber trees. But in fact not so, because latex can only be harvested when the tree is 6-7 years old or older. Young rubber is a form of synthetic rubber, not natural rubber.
The advantage of the young rubber car headrest is light weight, cheap price, and no rubber smell when first purchased. Young rubber car pillows also have elastic and smooth properties like natural rubber. Pillows are easy to shape, so there are many effective support designs. However, in terms of durability and experience will not be equal to natural rubber pillows.
See more:
Should we use car air cushion?

What kind of car seat lining is good?

Beautiful car key leather models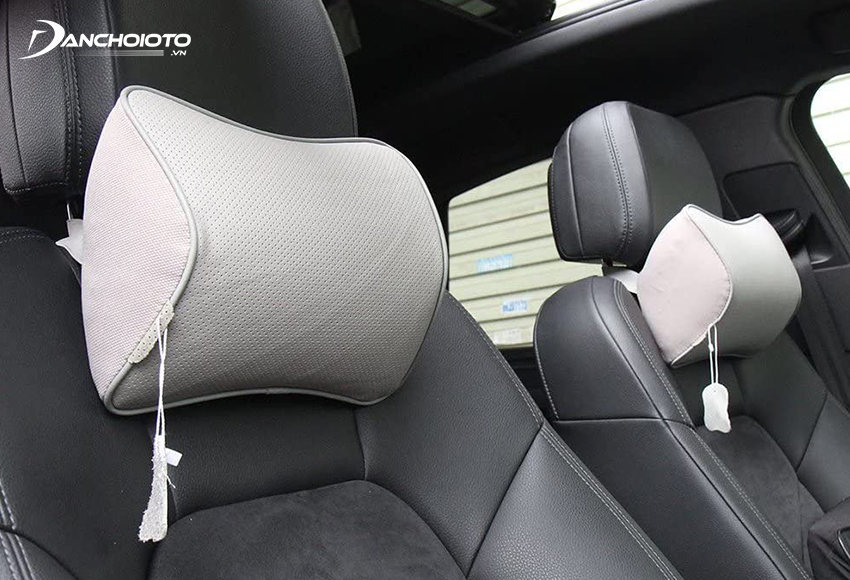 Natural rubber car headrest

Natural rubber is the material produced from latex. Natural rubber automobile pillows are usually made of 100% natural rubber. Therefore, the pillow has the advantages of high elasticity, high elasticity, high durability (less settlement), very smooth headrest, many designs for optimal support … In general, natural rubber car headrest Of course, the experience is better than the young rubber pillow, but the price is also much higher than the young rubber pillow.
See more:
What kind of car floor mats are good?

What kind of taplo carpet should I buy?
Notes when buying car tarpaulin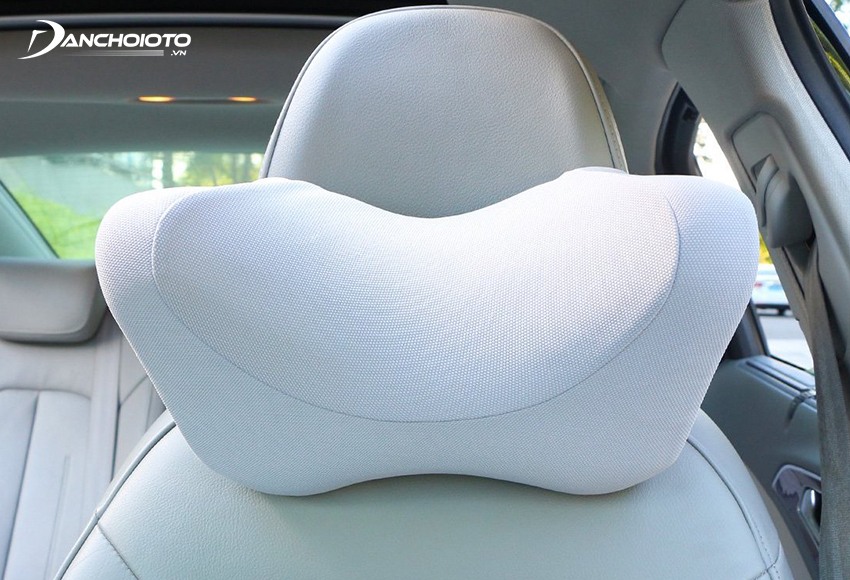 Foam car headrest

Foam (PU Foam) is a form of sponge made up of Polyol and a mixture of Polymethylene, Polyphynyl, Isocyanate. Foam car head restraints are cheap, also have a certain smoothness and elasticity. However, compared to rubber, foam has much less durability. After a period of use, the sponge pillow is easy to collapse, settle and deform.
See more:
Experience buying car wiper
Should car convex mirrors be mounted on the rearview mirror?

What kind of good rain cover?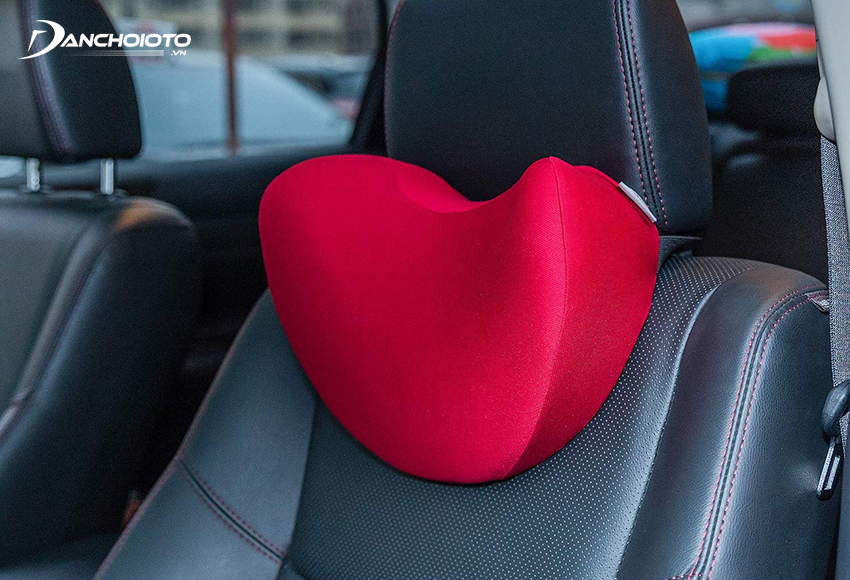 Cotton fiber automobile headrest

Microfiber cotton fibers are synthetic fibers produced from two main components: Polyester and Polyamide. Cotton fiber automobile headrest has the advantages of smoothness, moisture resistance and antibacterial. But due to the fiber-shaped gut, it is often difficult to have many good support shapes like rubber pillows.
See more:
Experience buying car dashcam

What kind of car positioning is good?

Top best car navigation equipment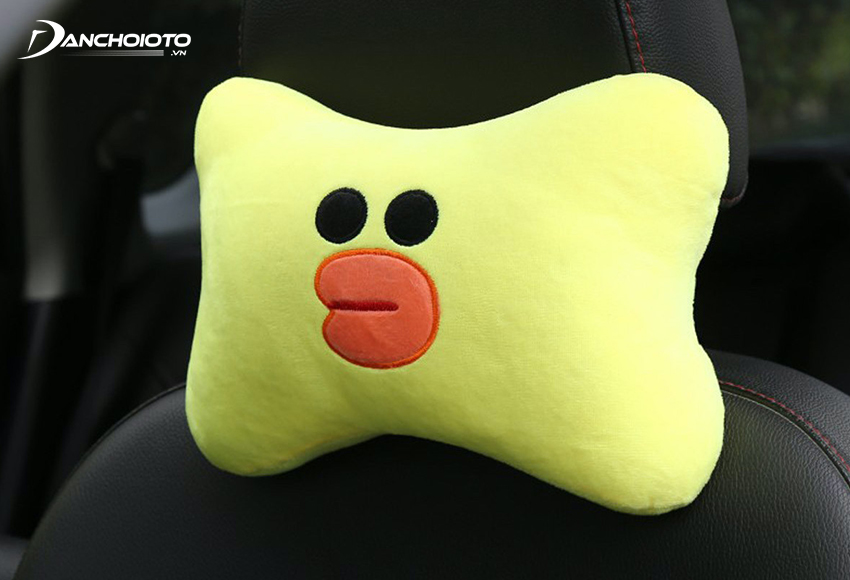 Massage pillows

Neck massage pillows in cars are a type of pillows that use rollers to help relieve numbness, aches and pains in the neck, shoulders, and nape areas … When sitting for a long time in a position, the muscles are prone to tension. Massage pillows will help massage to soften muscles, which can reduce muscle spasticity and muscle pain. Massage pillows are usually electrically operated through rechargeable batteries.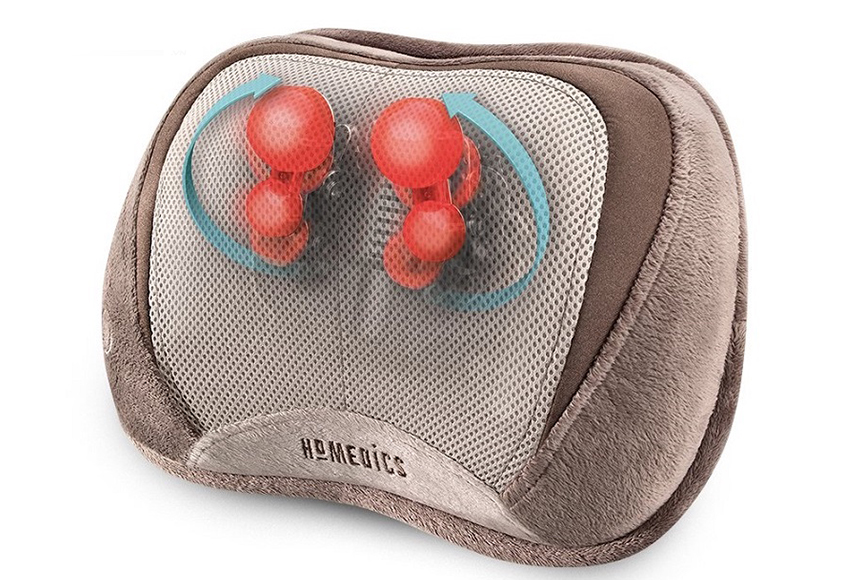 Types of car head restraints

---
There are many types of car head restraints on the market, of which the most popular are the following: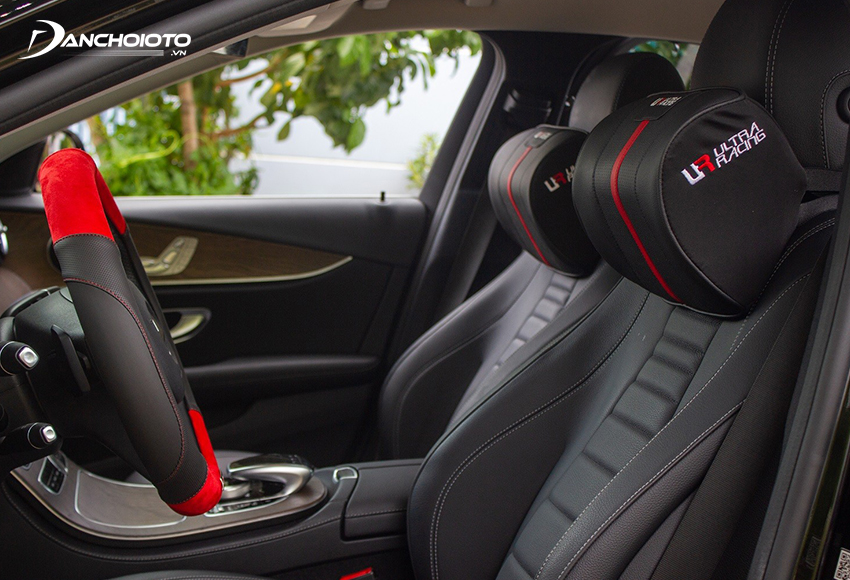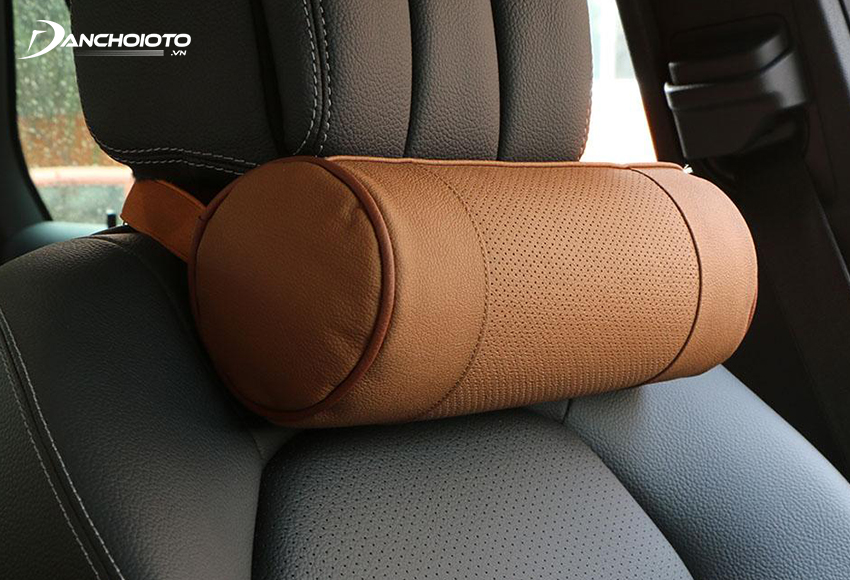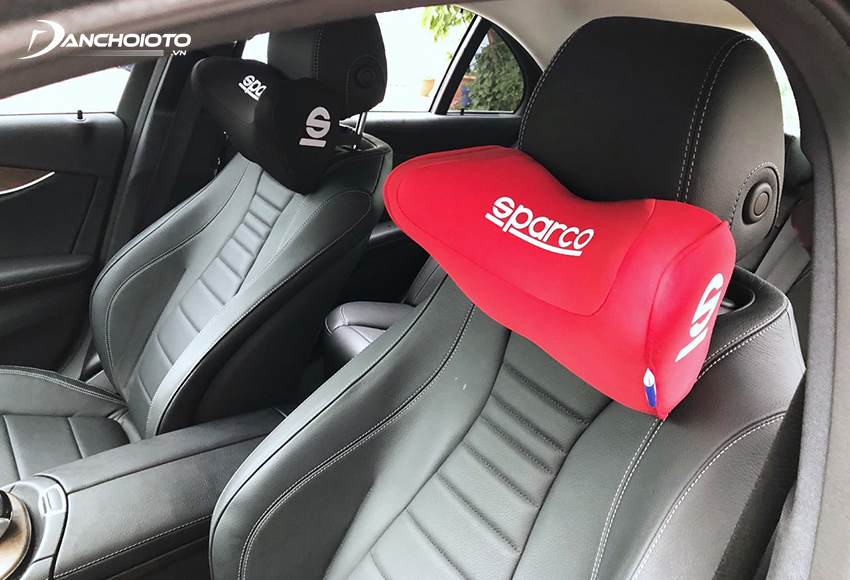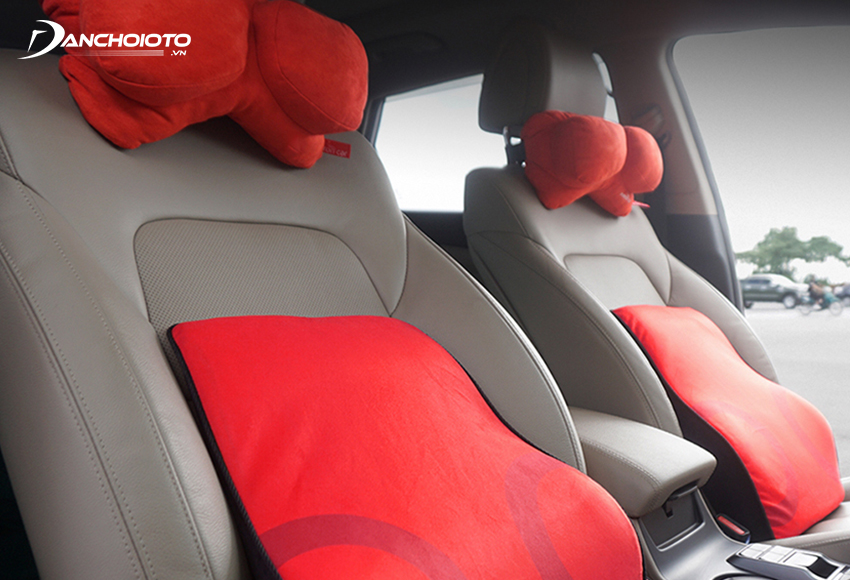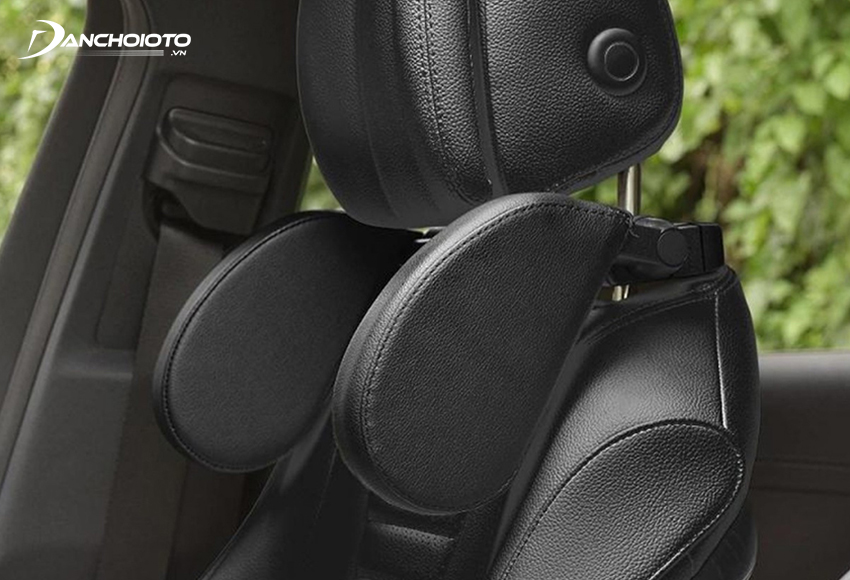 Which brand of car headrest is good?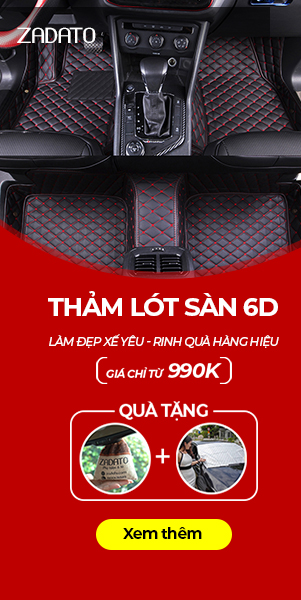 ---
Sparco

Sparco is a famous Italian auto accessories company. Sparco mainly specializes in car steering wheel cover products, seat belts, seat liners, neck restraints … Sparco has many headrest models with diverse designs. Sparco headrest models often have natural rubber pillowcases, smart support designs, beautiful color designs …
Sparco car headrest price from 450,000 VND
See more:
Experience the speed display on the HUD
Things to know before installing Start Stop automobile
Should the automatic rain-wiper sensor?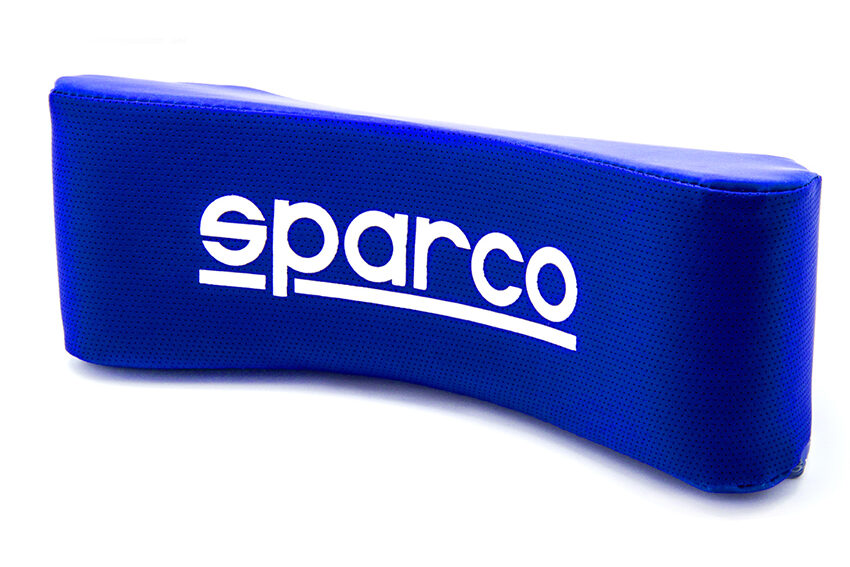 Baseus

Baseus is a technology equipment and accessories company from Hong Kong. In terms of auto accessories, besides charger divider, mini tire pump, car interior toilet, mini vacuum cleaner, car perfume diffuser, car deodorizer, car phone holder, car sunshades, high-pressure car wash nozzles, vehicle size … Baseus also has car neck pillows with shoulder and neck fatigue design.
Baseus car headrest price from 400,000 VND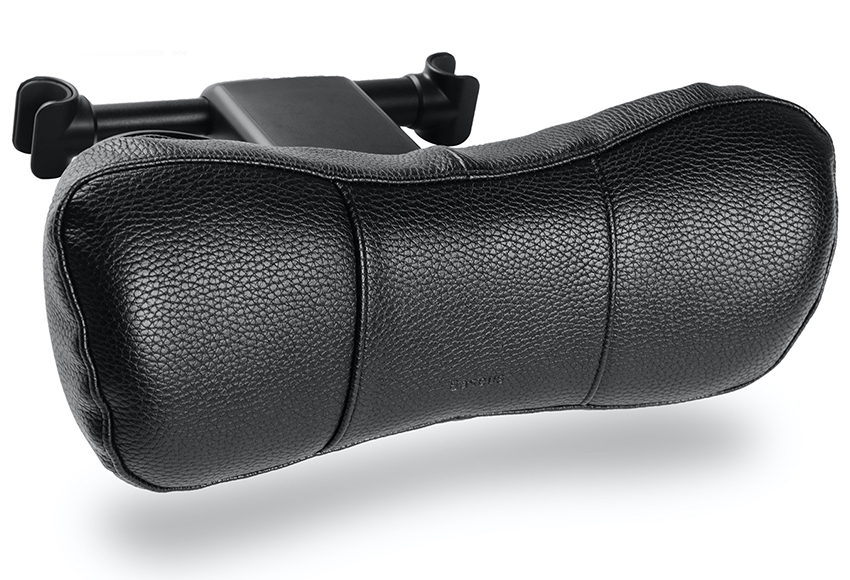 Ultra Racing

Ultra Racing is a company specializing in the design, manufacture of equipment for handling and adjusting chassis from Malaysia. Besides this main product, Ultra Racing also offers a wide range of auto accessories including car neck pillows. Ultra Racing car neck restraint products have pillow gut made from young rubber, high-quality leather cover, characteristic sporty design …
Ultra Racing car headrest price from 600,000 VND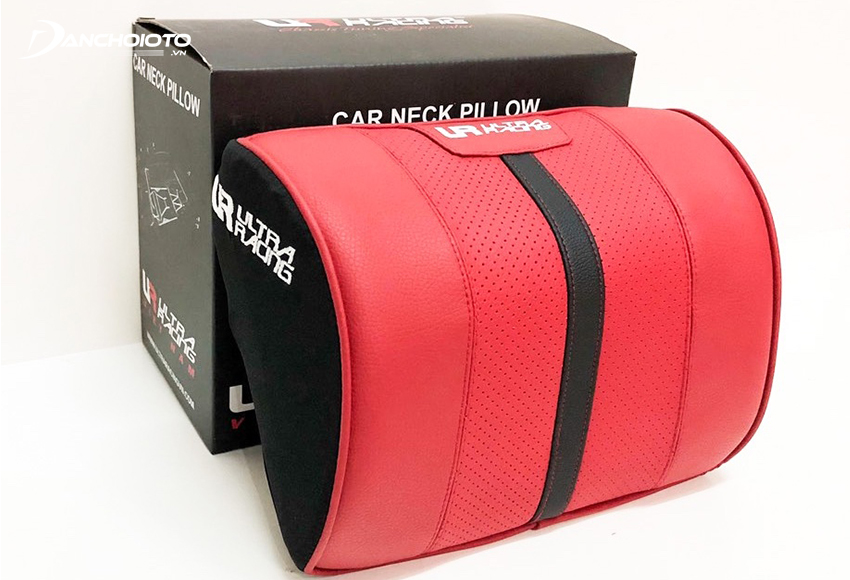 HoMedics

HoMedics is a company specializing in health care equipment from America. HoMedics car pillows are mainly neck massage pillows. HoMedics pillow has been evaluated with good ergonomic design, many massage functions. Some models also incorporate technology that uses heat to loosen muscles that are strained by sitting for a long time.
The price of HoMedics car massage pillows is from VND 1.4 million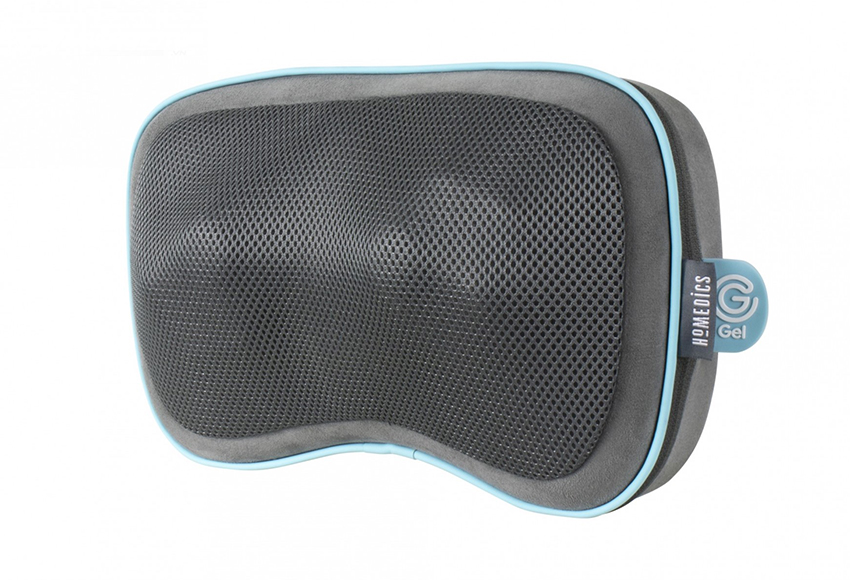 Everon

Everon is a brand of bedding from Korea. In addition to the usual lines of bedding, Everon also has a line of car neck pillows. Everon car pillow has an antibacterial microfiber core made of high quality, bone-style design that supports the neck and neck well …
The price of Everon car headrest is from VND 105,000
How to use a car headrest

---
The car headrest is designed to be attached to the backrest of the car seat with a large elastic band. The way to attach the headrest is very simple. First, use your hand to gently stretch the elastic part. Then slip into the headrest of the chair. Next, adjust the pillow to the correct position.
Depending on the height of the person sitting, adjust the height of the pillow. The protrusion is the neck support. The concave above and below is the position for the head and the nape of the neck. The two sides are raised to embrace the head and nape, keeping them in place to both create a sense of comfort and security.
Minh Nguyen
---
Frequently asked questions about car head restraints
📌 What is the best high-end car headrest?
Reply: Regarding the line of high-end car headrests, there are currently Sparco, Ultra Racing, Baseus, Lock & lock headrests … which are most popular. You can refer to these lines.
📌 How much does a car headrest cost?
Reply: Car head restraints have many different prices depending on materials, designs, brands … Quality car head restraints usually range from 200,000 to 600,000 VND.
📌 How much does the Sparco headrest cost?
Reply: Sparco headrests come in many different models. Most of them have prices ranging from 450,000 – 600,000 VND.