In recent times, there have been some rumors about Xiaomi's upcoming flagship model, which is Xiaomi Mi 12 Ultra. When I knew that, I hoped that Xiaomi's flagship smartphone could promote and improve the best from Mi 11 Ultra such as configuration, design, screen… What do I expect about Xiaomi Mi 12 Ultra.
See also: Tat Tan Tat evaluates Xiaomi's best cheap smartphone worth buying
The design of Mi 12 Ultra will be finished from high-grade ceramic and the camera is less protruding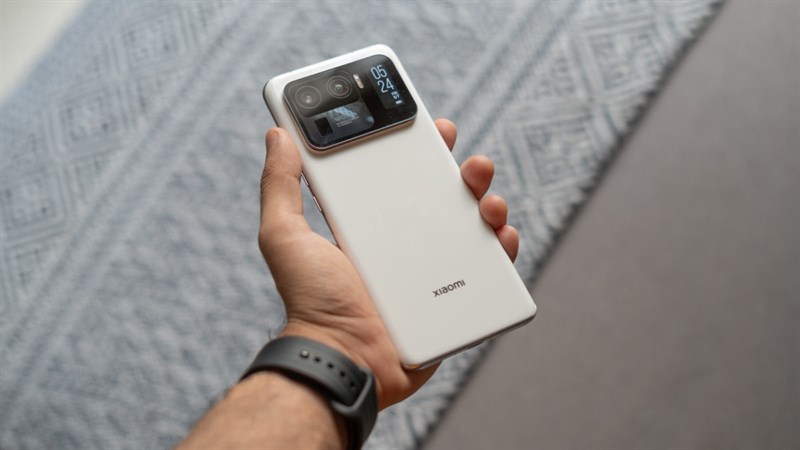 Currently, the information about Xiaomi Mi 12 Ultra appears quite little, so I expect the quintessence of the design on Mi 11 Ultra to be inherited and promoted by Xiaomi for Mi 12 Ultra. Specifically, Xiaomi Mi 12 Ultra will be finished with luxurious ceramic material, the frame is made of solid steel. I also hope that the company will have more novel colors in addition to the two basic colors of black and white.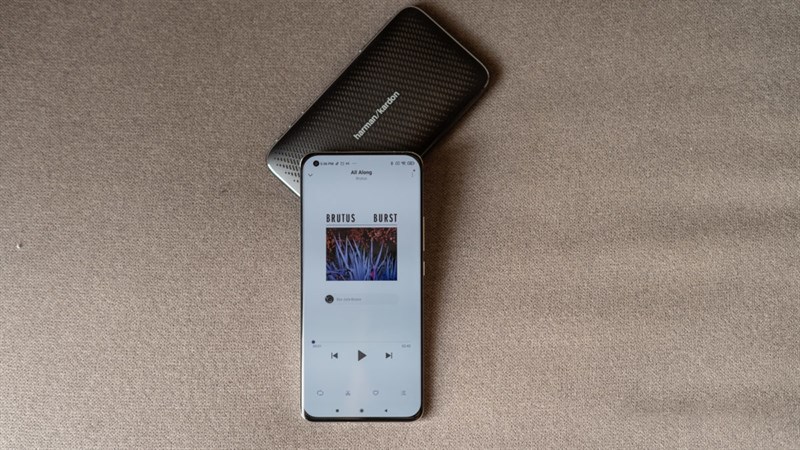 On the front, I think Mi 12 Ultra will still be equipped with a curved screen and slightly bobbed on the sides. In addition, the screen border of this product may be made thinner and still use a punched design with a smaller hole.
If Xiaomi uses camera technology hidden under the screen for Mi 12 Ultra, the better, but I hope the price of the device will not be increased higher. I agree that the selfie camera will somewhat reduce the quality, but in exchange, we will have a smartphone with full screen display.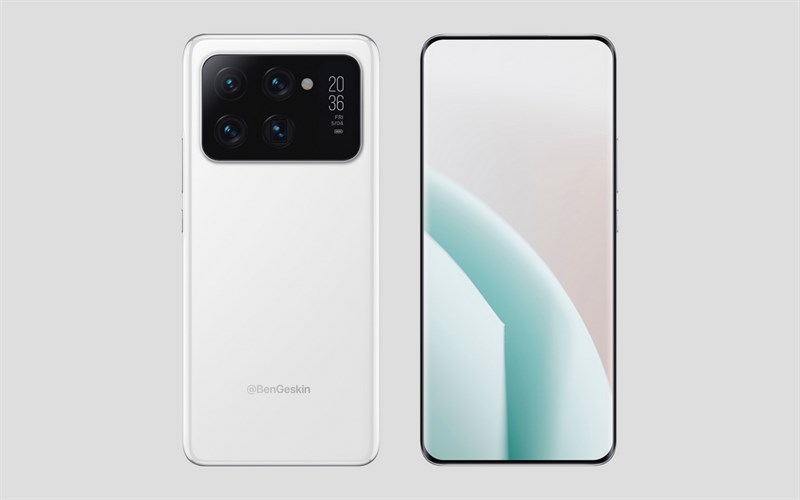 Besides, I hope Mi 12 Ultra will have a slightly more compact overall design than its predecessor, if you remember, the weight of Mi 11 Ultra is up to 234 g. As far as I refer to reviews from many foreign reviewers, most of them think that the feeling of holding Mi 11 Ultra is relatively heavy.
Therefore, I believe that people with small hands will have many difficulties if holding a smartphone that is both large and heavy like Mi 11 Ultra. Another thing that I hope Xiaomi can improve on Mi 12 Ultra is that the rear camera will be made thinner and can remove the extra screen (because I find this feature does not seem very useful). .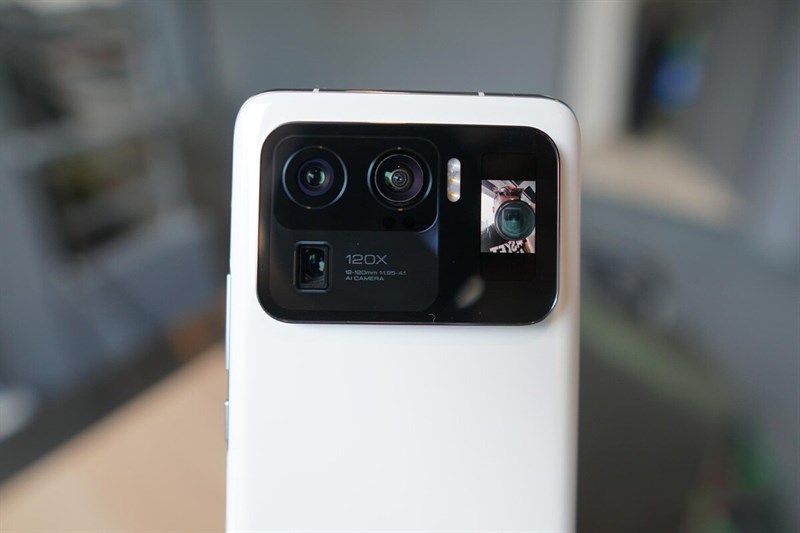 In short, I hope that Xiaomi's design team will find the optimal solution in terms of design, especially in terms of size and weight of Mi 12 Ultra. Of course, we have every right to expect the product to have IP68 water resistance.
Mi 12 Ultra screen will have 120 Hz refresh rate and 2K . resolution
According to rumors from Gizchina, Mi 12 Ultra will own a 6.9-inch screen using a high-end Super AMOLED panel and a resolution of 2K. In addition, the screen of this smartphone will be integrated with 120 Hz LTPO technology, helping the device automatically adjust the scan frequency depending on the task used to save battery. I hope these parameters will be true, but in terms of screen size, it may be a bit smaller, maybe 6.5 inches for example.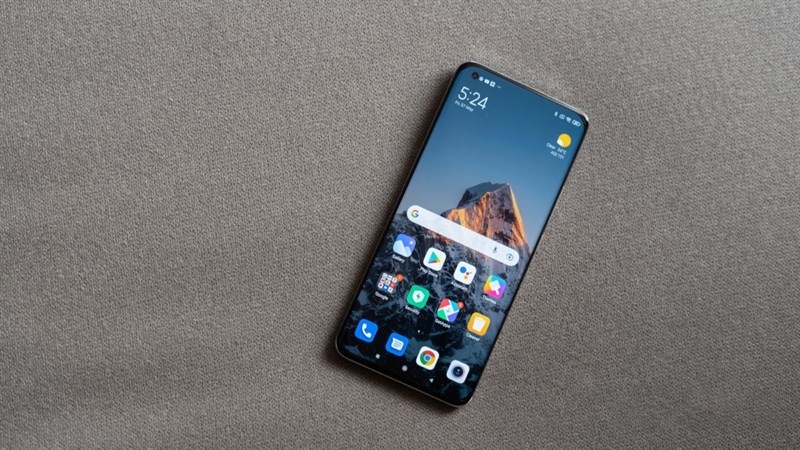 I admit that the large screen will make the display space larger, the tasks of watching movies and playing games will also be much better. However, the large screen size will make the appearance of the machine look more bulky, female users will face many difficulties to use.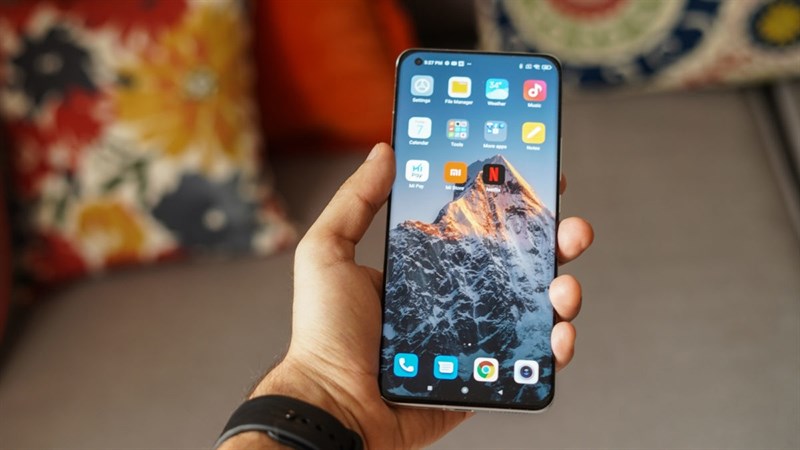 The configuration of Mi 12 Ultra is in a terrible category thanks to the powerful Snapdragon 895 chip
Although information about Snapdragon 895 (successor of Snapdragon 888) is very limited, I hope Xiaomi's next flagship model will be equipped with this chip. Besides, the GPU has also been upgraded from Adreno 660 to Adreno 730. Well, I hope the RAM capacity and internal memory of Mi 12 Ultra will be 12 GB RAM, 512 GB respectively.
Regarding camera parameters, according to a source from Mobilewithprices, Mi 12 Ultra will have a large rectangular camera cluster with 4 cameras including a 50 MP main camera, 48 MP periscope camera for up to 120X digital zoom, and an ultra-wide camera. 20 MP and 12 MP macro camera.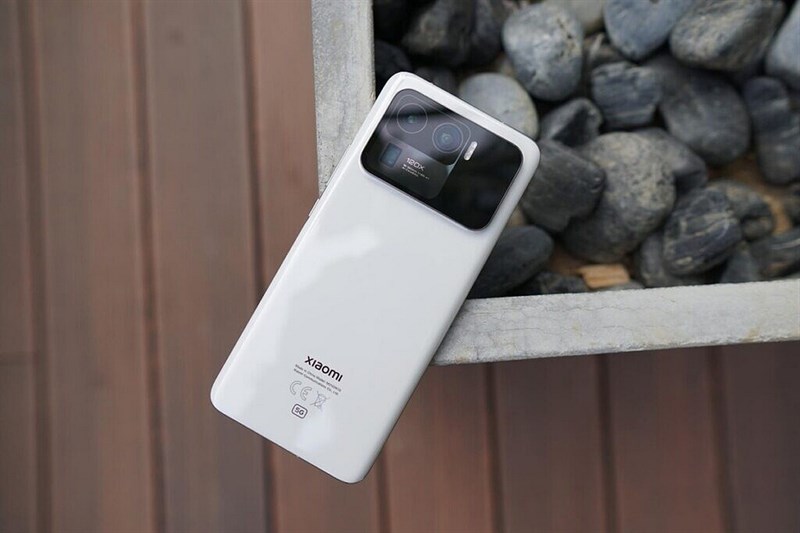 Despite such impressive camera parameters, I hope Xiaomi will develop more algorithms and proprietary photography technologies to optimize this camera system in many different environments and contexts. The front camera of Mi 12 Ultra will probably have a resolution of 32 MP, a bit more than 20 MP on Mi 11 Ultra.
Finally, about the battery, I hope Mi 12 Ultra will have a 6,000 mAh battery capacity and add super fast charging technology with a capacity ranging from 80 – 120W, helping us to save charging time. If Mi 12 Ultra has a wireless reverse charging feature for smartphones or other technology accessories in the Xiaomi ecosystem, all the better.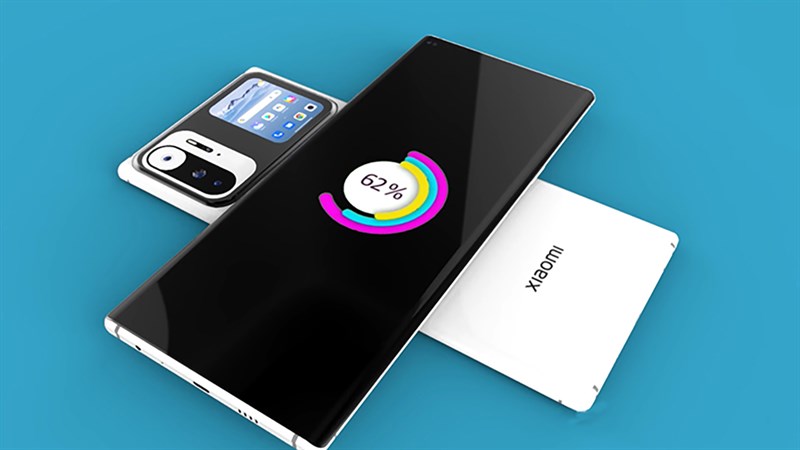 Epilogue
Just now are my expectations about Xiaomi's next flagship model, which is Mi 12 Ultra. Currently, I still do not know the release date as well as the specific price, but I believe this will be one of the most anticipated phone models in the near future. Don't know what to expect from Mi 12 Ultra or not? Please share your opinion in the comment section below to let me know, thank you for your attention and follow-up.
See also: Xiaomi Redmi 9T review after 6 months of use: Still very worthwhile!
Edited by Quoc Huy
Not satisfied with the article
660 views
Related Posts
Xiaomi will bring 100W fast charging technology to Redmi Note series smartphones, is it worth looking forward to?


3 hours ago

Flagship Mi 11 Ultra running Android 12 suddenly appeared on Geekbench, it turns out that Xiaomi has started testing the new operating system


10 hours ago

Admire the ultimate moon shot with Mi 11 Ultra: The perfect combination of SuperMoon feature and ISOCELL GN2 sensor


15 hours ago

? 24h technology has nothing HOT 6/21: OPPO Reno5 A 5G has been opened for sale, Center for application of population data and citizen identification was born


2




23 hours ago

Redmi Note 9 has started to receive Android 11 update after 1 year on the shelves, are you ready to upgrade?


1 day ago

MiFans will surely be happy: Xiaomi plays big, is expected to equip a hidden selfie camera on both CC 11, Mi MIX 4 and MIX Fold 2


1 day ago
.