In recent days, there have been a few rumors related to Realme's upcoming smartphone, which is the Realme XT 3. However, the information related to this device is still quite meager and has not been detailed. very. That's why today, I invite you to take a look at the expectations about Realme XT 3 to see how this machine is expected by me!
See also: Rumored: Realme XT 3 uses Dimensity 720 chip, 5,000 mAh battery,…
Realme XT 3 will be equipped with Snapdragon 732G chip
According to a source from the Specifications-pro page, Realme XT 3 will be equipped with Dimensity 720 processor. The device is also equipped with 6 or 8 GB of RAM accompanied by 128 GB of internal memory. Personally, I think, even though it's not a weak chip, the Dimensity 720 will not support the game as well as the Snapdragon 732G. So to choose the most stable chip, I think Snapdragon 732G will be a more suitable choice than Dimensity 720.
See also: All Tats Snapdragon chip in 2021: Full from high-end to cheap
I hope the machine will also have an additional version of 258 GB of internal memory, because I think that maybe for some people, 128 GB of storage may not be enough. Having this additional version of internal memory will help these user groups to store comfortably, without having to worry about running out of space.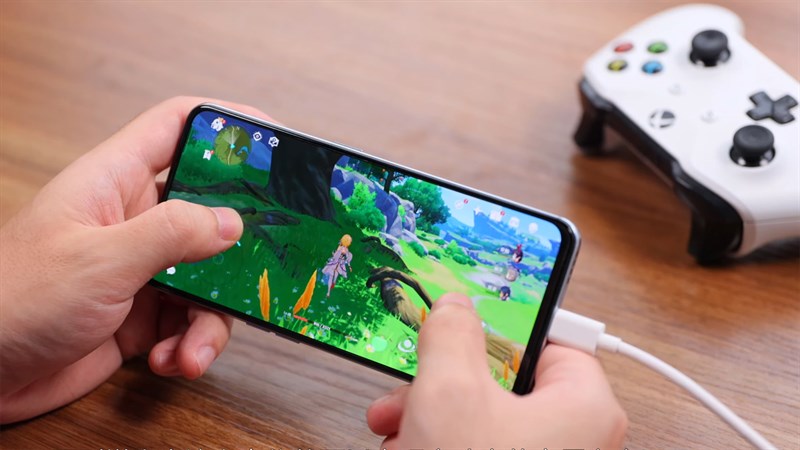 In terms of battery capacity, the site also reports that the device will have a 5,000 mAh battery with 30 W fast charging technology. I hope this will be the official battery capacity of the device. With such a battery, the device will be more than enough to serve you for a day with common tasks. If the battery runs out when playing games, there is also a 30W fast charger to help fully charge the battery quickly.
The screen of Realme XT 3 will have a refresh rate of 90 Hz
According to the Specifications-pro page, it will be equipped with a 6.5-inch screen, along with a Super AMOLED Full HD + panel and a high refresh rate of 90 Hz. Since this is a parameter that I think is quite enough for today's standards, I also hope this will become the official screen parameter of the device.
With Super AMOLED panels, I firmly believe that Realme XT 3 will bring you an extremely brilliant color display. Along with extremely deep blacks, if you turn on Dark Mode, it will save battery life. Equipped with a 90 Hz refresh rate, the device will provide a smoother swiping experience, and playing games that support high refresh rates is too much.
Realme XT 3 will be equipped with up to 4 cameras with a main camera of up to 64 MP
According to the source I found from the site Bdprice, Realme XT 3 will be equipped with a total of 5 cameras, with the following parameters:
64 MP main camera.
8 MP ultra wide angle camera.
Camera macro 2 MP.
2 MP depth camera.
Camera selfie 16 MP.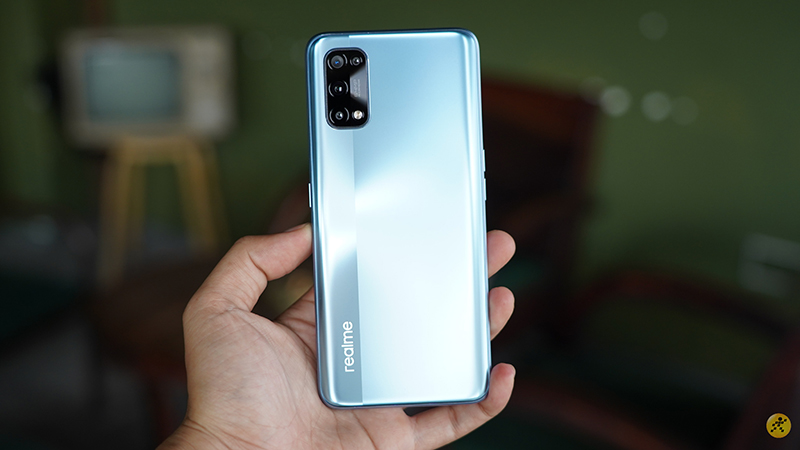 I very much expect this to be the official camera parameter of the device, with such a camera parameter, I think the device is enough to meet your photography needs. The 64 MP main camera will give you very sharp and detailed photos. Traveling does not have to be worried because there is a wide-angle camera to help you capture the most complete landscapes. The 16MP selfie camera of the device will also give you the best selfie photos possible.
The price of Realme XT 3 will match what the device brings
Like its predecessor, Realme XT, I think Realme XT 3 when returning to Vietnam will cost about more than 7 million VND when returning to Vietnam. It is possible that the machine will have a higher price if the machine is upgraded than what I expected. But if the price is higher and there is nothing more upgraded than what I expected, I think it is difficult for the device to surpass competitors in the price range like Xiaomi Mi 11 Lite, Redmi Note 10 Pro…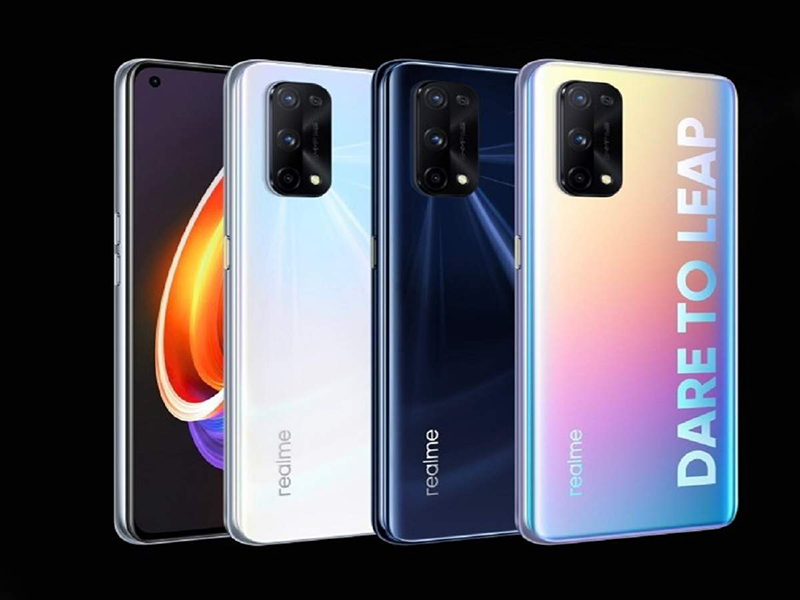 And those are my expectations about Realme XT 3 – the smartphone that is about to be launched by Realme in the near future. What are your expectations for this 'em machine'? Leave a comment below!
See also: Rumored: Realme V25 will run Snapdragon 768G, 12 GB RAM, 4 cameras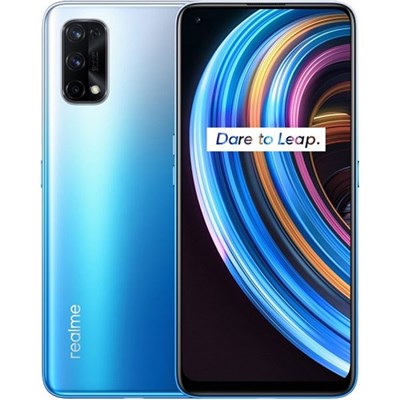 Realme XT 3
Rumor
See details
Edited by Nguyen Anh Tuan
Not satisfied with the article
81 views
Related Posts
Realme confirmed the upcoming Realme Book will be one of the first laptop models with Windows 11 pre-installed?


1 hour ago

Realme Vice President posted real photos of Realme Book: Compact design, thin screen border and pre-installed with Windows 11


2 days before

Realme's DIZO Star 300 phone leaked in unboxing video: Youthful design, more than 2,500mAh battery, makes a delicious secondary device


1




3 days ago

Realme launches a new 32-inch Smart TV: Impressive borderless design, 4-speaker stereo system, priced at only 5.5 million


2




4 days ago

Realme Narzo 30 5G launched: Same design with 4G version, using Dimensity 700 chip, 90Hz screen, priced at only 5 million


4 days ago

How to enhance security for Realme phones with the application lock feature available on this phone điện


6 days ago
.