Are you a loyal fan of GTA series? Have you explored every corner of GTA 5 and are counting the days waiting for GTA 6? Be excited because it looks like the launch date of the blockbuster GTA 6 is very close.
According to an information recorded in the Rockstar Games recruitment profile, an extremely important detail was found by the community. It is Rockstar Games recruiting a position described as follows: "Video editor, convey the content, emotions and excitement of the game in 60 seconds. Priority to those who have experience with plays, documentaries … "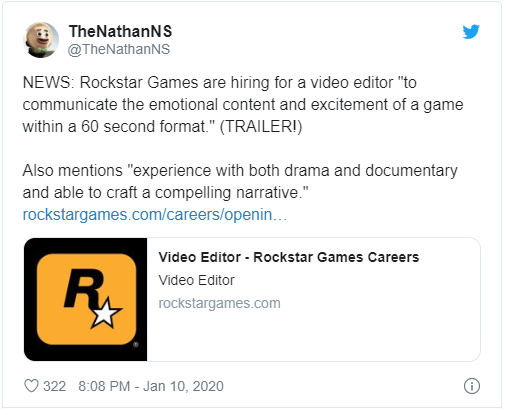 A description of the new vacancy Rockstar Games is looking for
With the above job description, we can completely understand that Rockstar Games is looking for a good team to produce a trailer for a blockbuster. Not too hard to guess this is most likely going to be GTA 6.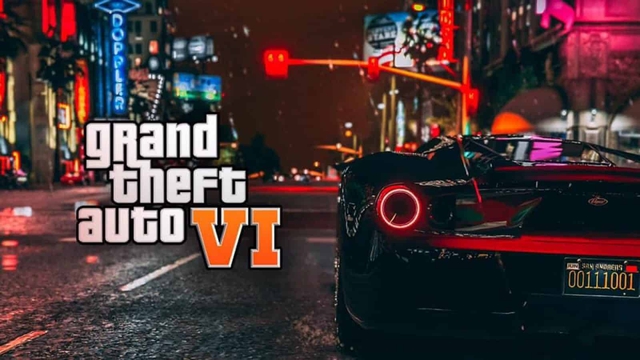 Going back in time, we can see that GTA 5 has a life of up to 7 years. This is enough time to finish waiting for a game. Although GTA5 is constantly being improved with new updates, fans of this famous franchise are still looking forward to the new product called GTA6. A lot of the rumors surrounding GTA6 have been aroused before, but none of them have been verified.
If previous rumors are true, GTA 6 will be released in 2020 and may be released exclusively on PS5 before finally coming to Xbox Scarlett and PC. GTA 6 will take place in 2 different locations, Vice City and a new fictional location based on Rio de Janeiro. The setting for GTA 6 will take place in the 70/80s and will only be playable.
Could these rumors come true? Let's wait and see.