There was a new company just opened up called OPSYS that builds great PC gaming sets, and they are hiring a single person for the position "Overpowered User Experience". (roughly translated: "Super User Experience") with a salary of 30,000 pounds / year (about 41,000 USD or nearly 1 billion VND), and this will also be the company's sole gamer.
You do not need to do much, just sit there using the company's computer to play games, and at the end of the month, the salary will be steady in your pocket. This is the job that many of us have dreamed of!
However, because it is a newly opened company, this recruitment information also makes many people suspicious. Not many people evaluate the working environment at OPSYS, and a start-up company that agrees to pay £ 30,000 a year is pretty daring.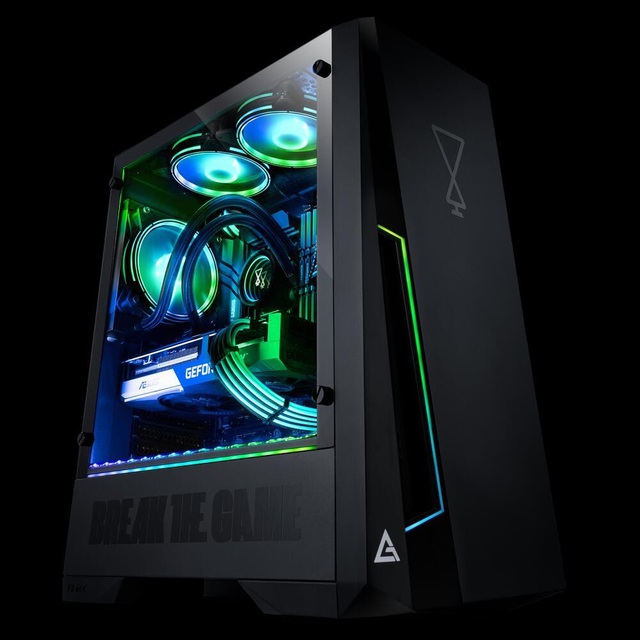 In addition, the detailed information about this position requires the candidate to be a serious gamer, fully focused on playing the game, regardless of anything else. At the same time, this player is forced to be a "solo" type player, not to drag parties or clans, so it is necessary to pay a little attention.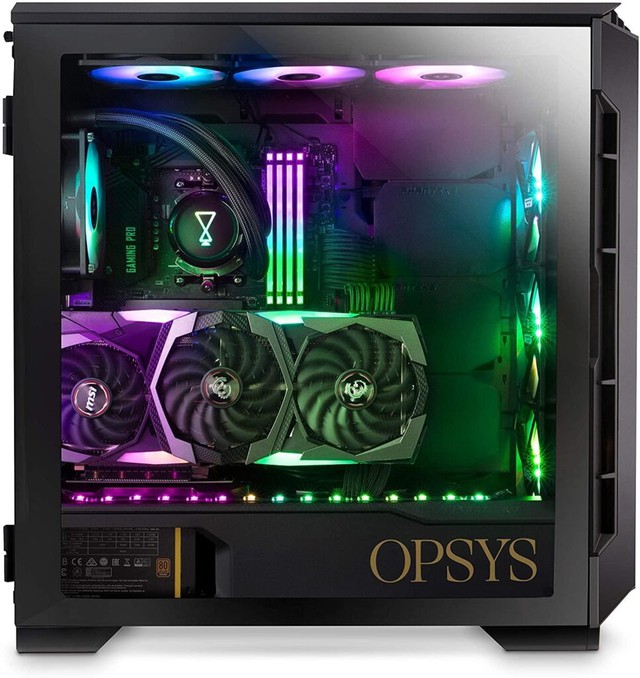 Although there are many opinions and opinions from "online keyboard heroes", if considering the recruitment of £ 30,000 / year just to sit and play games, it sounds like a "good" contract for everyone, right? For detailed requirements, please try more here Please.
Source PC Gamer compiled Gearvn