The Japanese automaker Honda has decided to launch the latest version of the Honda Dio 110 on the domestic market. Accordingly, the Honda Dio 110 2021 is impressively upgraded in both design and equipment, but the department The price is extremely competitive so domestic consumers cannot help expecting it.
One of the most obvious changes of the Honda Dio 110 2021 compared to its predecessor is the design of the front mask. Honda Dio 110 2021 is appreciated for its sharp appearance and refined mask with a new headlight design. Meanwhile, the lines on the body of the car help bring a modern and more personality to this popular scooter model.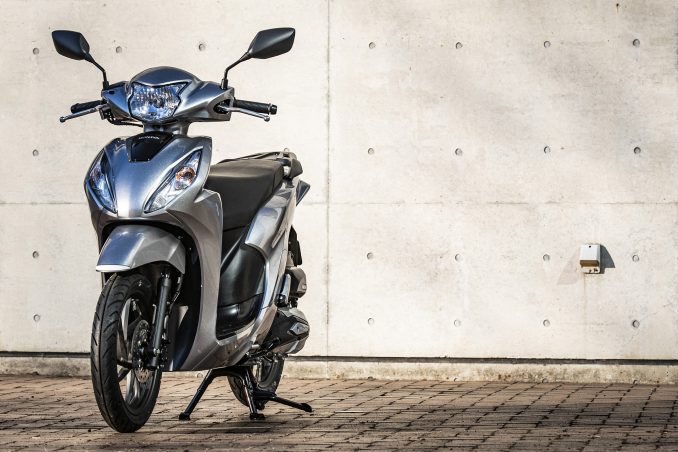 In addition, the Honda Dio 110 2021 is even lighter thanks to the application of the new generation eSAF frame, similar to the Honda Vision 2021 model in the Vietnamese market. As a result, the weight of the car is now only 96 kg, making the Honda Dio 110 2021 one of the lightest scooter models in the Japanese market and suitable for many users as well as moving in the environment. more urban.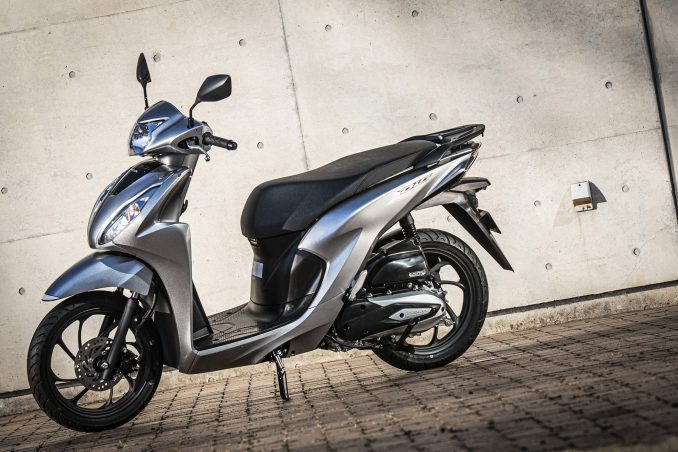 Not only upgrading in design, the Honda Dio 110 2021 also owns a newly refined eSP + engine block, helping to bring more impressive performance. Specifically, the new engine block on the Honda Dio 110 2021 has a diameter and stroke of 47mm x 63.1 mm and the compression ratio is significantly increased compared to the predecessor. As a result, Honda Dio 110 2021 operates smoother and accelerates faster. In addition, Honda said, the new version of the Dio 110 is also better fuel efficient than the old version.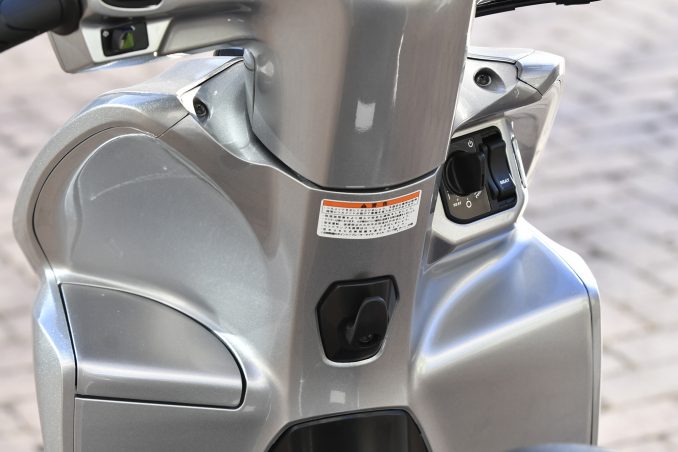 The equipment on the Honda Dio 110 2021 has also received many compliments from domestic consumers. Honda Dio 110 2021 owns smart key, LCD display screen with integrated ECO indicator, muffler hood, vehicle floor with geometric patterns, front-rear brake system, …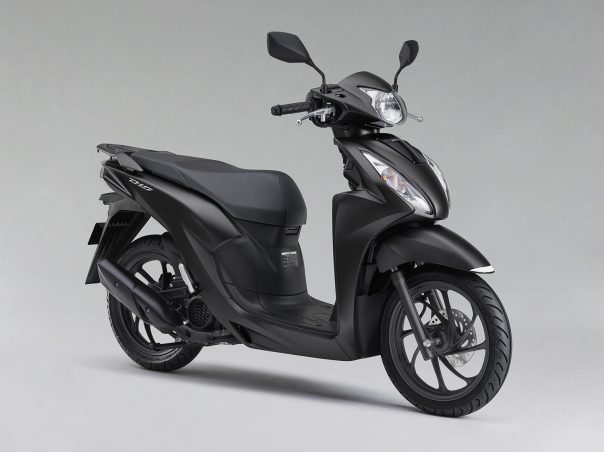 Honda Dio 110 2021 will officially go to dealers on February 25 with 4 color options, including pearl white (Pearl Jasmine White), metallic silver (Descent Silver Metallic), matte blue. (Matte Starry Blue Metallic) and Matte Galaxy Black Metallic. The starting price of Honda Dio 110 2021 is 242,000 yen (equivalent to 53 million dong).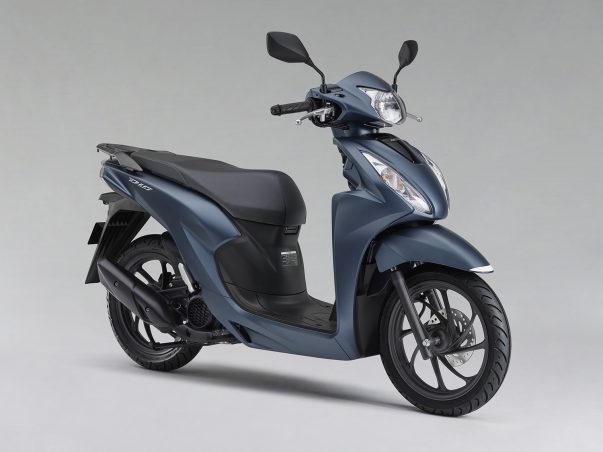 Many people believe that if they return to the Vietnamese market, the Honda Dio 110 2021 will be a perfect replacement for names that are too familiar to Vietnamese customers such as Honda SH, Honda Vision or SH Mode.
.