Do you have a lot of free time on the upcoming Tet holiday? Looking for a co-op game to have fun with your friends? Foglight Online is exactly what you are looking for.
Foglight Online Trailer (1 v 6 Horror Multiplayer Game)
Released 100% free on Steam, Foglight Online is a game that allows up to 7 players. During a match, a random person is chosen to play the role of Farberto, a bear-shaped monster with unrivaled power. The remaining 6 people will play the role of victims to escape and survive.
For those who have played through games like Friday the 13th or Dead by Daylight, you can completely grasp the gameplay of Foglight Online. Farberto's role will be to use his power and great sense of smell to hunt down the rest. The game ends when someone escapes or the bear Farberto destroys everyone.
Currently, Foglight Online is released for free on Steam. You can download it right here.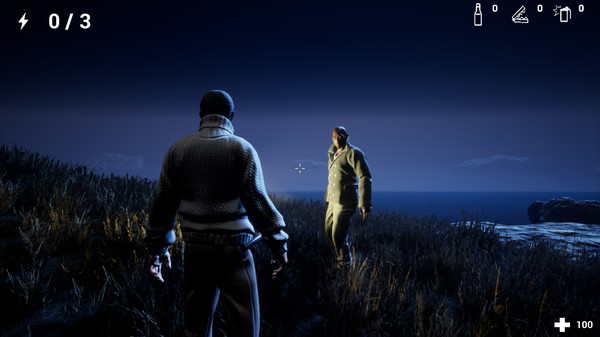 Minimal configuration
CPU: Dual-core 2.4 GHz
Ram: 6GB
Graphics Card: NVIDIA GeForce 470 GTX
Capacity: 15GB
Recommended configuration
CPU: Quad-core
Ram: 8 GB
Graphics Card: NVIDIA GTX 1080
Capacity: 15GB