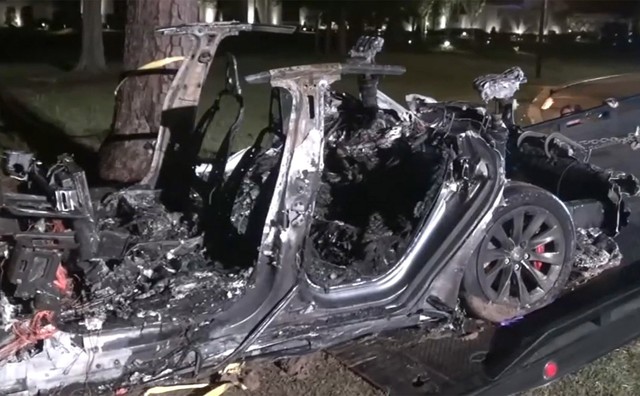 A recent accident in Texas caused two deaths in a Tesla electric car, notably when no one was in the driver's seat. The case is still under investigation but it is not clear if the Autopilot feature was activated at the time, all current self-driving / autonomous software requires someone to be in the driver's seat and ready. using the steering wheel.
The Tesla Model S ran at high speed and crashed into a tree on the curb when it lost control and could not turn, causing the car to burn. The identities of the two people killed are unknown but are believed to be two 59- and 69-year-old men, one sitting in the extra seat and the other sitting in the back seat, uninhabited in the driver's seat.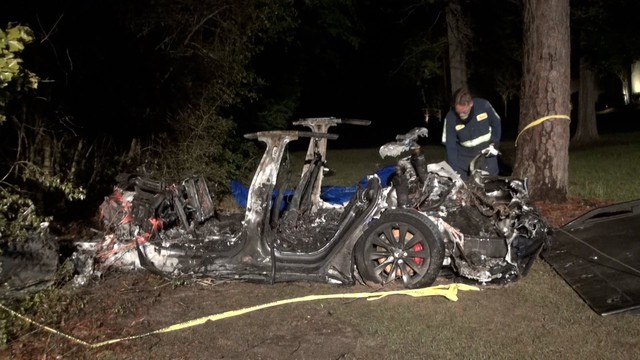 Most likely the two people misunderstood or overestimated the Autopilot, self-propelled mode but still requires someone to sit behind the wheel and control the car. The incident also raised the question of troubleshooting an accident with an electric car when it caught fire continuously for 4 hours without being extinguished, the troubleshooting team even called Tesla for help.