Starlink, Elon Musk's space internet service, will cost $ 60 / month and $ 499 for the set. Currently the "Better Than Nothing Beta package" of this service is being tested.
Early users to try Starlink are sharing their first testimonials about the service. In general, Starlink is receiving positive feedback, high speed internet and low latency, even in the suburbs.
Wandering-coder, a Reddit user, has been testing the network provided by Starlink in various places such as at home in North Idaho, the Hayden Valley Shooting Range and the Coeur d'Alene National Forest area.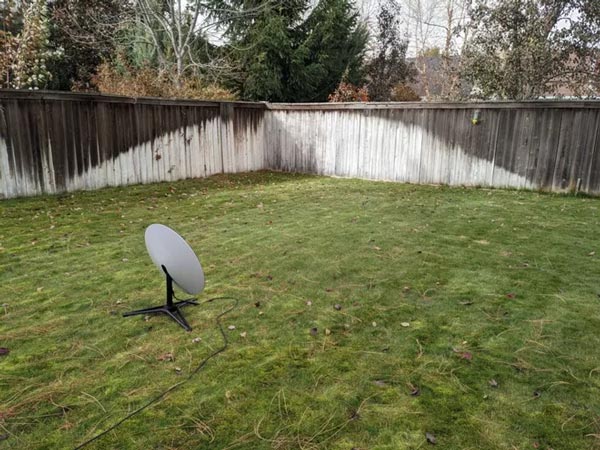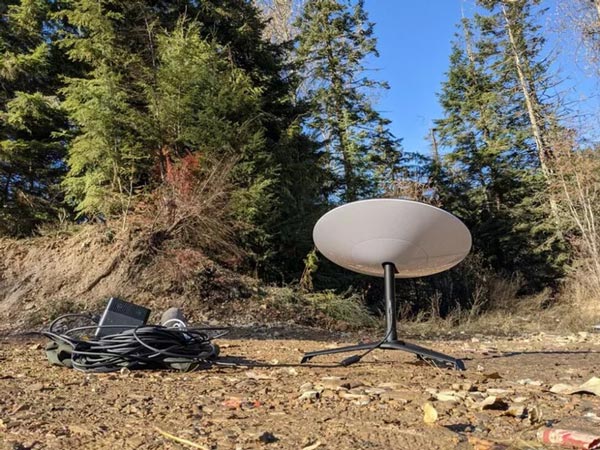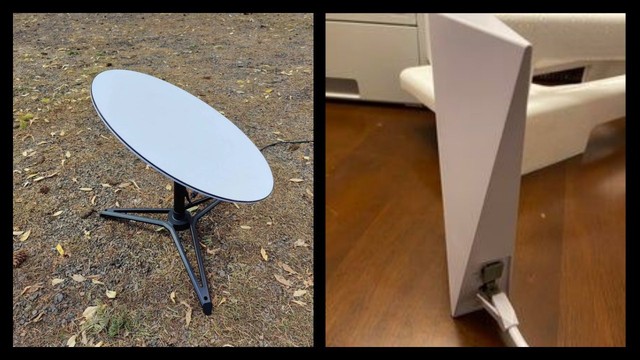 The results showed that the satellite pan located in a fairly open forest land had Internet download speed of 120Mpbs, upload speed of 12Mbps and latency of about 37ms. In the forest area, the thick canopy of trees blocked the signal path from satellites to the receiving pan, so the results were worse than seen.
At home, the satellite pan is placed underground, with little obstructing the view between the satellite and the pan, the download speed reaches 135 Mbps, the upload speed is 25 Mbps and the latency is about 21ms. In areas obscured by trees, fences or homes, the download speed is still as high as 46 Mbps, the upload speed is 15 Mbps, and the latency is 41ms.
Wandering-coder's experiment shows that the signal transmission line can "go anywhere", with the range within the coverage of the satellite array in the sky.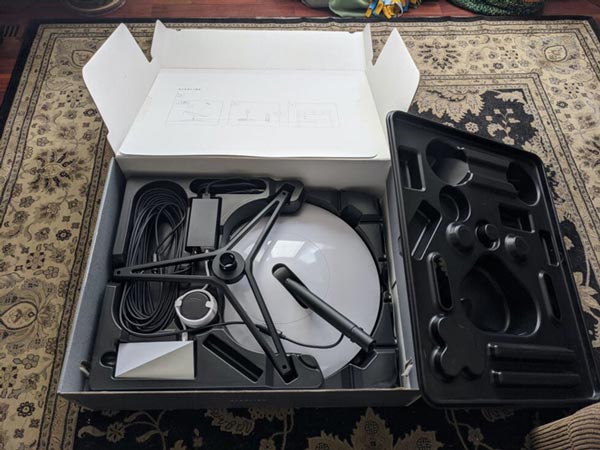 Wandering-coder shared on Reddit that everything is high quality and works much more efficiently than he expected. This service works smoothly, allowing live streaming, video calling with many people, even playing games.
Ookla and PCMag, two other users, also conducted a speed test for Starlink. Ookla's results showed an average download speed of 79.5 Mbps and an upload speed of 13.8 Mbps. This is superior to other satellite Internet services, such as HughesNet (download speed 19.84 Mbps, upload speed 2.64 Mbps) and Viasat (download speed 24.75 Mbps, speed 3.25 Mbps upload level). In the test of PCMag, Viasat and HughesNet have the latency of 643ms and 728ms, respectively.
Overall, Starlink has left a pretty good first impression. Let's wait and see if Starlink's service is officially put into operation with "changing the internet game".