Recently, Abnormal Studio created a Universe based on the concept of the Four Ancient Elements to begin a journey of discovery called ELEMIES.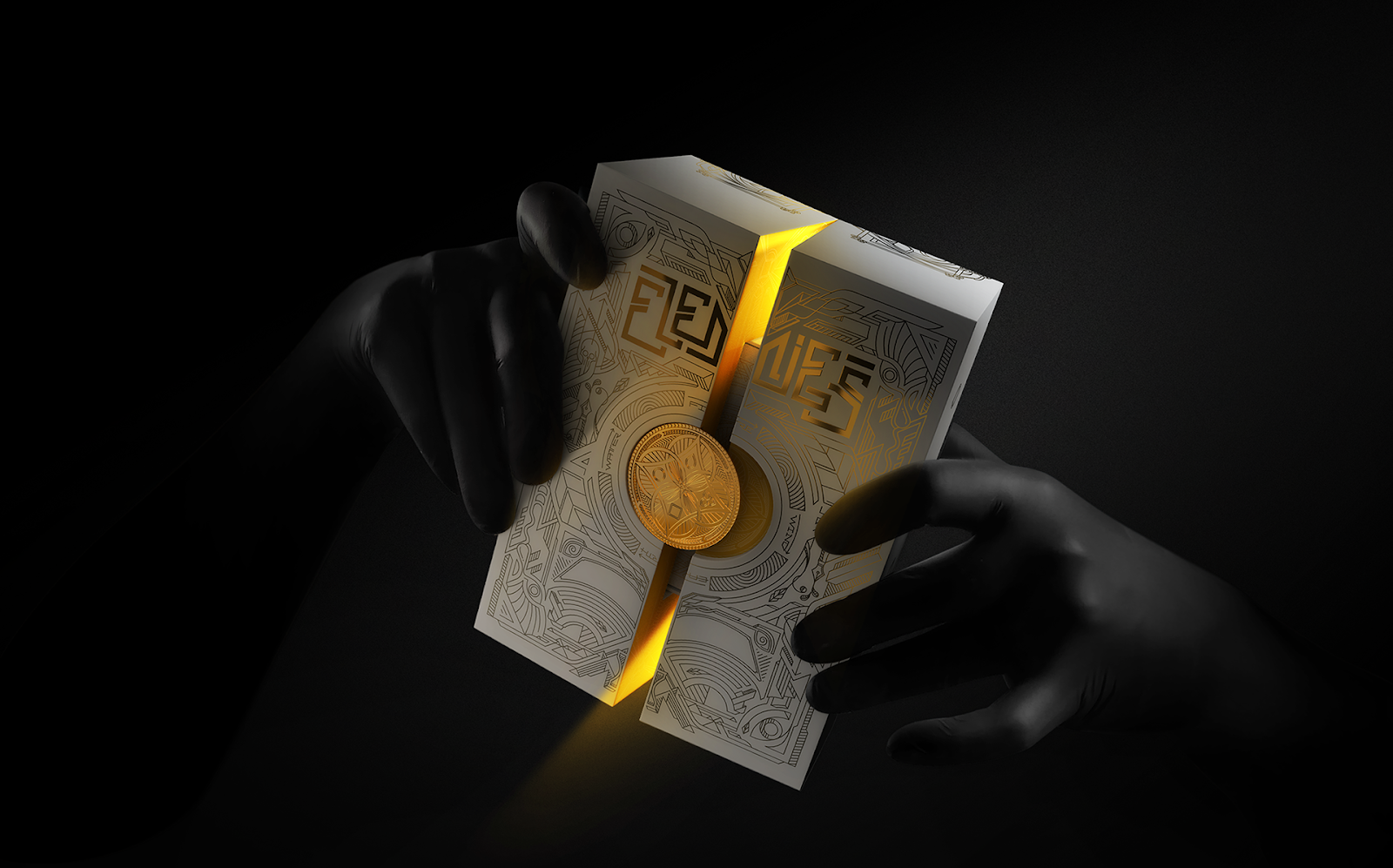 ELEMIES, is a brand new type of card. This is essentially a form of poker with a Virtual spin. It all starts with researching traditional card design, in order to improve and enrich the playing experience. Later, Abnormal Studio has divided his own Universe into basic elements, where their legends unfold throughout the game.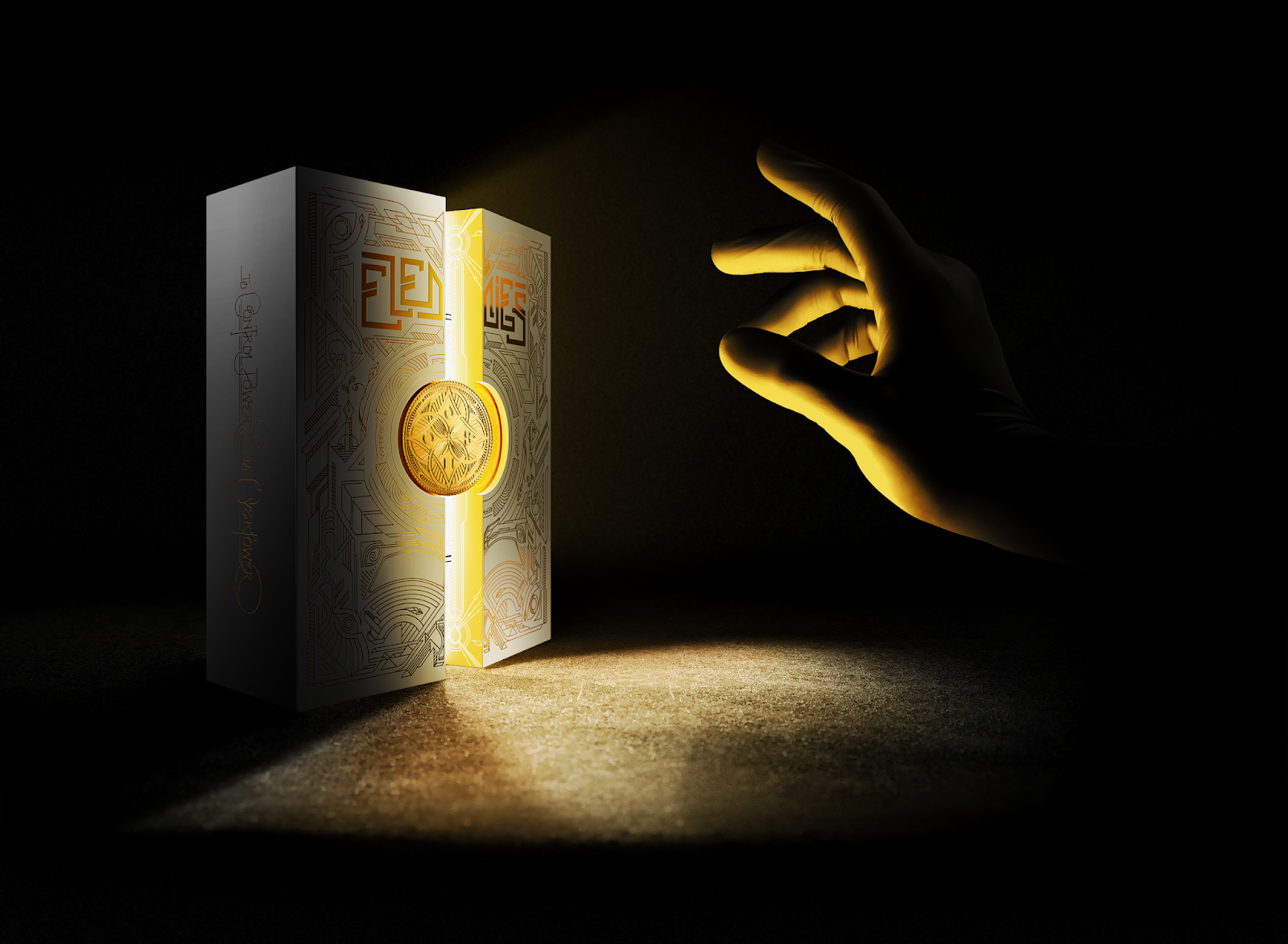 The world of FIRE was inspired by mad men like Mad Max, Tarantino and Hard Rock. WATER is conveyed through the stories of Jules Vern and the depths of Steampunk culture. GAS is controlled by spirituality and energy flows. Soil is made up of power released by tectonic movements and sound waves.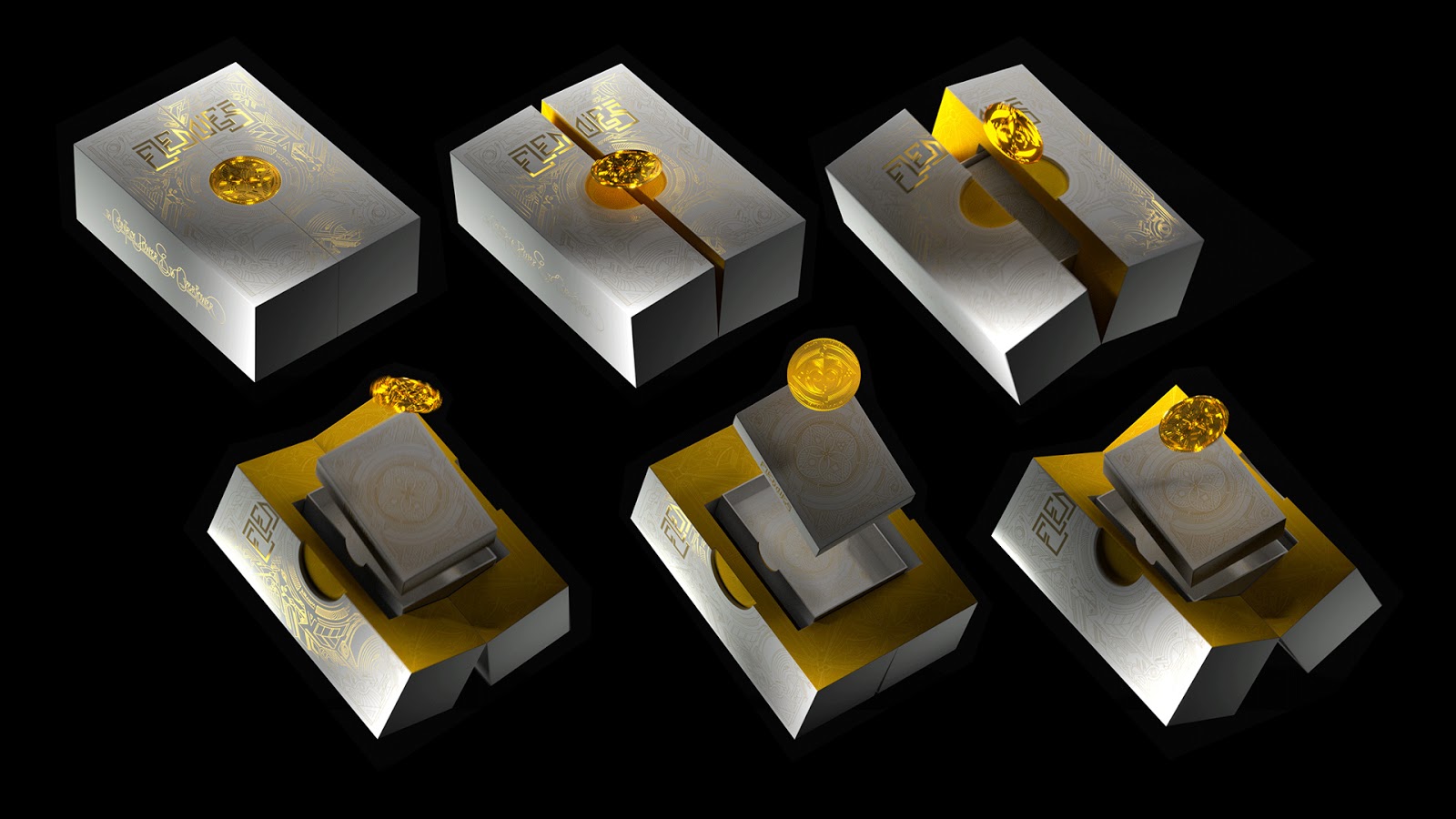 Every part of the game from the branding, the card illustrations, the custom font to the packaging was planned and designed from the original drawings. The box is printed with gold leaf. The magnet stabilizes and keeps the metal coin in place.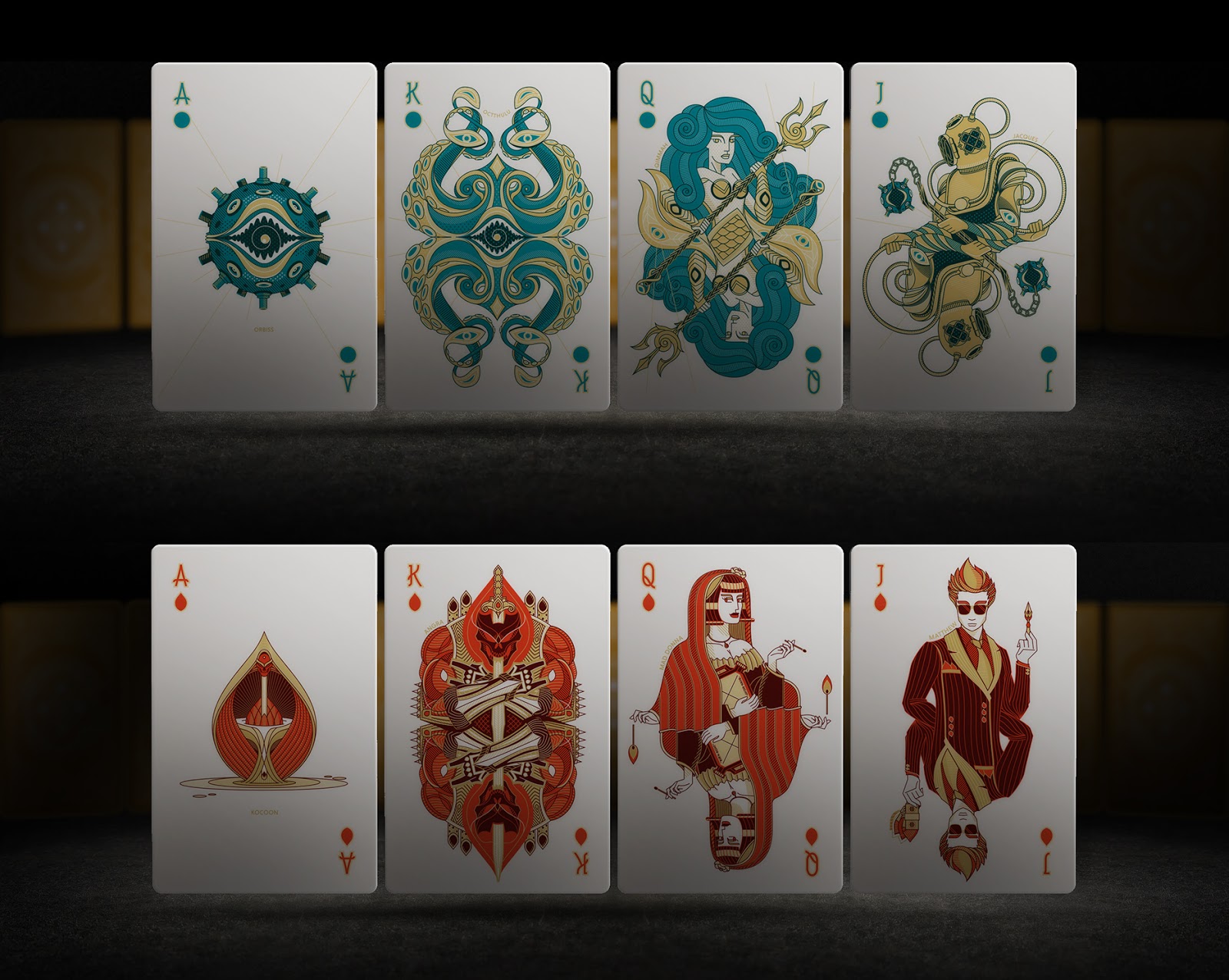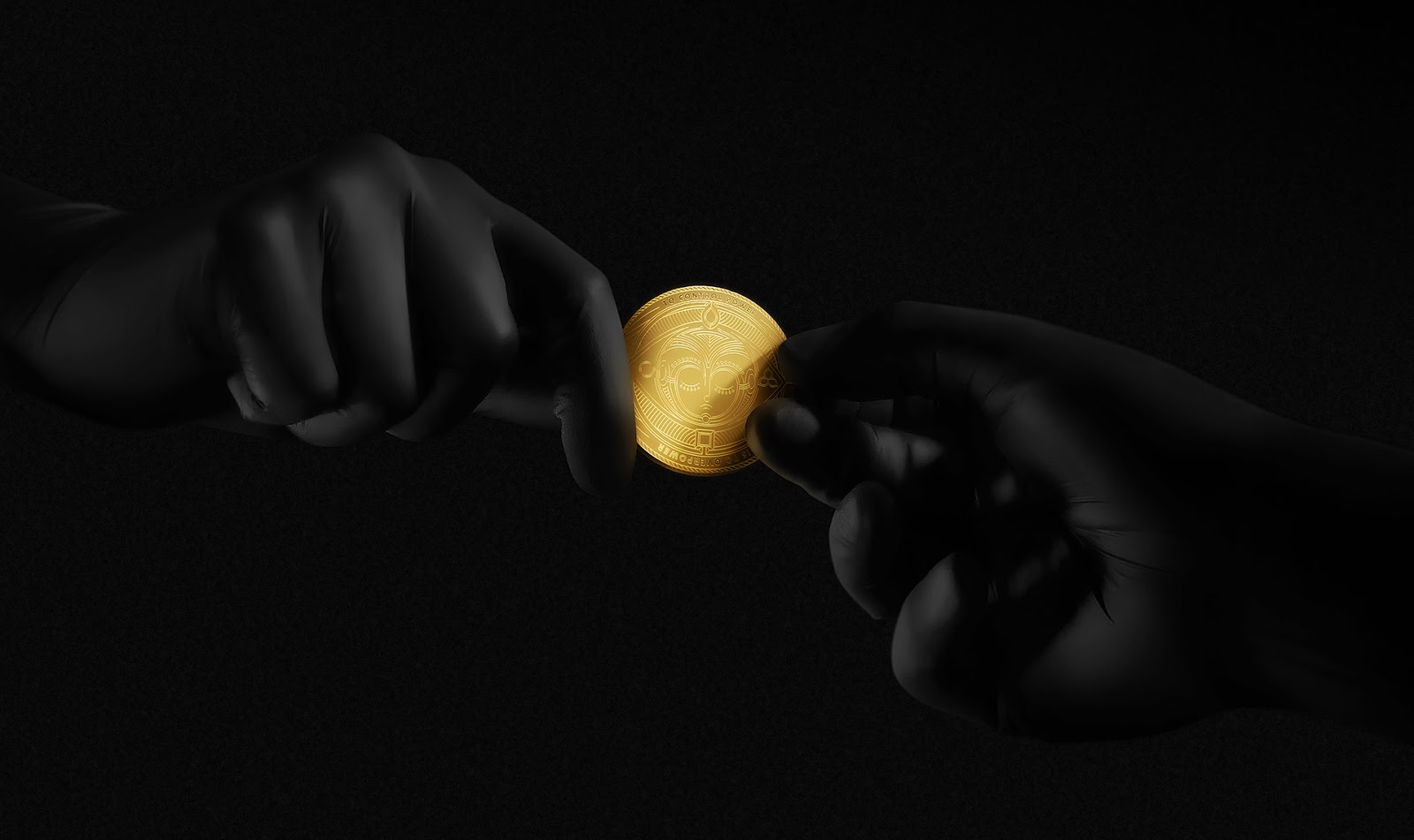 What's unique about this design? Instead of making a simple box to hold a deck of cards, token cards and guidebooks, Abnormal Studio created a collectible packaging to enhance the overall game experience, enrich the concept and create the right mood for players to participate in deeper exploration of the story.
Translator: Nam Vu
Source: packagingoftheworld