After testing the RF mount 50mm f/1.8, Photographer Alex Barrera didn't think it had the "pop" that other Canon RF lenses had shown. To see if it was just in his head, he decided to pit it directly against that lens's predecessor: the EF 50mm f/1.8.
Barrera was wondering if it was worth upgrading to the RF mount version of the lens for any reason other than the native mount for photographers who might already own the original EF version but recently acquired any one of Canon's new mirrorless cameras.
In the images below, Barerra shot the comparisons with the exact same camera settings and tried to get as close to the same poses for each shot as possible. The photos are also unedited and shown exactly how Adobe Camera RAW imports them. The images were uploaded for comparison purposes for anyone to download and review here.
In the first example, Barerra says that after comparing the chromatic aberration, sharpness, and bokeh balls, he thinks the lenses look "pretty identical" to each other (watch Barerra's video for the 100% zoom comparison):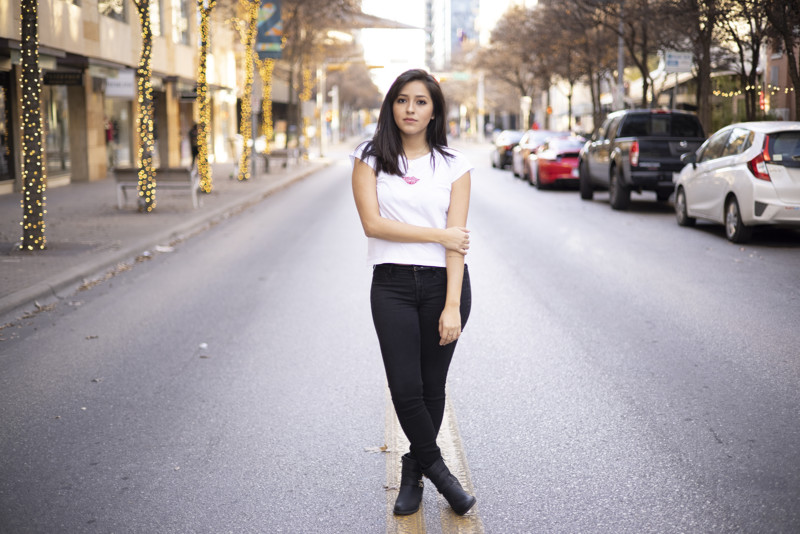 In the next set of images, Barrera says that he thinks the RF lens renders just a bit more magenta than the EF version, but overall he thinks that again, they look pretty identical:
In the next set, while he admits that there might be a bit more vignetting on the RF version, Barrera continues to build his case that the two lenses perform basically identically. "Both lenses are equally as sharp," he says.
Both are rather affordable lenses so the fact that they aren't giving outstanding performance is pretty expected. "They're sharp enough, but they're not razer, tack sharp," he says.
Looking at another side by side comparison, Barrera again notes that the RF version of the lens renders a bit more magenta than the EF version. He says this isn't a big deal, but it's certainly noticeable. Other than that, he believes that the two lenses again look pretty identical.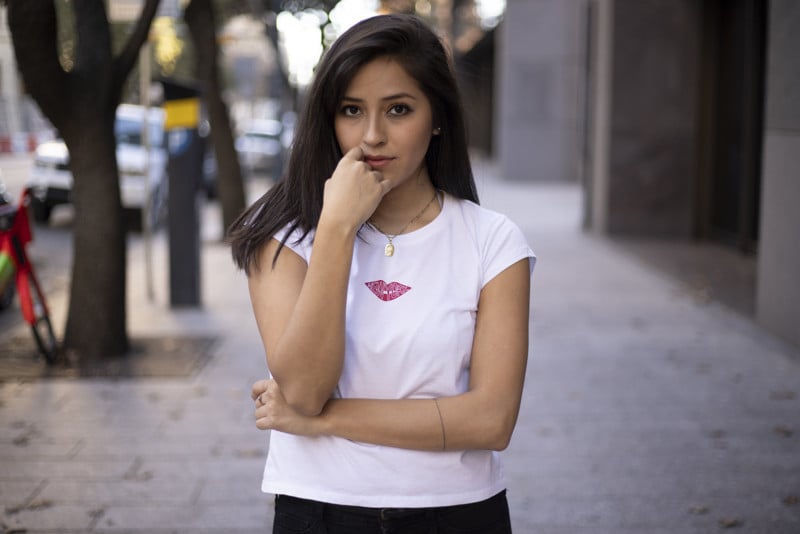 Looking over all his results, Barrera says that the only differences he could discern were that the RF lens had slightly more vignetting and leaned a bit more magenta than the EF version. Canon stated in a presentation prior to the announcement of the lens that the RF version of the 50mm f/1.8 STM was redesigned slightly to better accommodate the mirrorless nature of the RF mount. Barrera expected to be able to see a difference between the two lenses and was disappointed with his findings.
What do you think? Can you see a difference? Let us know in the comments.
(via Canon Watch)
---
Image credits: Photos by Alex Barerra.




<a href="https://petapixel.com/author/jaronschneider/">Jaron Schneider</a>