Currently there are many softwares that allow us to view and edit PDF files very well, but Foxit PDF Editer is probably the most professional software. To better understand Foxit PDF Editor software, you are invited to follow the PDF editing article with Foxit PDF Editor below.
Related posts
How to install Foxit PDF Editor
How to use Foxit PDF Editor
(Giveaway) Wondershare PDF Editor royalty-free, efficient PDF editor
Foxit Reader – The default way to open PDF files with Foxit Reader
(Giveaway) Copyright PDF Editor Pro for free, create and edit PDF from September 16 to September 17
Foxit PDF Editor is a software and tool that provides users with the most powerful features to handle and make edits with PDF files such as viewing, creating, adding images, editing fonts, … Originally the PDF file format is considered a difficult file to handle and modify, but with Foxit PDF Editor editing PDF files will become easier than ever.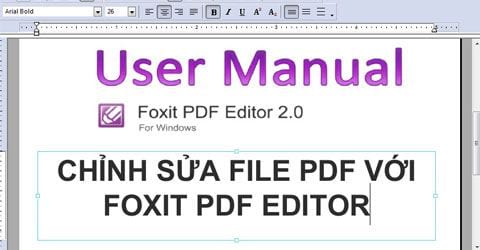 Main features of Foxit PDF Editor
– View and create PDF files
– View PDF files in the most detailed and complete way
– Add new, delete existing page
– Change font, color, edit, delete, insert new text, characters into the text.
– Zoom in and out of the text page
– Insert image from bitmap file.
– Change other image properties for illustration objects.
– Undo the edited work
– Can perform copy operations to other Microsoft text applications.
EDIT PDF FILE WITH FOXIT PDF EDITOR
You can download Foxit PDF Editor to your computer at the following path: Download Foxit PDD Editor
Step 1: Foxit PDF Editor's most basic editing functions are displayed through the icons in the toolbar, you will probably find it familiar because the functions are similar to those in Microsoft Word.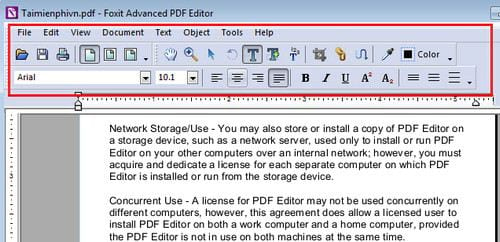 Step 2: First you open the PDF file to edit by clicking on the folder icon, or using the shortcut Ctrl + O. After you have selected, click Open.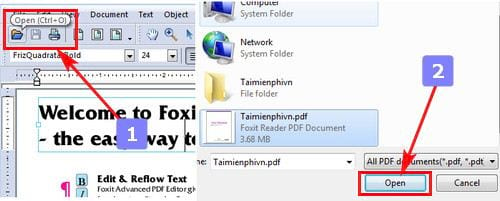 Step 3: After opening the file, you can resize the file for viewing by using the function button on the toolbar
– View @ 100% (1): View files in full size
– Fit Page (2): View the file with the size of the software's frame
– Fit Width (3): View files with full size scaled horizontally
– Zoom Tool (4): Zoom in the file, hold Ctrl to zoom out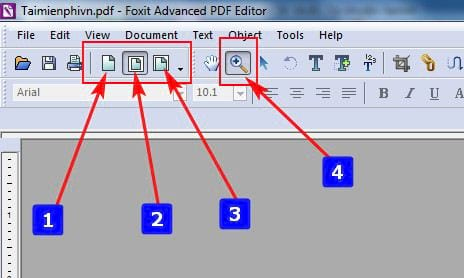 Step 4: Initially you will not be able to edit the file, you need to click on the text icon T or T + to start editing. After editing, you can click again on the hand icon for easier viewing.
– T – Text Edit Tool: Direct editing of words in a PDF file
– T + – Text Plus Tool: Select any position on the page and add text.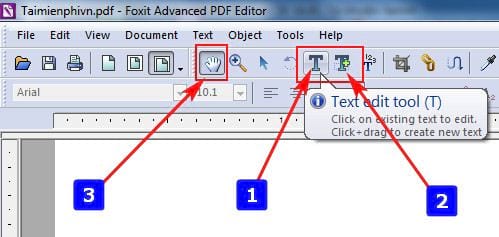 Step 5: After you have selected the text you want to edit, you can edit the PDF file as desired, such as copy, edit, delete, adjust the font, adjust the font size, align, bold, italic, underline, spacing. lines, repositioning either upwards or downwards in the lower toolbar. You can also adjust the text color in the Color icon.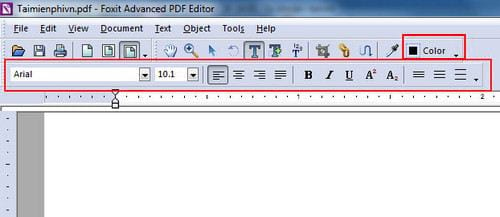 Step 6: You can also add images to the PDF file by selecting Edit on the toolbar, navigate to Images => Insert or you can use a combination of keyboard shortcuts Ctrl + Shift + D.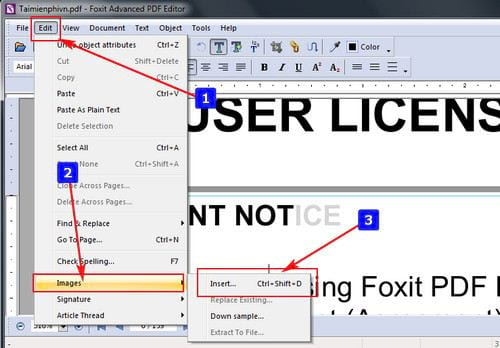 Step 7: After editing is complete, you click on the icon Save or a combination of keyboard shortcuts Ctrl + S to save the edited file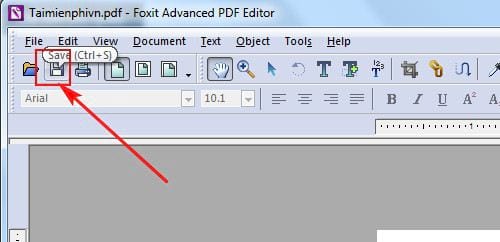 Step 8: You can also print edited PDF files by clicking the printer icon or using a keyboard shortcut Ctrl + P.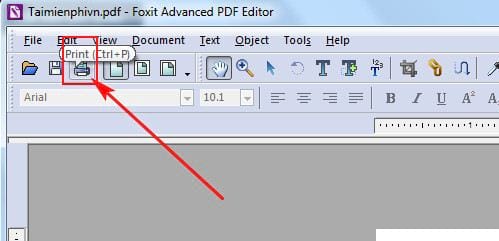 Above is how to edit PDF files with Foxit PDF Editor. Hopefully, through the above article of ElectrodealPro, you will be able to more easily handle and edit PDF files. Good luck.
https://thuthuat.taimienphi.vn/chinh-sua-file-pdf-voi-foxit-pdf-editor-29534n.aspx
If you do not want to use the above PDF editing method, you can convert PDF to Doc for editing in word, then specialize in PDF, but converting PDF to Doc will take time. more time than that.
.