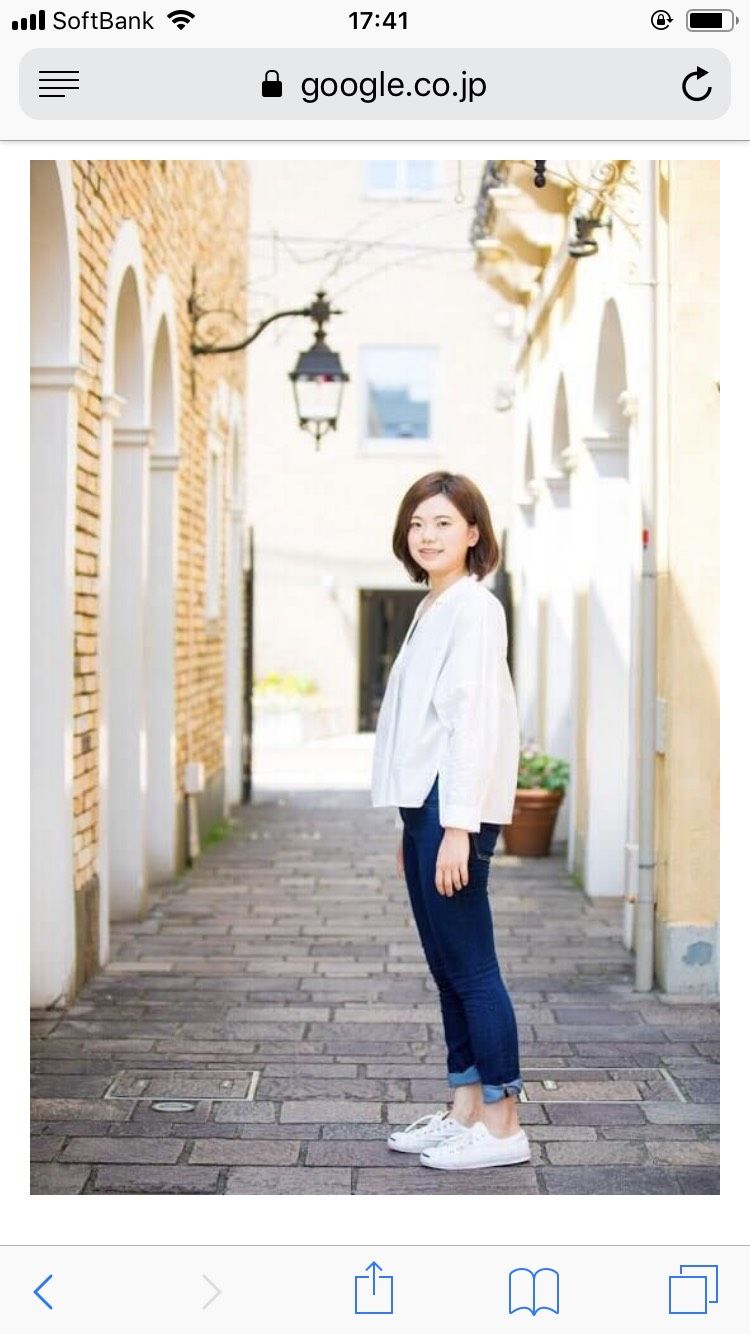 Writer : Uehara Hanana
Registered dietitian
With the motto "Eating is fun", I am mainly active in providing recipes and writing columns.Taking advantage of the experience of a registered dietitian at a facility for the elderly, even those who have problems eating can enjoy the meal … See more
Make in the microwave. Unrolled cabbage rolls (cooking time: 25 minutes)

Introducing how to make cabbage rolls that are cooked in the microwave without rolling. The soft cabbage and juicy meat are excellent! It has an impact on the appearance and is full of volume, so it is a perfect item for hospitality and home parties.
It doesn't roll, so it doesn't matter if the cabbage is torn! Please spread it according to the size of the bowl without any gaps. If the core is thick, use a kitchen knife to squeeze it, or beat it with a rolling pin after heating to make it easier to wrap.
Since the meat is seasoned with consomme, you can enjoy it as it is. It is also recommended to add ketchup if you like.
Ingredients (for 3-4 people)

・ Cabbage …… 6-8 sheets
・ Minced pork …… 300g
・ Onions …… 1/2
・ Egg …… 1 piece
・ Bread crumbs …… 4 tablespoons
・ Consomme …… 2 teaspoons
・ Salt and pepper …… Slightly

Place the cabbage on a heat-resistant plate, wrap it gently, and heat it in a microwave oven at 600 W for 3 minutes. When the cabbage is soft, remove the wrap and remove the heat.


Put minced meat, onions, eggs, bread crumbs, consomme and salt and pepper in a bowl and knead well until sticky.

Spread cabbage in a heat-resistant bowl so that there are no gaps.

Fill with meat and level the surface.