Bad news for the PC gaming community, EA has decided to lock some new features of FIFA 22 on the computer version. Thus, PC gamers of FIFA 22 will not be able to experience HyperMotion and many other new improvements.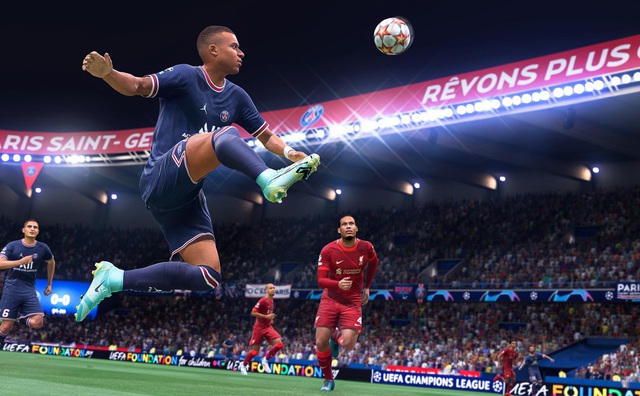 Introduced in the latest FIFA 22 trailer, HyperMotion technology is considered the biggest breakthrough of this year's version. This is a technology that has a combination of machine learning and motion capture made during intense play. This makes the movements and movements of the players in the match more realistic and vivid than ever.
The sad thing is that HyperMotion will not appear on the PC version of FIFA 22. The game's publisher explains: "When researching the PC system, we considered the customer base as well as the hardware segment they own. The lack of synchronicity and incompatibility of PC hardware prevented us from making improvements. latest advancement to this system."
As expected, FIFA 22 will be released on October 1 on many different platforms.