The Electronic Entertainment Expo (E3 for close friends) in Los Angeles is the largest video game show in the world. He was due to celebrate his 26th birthday this year. After opening to the public in 2015, and several mixed years, the 2020 edition had to be canceled following the arrival of the Covid-19. New information seems to suggest that the 2021 edition may not go as planned. What future for E3? First elements of answer.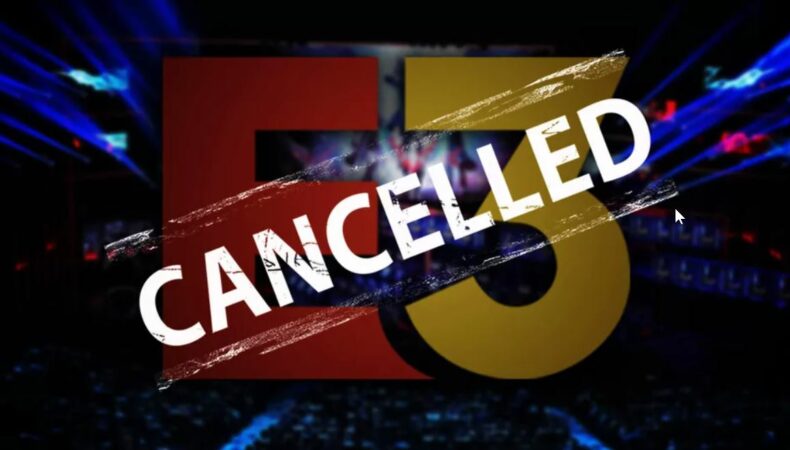 The last physical edition of E3 was therefore held in 2019. This year marked a turning point in the history of the festival, with a still wide opening to the public, and a wish to renew a formula that is a quarter of century. The president of the ESA (Entertainment Software Association – Association which organizes the E3), Stanley Pierre-Louis, had declared that he wanted to change the event to make it:
A festival for fans, media and influencers.
The year 2020 was also shone by the absence of Sony from the show. For the second year in a row, the manufacturer preferred to set up smaller events throughout the year (which will give the State of Play). The spokesperson for the firm said in 2020 that the new direction of the American event no longer allowed it to achieve its objectives in terms of communication:
We have the utmost respect for ESA as an organization, but we don't think E3 2020 is the right place for what we are focusing on this year.
Everything suggested that E3 2021 would not be an edition like the others. Between the current sanitary conditions, and the absence of some flagship editors (Activision, Electronic Arts and Ubisoft have created their own shows alongside the show), it could well be that the 2021 edition of E3 will be fully digital.
At a time when Nintendo, Microsoft and Sony prefer to focus their communication on online events, we can wonder about the future of E3 in the long term. L'cancellation of this year's physical event could have far more catastrophic repercussions than we can imagine at present. So, even if the Covid-19 crisis were to subside in 2022, will the show be back for all that? Only the future will tell us.


Kyujilo