Euuuuh… What happened there? Ok, we knew very well that we should not expect much (even if we were secretly hoping to discover new images of Final Fantasy XVI) and yet, Square Enix has released the big game to disappoint us the most beautiful manners… Attention, we do not spit on the handful of new titles presented (in particular the one on the Guardians of the Galaxy which promises to be at least intriguing) but we must recognize that between the focus on mobile games and that on games already available or to come, we were not spoiled … A point highlighted in particular by the announcement of Final Fantasy Pixel Remaster.
This announcement is in the image of this presentation: a rhythmic and stylistic failure. No, we are not saying that remakes of these classics do not deserve to see the light of day, on the contrary, but in this way? The announcement lasted 1 minute 30. No details, no guarantee of a save mode or a button to speed up grinding sessions… Just the promise to find all FF, from 1st to 6th, SEPARATELY, on mobile and PC.
No console version? Yes, Square Enix seems (for the moment) to ignore these supports (an idea all the more strange that such a collection could have been a big hit on Switch or on PS Vita (yes, we only estimate that it still exists)). So, it's hard to be won over by this collection, especially when you consider that each of the games in this Final Fantasy Pixel Remaster will be offered for sale atunit (no lot seems to be planned) and that there is obviously a gulf between the treatment given to these remasters and the remake of Dragon Quest III that the publisher then presented to us a few weeks ago …
Finally, PC and mobile players can therefore rest assured, they will soon be able to discover or rediscover these legendary games LEGALLY without having to download the disgusting versions already available and without giving in to the charms of emulation… Wait… Was that why then ?! So can we put the Ubisoft conference in perspective and admit that it wasn't that bad now?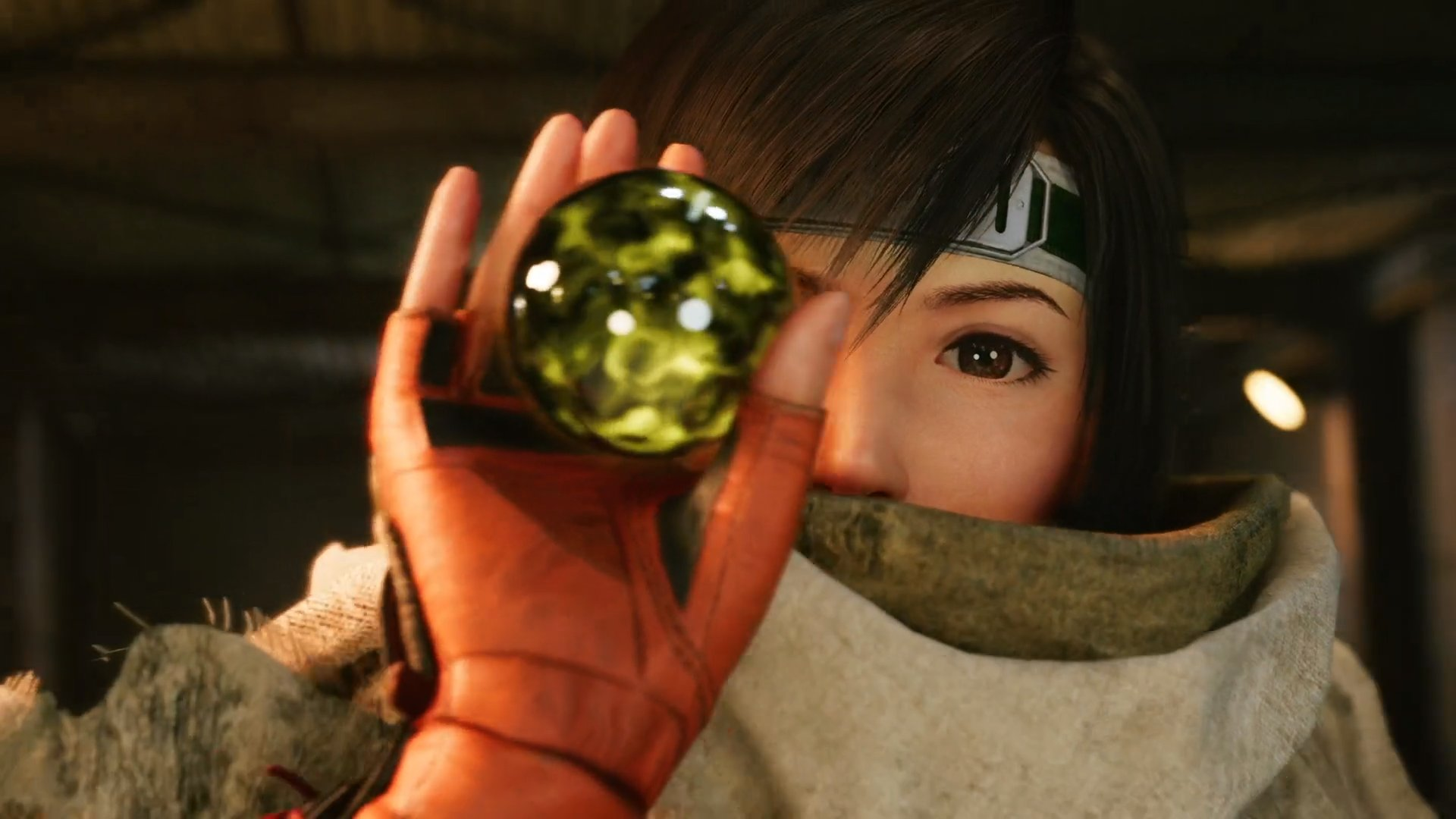 LD4K4