The space sandbox building game "Dyson Ball Project" was launched on Steam as early access at 3 pm yesterday. What is surprising is that this new domestic game developed by the Chongqing team and released by Gamera Game has sold well after its release. , It only took 45 minutes to reach the top of both the Steam country and the global hot list.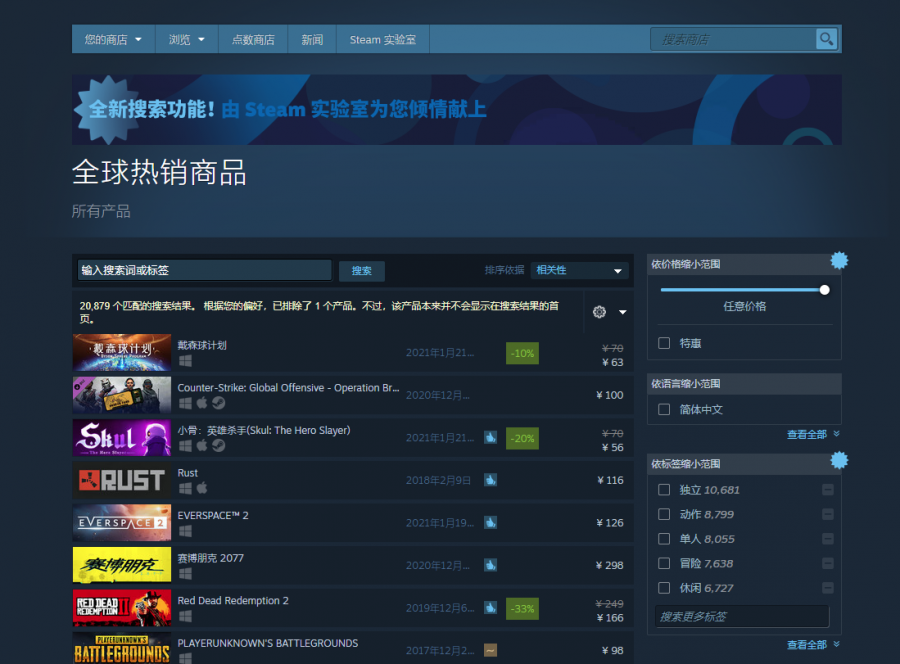 "Dyson Ball Project" is a sci-fi theme sandbox construction game that combines elements of space, automated factories, adventure, and exploration. Players will operate the robot Icarus, starting from logging and mining, producing materials and parts, gradually setting up production lines, and then establishing their own automated industrial empire. The current final goal of the game is to build a great spectacle that wraps the stars-Dyson Ball.
As of press time, "Dyson Ball Project" has received 667 reviews on Steam, with a positive rate of 94%. Many players said in the evaluation that for an EA game, the completion of the "Dyson Ball Project" is satisfactory, and they also have high hopes for future updates of the game.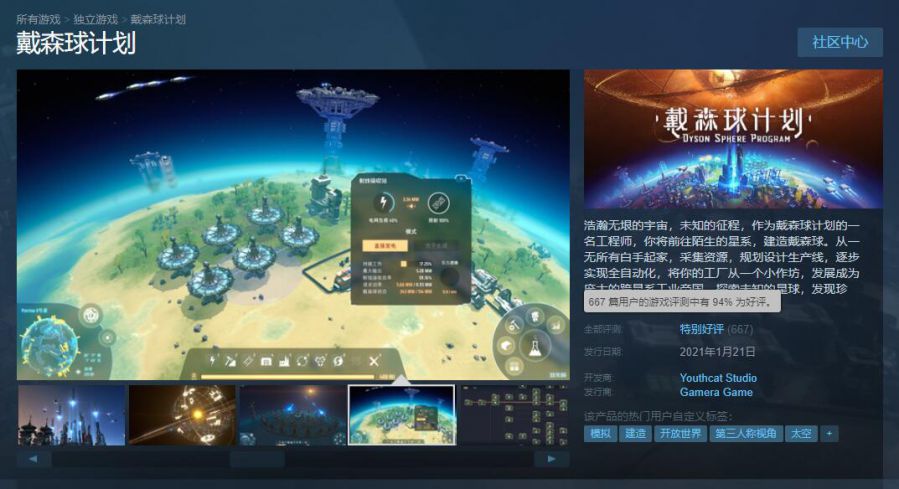 It is worth mentioning that this indie game from China has also attracted a lot of attention overseas. Searching for the name of the game on YouTube, you can see a lot of play videos, and the amount of playback is considerable.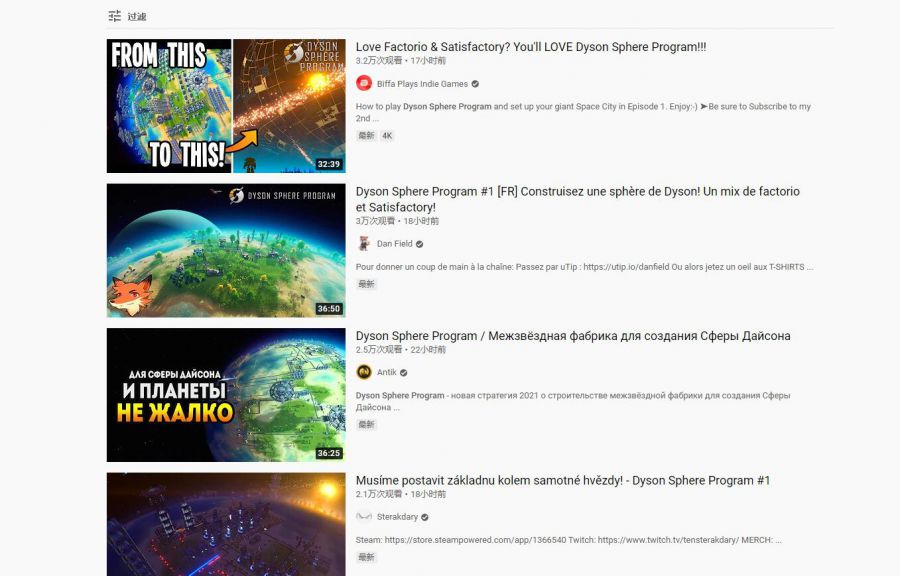 The development team Yuzicat Game expressed its gratitude to the players in the update log and said that "after the version stabilizes, the planned content of the update will be released in time." In the official FAQ, you can learn that the cloud archive, battle, multiplayer online and other content that players are most concerned about are already under consideration, and information will be shared with players at an appropriate time.
"Dyson Ball Project" is priced at 70 yuan in the country, and you can enjoy a 10% discount on the first week of purchase. Interested players may consider starting.
.