Original copyright prohibits commercial reprint
Authorization
Dragon boat on ice welcomes Chinese New Year Yuyuantan Park ice rink reopens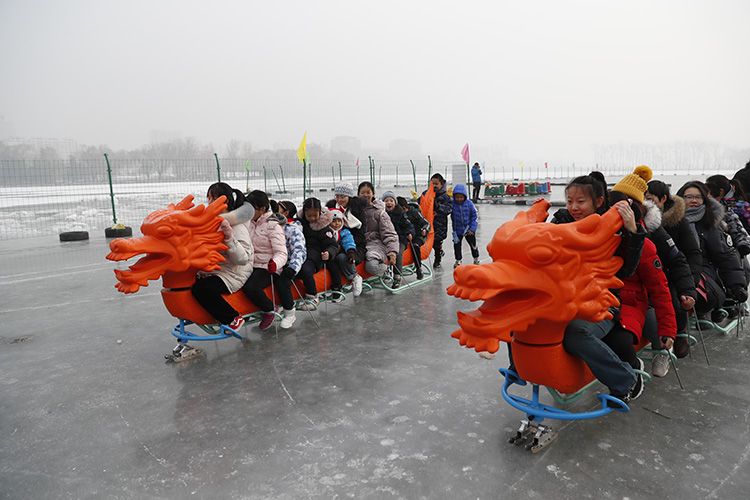 Dragon boat game project tests teamwork ability.
Zh
Beijing News News On January 18, Yuyuantan Park ice rink was officially opened to welcome guests. In response to the call for "300 million people on ice and snow" to help the development of ice and snow sports, after the Spring Festival in 2009, the park ice rink, which had been away from tourists for 11 years, was reopened to provide more public visitors with new places for skating and fitness in winter.
The natural ice rink of Yuyuantan Park, covering an area of ​​15,000 square meters, is divided into five major recreation areas this year, bringing together two-lane ice slides, ice bikes, single ice cars, double ice cars, ice bumper cars, ice dragon boats and ice skates. Activities such as seven ice sports. It is worth mentioning the ice dragon boat game project. The bottom of the dragon boat is equipped with ice skates, and the players use ice drills to slide forward as paddles. Dragon boat on ice not only breaks the limitation of dragon boat sports due to seasons and water restrictions, but also retains the skills and competitiveness of dragon boats. The competitive fun brought by speed competition has inspired more people's enthusiasm for ice and snow sports.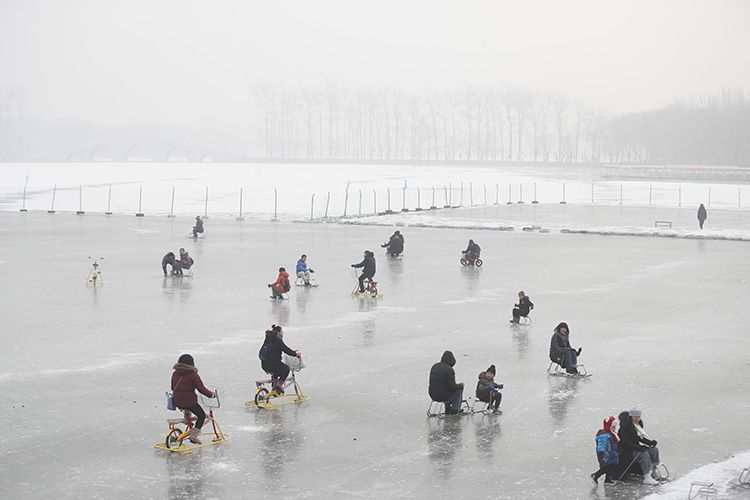 Yuyuantan Park ice rink is open, and citizens and tourists skate on the ice rink.
Zh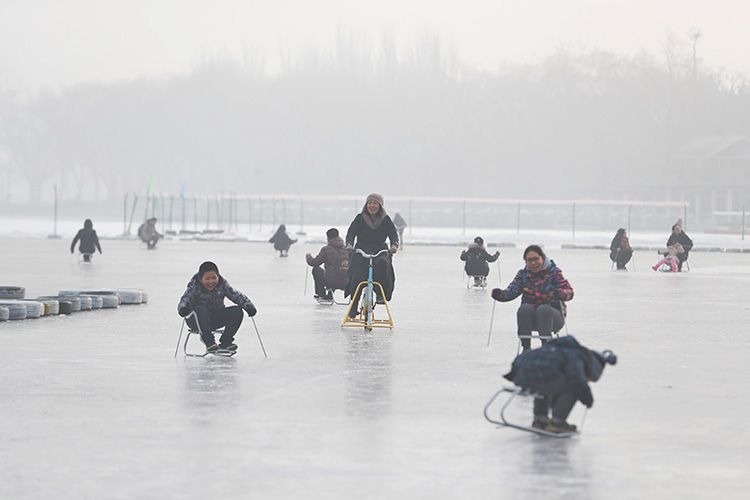 Various facilities such as ice bike, single ice car, double ice car are available for tourists to choose from.
Zh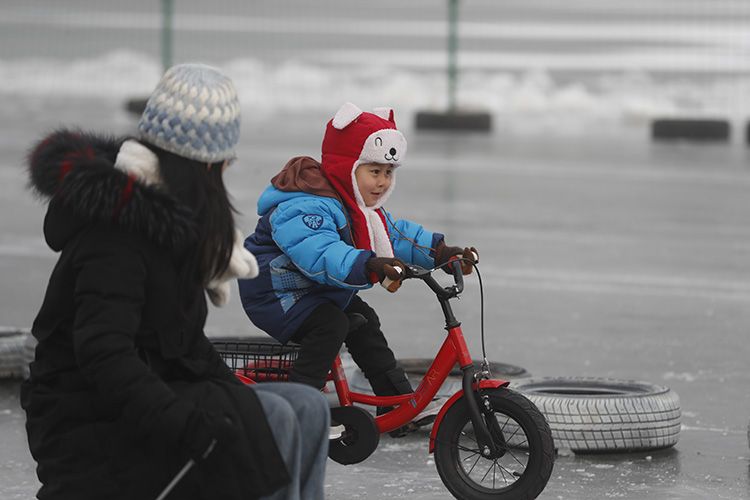 The children struggled to ride the ice bike.
Zh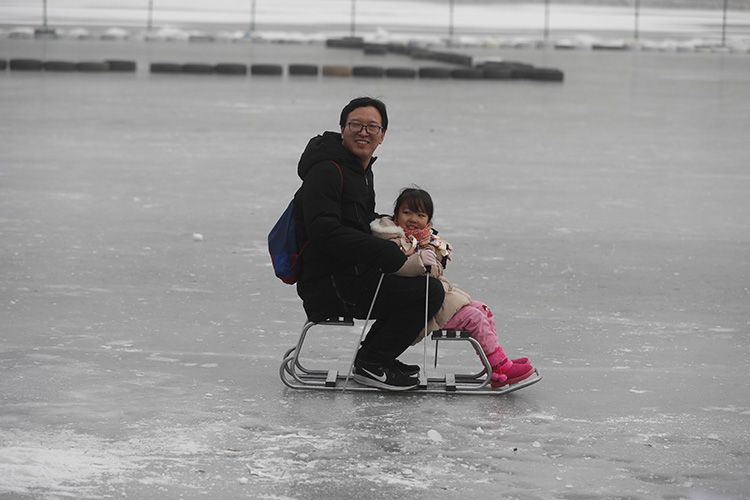 The double ice car allows family and children to share joy.
Zh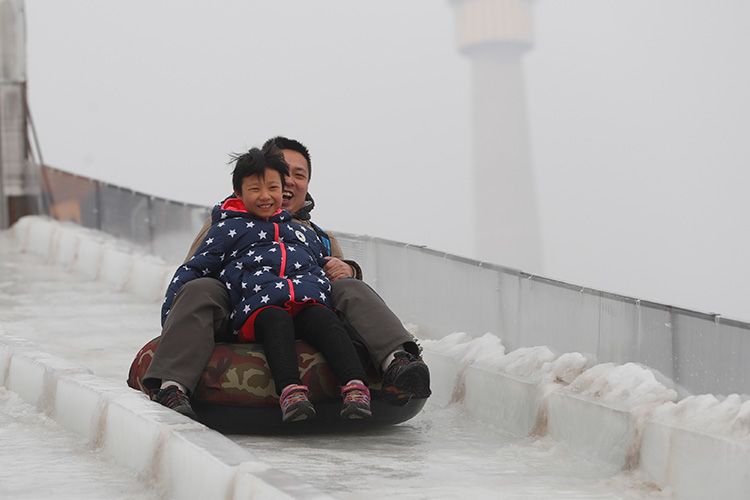 The 6-meter-high and 70-meter-long double-track ice slide attracts many tourists to "check-in".
Beijing News reporter Hou Shaoqing photography report
Zh
Editing Yin Nan Proofreading Wang Xin