We can no longer stop the Dragon Ball Games Battle Hour which in twelve hours of live, has never ceased to make us dream with its endless DLC announcements. And after Dragon Ball Z: Kakarot, now it's the turn of Dragon Ball Xenoverse 2 to be highlighted with a brand new DLC offering a completely new storyline to the game. With such enthusiasm around this fighting game, we almost forget that the game of Dimps will blow out its fifth candle this year.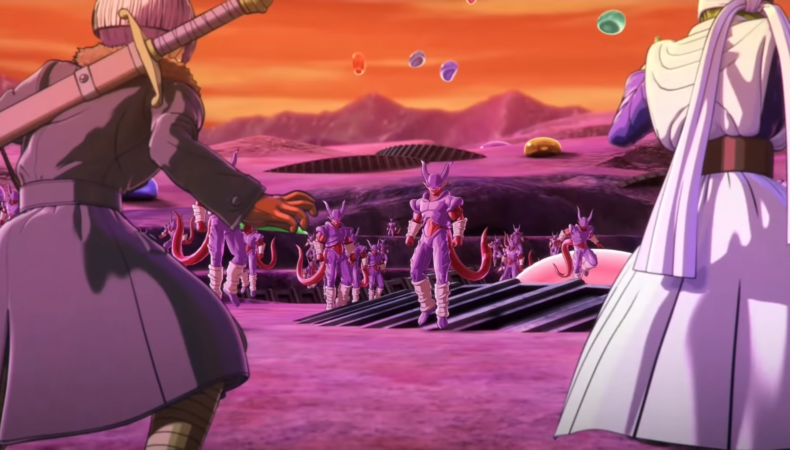 But it is not here about yet another character added without real reason but indeed of a DLC which will propose to follow a scripted content in addition to these new characters. Indeed, players will follow the adventures of two new characters, namely Toppo, leader of the Pride Troopers, and Paikuhan who will be taken to task in one of Fû's many experiments. This character, who first appeared in Dragon Ball Xenoverse 2, Fû, will corrupt the leader of the Pride Troopers and use Janemba in order to succeed in his macabre little experiment.
If Future Trunks and Vegeta are in the spotlight in this trailer, fans will not fail to notice the intervention of San Gohan in the final seconds of the trailer. It remains to be seen if this is indeed the San Gohan of the future, as this video suggests, a theme that this DLC would have in common with the next DLC of Dragon Ball Z: Kakarot.
This Legendary pack 1 will therefore be available from March 18 on all platforms.. But no time to catch his breath, as the developers have just unveiled the contents of the first pack that a second Legendary Pack has already been announced for fall 2021. It is therefore clear that Dragon Ball Xenoverse 2 does not has no plans to give his players time to be bored this year.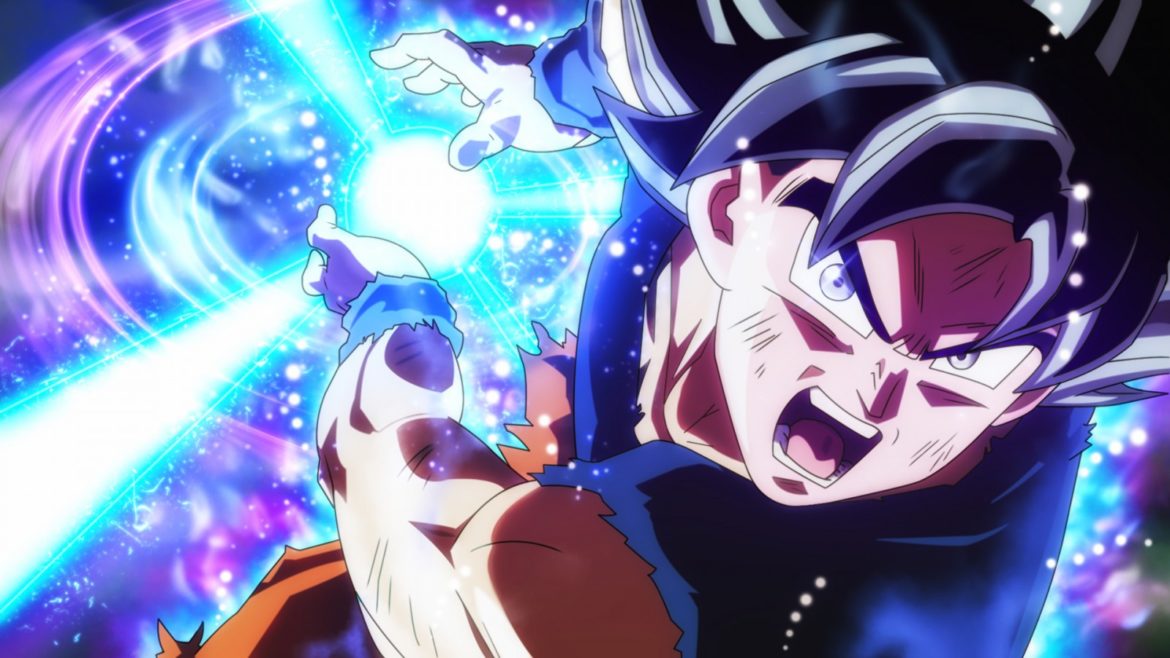 Mercutio