With the new Xbox update for April, Microsoft has notably rolled out a new feature that will allow you to download your games even faster than before. Other novelties are also at the rendezvous.
Feeling like your Xbox is not downloading games fast enough? Today's games take up more and more storage space, and it often takes wait several hours before you can play it. To remedy this problem and make it less burdensome, Microsoft has introduced a new feature in the monthly Xbox update. That of March had for example made it possible to activate or deactivate the FPS Boost and thus have 60 FPS on the Xbox Series X and S.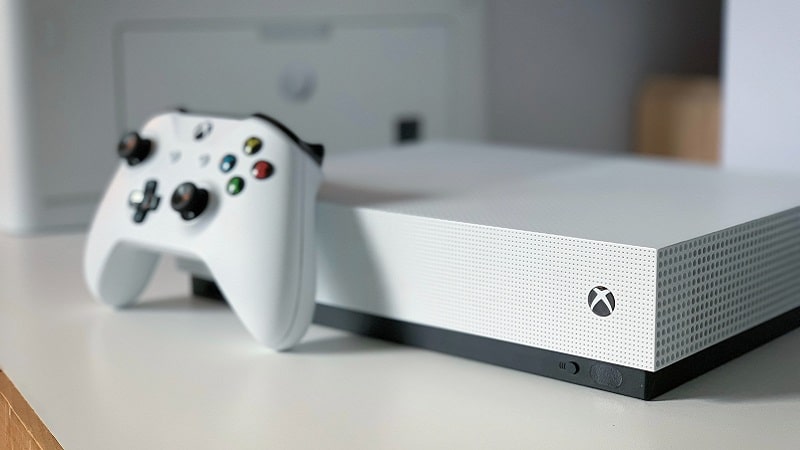 Among all the new features announced in the April update, one of them allows you to pause a game running in the background in order to prioritize the downloads and thus speed them up. If your Xbox has already downloaded and installed the latest update, you can find this functionality in the "My Games & Applications" section.
Faster downloads, returning mobile app achievements and a new Xbox Game Pass section
Microsoft detailed the new features on Xbox Wire. He clarified that: " you will now know when the game running in the background slows down your downloads and you can suspend it to free up bandwidth and thus obtain the best possible download speed ". This is great news for gamers who don't have very high bandwidth. They will now be able to play faster.
After the download is complete, you can resume your game where you were exactly thanks to the Quick Resume function. Regarding other new features, Microsoft has announced the return of successes on the iOS and Android mobile application. You can therefore once again consult the rankings from your smartphone. This will be available to everyone by the end of the month.
Finally, le Xbox Game Pass Now has a new section that lets you know if any of your friends are playing a game. You can then either easily join them or install the game if you haven't already. In fact, the Xbox Game Pass could welcome FIFA 22 and Madden 22 on the day of their release later this year, but that has not yet been officially confirmed.
Of course, all the new features of the April update are available on the Xbox Series, but also on la Xbox One. If you are still looking for a next-gen console, you will have to be patient since the return to normal is not expected before mid 2022.
Source : Trusted Reviews


Auriane Polge