All Excel spreadsheet templates are included in Templates for Excel Free, an application from the developer Yellow Elephant Productions. The templates are quite diverse, from schedules, lists, charts, etc. and you can download them all.
To download them, you need to install Templates for Excel Free at here or follow the link below (25 MB capacity).
Developer: Yellow Elephant Productions
Price: Free+
Opening the app, you browse through the spreadsheet templates. If you like any model, click the download icon button to download it to your computer. When done, it will ask if you want to open the file, open the save folder.
All templates encapsulated in one interface.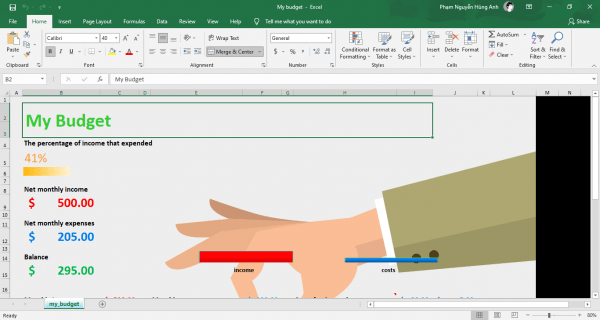 The spreadsheet template is saved in *.xlsx format and saved in a folder Downloads > Templates for Excel Free of the system.


Hùng Anh