Project Hive is a third-person shooter in which you play as Alexei, a survivor trapped in the Project Hive mining facility on the planet Proxima. Your mission is to help Alexei survive and learn the dark secrets behind these cosmic projects.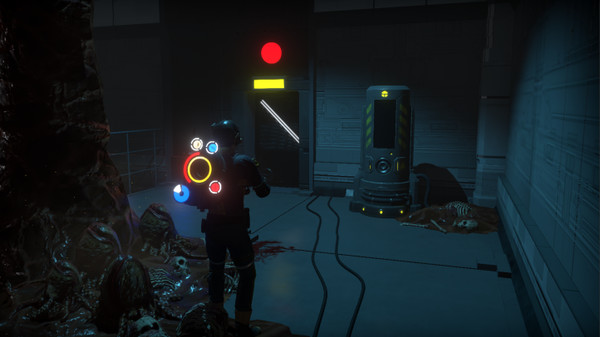 During the adventure, you will fight many monsters with the tools left at the mining site. Accompanying you is Ivy, a robot with artificial intelligence. In order to receive Ivy's help, the seller will need to find and supply the exolith crystal for this AI robot.
Project Hive has 9 different levels of play, from simple to extremely complex. Through these levels of gameplay, you will gradually open up hidden secrets.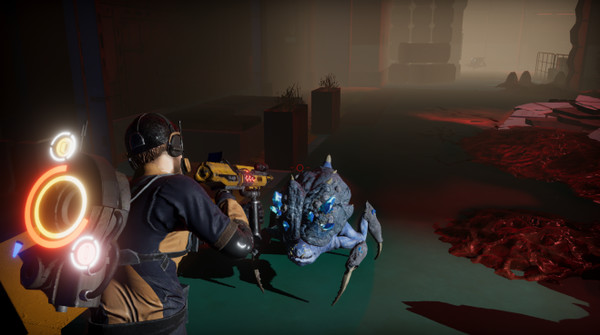 Minimal configuration
CPU: Core i7-3770 CPU
Ram: 4 GB
Graphics Card: GTX 960 2GB VRAM
Recommended configuration
CPU: Core i7-3770 CPU
Ram: 8 GB
Graphics Card: GTX 1060 TI 4GB VRAM
At the moment, Project Hive is being released 100% free on Steam. You can download and play right here.