If you own an iPad and want to change your device life, before selling an old tablet, consider putting it in other useful uses.
The latest generation iPad is being sold with relatively high sales and affordable prices recently, many users are eager to upgrade their old iPad. Many users in this case are wondering whether to sell or retain old equipment.
If you choose to sell the old iPad, users will have a bit of funding to support the purchase of a new iPad. But there are also many reasons to keep the old iPad, notably for parents, users can install educational games, e-books and useful applications to give children. use.
Users can also use the old iPad for the specific purposes or tasks needed. Let's learn about some applications that can maximize the old tablet via an article to from CNET.
Slideshow of photo frames
Users can use the iPad to create photo albums that include hundreds or even thousands of photos and show them as they wish.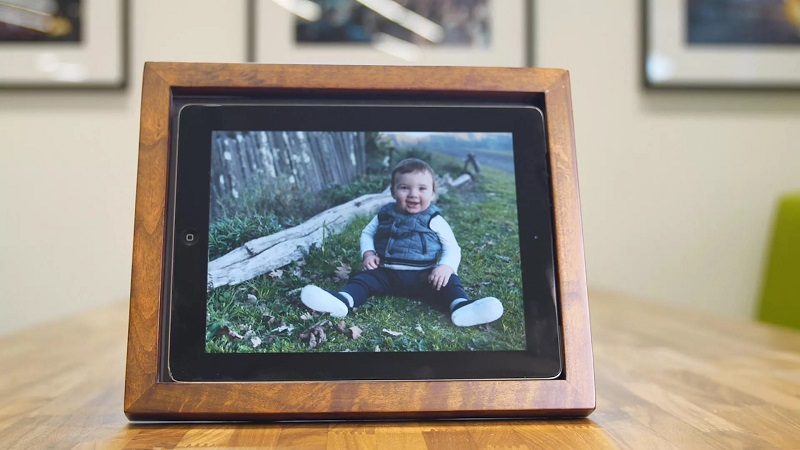 Unfortunately, the Frame feature on iOS has been removed for many years, but users can perform other methods for photo slideshow such as setting up a dedicated iCloud photo album, then customizing the iPad settings to continue to display the slideshow.
In addition, users can also install applications to perform this operation. For example, with the LiveFrame application, not only can you display photo albums in the library, but you can also apply to albums on Facebook, Instagram, etc. This app can be installed for free but if you want to delete it The report will need to pay 2.99 USD. Link to download LiveFrame.
To be able to always use the iPad as a home-based frame, users can equip the iPad with a rack or wall mount and an external power outlet to charge the iPad at any time.
Dedicated music player
For users who own tablets, devices with such large screens will be used more for watching movies, reading books or playing games than for listening to music. But for a device running iOS like iPad, users can be provided unlimited music options.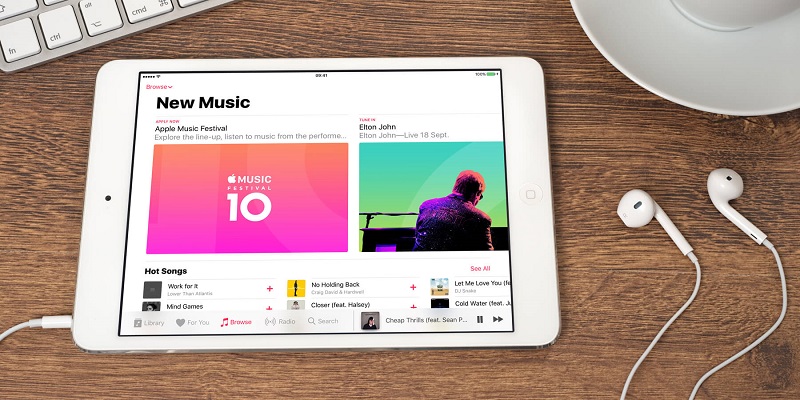 In addition to a personal music library, users can use other great and rich music applications like Apple Music, Spotify, etc.
To be able to listen to music continuously, users only need to connect the iPad to a speaker, then create an album and so we have a device that only performs music playback.
Electronic books and magazines
With a larger screen, users will definitely love to use the iPad to read books rather than smartphones. The iPad will provide access to all e-book reader applications, from Kindle to iBooks, Nook. You can store several books in your old iPad, put them at the top of your bed so you can read at night.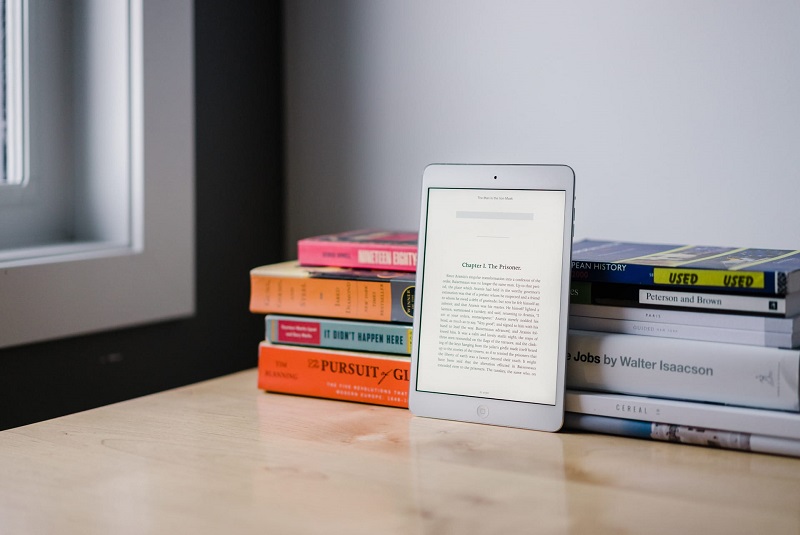 Users can also read some very good quality magazines, through their respective applications. In addition, an application called Apple New Plus will provide an unlimited magazine reading experience, the maintenance fee of this app is $ 9.99 a month.
And there are many other ways to turn the iPad into a full shelf of books and magazines.
Help cooking
With an iPad, housewives will have a companion in the kitchen to search for any recipe and watch specific instructional videos.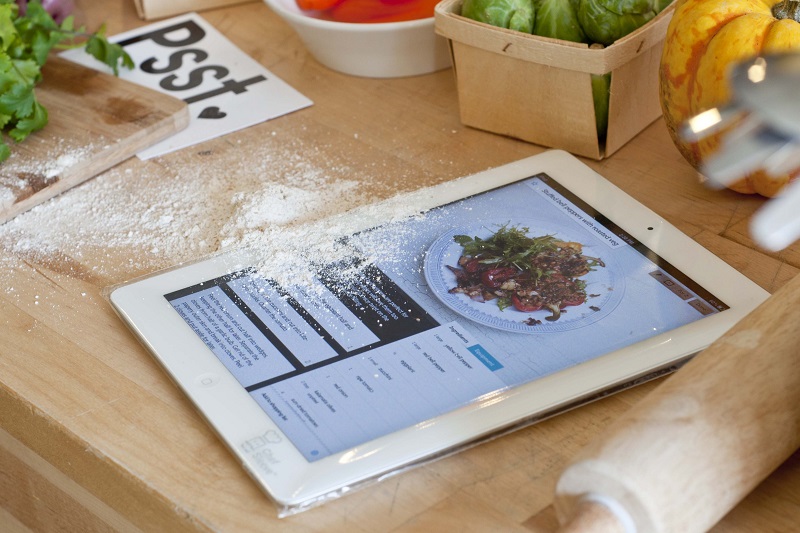 Users can equip an iPad rack at eye level for easy observation as well as preventing grease from sticking to the device during cooking. There are also a lot of apps on the store that support housework.
Secondary monitor for computer
There are quite a lot of users who now have to install 2 computer monitors to meet their work requirements. But when using a laptop, an LCD screen next to it will not be convenient.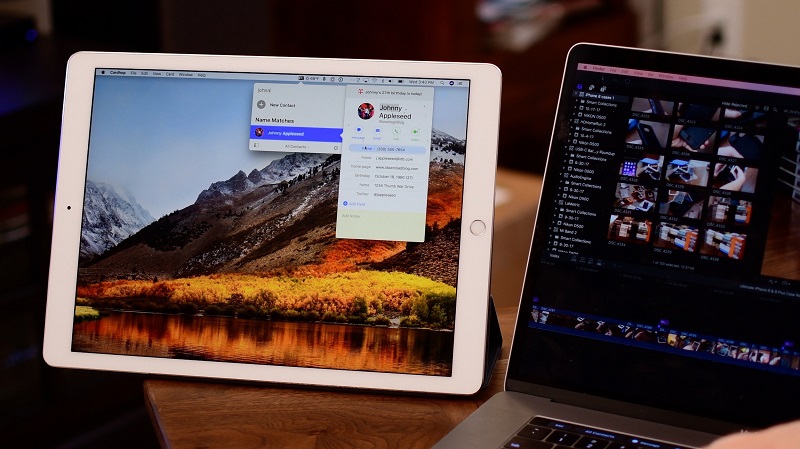 Your old iPad will be able to perform that task. You need to install the Air Display app for $ 9.99, then use the tablet as a second screen, perform the necessary tasks or whatever you desire. Link to download Air Display.
Remote controller
For those who have tried to use the phone to control the TV, it is certainly not the best experience when the phone screen is usually small so the keys will be difficult to touch correctly.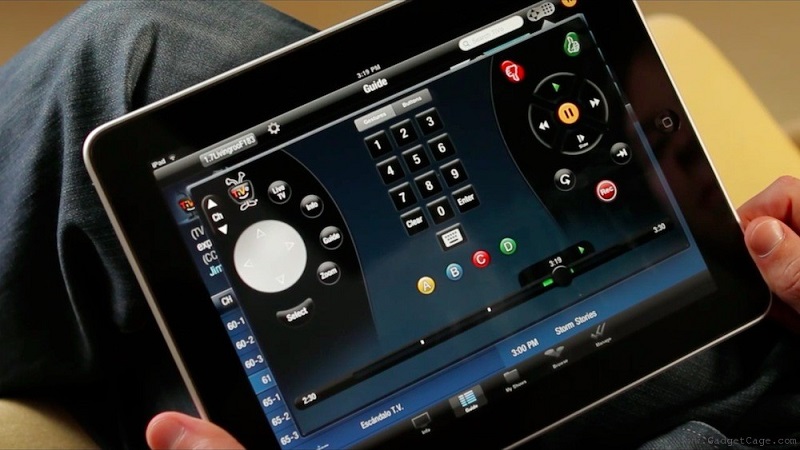 But with a large screen iPad, the operation will become much easier with the size of the keys is larger than on smartphones.
These are some measures that we can apply to the maximum of the old tablet to perform some necessary tasks if you do not know what to do with the old iPad after upgrading. There are many other applications that users can apply to make everything easier with an old iPad.
BUY GENUINE GENUINE IPAD
---
Currently, to help readers understand the latest and hottest technology information, CellphoneS officially established fanpage "Sforum.vn" news site, here information about attractive technology always updated regularly and continuously.
Please like Sforum.vn page by following link: https://www.facebook.com/SforumTech.
Or visit the Sforum.vn website to instantly read extremely hot technology news.


Nguyễn Chính