I don't know about you guys, I personally feel like crying in the middle of the long days of having to stay at home for so long. The weather was hot enough, the constant "oh my" messages from my dear boss made me stand up and immediately decided to find something cool to soothe this almost hurt soul.
As a coffee addict and have a special love for this drink, but with the current situation of "no-in, no-out" like today, there's only way to do it yourself. It can be said that coffee is like a savior to start my working day, the strong aroma mixed with a little bitter taste of coffee not only helps me regain my spirit very quickly, but also brings me back to life. alertness, even more creativity at work.
That said, taking a photo to check-in a cup of coffee is something that almost anyone can easily do. So how to show off a cup of coffee that is not "pale" on social networks and impress your friends, let's explore how to do it below.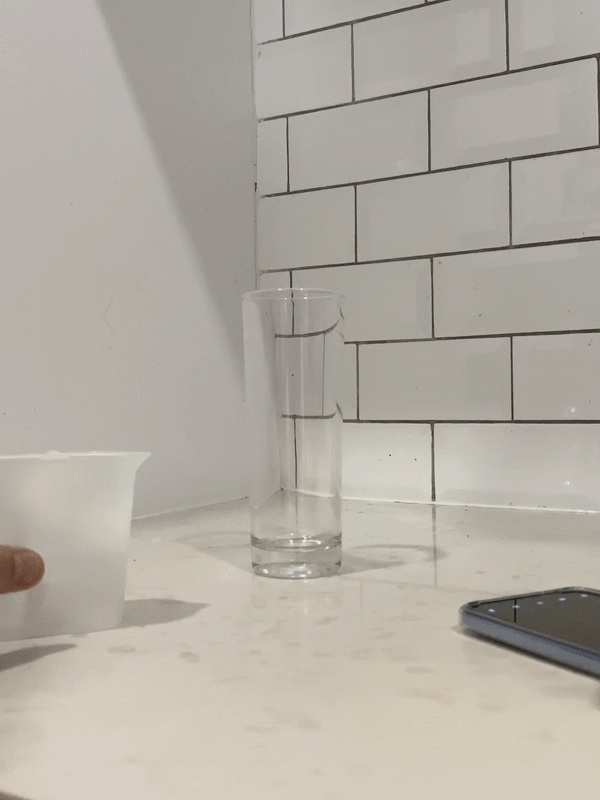 First, I prepared a glass and some ice, to make this shot I put ice in the glass and gently put the phone camera in the vertical direction.
The next step is to put the milk in the ice glass. To make a moving scene like this, you first need to align the angle of the shot, lock the focus and lock the coffee cup by long-pressing on the cup point.
In the above step requires smoothness, you can ask a family member to pour, and you only need 1 towel to glide smoothly. Well to make the transition, you choose an object so that the camera can pan.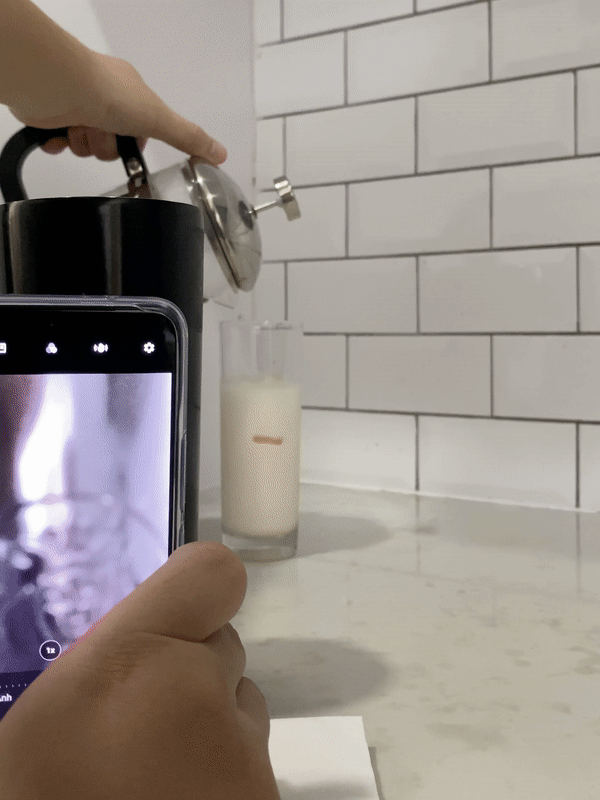 Changing the scene of pouring coffee has never been so simple, you just need to start from the scene behind the object and move in the other direction, the same way as the step above, put the phone on a wet towel and so on. .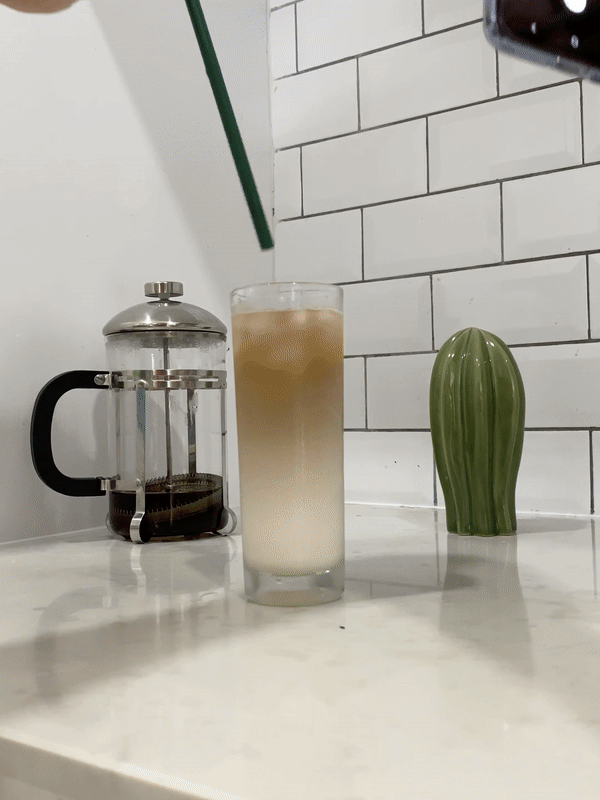 For the final shot, I'll do it in the opposite direction. If initially, the camera was set up in a vertical orientation, then in the final step I would rotate it from above and end up darkening on the tabletop for the coffee stirring scene.
If you are also suffering from the days of staying at home to fight the epidemic, try drinking coffee in a way that is not "pale" like me, maybe when you show off your products on social networks, you will receive non-stop compliments from that's friends.